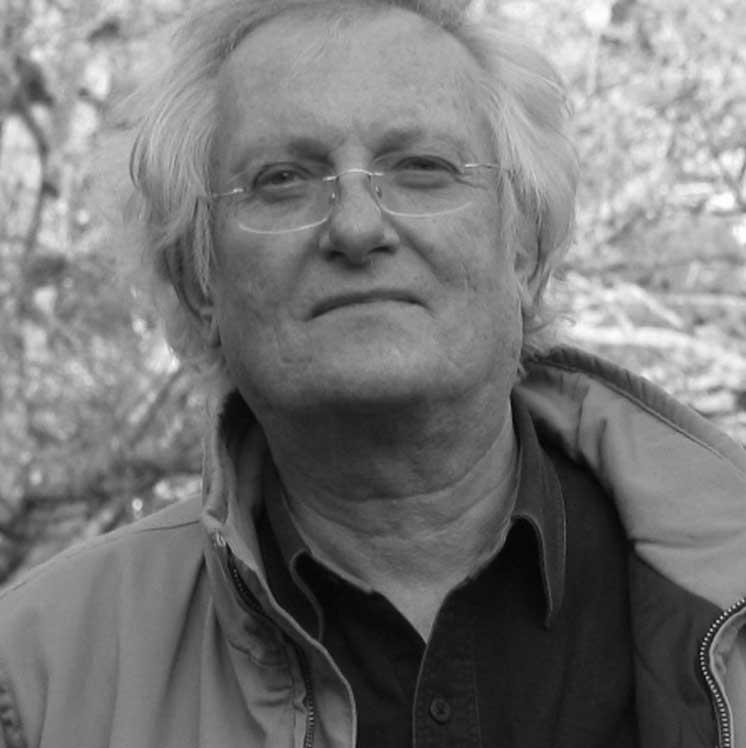 Peter Temple
Peter Temple was born in South Africa in 1946, and emigrated to Australia in 1980. He published nine novels, including four books in the Jack Irish series. He won the Ned Kelly Award for Crime Fiction five times, and his widely acclaimed novels were published in over twenty countries. The Broken Shore won the UK's prestigious Duncan Lawrie...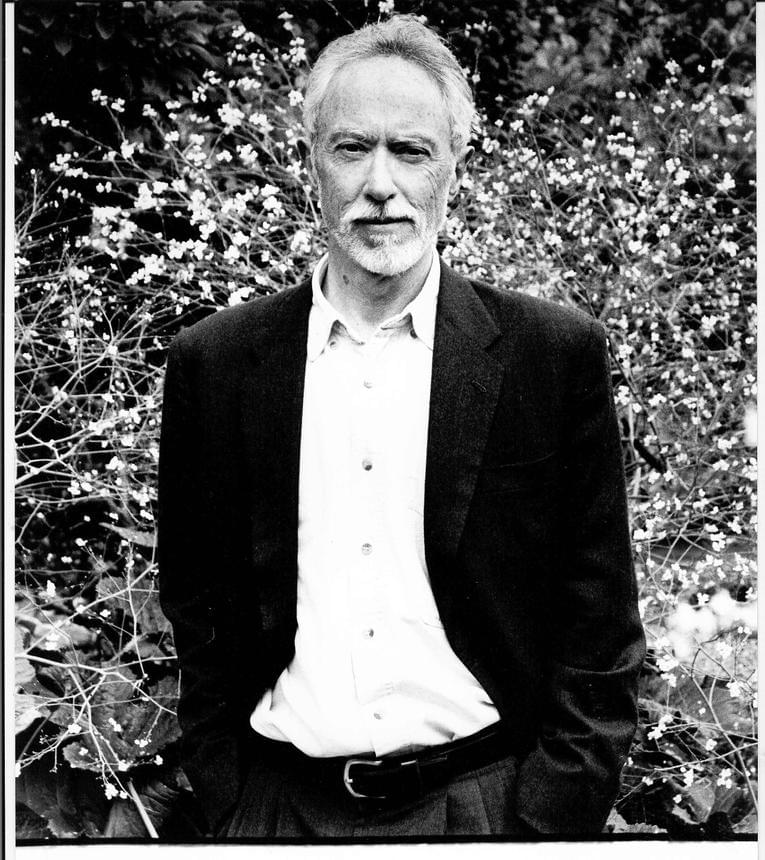 J. M. Coetzee
J. M. Coetzee was the first author to win the Booker Prize twice and was awarded the Nobel Prize for Literature in 2003. His work includes Waiting for the Barbarians, Life and Times of Michael K, The Master of Petersburg, Disgrace and Diary of a Bad Year. He lives in Adelaide.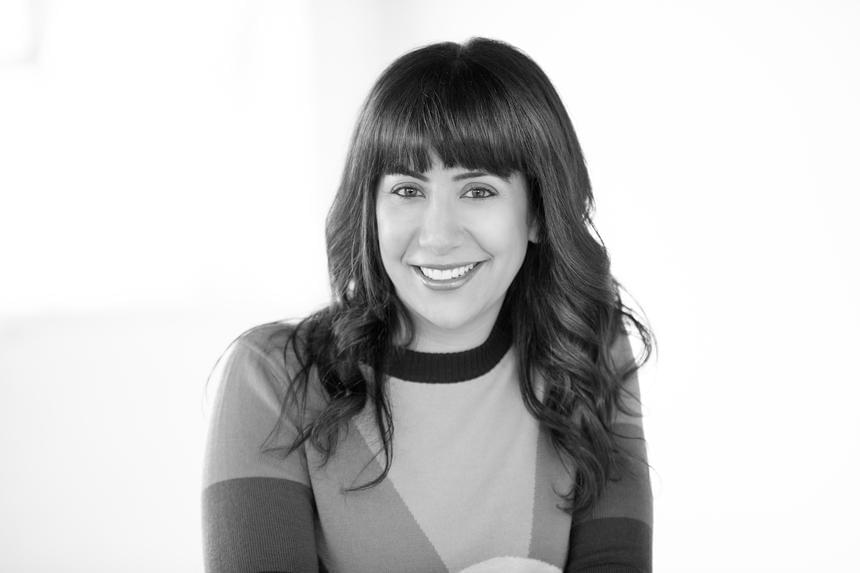 Sarah Krasnostein
Sarah Krasnostein is a writer and a legal researcher with a doctorate in criminal law. She was born in America, studied in Melbourne and has lived and worked in both countries. Her first book, The Trauma Cleaner, won the Victorian Prize for Literature and the Prize for Non-Fiction in the 2018 Victorian Premier's Literary Awards as well as the...