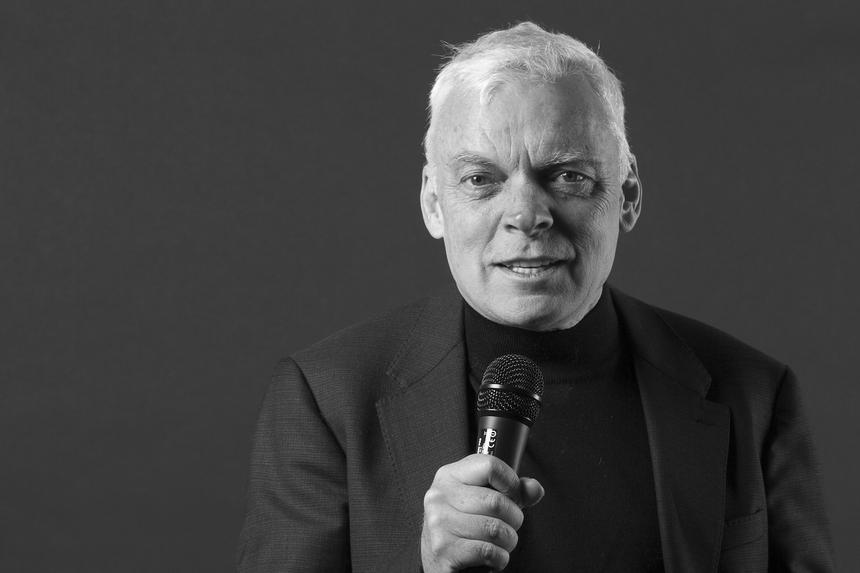 Graeme Simsion
Graeme Simsion is a Melbourne-based novelist and screenwriter.
The Rosie Project was the 2014 ABIA Book of the Year and has sold over three million copies worldwide. The sequel, The Rosie Effect, is also a bestseller, with worldwide sales of more than a million copies. Graeme's screenplay for The Rosie Project is in development with Sony Pictures...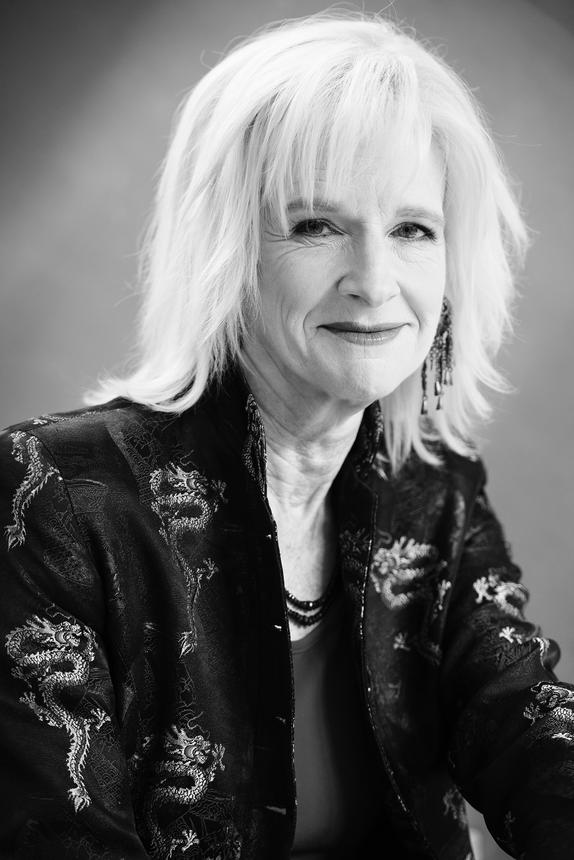 Anne Buist
Anne Buist is the Chair of Women's Mental Health at the University of Melbourne. She has over twenty-five years' clinical and research experience in perinatal psychiatry, and works with protective services and the legal system in cases of abuse, kidnapping, infanticide and murder. Professor Buist is married to novelist Graeme Simsion and has two...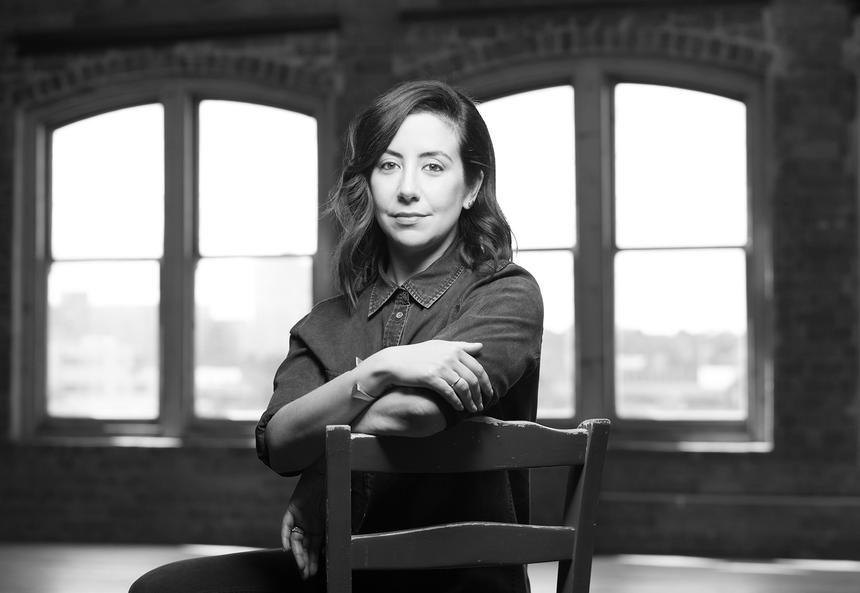 Sarah Krasnostein
Sarah Krasnostein was born in America, studied in Melbourne and has lived and worked in both countries. Earning her doctorate in criminal law, she is a law lecturer and researcher. Her essay, 'The Secret Life of a Crime Scene Cleaner', was published on Longreads and listed in Narratively's Top 10 Stories for 2014. She lives in Melbourne, and...