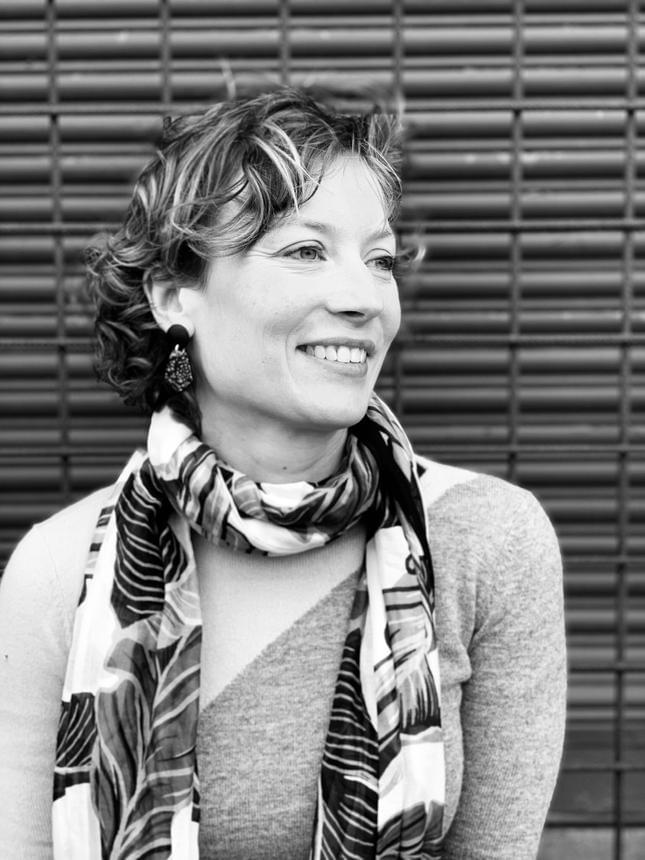 Emily Spurr
Born in Tasmania, Emily lives in Melbourne with her partner, their twin sons and a deaf, geriatric cat. Shortlisted for the prestigious Victorian Premier's Unpublished Manuscript Prize, A Million Things is her first novel.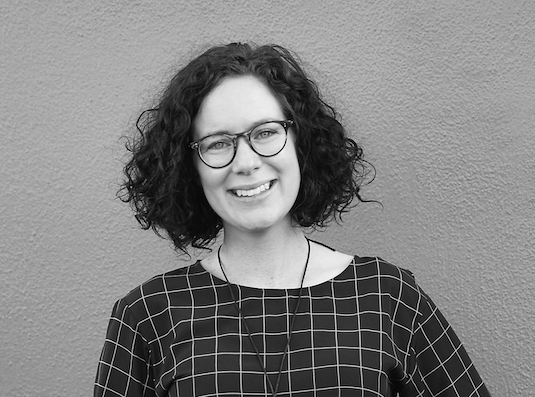 Fiona Murphy
Fiona Murphy is a Deaf poet and essayist. Her work has been published in Kill Your Darlings, Overland, Griffith Review and the Big Issue, among other publications. In 2019, she was awarded the Overland Fair Australia Essay Prize and the Monash Undergraduate Creative Writing Prize. In 2018, she was shortlisted for the Richell Prize and highly...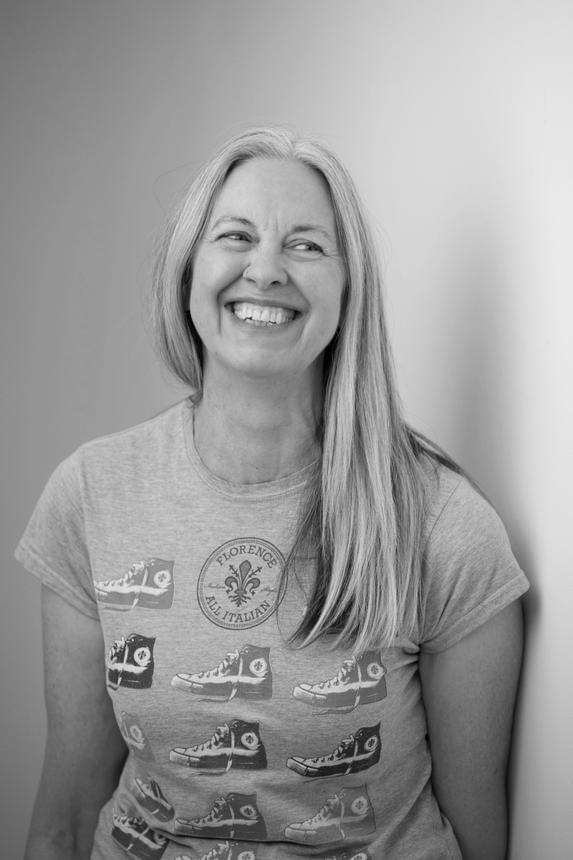 Maree Kimberley
Maree Kimberley is a writer from Brisbane. Her work has been published in several anthologies, including The Year's Best Australian Fantasy and Horror 2015 and Defying Doomsday. Dirt Circus League, her first novel for young adults, was inspired by the remote landscapes of Cape York and her fascination for neuroscience.