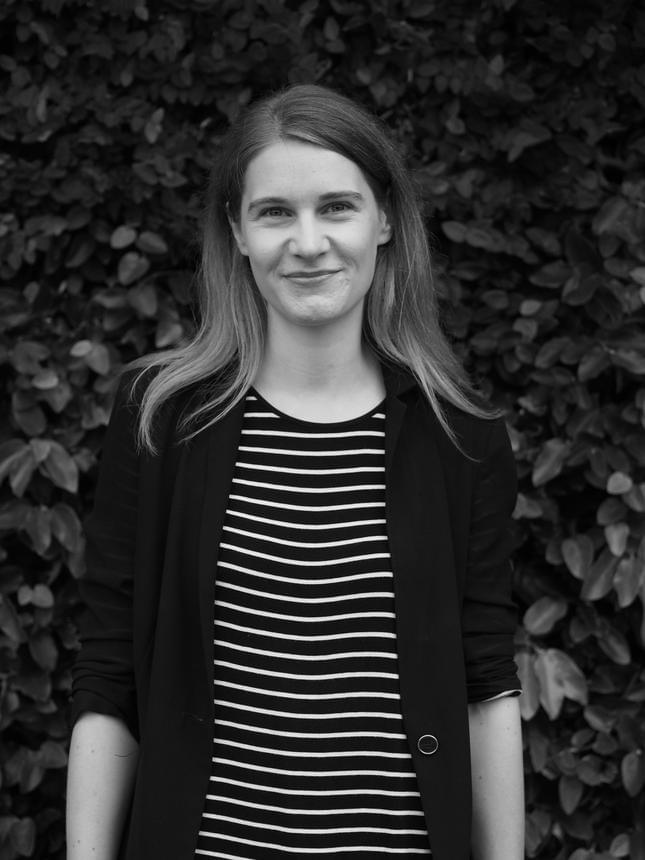 Nina Kenwood
Nina Kenwood is a writer, who lives in Melbourne. She won the 2018 Text Prize for her debut young adult novel, It Sounded Better in My Head.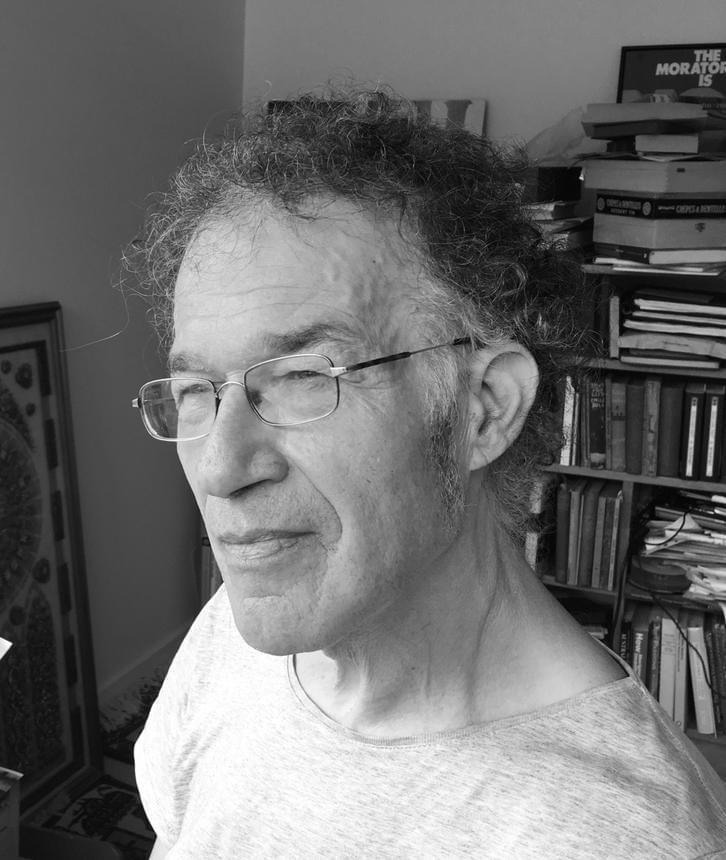 Tim Bonyhady
Professor Tim Bonyhady is one of Australia's foremost environmental and cultural historians. His many books include Images in Opposition: Australian Landscape Painting 1801-1890, Burke and Wills: From Melbourne to Myth, Places Worth Keeping: Conservationists, Politics and Law and award winningThe Colonial Earth.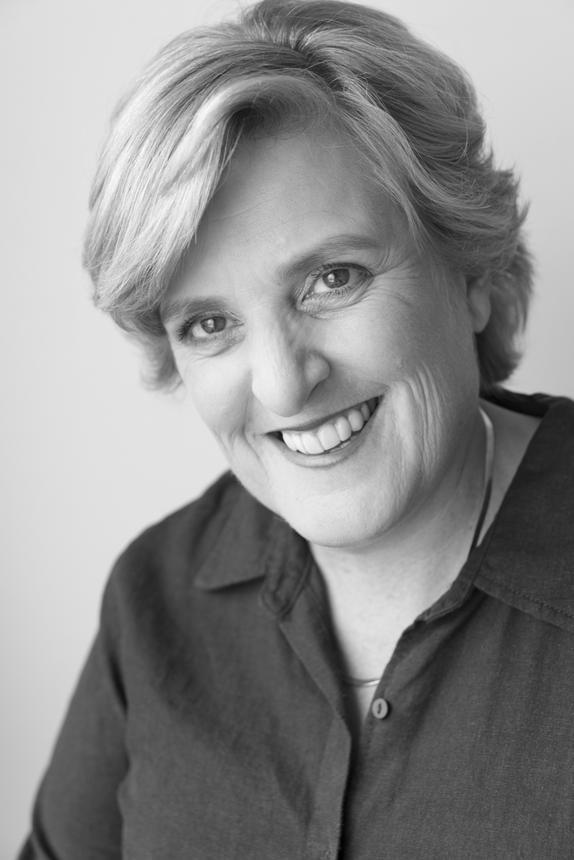 Sarah Thornton
Sarah cast off the lines to her law career not long after being awarded Australian Corporate Lawyer of the Year in 2016. She now lives with her husband aboard a 43-foot sailing catamaran, exploring this most magnificent blue planet and chasing an endless summer. She took up writing novels as a way to liberate her imagination after twenty years...