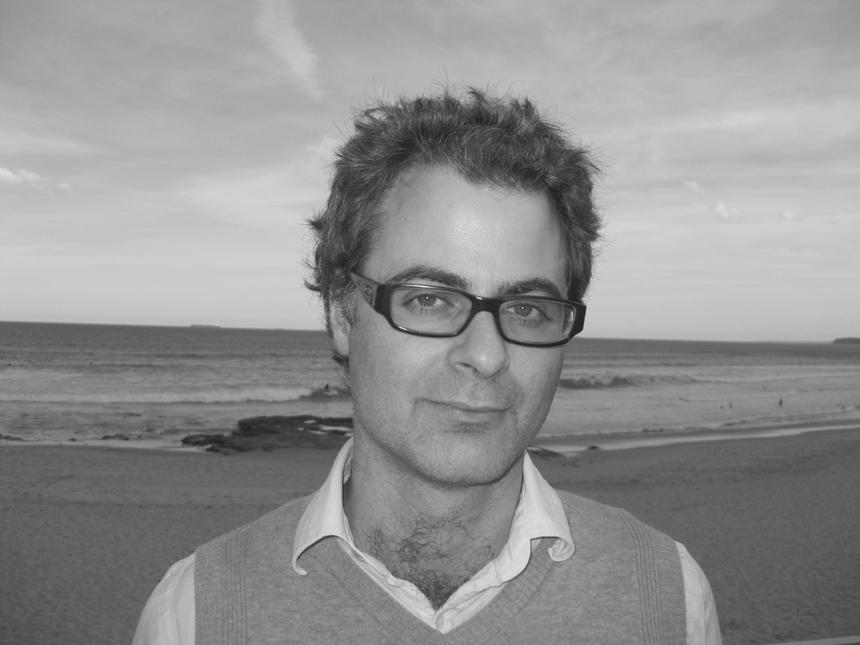 Michael Sala
Michael Sala was born in the Netherlands in 1975 to a Greek father and a Dutch mother, and first came to Australia in the 1980s. He lives in Newcastle. His critically acclaimed debut, The Last Thread, won the 2013 NSW Premier's Award for New Writing and was the regional winner (Pacific) of the 2013 Commonwealth Book Prize.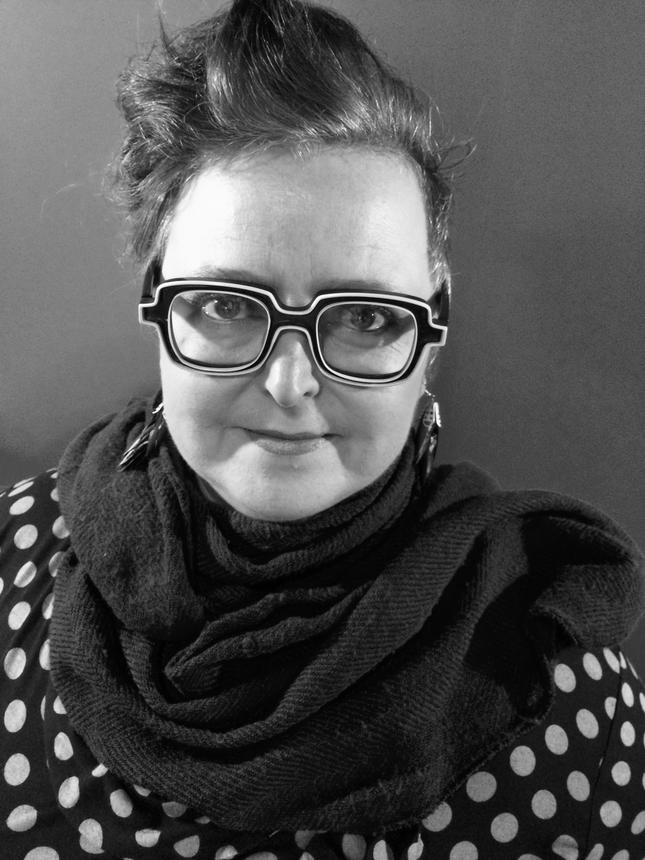 Krissy Kneen
Krissy Kneen is the award winning author of the memoir Affection, the novels Steeplechase,Triptych,The Adventures of Holly White and the Incredible Sex Machine,and the Thomas Shapcott Award winning poetry collection Eating My Grandmother. She has written and directed broadcast documentaries for SBS and ABC television.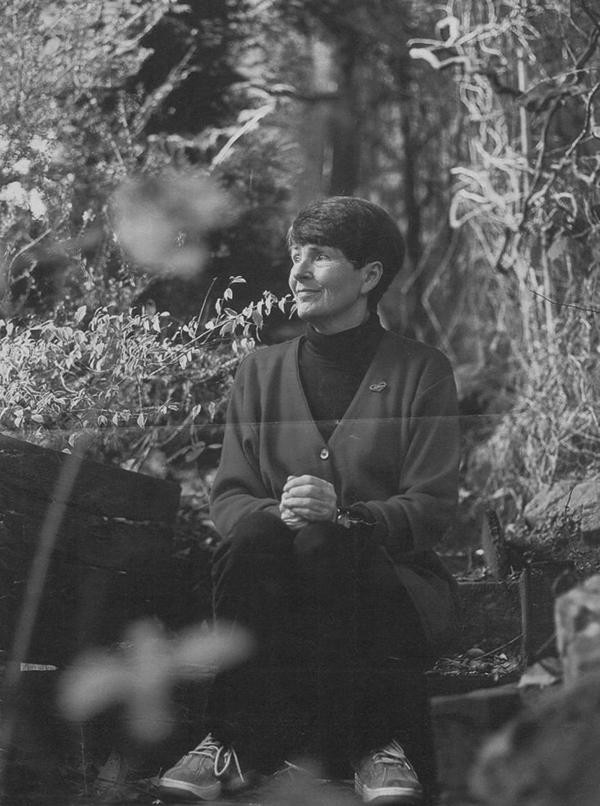 Robin Klein
Robin Klein was born 28 February 1936 in Kempsey, New South Wales into a family of nine children. Leaving school at age 15, Klein worked several jobs before becoming established as a writer, having her first story published at age 16. She would go on to write more than 40 books, including Hating Alison Ashley (adapted into a feature film...