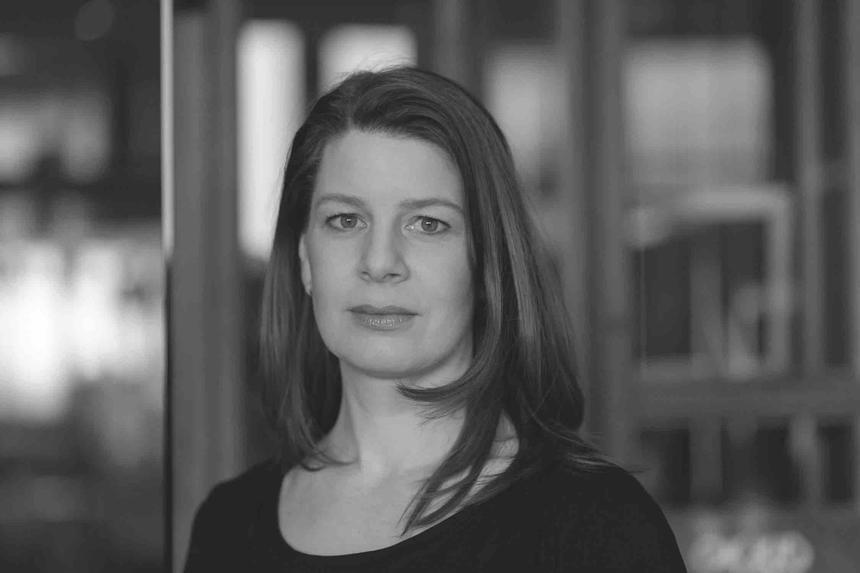 Mareike Krügel
Mareike Krügel lives in Schleswig-Holstein with her husband and their two children. She has received numerous literary awards, including the Friedrich Hebbel Prize. Look at Me is her fourth novel, and the first to be translated into English.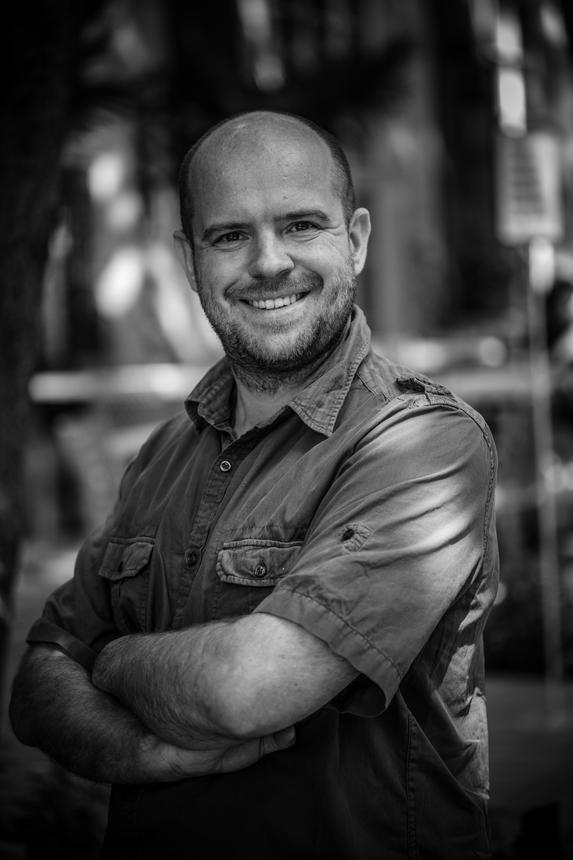 Witold Szabłowski
Witold Szablowski is an award-winning Polish journalist. His 2013 book about Turkey, The Assassin from Apricot City, won the Beata Pawlak Award and an English PEN award, and was nominated for the Nike Award, Poland's most prestigious book prize.

Antonia Lloyd-Jones is a leading translator from Polish, and has twice won the Found in Translation...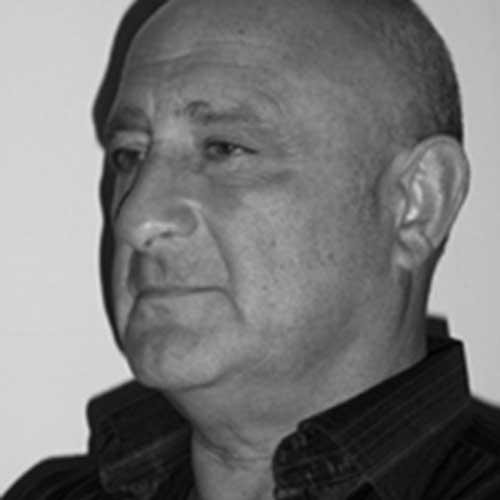 Raphaël Jerusalmy
Raphaël Jerusalmy holds degrees from the École Normale Supérieure and the Sorbonne. He made his career in the Israeli military intelligence services before working in the humanitarian and educational fields. He is now a novelist and antiquarian book dealer in Tel Aviv. His first novel, Saving Mozart, is also published by Text.

Penny Hueston has...