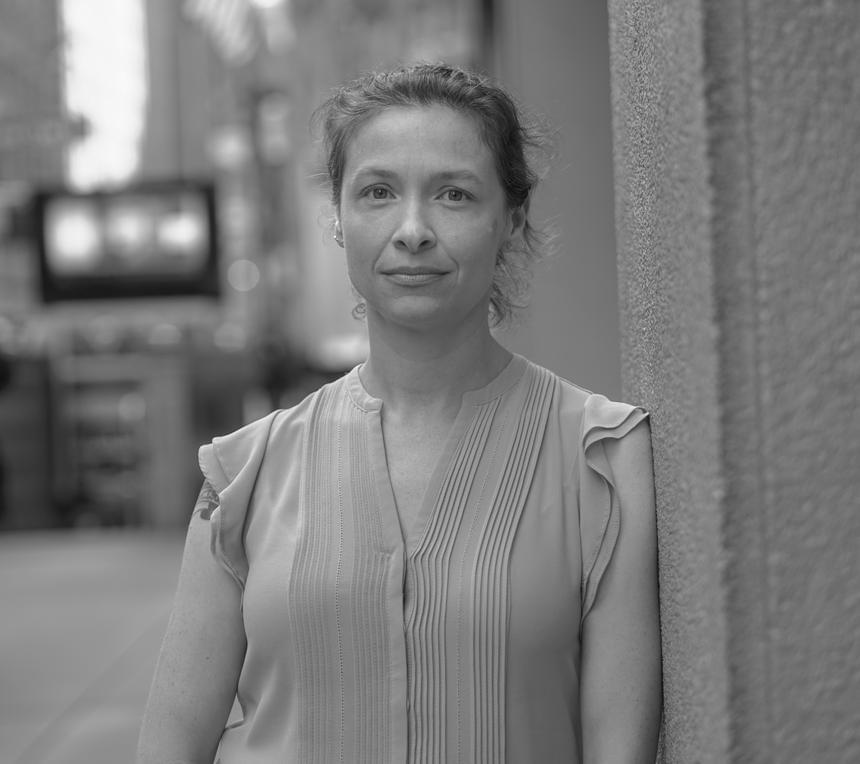 Louisa Luna
Louisa Luna is the author of Two Girls Down (featuring Vega and Cap) as well as Brave New Girl and Crooked. She was born and raised in San Francisco and lives in Brooklyn, New York, with her husband and daughter.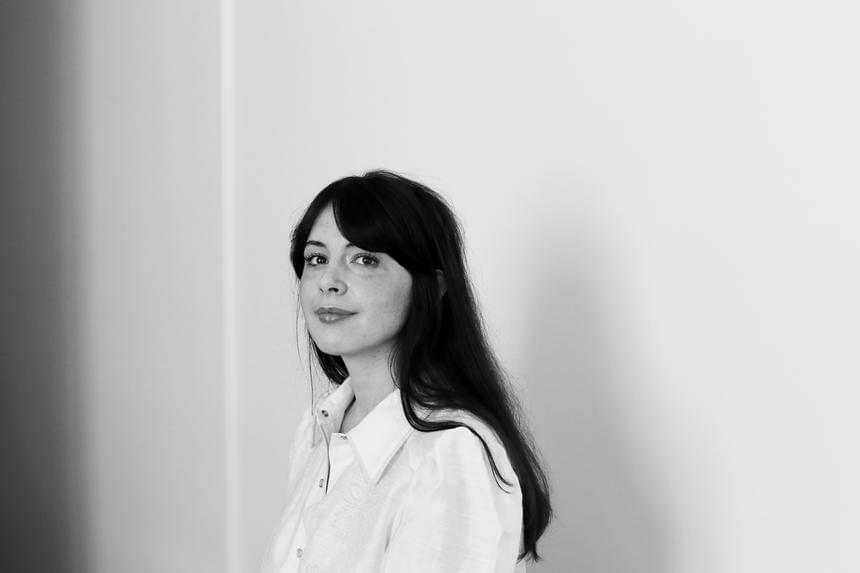 Laura McPhee-Browne
Laura McPhee-Browne is a writer and social worker living in Melbourne, on Wurundjeri land. Her short stories have been published widely in Australia. Laura also volunteers as a fiction editor for the literary magazine Verity La. Cherry Beach is her first novel. lauramcpheebrowne.com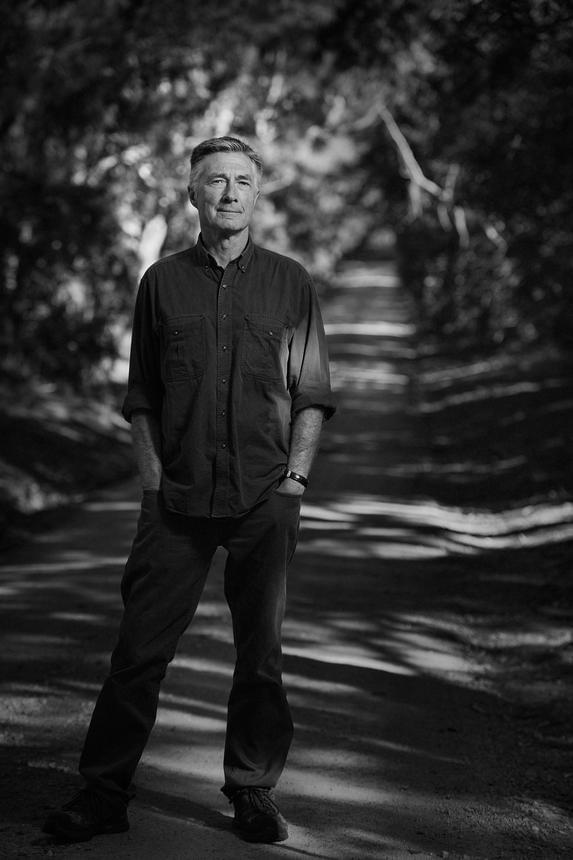 Garry Disher
Garry Disher has published fifty titles across multiple genres. His last standalone novel, Bitter Wash Road, won the 2016 German Crime Prize, a prize he has previously won twice. In 2018 he received the Ned Kelly Lifetime Achievement Award.