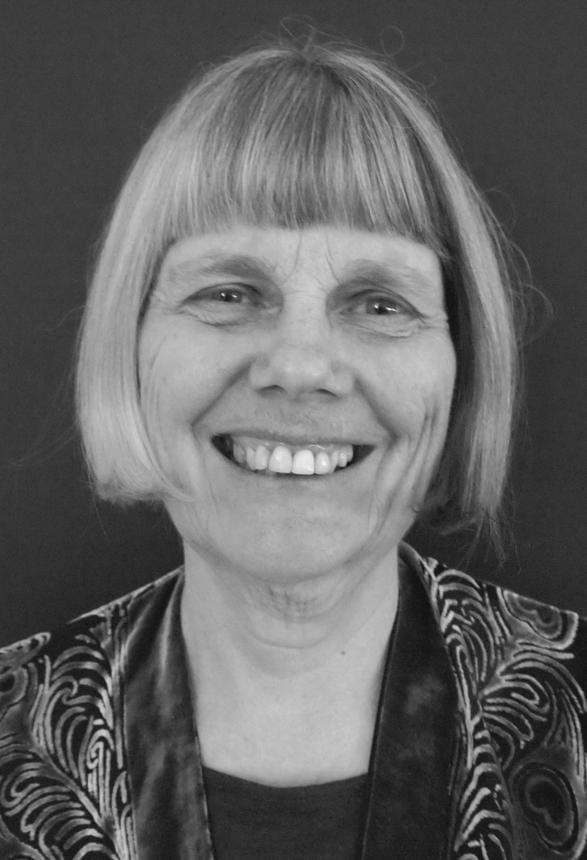 Nadia Wheatley
Nadia Wheatley is an Australian writer whose publications range from biography and history to fiction and picture books. Her biography The Life and Myth of Charmian Clift was the Age Book of the Year, Non-fiction, and is the only biography to have won the Australian History Prize, NSW Premier's History Awards.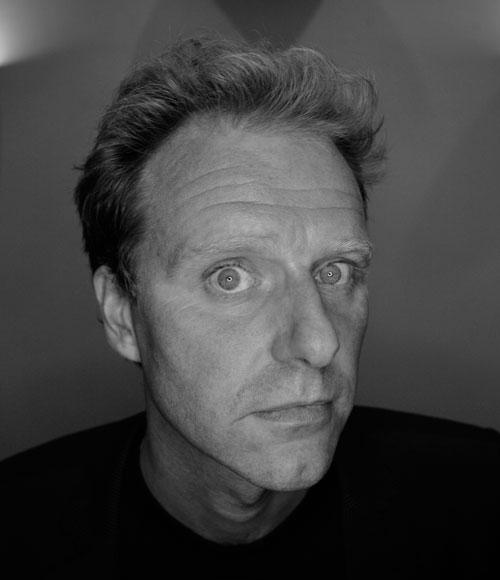 John Ajvide Lindqvist
John Ajvide Lindqvist lives in Sweden, and has worked as a magician and stand-up comedian. His first novel, the international bestseller Let the Right One In, was published in more than thirty countries.
Marlaine Delargy is based in the UK. She has translated novels by Swedish writers including Kristina Ohlsson, Viveca Sten and Johan Theorin—...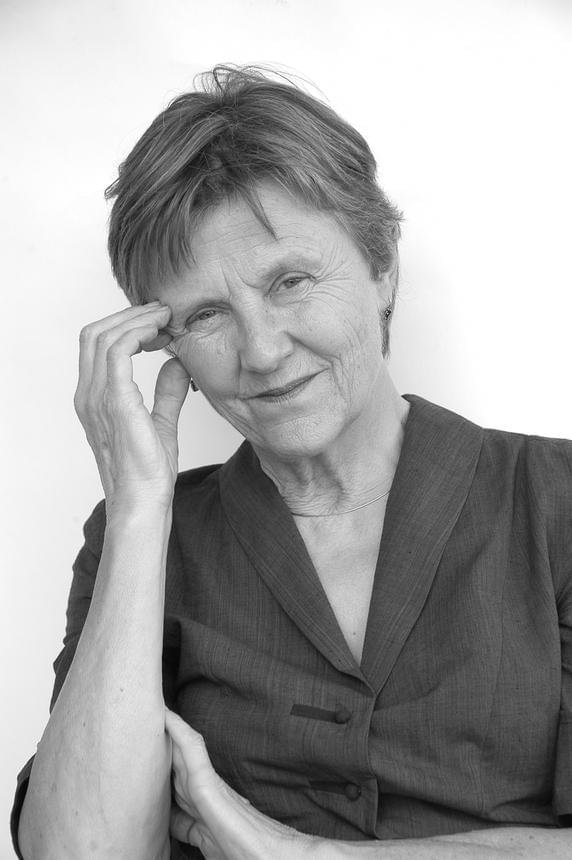 Helen Garner
Helen Garner is one of Australia's finest authors. In 2006 she received the inaugural Melbourne Prize for Literature, and in 2016 she won the prestigious Windham–Campbell Prize for non-fiction. Her novels include Monkey Grip, The Children's Bach, Cosmo Cosmolino and The Spare Room.