Upcoming Events
Amanda Lohrey in conversation with Karen Viggers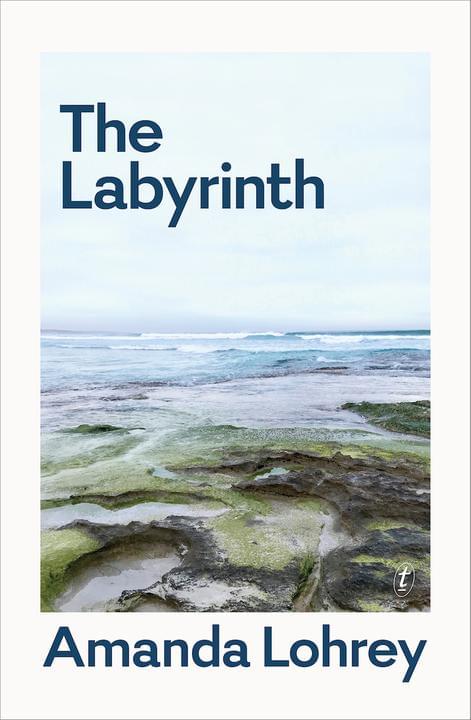 Join Amanda Lohrey as she talks to Karen Viggers about her latest hypnotic story of guilt and denial and the fraught relationship between parents and children, .
More information and bookings
Georgina Young with Lockdown Lit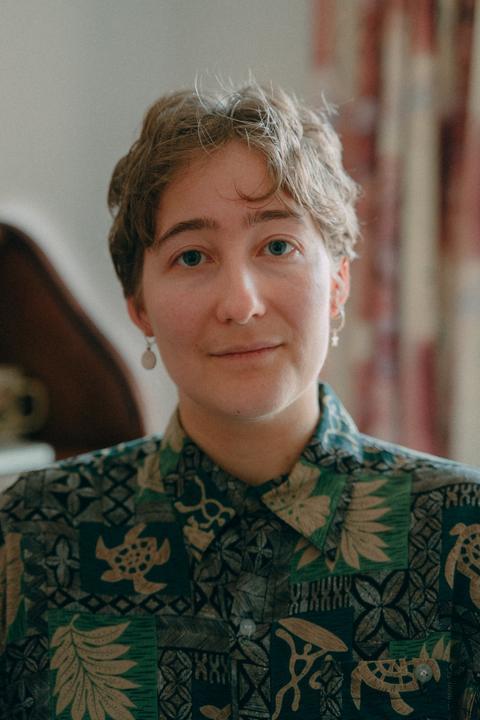 Join Loner debut novelist Georgina Young and her editor Sam Forge for this edition of Neighbourhood Book's online event series Lockdown Lit.
At part of Lockdown Lit, Neighbourhood Books reads and then discusses books released during Lockdown 2.0. This is not a bookclub, although reading the book in advance will be an advantage.
Award-winning Loner is an unlikely coming-of-age story about and for dropouts and screw-ups still trying to figure out what they want to do with their life.
More information and bookings
Tyson Yunkaporta with Paul Barclay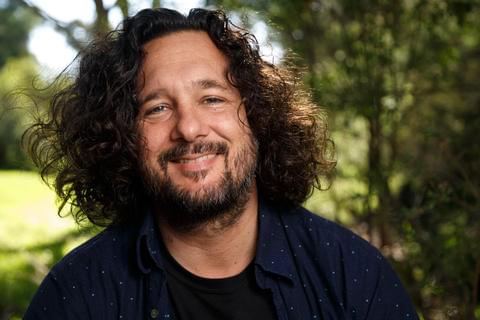 Tyson Yunkaporta looks at global systems from an Indigenous perspective. He asks how contemporary life diverges from the pattern of creation. How does this affect us? How can we do things differently? 
Sand Talk provides a template for living. It's about how lines and symbols and shapes can help us make sense of the world. It's about how we learn and how we remember. It's about talking to everybody and listening carefully. It's about finding different ways to look at things.
Most of all it's about Indigenous thinking, and how it can save the world.
Tyson Yunkaporta is an academic, an arts critic, and a researcher who belongs to the Apalech Clan in far north Queensland. He carves traditional tools and weapons and also works as a senior lecturer in Indigenous Knowledges at Deakin University in Melbourne.
More information and bookings
In conversation with S.J. Watson
A gripping new psychological thriller from S. J. Watson.
Krissy Kneen is in-conversation with S. J. Watson discussing his new thriller Final Cut.
Blackwood Bay. An ordinary place, home to ordinary people.
It used to be a buzzing seaside destination. Now, ravaged by the effects of dwindling tourism and economic downturn, it's a ghost town—and the perfect place for film-maker Alex to shoot her new documentary.
But the community is deeply suspicious of her intentions. After all, nothing exciting ever happens in Blackwood Bay — or does it?
S. J. Watson's first novel, Before I Go to Sleep (2011), has sold more than six million copies worldwide. It won the Crime Writers' Association Award for Best Debut Novel and the Galaxy National Book Award for Crime Thriller of the Year. The film of the book, starring Nicole Kidman, Colin Firth and Mark Strong, was released in 2014. S. J. Watson's second novel, Second Life, a psychological thriller, was published to acclaim in 2015. S. J. Watson was born in the Midlands and now lives in London.
More information and bookings
Kate Grenville with Fiona Gruber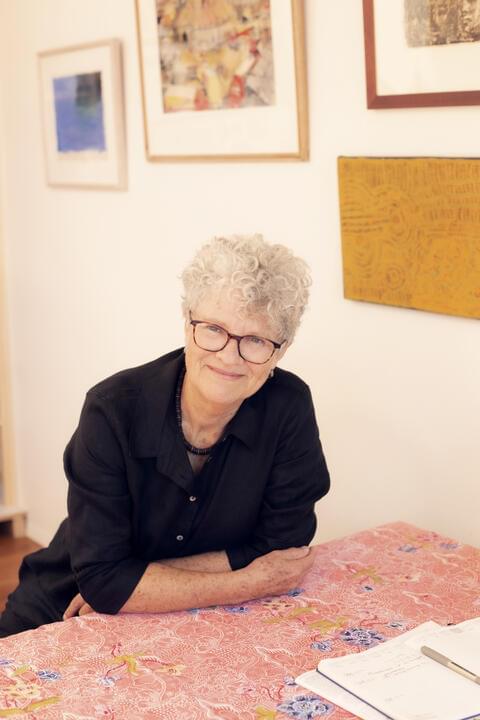 YVWF's Sunday Writerly Sessions are a whole hour for you to sit and listen to engrossing conversations around topics that resonate. On this Sunday afternoon, broadcaster, journalist and producer Fiona Gruber talks to beloved Australian storyteller Kate Grenville about her new novel, A Room Made of Leaves.
Payment is Pay As You Feel, but YVWF need your email to send reminders and links. You'll hear from them at least 24 hours prior to the event with instructions and links etc.
More information and bookings
Kate Greville with Jason Steger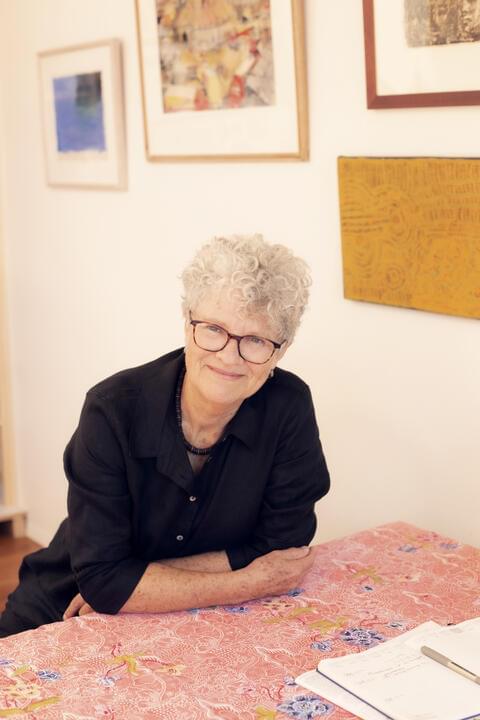 What if Elizabeth Macarthur, wife of the wool baron, had written a frank and secret memoir? A Room Made of Leaves novelist Kate Grenville talks to Jason Steger about what she might have thought.
Watch this Write Around the Murray online event in real-time on YouTube or Facebook live and post your questions to Kate via the chat function.
More information and bookings
Jock Serong with Mirandi Riwoe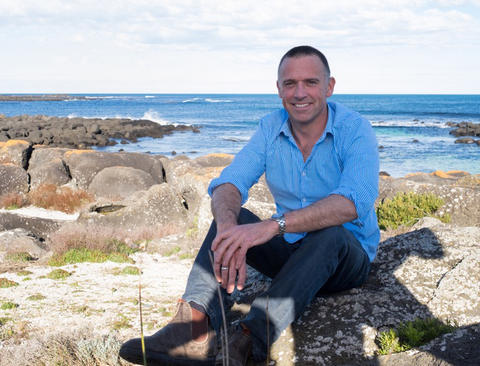 Celebrated Australian storyteller Jock Serong joins acclaimed writer Mirandi Riwoe to discuss Australian historical fiction and his new novel The Burning Island in this online event for Avid Reader.
Irresistible prose, unforgettable characters and magnificent, epic storytelling: The Burning Island delivers everything readers have come to expect from Jock Serong. It may be his most moving, compelling novel yet.
Jock is the author of novels Quota, The Rules of Backyard Cricket, On the Java Ridge and Preservation. He is the winner of Ned Kelly Award for First Fiction, the Colin Roderick Award and the inaugural Staunch Prize (UK).
Mirandi is the author of 2020's Stone Sky Gold Mountain, as well as the novella The Fish Girl, which won Seizure's Viva la Novella V and was shortlisted for The Stella Prize and the Queensland Literary Award's UQ Fiction Prize.
More information and bookings
Jock Serong with Kate Mildenhall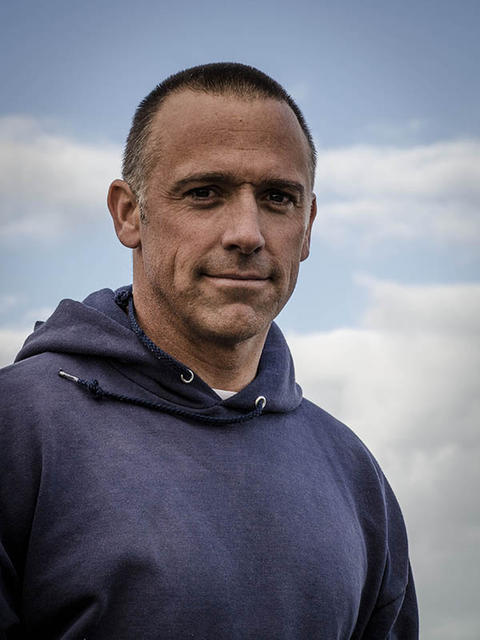 In an unmissable online event for Better Read Than Dead bookstore, Jock Serong and Kate Mildenhall discuss the common themes in their new novels The Burning Island and The Mother Fault. 
These powerful novels provide urgent social commentaries on many aspects of Australian society, looking both to our past and our future, with family relationships front and centre. 
This free event will take place on Zoom. The Zoom meeting details form part of your ticket, emailed to you after registration. 
More information and bookings