Upcoming Events
Mark Smith at Readings (online)
If Not Us is Mark Smith's first standalone YA novel following his hugely successful Winter trilogy.
If Not Us is another great story with an engaging and relatable protagonist, as well as an impassioned plea for climate-change action that will inspire and empower readers of all ages. Hesse lives in a small coastal town, where a coalmine and power station are a part of the scenery, and a part of the ever-growing problem of climate change. His mum is a member of a local environmental group campaigning to close the mine and shut down the power station. It's a no-brainer, of course, but Hesse is more interested in surfing—and in Fenna, the new exchange student from the Netherlands.
This event is free to attend but bookings are essential. 
More information and bookings
Emily Spurr with Hannah Kent (ONLINE)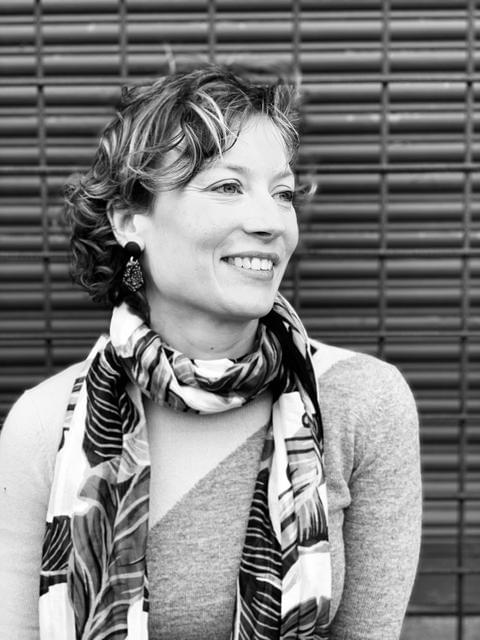 Join A Million Things novelist Emily Spurr as she interviews Hannah Kent via Zoom to celebrate the release of Kent's long-awaited new novel, Devotion.
Born in Tasmania, Emily lives in Melbourne with her partner and their twin sons. Shortlisted for the prestigious Victorian Premier's Unpublished Manuscript Prize, A Million Things is her first novel.
More information and bookings
Mark Smith at Where the Wild Things Are (online)
Join Cass Moriarty in conversation with Mark Smith for the launch of If Not Us on zoom.
Mark Smith is an award-wining author. He lives, works and surfs on Victoria's Surf Coast. The first book in his acclaimed Winter trilogy, The Road to Winter, is widely taught in secondary schools and loved by readers of all ages, and Wilder Country, the second book of the trilogy, won the 2018 Indie Book of the Year for Young Adults.
Both of Cass Moriarty's novels are available from Avid, including Parting Words and The Promise Seed, which was listed for awards including the 2017 Dublin International Literary Award and the Queensland Literary Awards. Her short fiction and creative non-fiction have been published in The Saturday Paper. She is a writing mentor, book critic and reviewer, and one of her favourite activities is to host conversations with other authors so that she can learn all their writing secrets!
More information and bookings
Graeme Simsion and Anne Buist with Maryanne Vagg (ONLINE)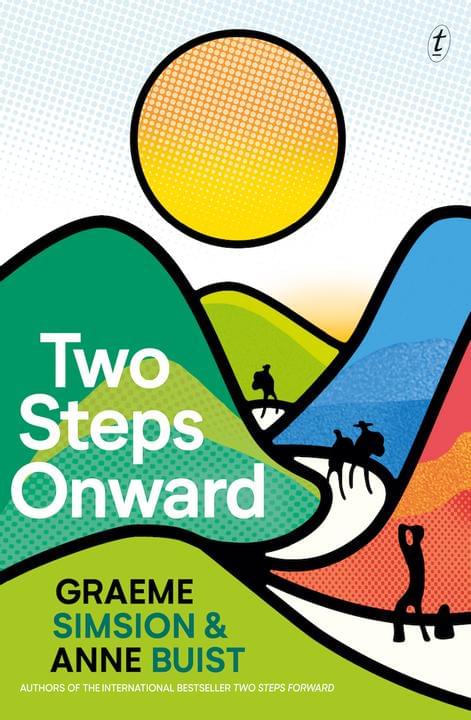 Creative Clunes presents, through Clunes Booktown, an online conversation at Booktown On(line) Sunday: authors Graeme Simsion and Anne Buist discussing their latest novel together, Two Steps Onward. 
Each looking to make a new start, Zoe and Martin set out independently to walk two thousand kilometres from Cluny in France to Santiago in Spain, in the footsteps of pilgrims who have walked the Camino—The Way—for centuries. The Camino changes you, it's said. It's a chance to find a new version of yourself. But will these two very different people find each other?
Graeme is the internationally bestselling author of The Rosie Project, The Rosie Effect, The Rosie Result and The Best of Adam Sharp. Anne is the author of the psychological thrillers Medea's Curse, Dangerous to Know, This I Would Kill For and The Long Shadow.
More information and bookings
Ruth Ozeki with Laura Kroetsch (SA)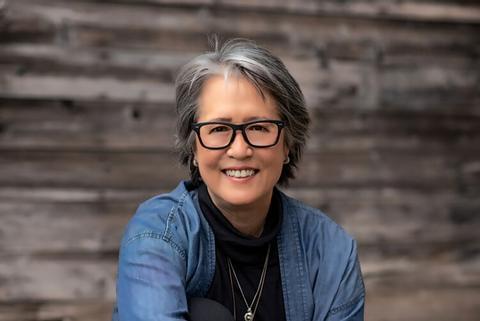 Novelist, filmmaker and Zen Buddhist priest Ruth Ozeki's new novel The Book of Form and Emptiness tells the story of Benny Oh, a boy who discovers he can hear voices coming from objects after the death of his father. Seeking some quiet, Benny hides out in the public library where he discovers a book that speaks only to him. Join Ruth for a conversation about grief, creativity and psychological difference.
More information and bookings
Ruth Ozeki with Kate Evans (ONLINE)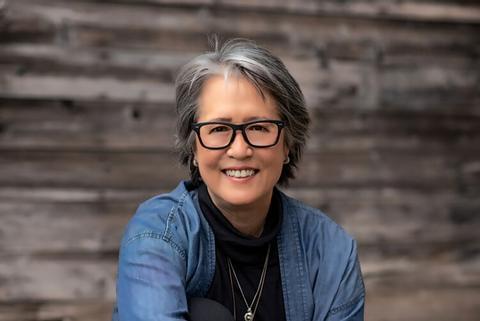 Ruth Ozeki has a gift for identifying the most pressing and complicated issues of our time, and using fiction to quiet them. Not to shield us from their impact, but to provide the space for deep contemplation.
In her new novel, The Book of Form and Emptiness, a young boy grieving the loss of his father notices the objects around him beginning to talk, expressing their anger or distress. Escaping the clamour of his home life, he seeks refuge in the silence of the public library. In this sanctuary of whispers, his own book reaches out to him.
Join the Man Booker Prize-shortlisted Ozeki for this online Wheeler Centre event as she discusses her vivid and compassionate new novel, and considers what it means to come of age in an increasingly cacophonous world, in conversation with host of ABC Radio National's The Bookshelf, Kate Evans.
More information and bookings
Judith Brett with Susan Carland (ONLINE)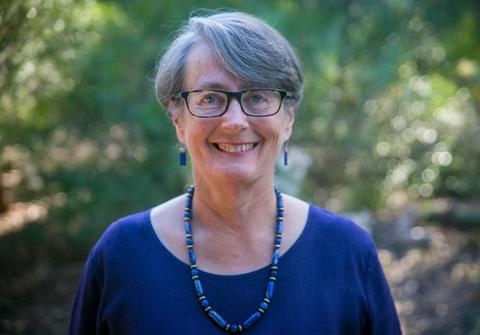 Since the 1980s, Judith Brett has been helping to shape Australians' conversations about politics, bringing a historian's eye to contemporary issues and probing the psychology of our prime ministers. Brett has interrogated some of our most complex issues: multiculturalism, the politics of rural Australia, the republic, mining and climate change, our electoral traditions, the way ordinary people do politics, the decline of universities. Always she writes as a citizen for her fellow citizens, in her distinctive voice: enquiring, accessible and wry. Doing Politics brings together the finest essays and we are delighted to have Brett with us to discuss her important work.
Judith Brett will be in conversation with the incredible Susan Carland.
This Readings event is free to attend but bookings are essential.
More information and bookings
Kay Kerr with Karen Foxlee, Peter Carnavas and others (QLD)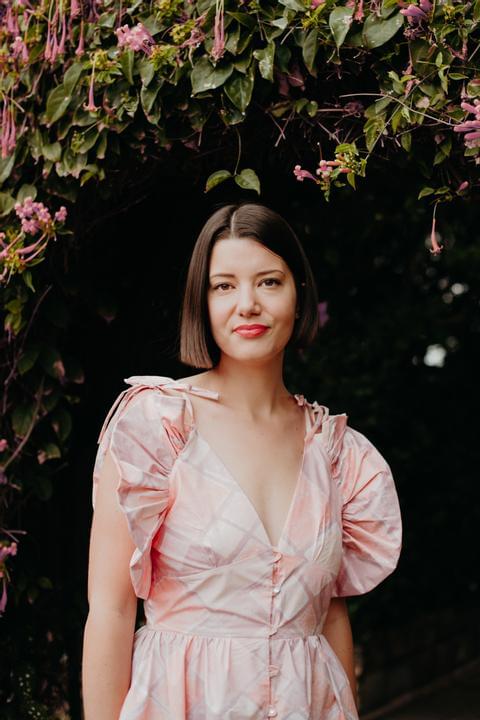 Romancing the Stars is an annual event that has taken place since 2012 in Brisbane and has since included events held on the Gold Coast and the Sunshine Coast and occasionally online. This time, it's going to be in Buderim.
The event will be a chance to discover what books local authors and illustrators have been creating for children and young adults in the past year. Speed date these local stars, and meet others informally. There'll also be food, pop-up bookshop, illustrations for sale, raffle and quiz competition.
Kay Kerr will join the line-up of local creators and give a short introduction to her latest work Social Queue with inside information about the making of the YA novel.
More information and bookings
Helen Garner in conversation with Readings (online)
Please note: This is an online event.
Join Helen Garner as she chats with friend Charlotte Wood about her third volume of diaries.
This is an account of a woman fighting to hold on to a marriage that is disintegrating around her. Living with a powerfully ambitious writer who is consumed by his work, and trying to find a place for her own spirit to thrive, she rails against the confines. At the same time she is desperate to find the truth in their relationship—and the truth of her own self. This is a harrowing story, a portrait of the messy, painful, dark side of love lost, of betrayal and sadness and the sheer force of a woman's anger. But it is also a story of resilience and strength, strewn with sharp insight, moments of joy and hope, the immutable ties of motherhood and the regenerative power of a room of one's own.
More information and bookings
Robyn Annear: Books at the Brewery, Castlemaine (VIC)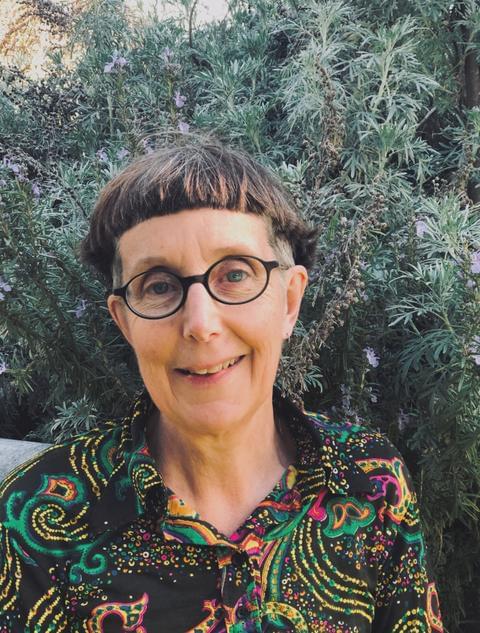 Join historian and storyteller Robyn Annear as she takes you on a walking tour (or two) of Melbourne—from the comfort of The Taproom in Castlemaine.

As we all look forward to spending some time in Melbourne very soon, Robyn's new book, Adrift in Melbourne: Seven Walks with Robyn Annear will be the book to take along.

Bookings essential, please purchase your tickets here.
More information and bookings