Upcoming Events
Kay Kerr and Anna Whateley (QLD)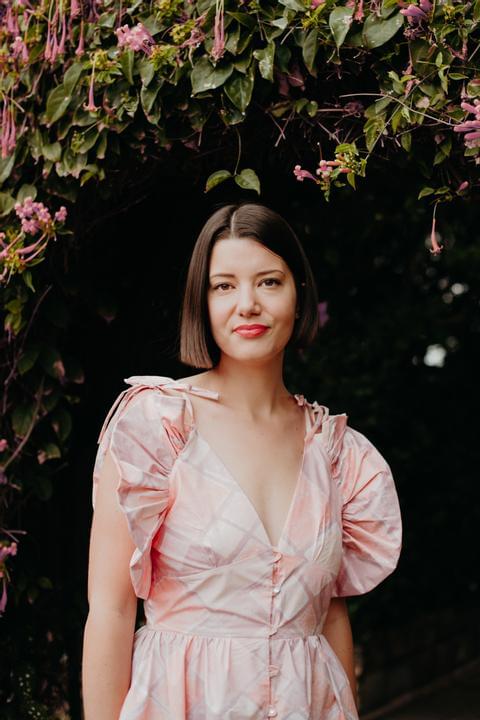 Kay Kerr is back after the success of her acclaimed debut Please Don't Hug Me to launch another funny and heartwarming autistic YA story.
Join Kay at this launch for her new coming-of-age romantic comedy Social Queue. 
Zoe Kelly is starting a new phase of her life. High school was a mess of bullying and autistic masking that left her burnt out and shut down. Now, with an internship at an online media company she is ready to reinvent herself.
When her piece, about her non-existent dating life, goes viral, eighteen-year-old Zoe is overwhelmed and more than a little surprised by the response.
More information and bookings
Scott Hamilton and Stuart Kells with Tim Flannery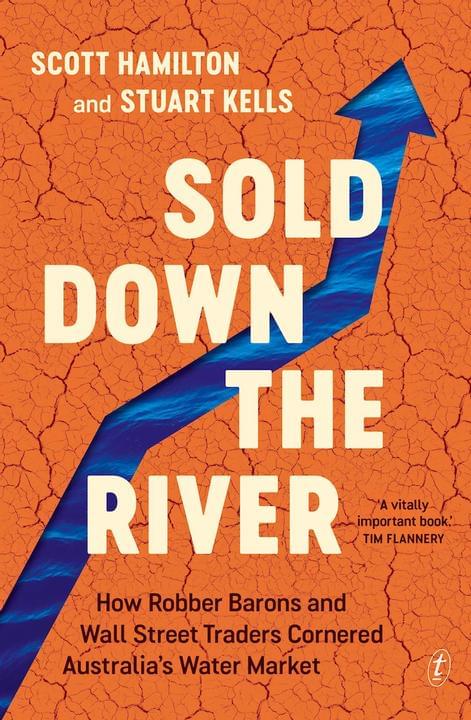 Bendigo Writers Festival are celebrating the official launch of Sold Down the River, an electrifying book by Scott Hamilton and Stuart Kells, by hosting an online in-conversation between the authors and internationally acclaimed scientist and writer Tim Flannery.
Sold Down the River reveals how Australia's water market is now deeply compromised by the way rights are traded, making huge profits for what the writers call the 'robber barons'. This is of urgent and vital interest to all Australians, and particularly those who rely on the river – which turns out is all of us. 
This online event is hosted by Bendigo Venues and Events in collaboration with Bendigo Writers Festival on behalf of Text Publishing.
More information and bookings