Upcoming Events
Mark Smith at The Bookshop at Queenscliff (VIC)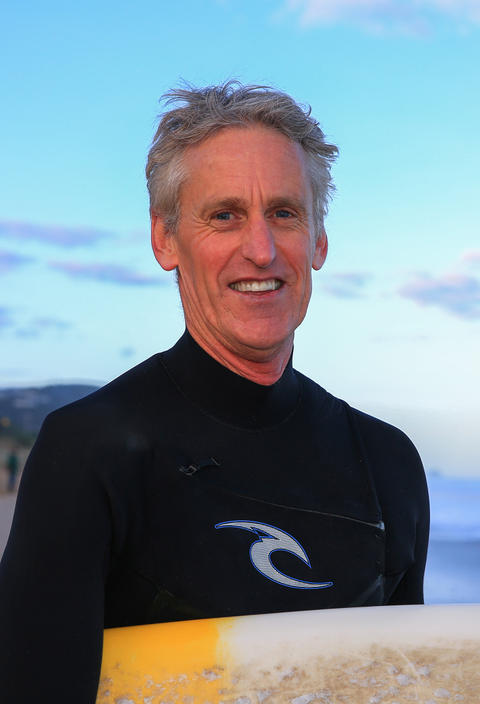 Join beloved Texter and author of the phenomenal The Road to Winter Mark Smith at The Bookshop at Queenscliff this December. Mark will be on hand to talk about his debut novel, and to sign books just in time for Christmas. 
Mark Smith lives on Victoria's Surf Coast where he writes and runs outdoor education programs for young adults. His writing has won a number of awards and has appeared in Best Australian Stories, Review of Australian Fiction and the Big Issue. The Road to Winter is his first book.
Barry Maitland at Belmont Library (NSW)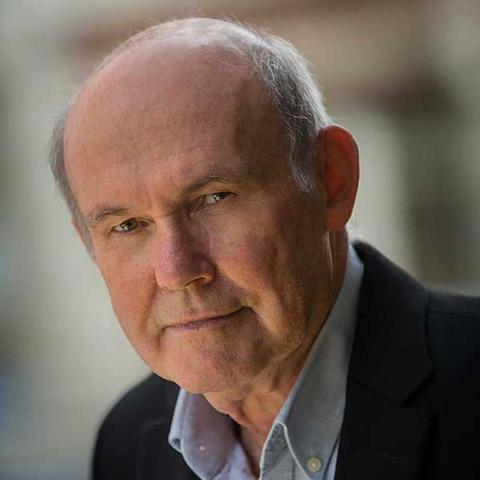 Join Text favourite Barry Maitland in conversation with Jaye Ford in a special 'Crime before Christmas' event at Belmont Library. Barry will be on hand to discuss and sign copies of the latest and final instalment in his acclaimed Belltree Trilogy, Slaughter Park. 
Barry Maitland was born in Scotland and in 1984 moved to Australia to head the architecture school at the University of Newcastle. The Marx Sisters, the first in his Brock and Kolla crime series, was published in 1994. Barry now writes full time and his books are read throughout the English-speaking world and in translation in a number of other countries. He lives in the Hunter Valley.
More information and bookings
Text at Adelaide Writers Week 2017

Join wonderful Text authors Ashleigh Wilson, Barry Maitland, Eka Kurniawan, Jock Serong, Peter Mares and Yuri Herrera at Adelaide Writers Week (AWW) in 2017. 
AWW takes place in the picturesque Pioneer Women's Memorial Garden, and welcomes an incredible group of poets, pedants, historians, novelists, biographers, journalists, refugees, feminists, and other courageous souls. In 2017 the idea of borders finds its way through the program; those imagined lines that can so easily change lives, be they between love and hate, boats and planes, power and its abuses, coming-of-age and ultimately life and death.
More information and bookings