Upcoming Events
Ramona Koval at Yarra Valley Writers Festival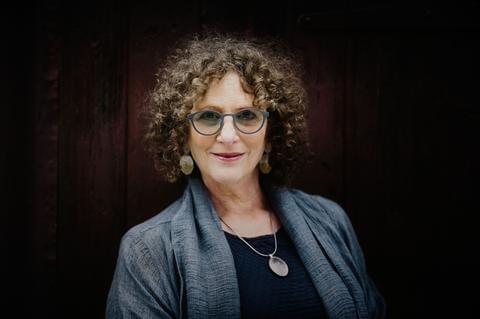 Join author, journalist and broadcaster Ramona Koval as she discusses her new book, A Letter to Layla, with Fiona Gruber for Yarra Valley Writers Festival.
YVWF's New Release Sundays are a whole hour for you to sit and listen to engrossing conversations about new Australian literature, the issues contained within and the act of writing.

Please register here. Tickets are available on a 'pay as you feel' basis.
More information and bookings
Tim Flannery in conversation at Avid Reader (Online)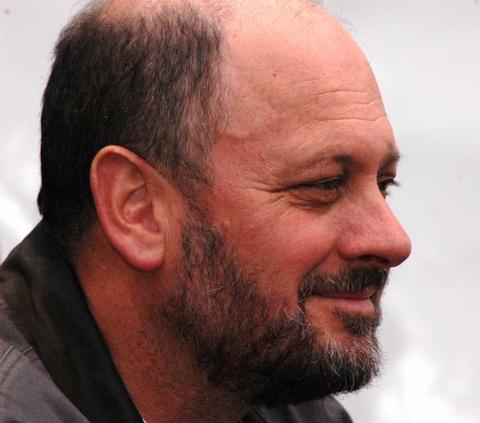 In The Climate Cure, Flannery demands a new approach to the climate emergency, based on the nation's response to COVID-19, that will lead to effective government policies. The Climate Cure is an action plan for our future. We face a fork in the road, and must decide now between catastrophe and survival.
Join Tim Flannery  as he discusses his new book with Avid Reader.
This is an online event. Please register here.
More information and bookings
The Climate Council Book Club with Tim Flannery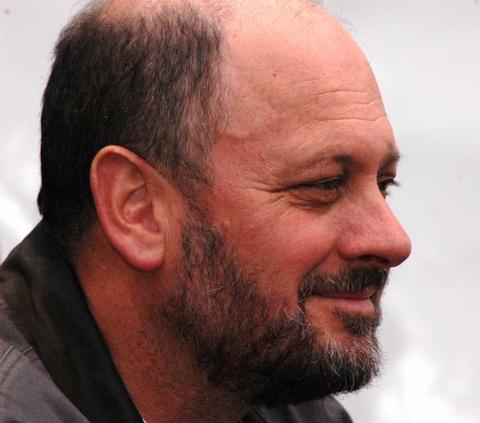 In the wake of extreme bushfires during 2019-20, and now COVID-19, a time of reckoning has arrived in Australia. State, Territory and local governments are busy getting on with the job, announcing policies that will create clean jobs and reduce our emissions. But the Federal Government is wasting this once-in-a-lifetime opportunity to protect the people and places we love. It's time to demand a new approach.
In his new book, The Climate Cure: Solving the Climate Emergency in the Era of Covid-19, Climate Council Chief Councillor Professor Tim Flannery explores how 2020 has flipped the climate debate on on its head, and exposes who is left standing in the way of action.
Join Chief Councillor Professor Tim Flannery and Climate Council CEO Amanda McKenzie on Tuesday, 1st December at 6 PM AEDT, to find out how we can solve the climate crisis in the era of COVID -19.
This is an online event. Please register here.
More information and bookings