Upcoming Events
Stuart Kells at Neighbourhood Books (VIC)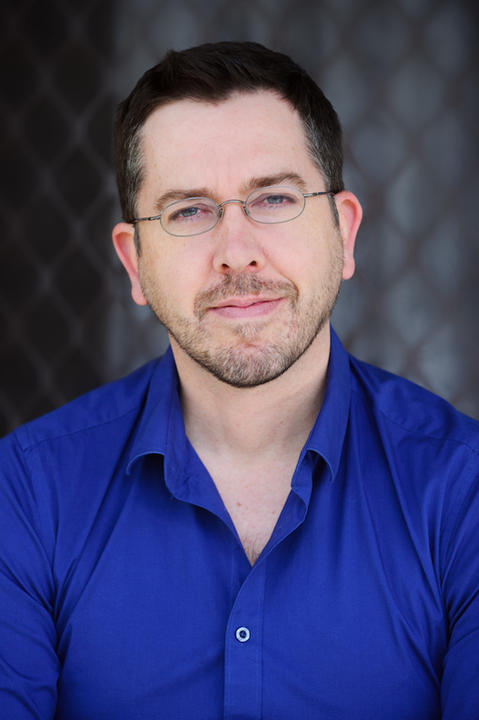 Text Publishing and Neighbourhood Books warmly invite you to celebrate the release of Shakespeare's Library: Unlocking the Greatest Mystery in Literature with author, Stuart Kells. Tickets are $35, and include light refreshment provided by Real Fine Bar Eatery and a copy of Shakespeare's Library (RRP$34.99).
Join us and Stuart on Monday the 20th of August from 6pm!
More information and bookings
Forgotten Rebels: From Book to Screen with Clare Wright at ACMI (VIC)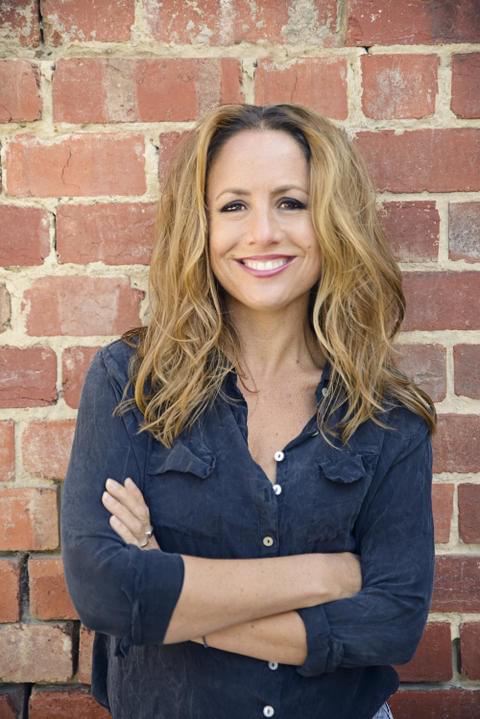 Based on the Stella Prize-winning book, The Forgotten Rebels of Eureka is an upcoming drama series exploring the stories of bold women adventurers who flocked to the Australian goldfields in the 1850s, and their little-acknowledged role in the Eureka Stockade. Recently, award-winning Hollywood writer Anne Kenney, executive producer and scriptwriter for the fan-favourite Outlander has been secured to write the pilot script. The series is being produced by Ruby Entertainment, creators of the Logie winning The Secret River.
Join historian Dr Clare Wright and screenwriter Anne Kenney in conversation with writer and critic Danielle Binks as they discuss all things Outlander and Forgotten Rebels, including their process for adapting non-fiction narratives for television, the importance of the female gaze, constructing powerful female historical representations and navigating an international co-production.
More information and bookings
Canberra Writers Festival (ACT)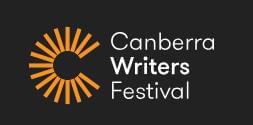 Do you love books, writing and authors? Do you love hearing expert interviews and conversations with writers talking about their work? Then the Canberra Writers Festival is the place to be from 23 to 26 August this year as local, national and international writers discuss work under the themes Power, Politics and Passion. Join Sarah Krasnostein at this year's festival.
More information and bookings
Melbourne Writers Festival (VIC)

Join Mark Baker, Ta-Nehisi Coates, J. M. Coetzee, Jessie Cole, Raimond Gaita, Leanne Hall,  Kate Holden, Sharon Kernot, Krissy Kneen, Sarah Krasnostein, Brendan Lawley, Rebecca Lim, Robert Manne, Sisonke Msimang, Magda Szubanski  and Arnold Zable at the 2018 Melbourne Writers Festival.
More information and bookings
Krissy Kneen in Books and Ideas at Montalto (VIC)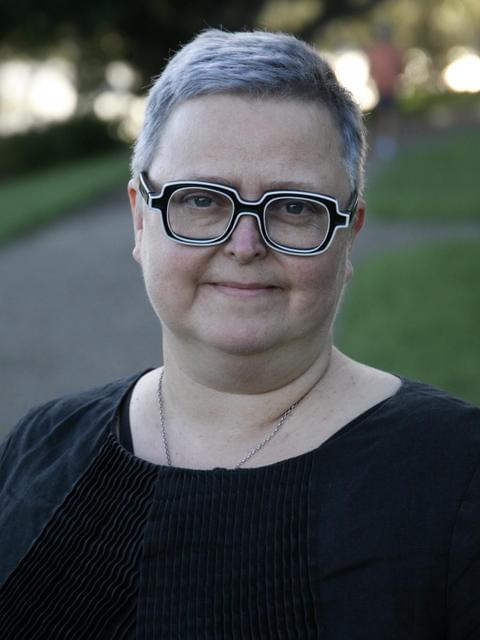 Krissy Kneen is a writer of lavish imagination.
Over seven books – including five novels, one volume of poetry and a memoir – she's invented bizarre fictional technologies, conjured extravagant sexual escapades, and speculated about consciousness-fusing with jellyfish. Female sexual adventure is front and centre in much of Kneen's work, but her writing twists and traverses several genres including literary fiction, erotica and sci-fi.
Her 2017 book, An Uncertain Grace, explored ideas of posthumanism, morality and identity. It was shortlisted for the 2018 Stella Prize. Kneen's new book, Wintering, is a gothic thriller set in the Tasmanian wilderness.
At Montalto, Kneen will discuss her latest work with Elizabeth McCarthy.
More information and bookings
Mark Baker at Melbourne Writers Festival: The Afterlife (VIC)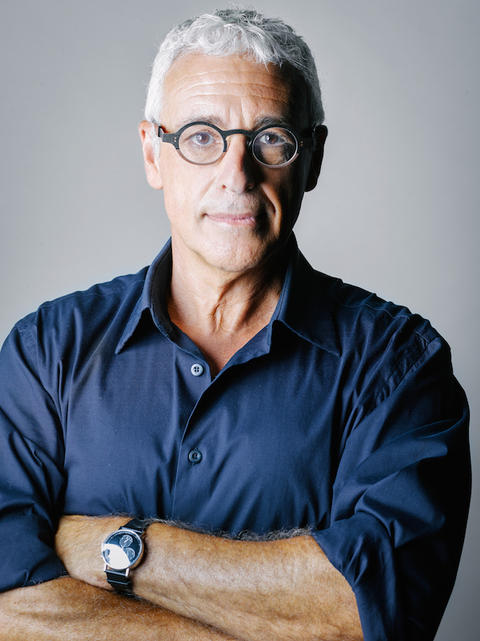 Always wanted to know about the afterlife but been afraid to ask? In this group discussion and open question event, Buddhist monk Gyatso (Adrian Feldmann), Imam Bekim Hasani, Reverend Alexandra Sangster and Indigenous elder and Anglican priest Janet Turpie Johnstone share their differing beliefs on the afterlife and answer your queries. With Mark Baker.
This session contains content related to death.
More information and bookings
J. M. Coetzee at Melbourne Writers Festival: The Glass Abattoir (VIC)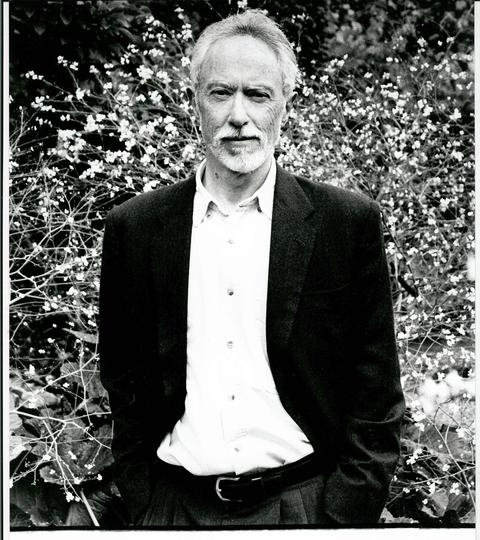 Writer and recipient of the 2003 Nobel Prize in Literature, J. M.  Coetzee, is also a renowned animal rights activist. He reads his new story, 'The Glass Abattoir'.
More information and bookings
Magda Szubanski at Melbourne Writers Festival: Second Last Rites (VIC)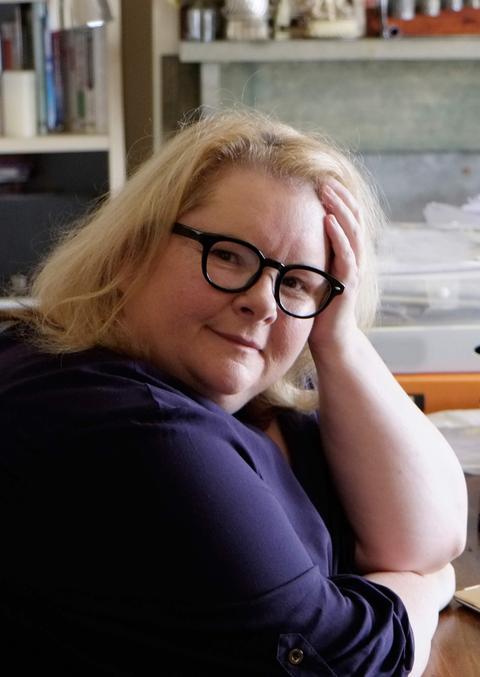 It seems unfair to ask us to wait until we're gone to be seen off properly. What would sitting through your own funeral really be like? Beloved Australian writer and legendary good sort Magda Szubanski is about to give over to the one party she never thought she could attend, as several big names gather to toast her life. One catch – the guests are a secret. Hosted by Emilie Zoey Baker.
More information and bookings
Raimond Gaita at Melbourne Writers Festival: Facing Death (VIC)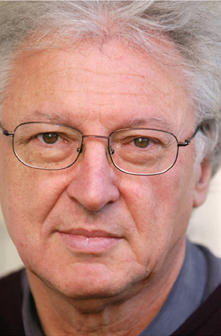 What does it mean to face death truthfully? The magnificent Raimond Gaita, philosopher, professorial fellow and award-winning writer (Good and Evil: An Absolute Conception, Romulus, My Father) gives a lecture on the philosophy of death.
More information and bookings
Krissy Kneen at Melbourne Writers Festival: Therapy Couch (VIC)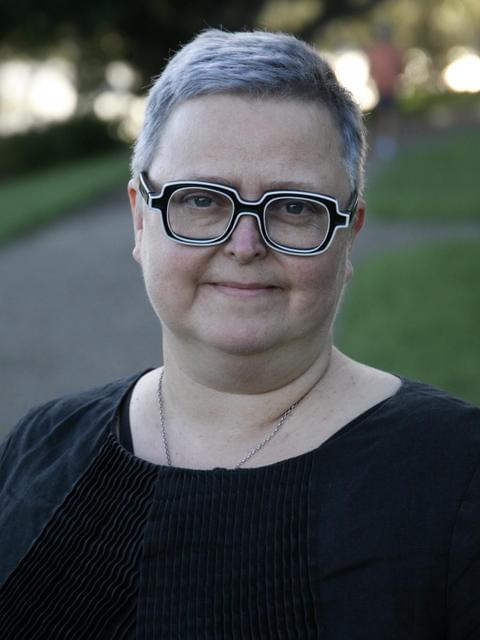 Krissy Kneen is guided through her current creative roadblocks by acclaimed writer Cate Kennedy in this fascinating insight into her writing process. Audience members are invited to leave messages of creative support for Kneen as she returns to the studio to complete her new book.
More information and bookings