Upcoming Events
Sisters in Crime: Crime Waves with Sarah Thornton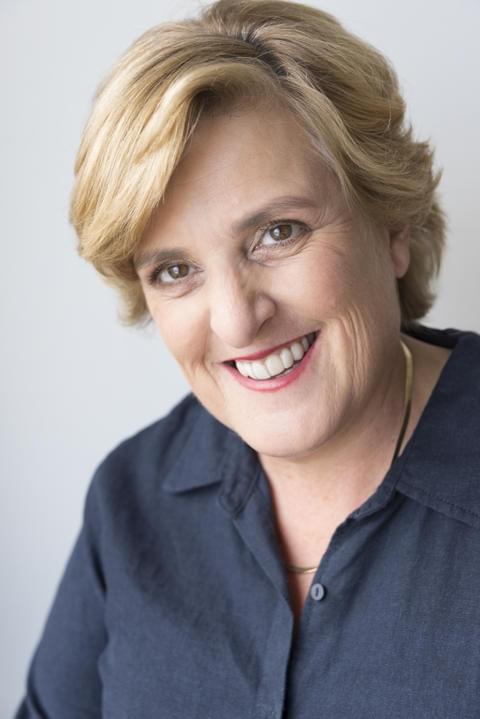 The beach is filled with possibilities as the scene of a crime: the tide washes up and washes away clues and there is plenty of open sand for the detective to traipse along and brood. Escape routes are many—sometimes perilous—and nature's terrible force is never far away. And then there's the local populace—ports and seaside towns attract a cross-section of humanity including eccentrics and misfits who get up to questionable doings when thrown together in the tight confines of the land's end.

Belinda Alexandra, Sarah Thornton and Lisa Walker will explore the appeal of salt-laced mysteries with Tara Mitchell.

This event will be available for free viewing worldwide through the Sisters in Crime YouTube channel on Friday 22 January from 6pm AEDT.
More information and bookings