Upcoming Events
Tim Bonyhady and Nigel Lendon at ANU (ACT)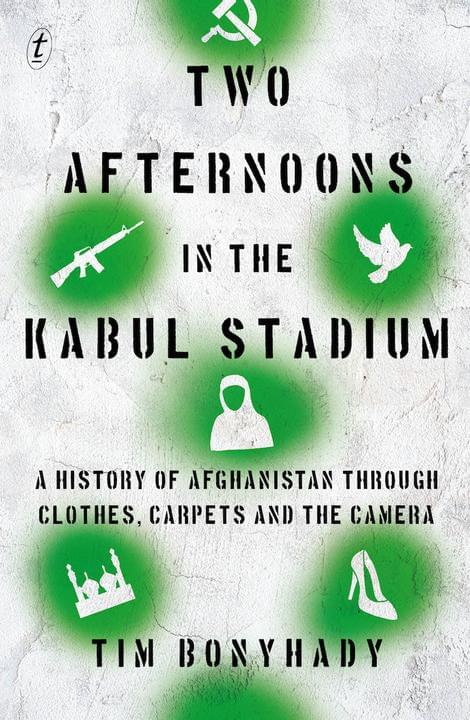 Join Tim Bonyhady, author of Two Afternoons in Kabul Stadium, for a book talk and exhibition tour. 
The I weave what I have seen: The War Rugs of Afghanistan exhibition is a testimony to the creativity and resilience of Afghan weavers who have faced the devastating effects of war for more than forty years.
From the very start of the conflict, Afghan weavers began developing a striking new form of war art involving a complex imagery of armaments, maps, monuments, texts and portraits which soon began to find an international audience.
Emerging out of a research project undertaken at the Australian National University by Tim Bonyhady and Nigel Lendon, this exhibition investigates the history, iconography, production and distribution of these extraordinary rugs.
More information and bookings
Sarah Krasnostein and Sasha Sagan in conversation (Online)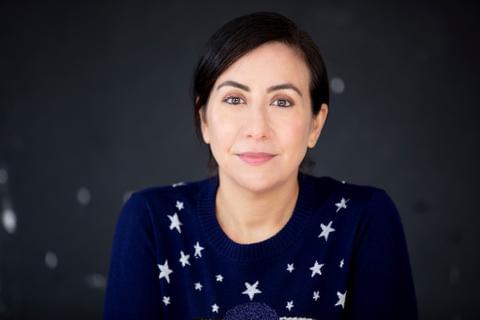 Two brilliant writers and thinkers discuss love, meaning and faith. Join Sasha Sagan (Boston) and Sarah Krasnostein (Melbourne) for a conversation about how we understand the world we live in and the traditions and rituals we use to make sense of our lives.


This is a Sydney Jewish Writers Festival online event. Please register via the link below.
More information and bookings
The Living Mountains: Nic Low and Tā Tipene O'Regan in conversation (NZ)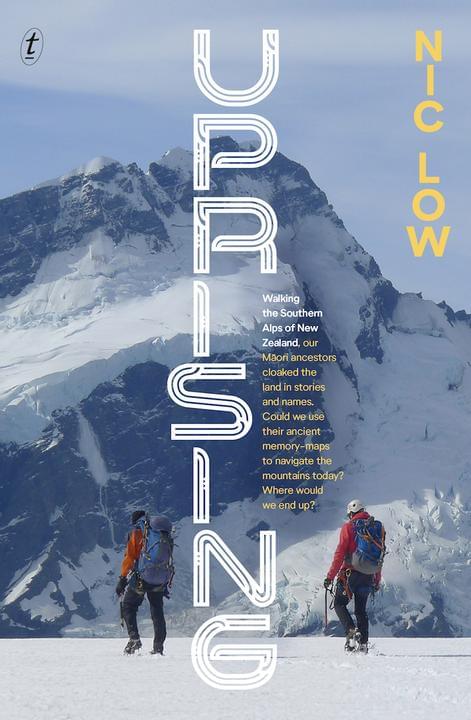 Kā Huru Manu is Ngāi Tahu's satellite atlas. It details thousands of placenames, rivers and histories, and a network of historic trails. Over a dozen of those trails cross Kā Tiritiri-o-te-moana, the Southern Alps.
Ngāi Tahu leader and scholar Tā Tipene O'Regan is one of the driving forces behind Kā Huru Manu. Nic Low (Ngāi Tahu) set out to walk the old mountain trails contained in Kā Huru Manu for his new book, Uprising, in an attempt to understand the stories contained in the land. They talk about Ngāi Tahu history in the mountains and high country, and the power of place names and maps.
More information and bookings
Graeme Simsion and Anne Buist at Readings (VIC)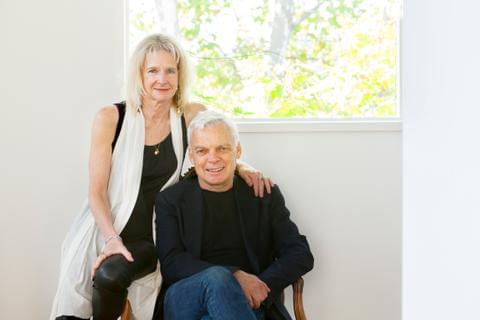 Two Steps Onward is the wise, witty and wine-filled follow-up to Two Steps Forward, Graeme Simsion and Anne Buist's bestselling novel about walking the Camino. It's about helping the people you love, and knowing when to let go. Figuring out what you really want in life. And seizing your chances, before it's too late. Three years after life got in the way of their long-distance relationship, Californian artist Zoe and English engineer Martin have an unexpected opportunity to reunite: a second chance to follow in the footsteps of pilgrims in Europe. This time, they won't be walking the famous Camino de Santiago to north-west Spain but the less-travelled Chemin d'Assise and Via Francigena to Rome, along the mountainous paths from rural France.
This event is free to attend but bookings are essential as places are strictly limited.
More information and bookings