Upcoming Events
plunge Arts & Culture Festival 2018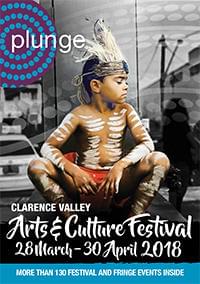 The 2018 Clarence Valley plunge Art & Culture Festival runs from 28 March to 30 April and there is something for everyone - workshops, exhibitions, shows, talks, entertainment and music. Text author Claire Aman will be hosting two writing workshops.
More information and bookings
Robert Hillman and Craig Sherborne at Lighthouse Literary Fest (VIC)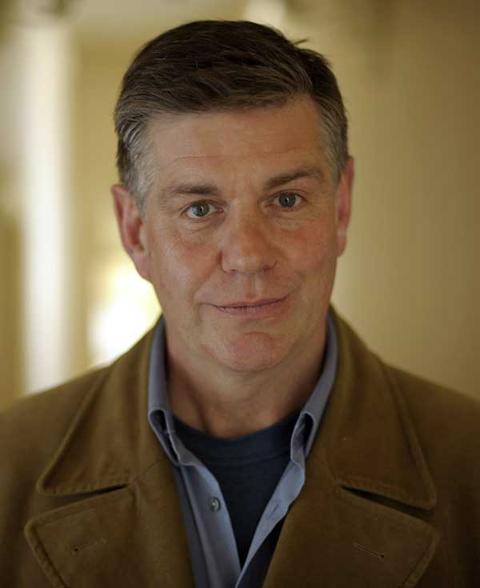 Take part in a literary lunch with writers Robert Hillman and Craig Sherborne as they discuss their new novels, The Bookshop of the Broken Hearted and Off the Record.
More information and bookings
Sydney Writers' Festival (NSW)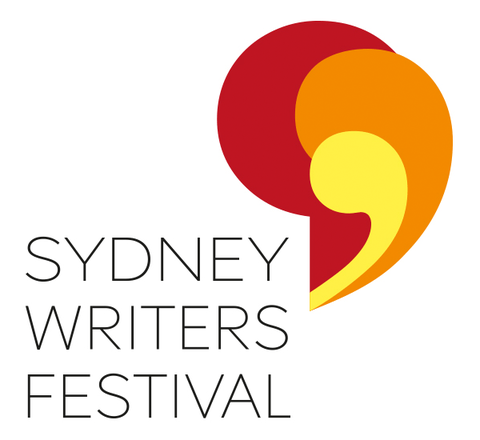 The Sydney Writers' Festival is one of Australia's biggest celebrations of writing and ideas. Text authors featured are: Helen Garner, Jessie Cole, Mark Raphael Baker, Sarah Krasnostein, Bram Presser, Stuart Kells, Melanie Cheng, Jennifer Down, Kate Cole-Adams and Craig Sherborne. Our very own Rights Manager, Anne Beilby, will also be speaking.

More information and bookings
Sydney Writers' Festival: Next Wave Student Sessions with Melanie Cheng (NSW)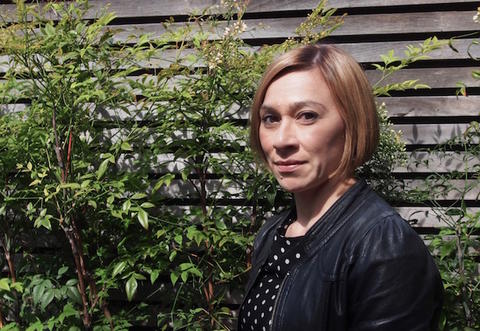 Join three of Australia's most exciting, fearless voices for a conversation with Sarah Ayoub about bringing the stories of second-generation immigrants to the mainstream. Omar Musa offers his perspective as a Malaysian-born rapper and poet whose debut novel explores the lives of multicultural youth. Fellow panellist Melanie Cheng was born in Adelaide and grew up in Hong Kong, and has written a fresh take on our multiculturalism in her debut collection of stories Australia Day. And Arab-Australian novelist Michael Mohammed Ahmad provides insight into the cultural identity of young people in Sydney's west.
More information and bookings
Sydney Writers' Festival: Forest for the Trees: Writers and Publishing in 2018 (NSW)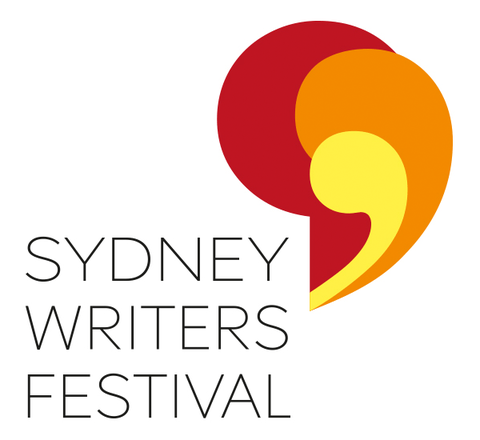 Forest for the Trees is a one-day seminar that explores the state of writing and publishing in Australia. It brings together writers, publishers and industry representatives to discuss what is happening in 2018. The conversation will cover mainstream and independent publishing, as well as opportunities in the US market, book sales data and the challenges of navigating publishing deals. The day will end with a panel of industry experts (including Text Rights Manager Anne Beilby) shining some light on what the future holds.
More information and bookings
Sydney Writers' Festival: Home Truths, Melanie Cheng (NSW)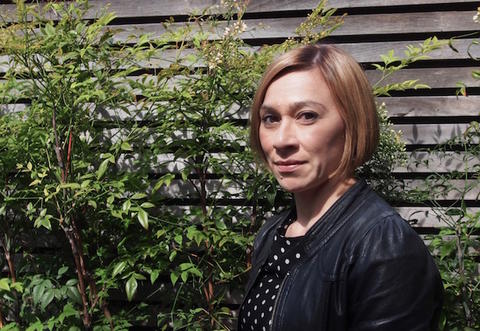 From debates around Australia Day to refugee intakes, the so-called culture wars are an ever-present fixture in the nation's media. Three of the Festival's most exciting voices come together to reflect on fiction's ability to examine and upturn the conventional wisdom of Australia's past and present, and discuss their approach to shining a light on uncomfortable home truths. Hear Felicity Castagna (No More Boats), Melanie Cheng (Australia Day) and Claire G. Coleman (Terra Nullius) in conversation with ABC RN's Kate Evans.
More information and bookings
Sydney Writers' Festival: Commonwealth Now, Julianne Schultz (NSW)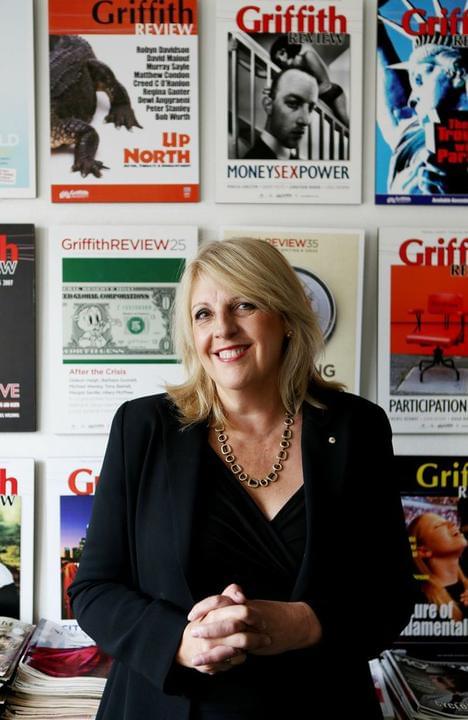 Is the Commonwealth of Nations a legacy of another age? As the changes triggered by Brexit, the election of US President Donald Trump and the rise of China and India create a new world order, will the Commonwealth take a major role in our global future or simply be swept aside? Join Selina Tusitala Marsh, Ngũgĩ wa Thiong'o and Jenny Hocking in discussion with author and academic Julianne Schultz as they interrogate the role of the Commonwealth at this time of geopolitical uncertainty.
More information and bookings
Sydney Writers' Festival: Melanie Cheng: On Reading and Empathy (NSW)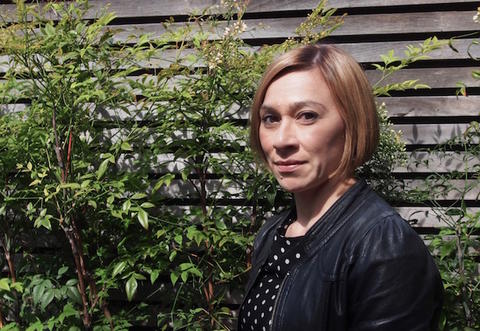 Writer and general practitioner Melanie Cheng delivers an illuminating talk on the neuroscience behind empathy and the unique role fiction plays in enhancing readers' ability to empathise with others. The Australia Day author and Victorian Premier's Literary Award winner examines whether empathy is a uniquely human trait, whether too much of it can be a bad thing and whether empathy is strengthened by reading fiction. Melanie provides a fascinating insight into the role of literature in creating a more compassionate world.
More information and bookings
Flames Book Launch (TAS)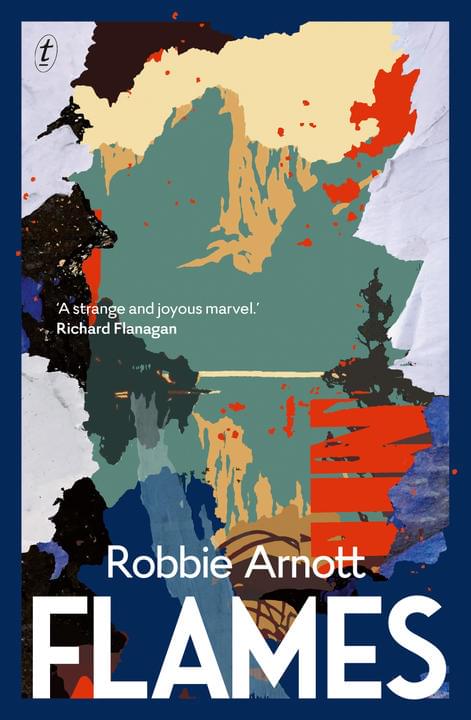 Tasmanian debut novelist Robbie Arnott brings to life a surreal version of the island state in what many are already calling one of the finest works of Australian literature in recent years.
MAN Booker Prize-winning author Richard Flanagan will introduce and launch this important book. Don't miss it.
More information and bookings
Sydney Writers' Festival: Helen Garner (NSW)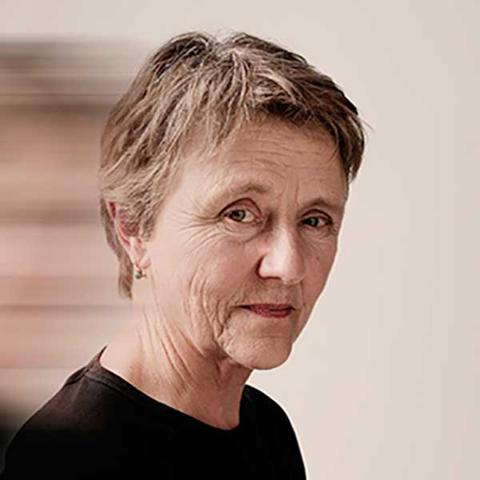 In this Sydney Writers' Festival highlight, Helen Garner, described by The New Yorker as "a recording angel at life's secular apocalypses", speaks to Matthew Condon about the power of reflection and self-scrutiny, and considers just how impartially writers can observe themselves and others. 
More information and bookings