Upcoming Events
Garry Disher launches Peace at Readings Carlton (VIC)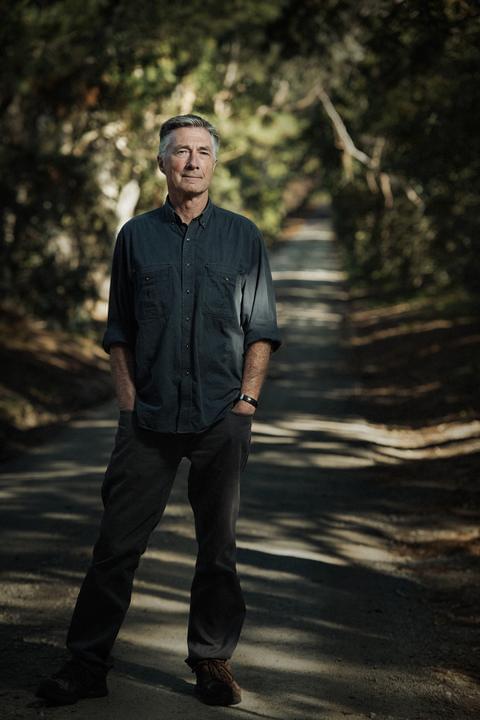 Celebrate the launch of Garry Disher's latest novel, Peace, a rural crime thriller from an author described by the Australian Crime Writers Association as a giant not only of crime fiction but also of Australian letters.
Writers Victoria director and acclaimed author Angela Savage will be delivering the launch speech. Join her in paying tribute to Garry and his impressive crime writing career as one of our country's best. 
More information and bookings
Tyson Yunkaporta at Geelong Library (VIC)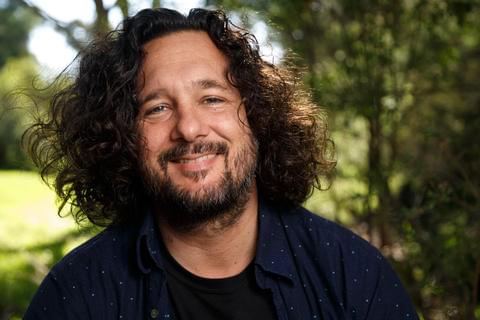 Join the Word for Word National Non-Fiction Festival at Geelong Library for a very special opening night celebration that includes an address in Wadawarrung language by Corrina Eccles and an in-conversation with author, artist and senior lecturer in Indigenous Knowledge at Deakin University Tyson Yunkaporta, discussing his book Sand Talk: How Indigenous Thinking Can Save the World. The evening also includes the announcement by Express Media of the 2019 Deakin University Non-Fiction Prize for talented young writers.
More information and bookings
Robyn Annear at Avid Reader (QLD)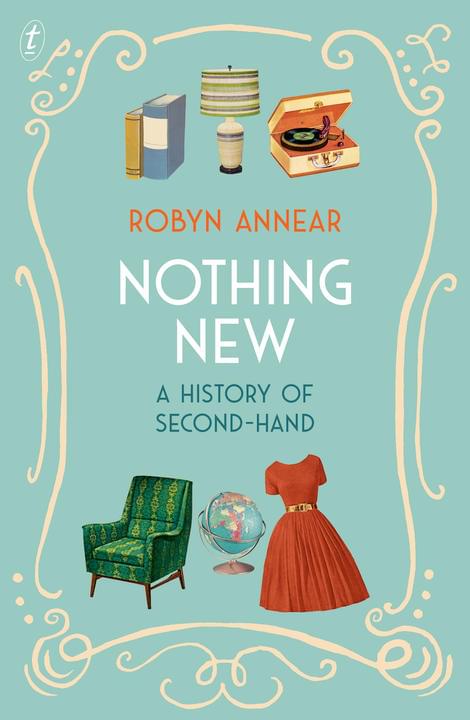 Join Robyn Annear at Avid Reader as she discusses her new book Nothing New: a History of Second-Hand. 
Nothing New is itself an emporium: a treasure store of anecdotes and little-known facts that will intrigue and enlighten the devoted bargain-hunter and the dilettante browser alike.
More information and bookings
Michelle Scott Tucker and Larissa Behrendt in conversation with Bri Lee at State Library of NSW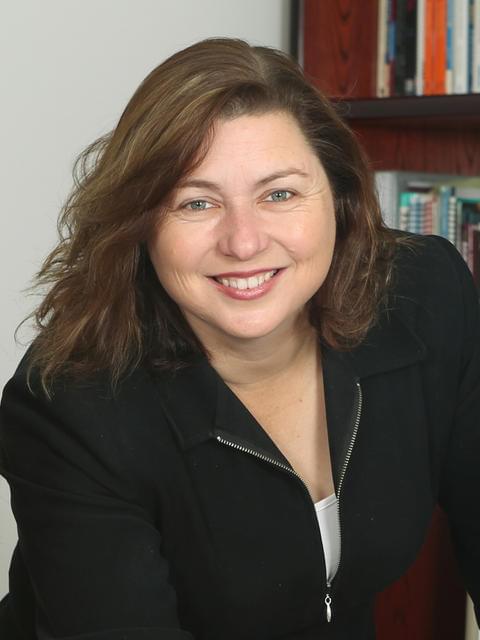 The B List is a new style of book club hosted at the State Library of NSW by the award-winning author Bri Lee. This month's B List welcomes Michelle Scott Tucker, author of Elizabeth Macarthur: A Life at the Edge of the World, and Professor Larissa Behrendt.
More information and bookings
Sarah Thornton: Killing Off the Cliché seminar at GenreCon 2019 (QLD)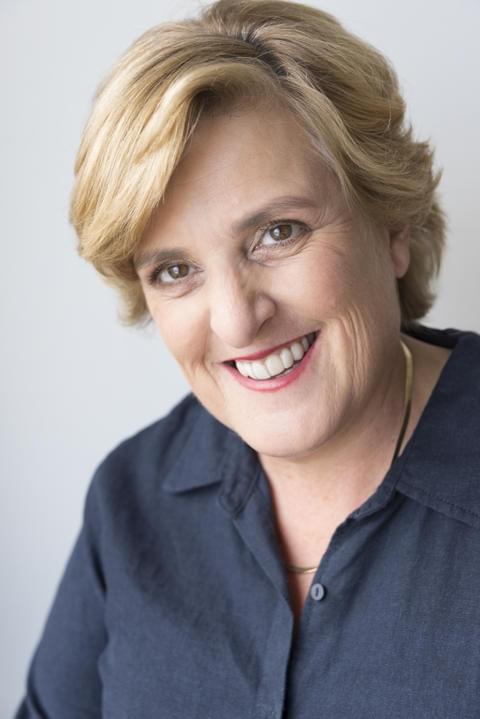 Crime fiction is an ever-popular genre, but how do you distinguish your writing from the pack? Some features of crime writing have become clichéd and stereotyped over time. Explore the genre with lawyer turned crime writer Sarah Thornton to find ways to break new ground with fresh and untried approaches, and turn clichés on their head!
This event is part of GenreCon 2019. For the full schedule and ticketing information, please visit the GenreCon website.
More information and bookings
Clare Wright at the Wheeler Centre (VIC)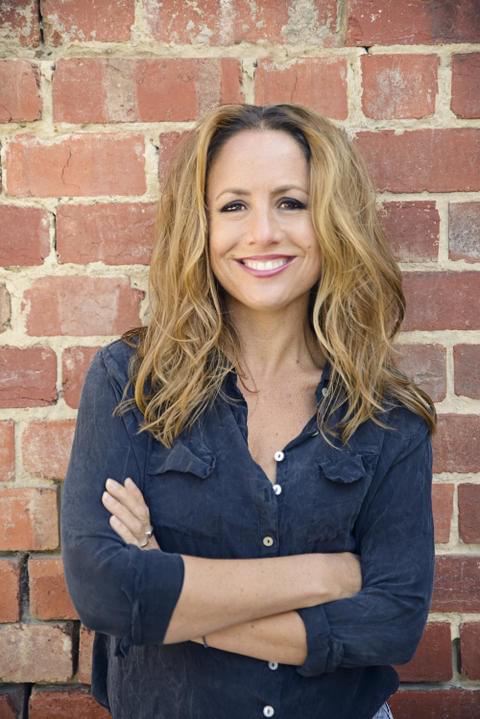 What do we know about queer lives and stories from the past? In November, we'll delve into LGBTIQA+ histories with a special live recording of the Archive Fever podcast. Archive Fever is an Australian history podcast of conversation with writers, artists, curators and historians about the possibilities and limitations of archival records.
At this event, You Daughters of Freedom author Clare Wright and her podcast co-host Yves Rees will be joined by historian Noah Riseman and trans scholar and activist Julie Peters to discuss the absence of queer people, especially trans and gender diverse people, from conventional records and historical data. Where else might we go to locate a trans or non-binary lineage? What records may LGBTIQA+ elders and predecessors have kept, and how we can recover and integrate queer figures and stories into our broader understanding of Australian history?
More information and bookings
Clare Wright with Penny Wong, Annabel Crabb and Tory Shepherd (SA)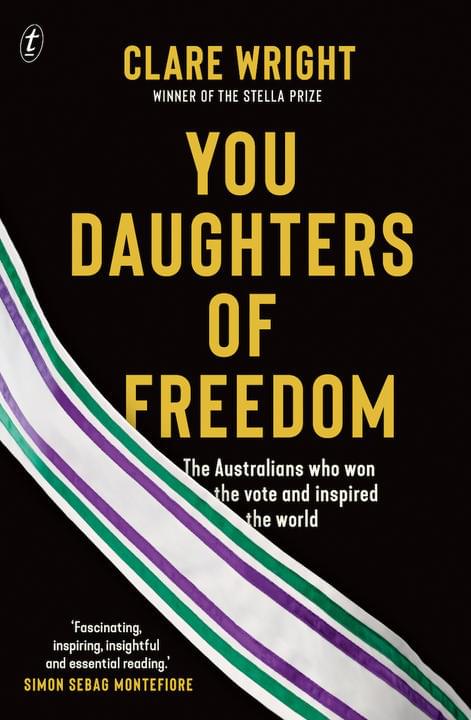 Clare Wright joins Senator Penny Wong and ABC journalist Annabel Crabb, in conversation with Tory Shepherd, to explore women's suffrage and economic empowerment and celebrate our successes: women in South Australia not only won the right to vote, but the ability to stand for parliament, before their peers across Australia and the rest of the world.
Clare Wright is an Associate Professor of History at La Trobe University, an award-winning historian and author who has worked as an academic, political speechwriter, historical consultant and radio and television broadcaster. Her book, The Forgotten Rebels of Eureka, won the 2014 Stella Prize and the 2014 NIB Award for Literature and was shortlisted for many other awards. Her latest book is You Daughters of Freedom, which has been shortlisted for the 2019 Prime Ministers Literary Awards.
Senator Penny Wong is a Senator for South Australia and has represented the state since 2002, Annabel Crabb is the ABC's Chief Political Writer and presenter of Back in Time for Dinner, The House and the highly acclaimed Kitchen Cabinet series on ABC TV, and Tory Shepherd is The Advertiser's State Editor and a senior columnist. 
More information and bookings
Clare Wright at the Feminist Writers Festival (SA)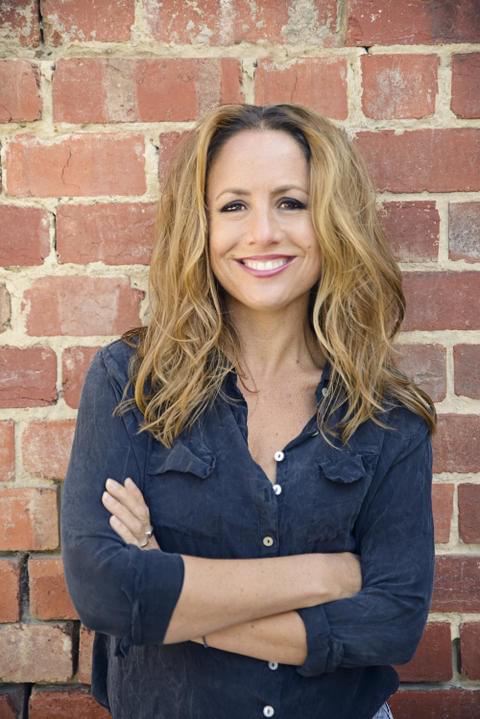 December 2019 marks the 125th anniversary of the landmark legislation that enabled women in South Australia to vote in general elections, and to stand as members of Parliament. Join You Daughters of Freedom author Clare Wright to commemorate this achievement and discuss what democracy and feminism mean today, with two panels of inspiring women.
At this Our Democratic Foremothers panel, Clare Wright and Denise George explore how it all happened. Denise tells the story of South Australia's world-leading achievement in her biography of leading Adelaide suffragist, Mary Lee, and Clare's You Daughters of Freedom charts its spread to the rest of Australia, and Australia's role in the international push.
More information and bookings
Sarah Hopkins at Opening Pages (VIC)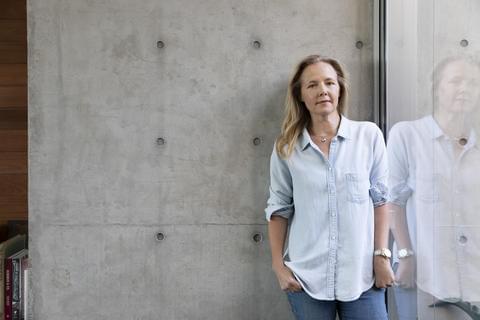 Fairfield Books are hosting this in-conversation between The Subjects author Sarah Hopkins and fellow novelist Favel Parrett.
Sarah's latest novel, The Subjects, is a dystopian suspense story with themes of the over medicalisation of children and how they are treated by the justice system.
Favel's next book, There Was Still Love, is about memory, family and love.
RSVP to books@fairfieldbooks.com.au
More information and bookings