Upcoming Events
Sian Prior for the Sunshine Hinterland Writers Centre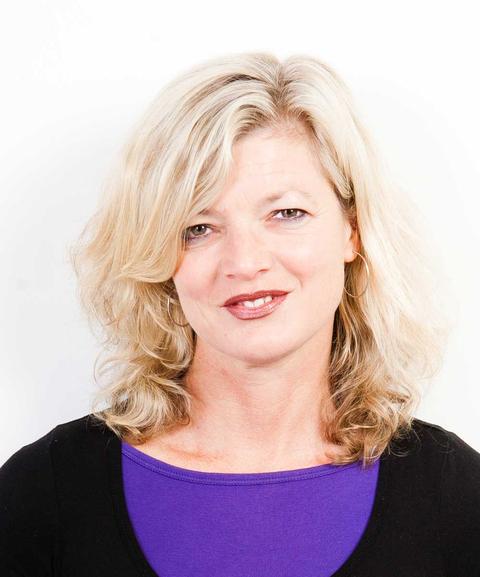 The Sunshine Hinterland Writers Centre presents a writing workshop with Sian Prior: 'Getting to the heart of the matter in non-fiction writing – The Situation vs The Story' 
If you want to craft an authentic, engaging piece of non-fiction writing, you need to do so much more than produce a faithful description of  'what happened'. But how do you find the 'story' at the heart of the 'situation' you're exploring? Leaving stuff out can be even more important than putting stuff in. Whether you call it finding an angle, offering an insight, or arriving at a poetic truth, it's a task that requires structure, discipline and an empathy with your readers.
Sian Prior has been a writer and broadcaster for 25 years. She has presented programs for ABC radio, written for newspapers, magazines and literary journals, and won awards for her short stories. Sian teaches non-fiction at RMIT University and for writers centres around Australia. 

Sian's first book, Shy: A Memoir is frank, provocative, beautifully written and remarkable in its clarity. It is a book about unease: about questioning who you are and evading the answer. It is about grief, and abandonment and loss. It is about how the simple word shy belies the complex reality of what that really means.
More information and bookings
Paula Weston visits Dymocks Carindale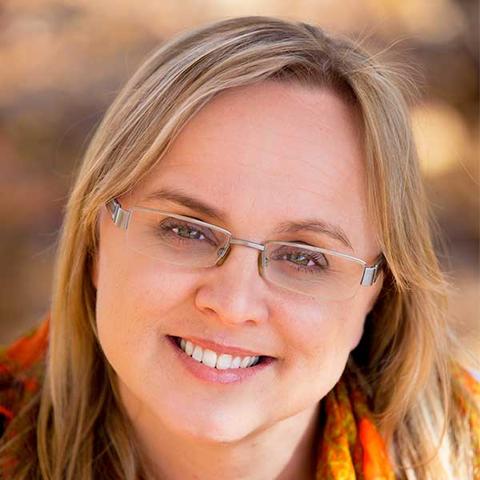 Meet author Paula Weston at Dymocks Carindale.
Paula is the author of The Rephaim series and the fourth and final book has just been released.
In Burn: The Rephaim Book 4, Gaby suddenly remembers everything. She's not just a teenager hanging out at Pandanus Beach, but a Rephaim. Over a hundred years old. Half angel, half human, all demon-smiting badass and hopelessly attracted to the infuriating Rafa.
Now she knows who faked her memories, and how—and why it's all hurtling towards a massive showdown between the forces of heaven and hell. More importantly, she remembers why she's spent the last ten years wanting to seriously damage Rafa.
Meet Paula and have her personally sign your copy of Burn.
No bookings required.
Graeme Simsion & Anne Buist visit Tamworth Library for One Book One Region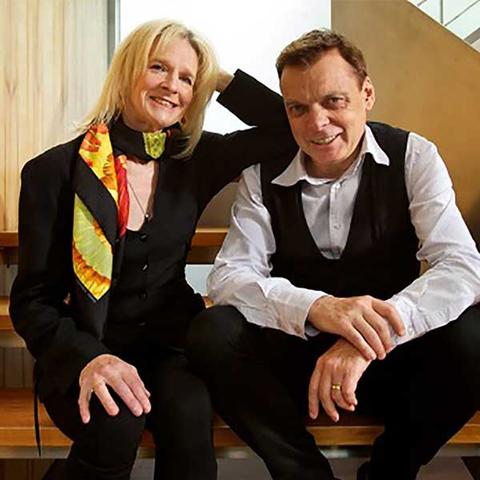 Central Northern Regional Library is encouraging everyone in the region to read and discuss the same book. Collect a copy of The Rosie Project by Graeme Simsion from your local library then come along to hear him speak about the sequel The Rosie Effect. Graeme's wife Anne Buist will also be speaking about her book Medea's Curse.
More information and bookings
Martine Murray in conversation with Sally Rippin for The Little Bookroom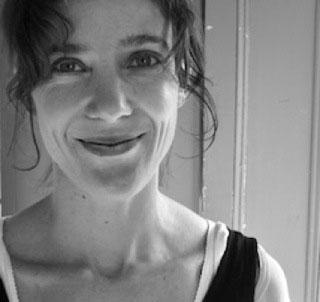 Molly and Pim and the Millions of Stars is Martine Murray's new illustrated novel for 8-11-year-olds. It is remarkable! And who better to draw out more about Murray's world than Sally Rippin? No one!
Martine Murray writes and illustrates picture books, middle-grade fiction and young adult fiction, including The Slightly True Story of Cedar B Hartley, The Slightly Bruised Glory of Cedar B Hartley and How to Make a Bird. Her books have been published internationally and translated into seventeen languages. She was born in Melbourne and currently lives in Castlemaine in Victoria.
Molly and Pim and the Millions of Stars is a delightful story about friendship and acceptance and learning to see the wonder in the world.
More information and bookings
Mark Henshaw visits Woden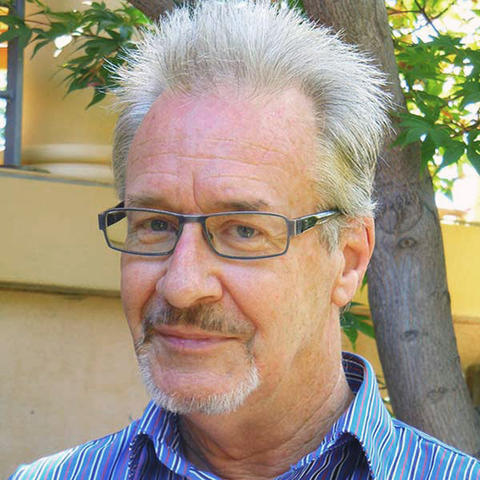 Harry Hartog Bookstore hosts an evening with Mark Henshaw, author of The Snow Kimono.
Set in Paris and Japan, The Snow Kimono tells the stories of Inspector Jovert, former Professor of Law Tadashi Omura, and his one-time friend the writer Katsuo Ikeda. All three men have lied to themselves, and to each other. And these lies are about to catch up with them in this intricate psychological thriller.
Mark Henshaw's first novel, Out of the Line of Fire (1988), won the FAW Barbara Ramsden Award and the NBC New Writers Award. It was one of the biggest selling Australian literary novels of the decade. 
Bookings: 02 6232 5832
Text at the 2015 Bendigo Writers Festival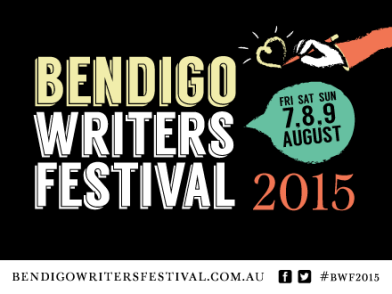 Several of our wonderful Text authors will be visiting Bendigo for the 2015 Bendigo Writers Festival:
More information and bookings
Text at the 2015 Byron Bay Writers Festival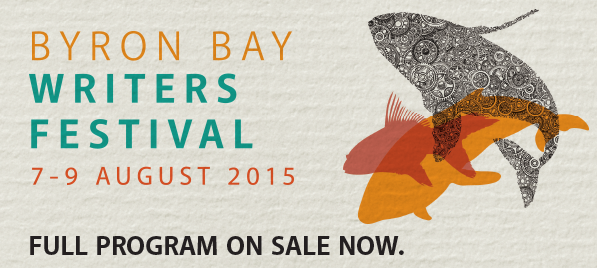 In early August, more than 140 influential writers and thinkers will converge on Byron Bay for Australia's largest regional literary event; an ocean of minds unfolding stories against a backdrop of migrating whales. Several of our wonderful Text authors will be among them:
Chris Flynn
Helen Garner
Robert Hillman
Krissy Kneen
Ramona Koval
Andrew Marlton
Antonia Murphy
Hannie Rayson
Peter Singer
David Vann
Clare Wright
More information and bookings
Rod Jones visits Geelong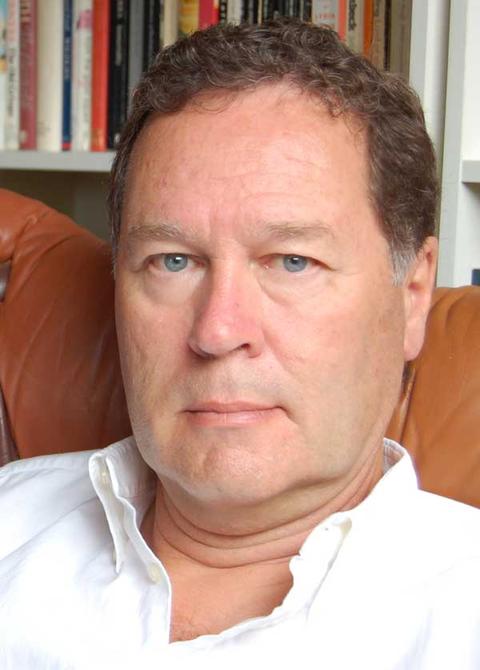 Celebrated novelist Rod Jones will visit Geelong to discuss his semi-autobiographical novel The Mothers. 
The Mothers is a book about secrets. It interweaves the intimate lives of three generations of Australian women who learn that it's the stories we can't tell that continue to shape us and make us who we are.
Rod Jones's first novel, Julia Paradise (1986), won the fiction award at the 1988 Adelaide Festival, was shortlisted for the Miles Franklin Award and was runner-up for the Prix Femina Étranger. It has been translated into ten languages and is now available as a Text Classic. His four other novels, Prince of the Lilies, Billy Sunday, Nightpictures, and Swan Bay, have all either won or been shortlisted for major literary awards.
Jock Serong visits Great Escape Books for National Bookshop Day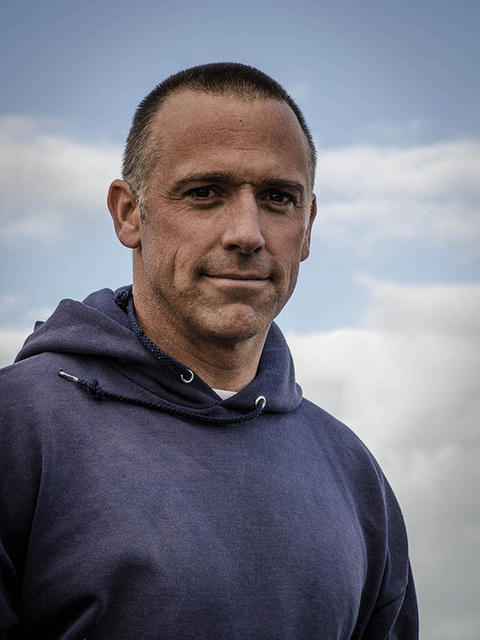 Join Great Escape Books as Jock Serong, author of crime novel Quota, talks about the murky and murderous world of crime fiction.
Charlie Jardim has just trashed his legal career in a spectacular courtroom meltdown, and his girlfriend has finally left him. So when a charitable colleague slings him a prosecution brief that will take him to the remote coastal town of Dauphin, Charlie reluctantly agrees that the sea air might be good for him.
The case is a murder. The victim was involved in the illegal abalone trade and the even more illegal drug trade. And the witnesses aren't talking.
And as Dauphin closes ranks around him, Charlie is about to find his interest in the law powerfully reignited.   
Jock Serong lives and works on the far southwest coast of Victoria. He was a practising lawyer when he wrote Quota and is currently a features writer, and the editor of Great Ocean Quarterly.


For details please phone 5289 7052 or email myevents@greatescapebooks.com.au