Upcoming Events
Robbie Arnott and Krissy Kneen with Island Magazine (TAS)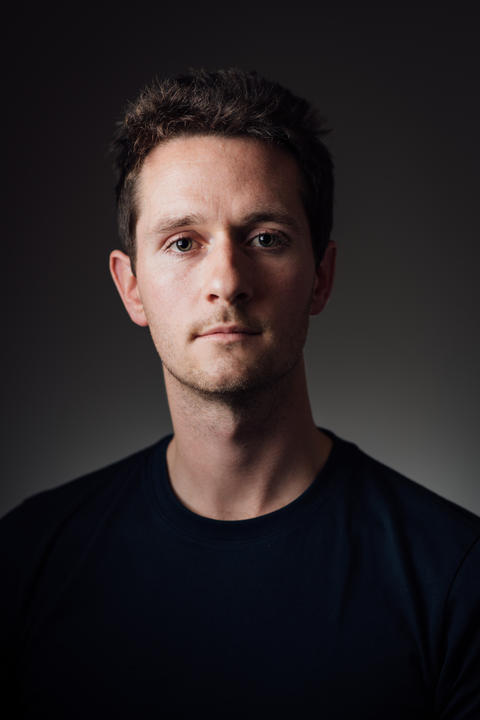 Island magazine and Text Publishing are joining forces to bring you an evening you won't forget.
Join us in the Crystal room at Institut Polaire on Wednesday 3 October to hear Island magazine Managing Editor Vern Field speak with authors Robbie Arnott and Krissy Kneen about their latest novels, Flames and Wintering.
The evening will start with a Silent Reading Party from 6pm–6.45pm before the conversation starts at 7pm. Doors open at 5.30pm.
More information and bookings
Tim Flannery at ANU (ACT)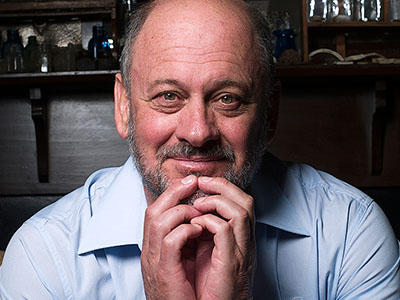 Tim Flannery will be in conversation with David Lindenmayer about Tim's new book, Europe: A Natural History.
Europe: A Natural History is full of surprises. Over the millennia Europe has received countless immigrant species and transformed them. It is where the first coral reefs formed. It was once home to some of the world's largest elephants. And it played a vital role in the evolution of our own species.
When the first modern humans arrived in Europe 40,000 years ago, they began to exert an astonishing influence on the continent's flora and fauna, and now, Europeans lead the way in wildlife restoration-there are more wolves in Europe today than in the USA.This enthralling ecological history is more than the story of Europe and the Europeans, it will change our understanding of life itself.
More information and bookings
Ilka Tampke at Hill of Content (VIC)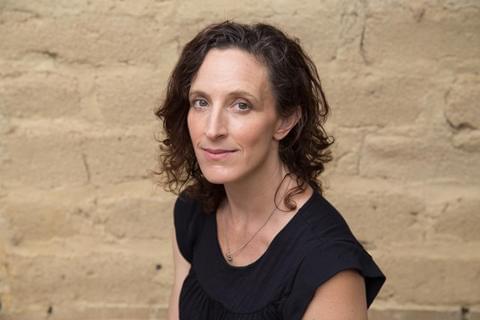 Text Publishing invites you to celebrate the launch of Songwoman by Ilka Tampke. To be launched by former Victorian State Government Minister Mary Delahunty and Text Publishing senior editor Penny Hueston.
Krissy Kneen at Readings Carlton (VIC)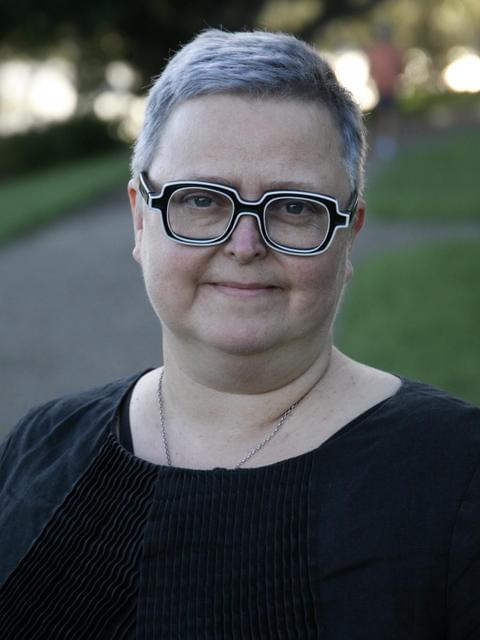 Come along to hear Krissy Kneen in conversation about her thrilling new novel. Wintering is set in the remote south of Tasmania and follows PhD student Jessica, whose abusive partner disappears into the wilderness.
More information and bookings
Krissy Kneen at Better Read than Dead (NSW)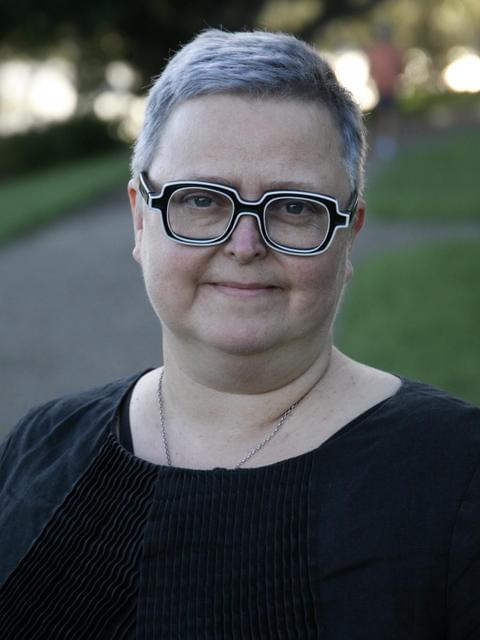 Krissy Kneen is the award-winning author of memoir Affection, and fiction: the Stella prize shortlisted novel An Uncertain Grace, Steeplechase, Triptych, The Adventures of Holly White and the Incredible Sex Machine, as well as the Thomas Shapcott Award-winning poetry collection Eating My Grandmother. She has written and directed broadcast documentaries for SBS and ABC Television.
 
Join Krissy Kneen, in-conversation with Benjamin Law, for a conversation about her latest novel Wintering.
 
More information and bookings
Lunch with Judith Brett and Clare Wright at Lighthouse Literary Festival (VIC)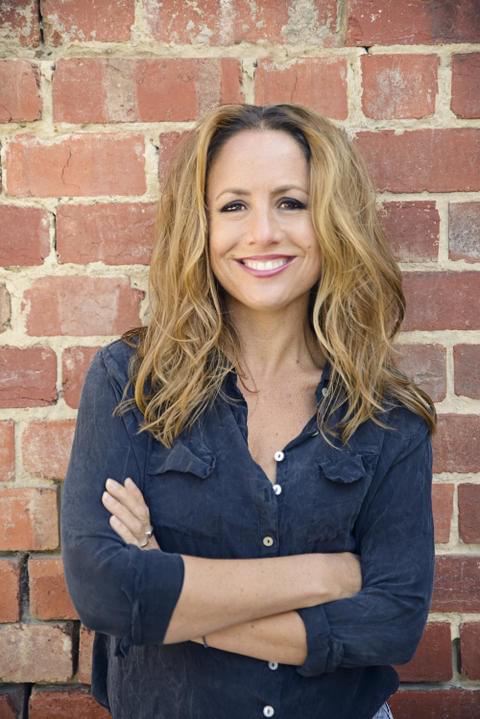 Join acclaimed historians and authors Judith Brett and Clare Wright at the 9th Lighthouse Literary Fest long lunch. Judith and Clare will be in-conversation with ABC Radio National's Michael Cathcart, who is himself a historian.
More information and bookings
Nadia Wheatley at ANU (ACT)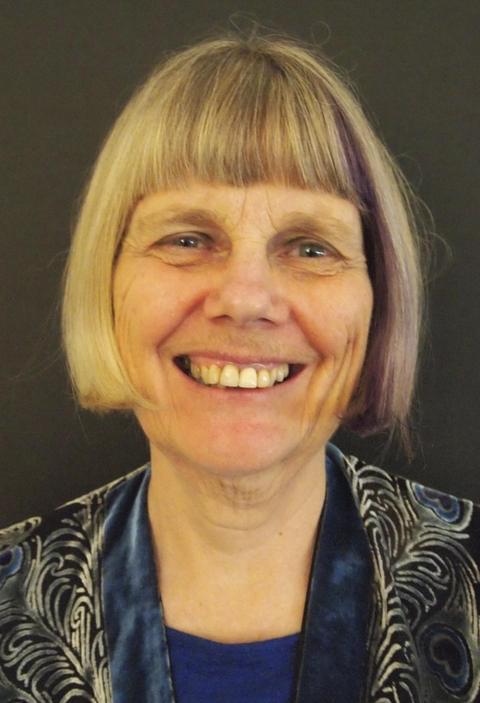 Nadia Wheatley will be in conversation with Marion Halligan on her new book, Her Mother's Daughter, her most personal work yet. It is the deeply moving story about Nadia's brave and independent mother, Nina Watkin, who died when Nadia was nine years old. As a child in the 1950s, Nadia was caught in the crossfire between an independent woman and a controlling man. Was she her mother's daughter, or her father's creature?
From the highs of Nina's fulfilling and exciting life as an army nurse and aid worker to the despair of her lonely marriage and untimely death, Her Mother's Daughter is a multi-layered memoir that provides a portrait of a patriarchal marriage in the 1950s, a lively and fascinating social history of the times and an investigation into the bewildering processes of memory itself.
More information and bookings
Clare Wright at Avenue Bookstore (VIC)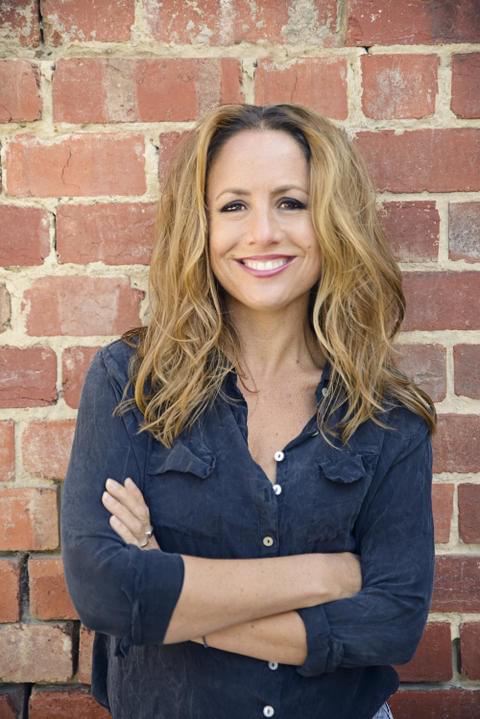 Avenue Bookstore is delighted to present award-winning Australian author of The Forgotten Rebels of Eureka, Clare Wright, in conversation with Jeff Sparrow.
Clare will be reading from and discussing her groundbreaking new book, You Daughters of Freedom.
More information and bookings
Stuart Kells at Fullers Bookshop (TAS)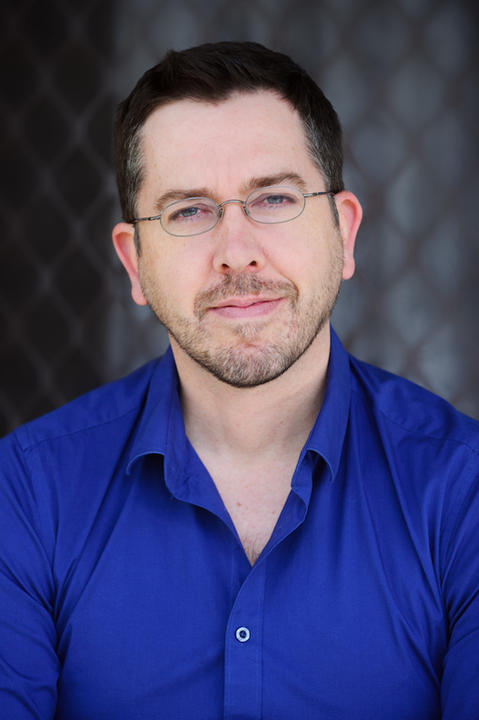 Shakespeare was an avid reader. Some 800 "liberal arts" books (law, history, poetry, drama, rhetoric) were published in England in Shakespeare's lifetime. We know Shakespeare read at least 200 of them, as well as contributing about 40 himself!
In the bookish comforts of Fullers, enjoy an hour of fine literature as we pull some antique volumes down from the shelves of Shakespeare's Library. Hear selections from Shakespeare's contemporaries and the man himself. Dip into the books Prospero packed for his exile, and discover just what Hamlet is perusing when he says he reads "Words, words, words."
Join Stuart Kells, author of Shakespeare's Library: Unlocking the Greatest Mystery in Literature at this very bookish event.
More information and bookings
Clare Wright at Gleebooks (NSW)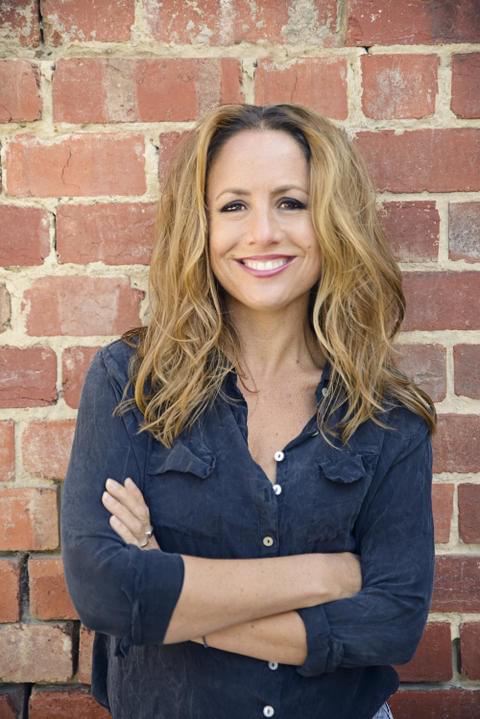 Join Clare Wright in conversation with Caroline Overington about her new book, You Daughers of Freedom: The Australians Who Won the Vote and Inspired the World.
For the ten years from 1902, when Australia's suffrage campaigners won the vote for white women, the world looked to this trailblazing young democracy for inspiration. Clare Wright's epic new history tells the story of that victory—and of Australia's role in the subsequent international struggle—through the eyes of five remarkable players: the redoubtable Vida Goldstein, the flamboyant Nellie Martel, indomitable Dora Montefiore, daring Muriel Matters, and artist Dora Meeson Coates, who painted the controversial Australian banner carried in the British suffragettes' monster marches of 1908 and 1911.
Clare Wright's Stella Prize-winning The Forgotten Rebels of Eureka retold one of Australia's foundation stories from a fresh new perspective. With You Daughters of Freedom she brings to life a time when Australian democracy was the envy of the world—and the standard bearer for progress in a shining new century.
More information and bookings