Upcoming Events
Michael Connelly in conversation with Shane Maloney (VIC)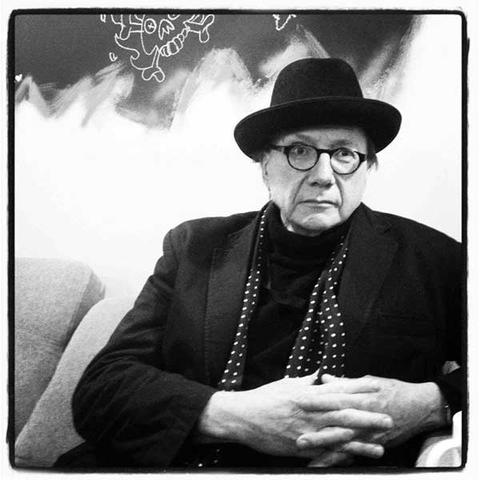 Michael Connelly will be appearing at Readings SLV for a lunchtime conversation about his latest novel, The Night Fire. Connelly will be joined in conversation by Shane Maloney.
Free, but please book via the Readings website.
More information and bookings
Garry Disher at Better Read Than Dead (NSW)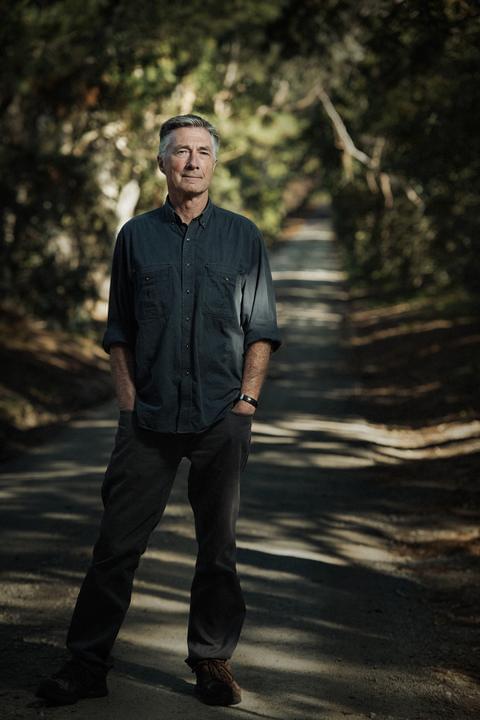 Garry Disher is not just a great writer of crime fiction, he's a great writer full stop.
A winner of the Ned Kelly Lifetime Achievement Award, Gary joins Sydney's Better Read Than Dead to discuss his latest masterful novel Peace with a special guest to be announced soon. 
Peace tells the story of Constable Paul Hirschhausen who runs a one-cop station in the dry farming country south of the Flinders Ranges. Christmas is here and, apart from a grass fire, two boys stealing a ute and Brenda Flann entering the front bar of the pub without exiting her car, Hirsch's life has been peaceful.
Until he's called to a strange, vicious incident in Kitchener Street. And Sydney police ask him to look in on a family living outside town on a forgotten back road.
Suddenly, it doesn't look like a season of goodwill at all.
More information and bookings
Tyson Yunkaporta at Geelong Library (VIC)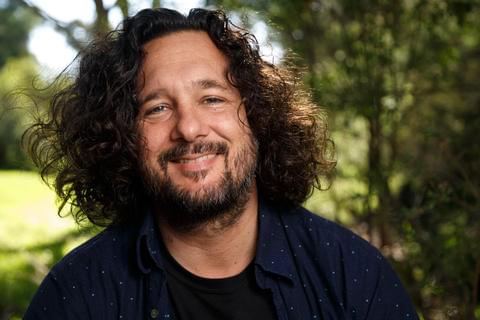 Join the Word for Word National Non-Fiction Festival at Geelong Library for a very special opening night celebration that includes an address in Wadawarrung language by Corrina Eccles and an in-conversation with author, artist and senior lecturer in Indigenous Knowledge at Deakin University Tyson Yunkaporta, discussing his book Sand Talk: How Indigenous Thinking Can Save the World. The evening also includes the announcement by Express Media of the 2019 Deakin University Non-Fiction Prize for talented young writers.
More information and bookings
Sarah Hopkins at Opening Pages (VIC)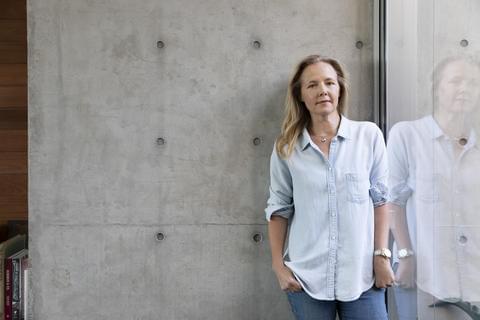 Fairfield Books are hosting this in-conversation between The Subjects author Sarah Hopkins and fellow novelist Favel Parrett.
Sarah's latest novel, The Subjects, is a dystopian suspense story with themes of the over medicalisation of children and how they are treated by the justice system.
Favel's next book, There Was Still Love, is about memory, family and love.
RSVP to books@fairfieldbooks.com.au
More information and bookings