Upcoming Events
Gail Jones in conversation with Bernadette Brennan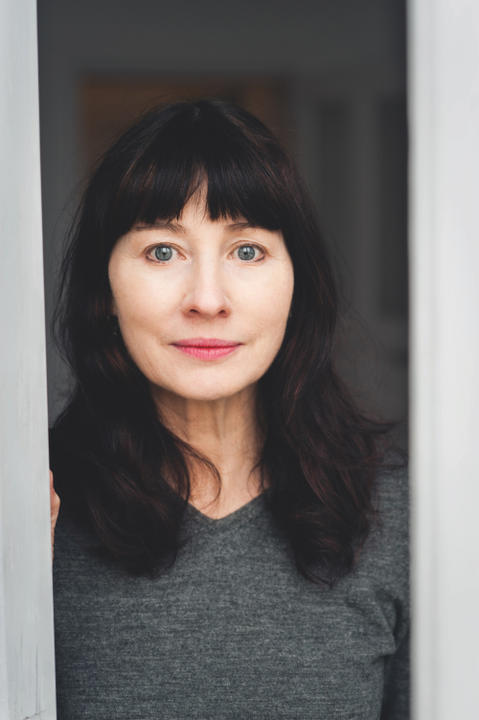 Join 2019 Prime Minister's Literary Award winner Gail Jones as she discusses her new novel, Our Shadows, with Bernadette Brennan.
This is a Gleebooks online event, please register here.
More information and bookings
Greg Woodland in conversation at Mosman Library (Online)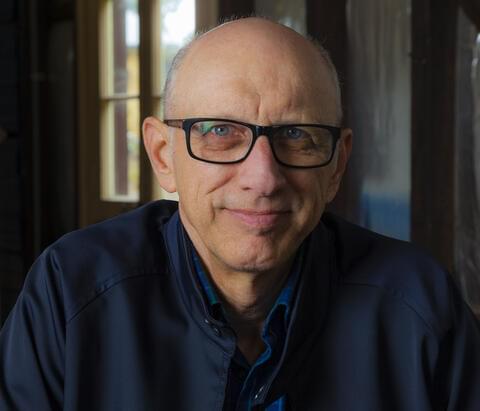 Greg Woodland will be in conversation with Catherine du Peloux Menage about his debut crime novel The Night Whistler via Mosman Library Facebook Live. 
Nostalgic yet clear-eyed, simmering with small-town menace, Greg Woodland's wildly impressive debut populates the rural Australia of the 1960s with memorable characters and almost unbearable tension.
More information and bookings