Michael Gifkins Prize for an Unpublished Novel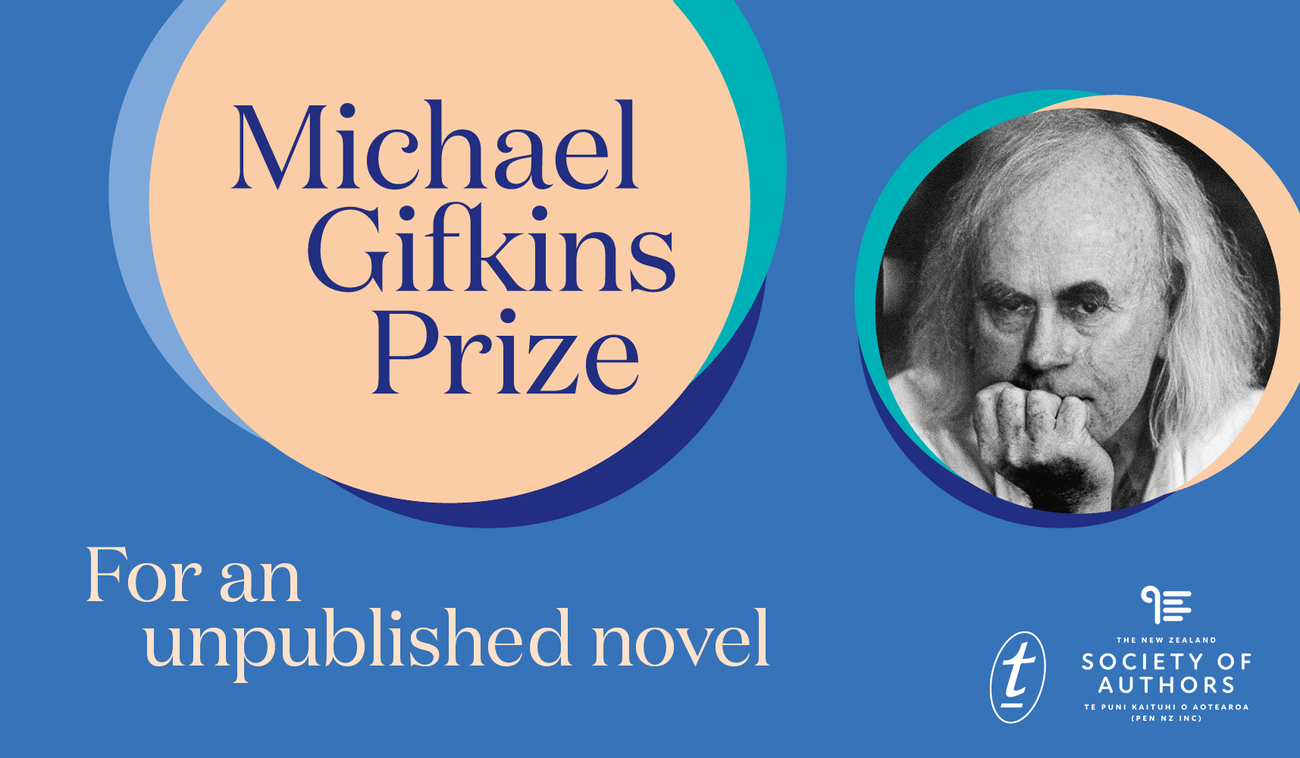 The 2024 Michael Gifkins Prize for an Unpublished Novel is now open for entries. Entry forms and terms and conditions can be found here. Entries close on Friday 13 October 2023. 
Tina Shaw was announced as the winner of the 2023 Michael Gifkins Prize for her manuscript A House Built on Sand. All of the details can be found here. 
Michael Gifkins Prize for an Unpublished Novel is an award for writers holding New Zealand citizenship or who are permanent residents of New Zealand.
Thanks to a generous financial commitment from Ann Hatherly and André Gifkins, the partner and son of the late Michael Gifkins, and from Text Publishing, the winner receives a contract for world rights from Text, and an advance to the value of NZ$10,000.
Ann Hatherly says she sees this award as a fitting way to continue Michael Gifkins' contribution to writers and to New Zealand literature: After Michael died, we received many emails from writers offering sincere gratitude for the help he had given them. But they also expressed concern about the hole his absence would now leave. It was Lloyd Jones who first suggested that Text Publishing was the 'best fit' for the prize because of the huge respect Michael Gifkins had for Michael Heyward and his team.
Michael Gifkins was kind, wise and generous. A gifted writer himself, he was a fine agent, and completely committed to the cause of New Zealand literature. He loved his writers. He challenged them, spurred them on, and caught them when they fell. He had a wicked sense of humour, and we spent hours laughing on the phone together. Life is duller without him around. It is an honour for Text to support the Michael Gifkins Prize for an Unpublished Novel.
— Michael Heyward, Text Publisher
Jenny Nagle, the Chief Executive Officer: The Michael Gifkins Prize is a generous award for New Zealand writers, coming at a time when literary arts funding is stretched. This prize will honour the memory and the lifelong commitment Michael Gifkins had for New Zealand literature and the encouragement he gave to so many writers will live on in this legacy. The New Zealand Society of Authors (Pen NZ Inc) is proud to administer this new annual gift, and we are grateful to Ann, André and Text Publishing for their support. Every year this opportunity will be life-changing for one of our writers. 
---
 Debut novelist wins inaugural Michael Gifkins Prize | Scoop News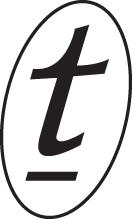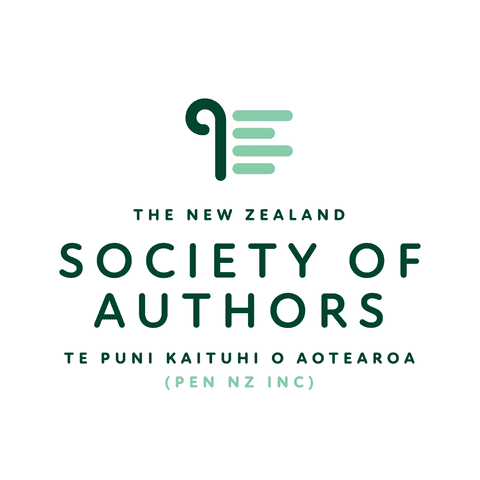 Michael Gifkins (1945-2014)
Born in Wellington, Michael Gifkins was educated at the University of Auckland, where he also later taught English. As an agent he represented a number of leading writers, including Lloyd Jones and Greg McGee. He was also a literary critic, a publishing consultant, an anthologist and a highly esteemed editor, whose sympathetic hand and brilliant eye influenced many prominent New Zealand authors. He was also a fine writer and his stories were widely published. He was the author of three published short story collections: After the Revolution, Summer Is the Côte d'Azur and The Amphibians. He was the Writer in Residence at the University of Auckland in 1983 and was the Katherine Mansfield Memorial Fellow in Menton, France, in 1985. Michael Gifkins was a member of New Zealand Society of Authors (PEN NZ Inc) from 1982 to 2014.