BUY all 5 Stow Classics for $50—just add them to your cart and the discount will apply automatically!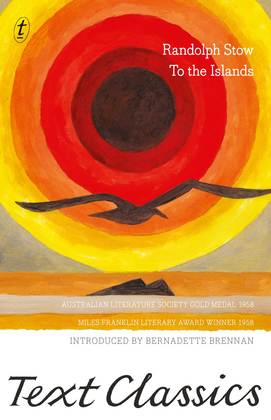 To the Islands
'An astonishing novel, a work of poetic skill and political subtlety.' The Conversation
Winner, Miles Franklin Literary Award, 1958
Winner, Australian Literature Society Gold Medal, 1958
Behind the uneasy trees rose the hills, and beyond them again the country of the lost, huge wilderness between this last haunt of civilization and the unpeopled sea.
Exhausted and losing faith, an Anglican minister flees his mission in Australia's northwest for the vast emptiness of the outback. In the soul country of the desert the old man searches for the islands of the Aboriginal dead, reflecting on past transgressions and on his life's work. A Lear-like tale of madness and destruction, published when Randolph Stow was only twenty-two, To the Islands is compelling and wise—a poetic masterpiece.
Read a feature by Nicolas Rothwell in the Australian on Stow's legacy.
Read More