Number 3 chiller
Get Into Dad's Good Books this Father's Day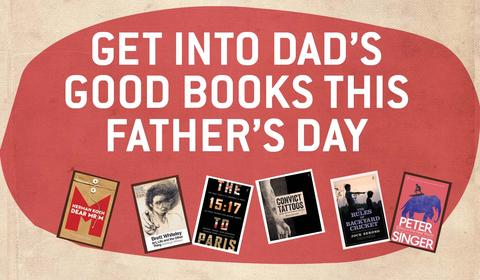 Sunday 4 September is Father's Day! Treat your dad with one of these great reads, recommended by the Texters. And don't forget to brush up on the knock-knock jokes and have a few of his favourite treats hidden in the back of the pantry.
The Weekly Chill, 25 August 2016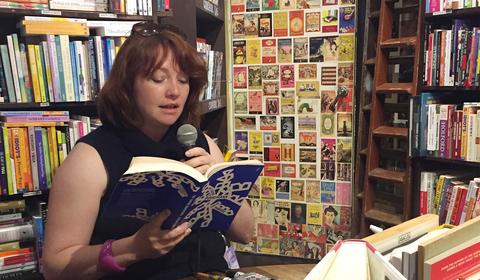 The week started—because we like to start the week here on a Friday—with the wonderful news that Vikki Wakefield's Inbetween Days was named an Honour Book in the CBCA Awards for Older Readers. Congratulations, Vikki! 
A Story of Love, Death and the Law—An Extract from Lecretia's Choice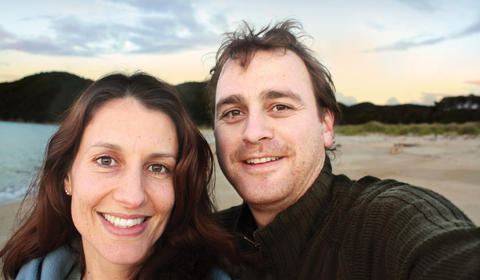 Lecretia Seales launched a High Court challenge to win the right to an assisted death after being diagnosed with a terminal brain tumour. Lecretia's Choice, written by her husband Matt Vickers, is a beautifully written love story and compulsory reading for everyone who cares about the dignity we afford terminally ill people who want to die on their own terms. Read an extract below.
A Memoir of Mothers and Daughters: I'm Supposed to Protect You from All This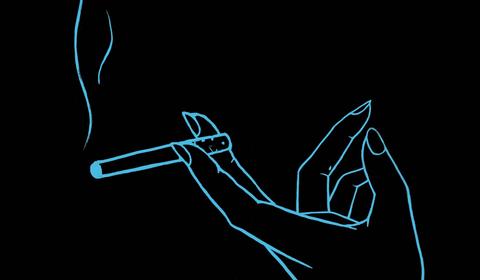 In her captivating new memoir, I'm Supposed to Protect You from All This, Nadja Spiegelman explores the lives of her family through four generations of women. Sheila Heti describes it as 'witty, tender, assured and poetic...unexpected symmetries between the generations, as well as the inevitable insults and pains, make this artful memoir feel like the story of every family.'
The Weekly Chill, 18 August 2016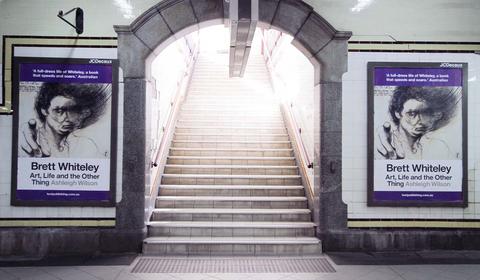 A weekly wrap-up of news, reviews and goings-on at Text.
Brett Whiteley has been splashed across telephone boxes and train stations in Sydney and Melbourne this week. The Sydney Morning Herald says that 'Wilson has given Whiteley the biography he deserves'. 
Creeping Wallpaper and Imaginary Friends: A Q&A with Jessica Miller, Author of Elizabeth and Zenobia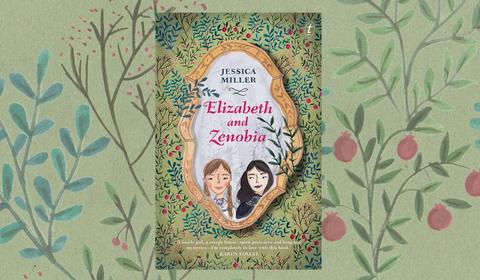 Elizabeth and Zenobia is a wonderfully mysterious middle-grade adventure story about friendship and courage and the power of imagination. We had a chat to debut author Jessica Miller about her inspirations for this enchanting novel.
Letters From a Stalker—Dear Mr M by Herman Koch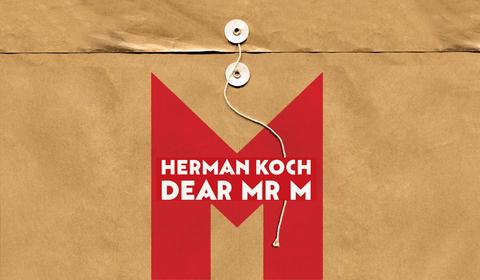 Herman Koch is a master storyteller. His two earlier novels, Summer House with Swimming Pool and The Dinner, which spent a year on the New York Times bestseller list and sold more than 2.5 million copies worldwide, both  delve into the mysteries of the human psyche—not without a biting sense of humour and satirical examination of the way we live now. 
Award Wins for Brenda Niall and Clare Wright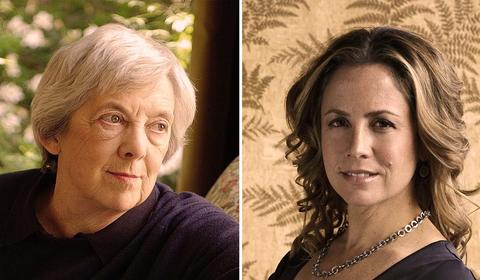 Brenda Niall has won the National Biography Award and Clare Wright the Society of Women Writers' Alice Award.
Text Is Publishing the Man Booker Prize Longlisted His Bloody Project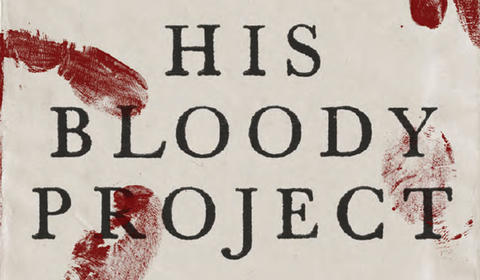 Text is pleased to announce the publication of the Man Booker longlisted His Bloody Project by Graeme Macrae Burnet and his debut novel The Disappearance of Adèle Bedeau. His Bloody Project has the office abuzz and is being prepared for release as I write. It will be available in Australian and New Zealand bookshops on 29 August! The Disappearance of Adèle Bedeau will be published in January. 
The Satanic Mechanic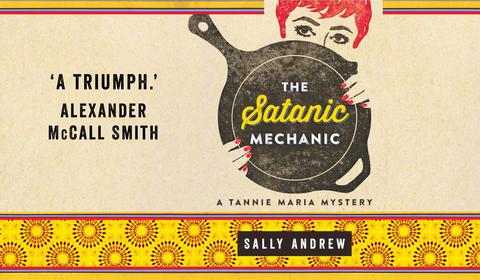 Tannie Maria baked her way into the hearts and minds of readers last year in her debut crime caper Recipes for Love and Murder. Writing the Love Advice and Recipe Column for the Klein Karoo Gazette she offers comfort and recipes to heal the broken heart. This month she returns—in love herself, but with some excess baggage she needs to work through and a new crime to solve. The Satanic Mechanic is a perfectly delightful read to cosy up with this winter. Read an extract here.