Number 3 chiller
Texts in a Cold Climate: 8 Reads to Help You Cool Down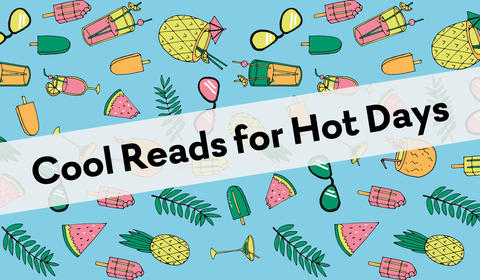 It's  February, ergo Australia is sweltering. Okay, not necessarily Melbourne and Hobart, but the rest of us are roasting. We at Text know what you're after: you need a read that will cool you down. So we've put together some titles that will help you out... 
Our First Female Mining Magnate, Madame Midas, aka Alice Cornwell. Read an Extract.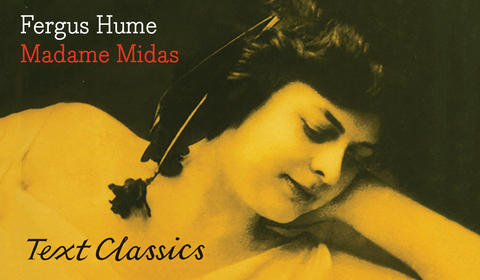 Text's latest Classic is Madame Midas by Fergus Hume, with an introduction by Clare Wright, author of The Forgotten Rebels of Eureka. Set in Ballarat and Melbourne during the gold rush, Madame Midas is a gripping tale of greed, romance and intrigue, a companion piece to Hume's bestselling crime novel, The Mystery of a Hansom Cab.  
Griffith Review55: State of Hope essay by Tory Shepherd, Into the Dark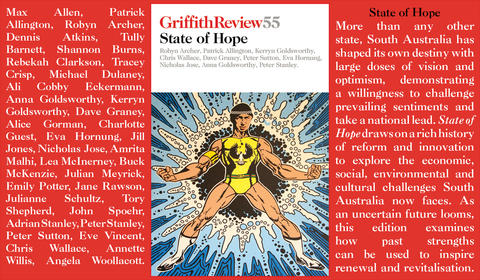 This quarter's Griffith Review55: State of Hope focuses on South Australia and features a weighty rollcall of writers such as: Patrick Allington, Robyn Archer, Eva Hornung, Dave Graney, Kerryn Goldsworthy and Peter Stanley.
Fresh from GR55: State of Hope here is a timely essay in this world of alternate facts and post-truth, Into the Dark: What happens when 'truthiness' eclipses truth by Tory Shepherd.
Sin and Vice in Kings Cross. We Talk to Stephen Greenall, Author of Winter Traffic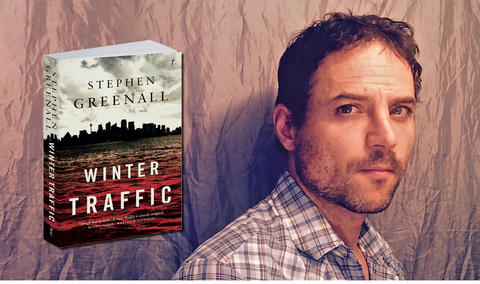 You've read the gritty extract, now find out about the person behind it. Stephen Greenall, the author of Winter Traffic, talks to us about Kings Cross, sloth and treating readers as equals. 
Melbourne and Brisbane, we have a Ladies in Black Ticket Giveaway!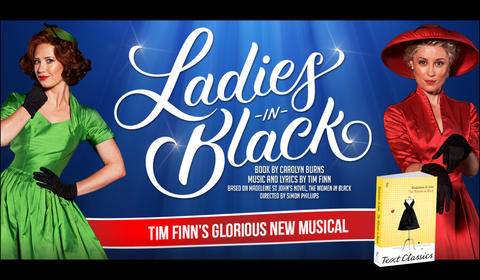 We are giving away tickets for the spectacular Tim Finn stage musical The Ladies in Black. Based on our very own Text Classic The Women in Black by Madeleine St John. 
We talk to Kate Grenville about Her New Book, The Case Against Fragrance.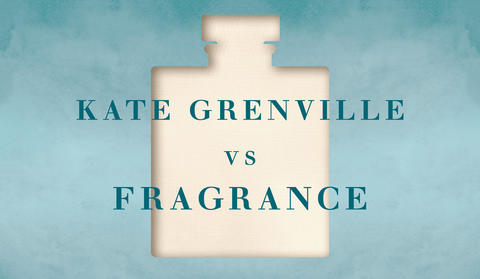 Text has just published The Case Against Fragrance by Kate Grenville, a beautifully written, clear-eyed investigation of the science of scent and the power of the fragrance industry.
Did you know that as much as a quarter of the population suffer headaches when exposed to scent? We talk to Kate, one of Australia's greatest writers, about the trouble with fragrance and why she decided to do something about it. 
Read an extract from FEAR, a thought-provoking thriller about a stalker from hell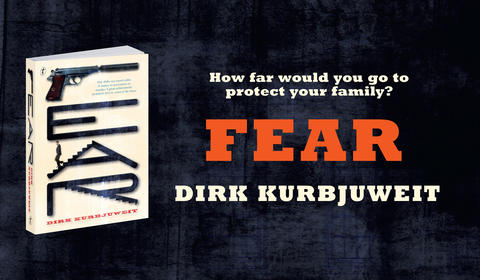 Fear, by Dirk Kurbjuweit, is a powerful new psychological thriller that exposes the evil lurking beneath the surface of civilised society. 
Randolph insists he had a normal childhood, though his father kept thirty loaded guns in the house. Now he has an attractive, intelligent wife and two children, enjoys modest success as an architect and has just moved into a beautiful flat in a respectable part of Berlin. Life seems perfect—until his wife, Rebecca, meets the man living in the basement below.
Their downstairs neighbour is friendly at first, but soon he starts to frighten them—and when Randolph fails to act, the situation quickly spins out of control.
Read on for an extract from this chilling new novel.
Corruption, Murder and Justice in Sydney's Seedy Underworld. Read an Extract from Winter Traffic.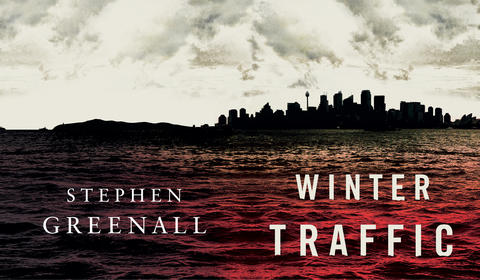 This week we launched the gritty debut crime novel Winter Traffic by the extraordinarily talented Stephen Greenall.
Set in Sydney's underworld in 1994, this is the story of a dead judge, a corrupt police force and a different kind of justice, from an exciting new voice in Australian literary crime.
Keep reading for an extract.
A Giveaway of Our February Books!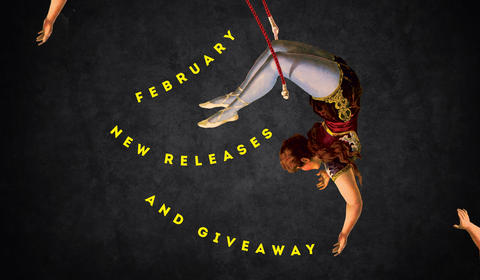 Roll up, roll up and enter our competition to win one of our new February reads! Just head to Text's Facebook page to tell us why you would like a copy of one of the books below. The best response wins! Competition is open to AU/NZ residents. Entries close 10am AEST Friday 3 February. Winners will be notified on Facebook by 5pm.
Australia, Literature, and the Texters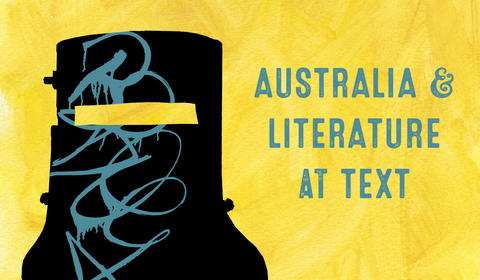 Australia Day means many things to many people and the medium of literature enables writers to share their thoughts on our country in innumerable ways. 
Text is proud to publish all its Australian authors and in particular, proud to publish its list of Text Classics—milestones in the Australian experience that we believe significantly contribute to the imaginative and literary wealth of this nation.
And in the spirit of celebrating diverse Australian experiences, we would like to present you with a list of titles from the staff at Text that best embodies Australia for each of us.