Number 3 chiller
Writing and researching mediaeval fantasy (and demons): interview with the 2015 Text Prize winner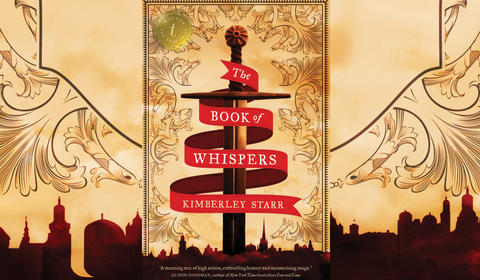 Kimberley Starr is the winner of the 2015 Text Prize for Young Adult and Chilren's Writing. Her mediaeval fantasy novel, The Book of Whispers, is a thrilling quest with a kick-ass female and male protagonist—and set in the eleventh century during the Crusades. It's energetic, lots of fun and a thoroughly satisfying read suitable for ages fourteen and up.  
Never Alone, a psychological thriller by former police intelligence analyst Elizabeth Haynes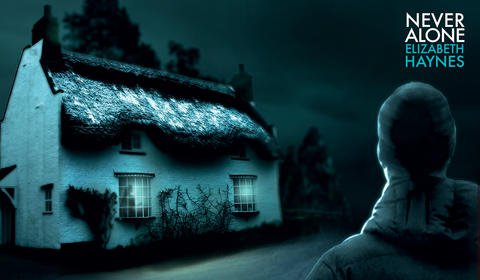 Elizabeth Haynes, author of the creepiest stalker novel ever, Into the Darkest Corner, terrifies us all over again with her new psychological thriller. Never Alone is a brilliantly suspenseful and shockingly relatable story set in a remote Yorkshire village, in which Sarah Carpenter trustingly invites an old acquantaince, Aiden Beck, into her home and life. Read the first chapter below. 
A Giveaway of our October Books!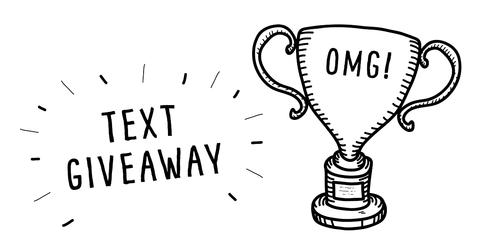 Enter our competition to win one of our new October reads! Just head to Text's Facebook page to tell us why you would like a copy of one of the books below. The best response wins! Competition is open to AU/NZ residents. Entries close 10am AEST Monday 9 October.
Helen Garner Wins WA Premier's Prize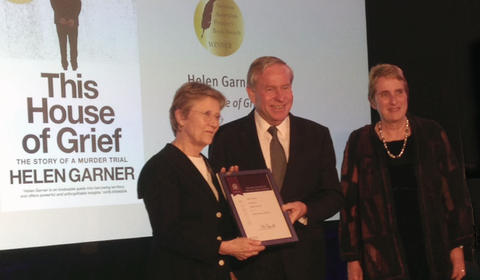 Congratulations to Helen Garner on winning both the non-fiction and overall premier's prizes at the 2016 Western Australian Premier's Book Awards for This House of Grief.
It's Not [Just] About Cricket—An Extract from Jock Serong's Extraordinary New Book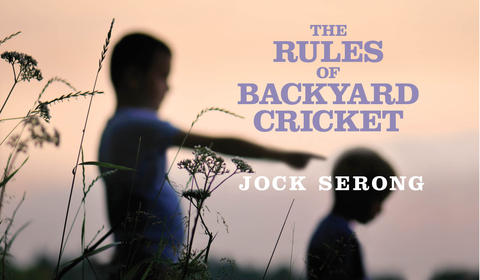 'I loved this book. Jock Serong is a natural. He engages you with a vivid recreation of boyhood in 1970s Australian suburbia, while letting the darkness seep in page by page until you find yourself in the grip of an intense thriller.' Malcolm Knox
Weekly Chill, 29 September 2016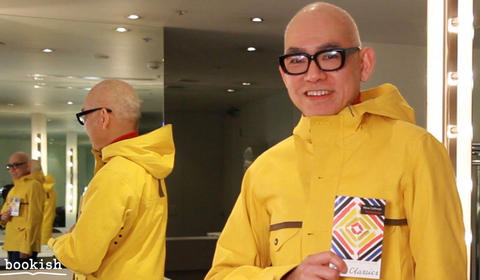 Yellow—sunflowers, bananas, brick roads...Chong's raincoat! We can't get enough of this gorgeous happy colour here at Text, which is also, of course, the signature colour of the Text Classics. 
Celebrating 100 Text Classics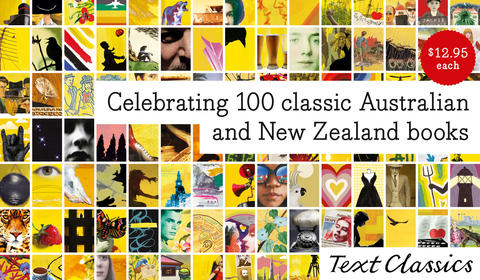 The Text Classics is the richest collection of stories from Australia and New Zealand. From The Idea of Perfection to The Australian Ugliness, The Songs of a Sentimental Bloke to Wake in Fright, The Delinquents to The Women in Black, and The Odd Angry Shot to Owls Do Cry—all the great stories are here. All at the classic price of $12.95.
The Weekly Chill, 22 September 2016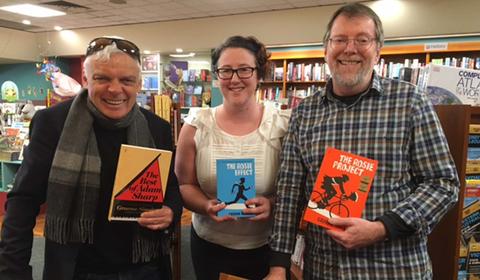 One of the most talked about books in recent weeks has been The Lesser Bohemians by Eimear McBride. Now's your chance to have a read, with an extract at Lithub.
The Deadly End of a Marriage—An Interview with Anja Reich-Osang, Author of The Scholl Case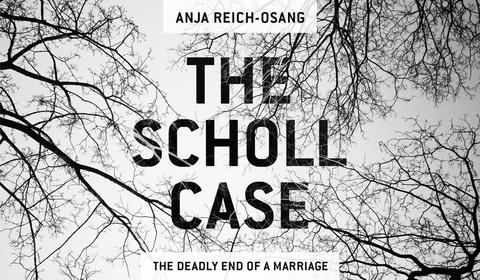 The Scholl Case is the true story of a man convicted of the brutal murder of his wife. They were considered the perfect couple, married for almost fifty years. We spoke to award-winning journalist Anja Reich-Osang about her experience writing this gripping story.
Join the Texters! We're Hiring a New Publicist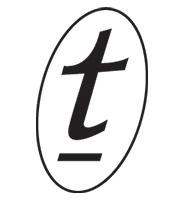 Publicist
Text is looking for a publicist to join its energetic, highly effective publicity team. Duties include initiating and running publicity campaigns, media liaison, author caretaking, writing sales materials, and arranging and attending author events.