Number 3 chiller
What does it mean to be 'not quite Australian'? An interview with Peter Mares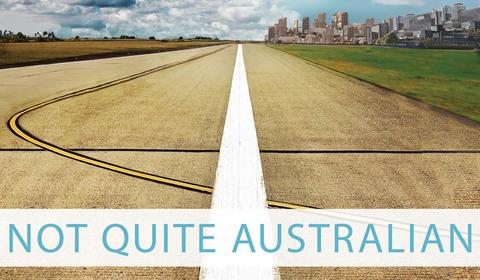 Today, there are more than a million temporary migrants living in Australia. They work, pay tax and abide by our laws, yet they remain unrecognised as citizens.
Meet Emily Booth, Export Manager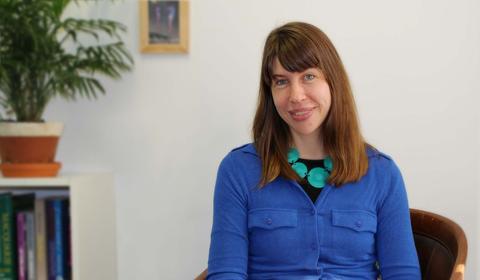 Emily Booth started at Text more than fifteen years ago—when the budget was ephemeral and images were still glued into printer samples for the trade. Emily has played a key role in the evolution of the company and here she tells us a little about her love of the booky life and her current role as Text's export manager.
Read an Extract from War and Turpentine by Stefan Hertmans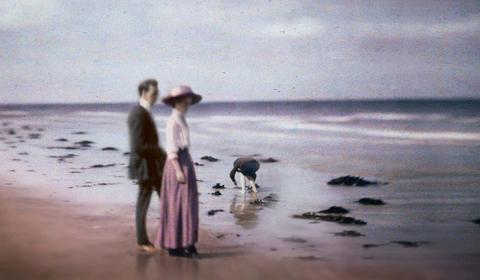 This week we publish the deeply moving novel War and Turpentine. Using the diaries of his grandfather, Stefan Hertmans has written a poetic and enthralling account of an artistic life and how it was forever shaken by the great tragedy of the First World War. Publishers Weekly describes it as 'a masterly treatise on the interconnections of life, art, memory, and heartbreaking love…Hertmans's prose, with a deft translation from McKay, works with the same full palette as Urbain Martien's paintings: vivid, passionate—and in the end, life-affirming.'
Graeme Simsion Chats to Midge Raymond About Her Debut Novel, My Last Continent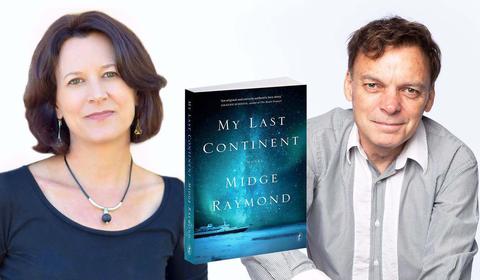 My Last Continent by Midge Raymond is an unforgettable novel of love and loss, set against the dramatic landscape of Antarctica. Graeme Simsion, author of The Rosie Project and The Rosie Effect, described it as 'an original and entirely authentic love story...It recognises that love is seldom simple or exclusive, and that the things that bring us together can also keep us apart.' He had the opportunity to ask Midge Raymond a few questions.
Helen Garner on the Illicit Thrill of Filmmaking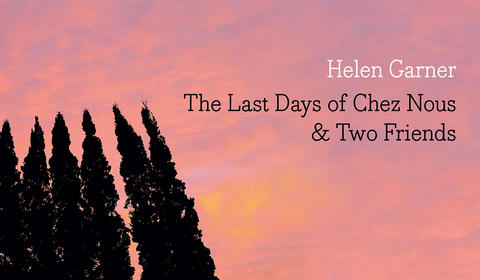 The Lucky Biographer: Brenda Niall Wins the 2016 ASL Gold Medal for Literature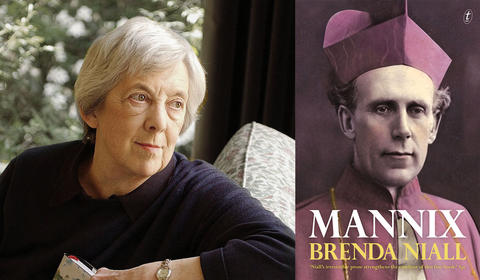 Congratulations to Brenda Niall on being awarded the 2016 Australian Literary Society's Gold Medal for Literature for her biography Mannix. This magnificent work is the first biography to win the medal in the eighty-eight-year history of the ALS award.  
Read on for a glimpse behind the scenes of the work of one of our most highly esteemed biographers and her particular challenges and rewards in researching one of Australia's most prominent historical figures.  
Vale Cory Taylor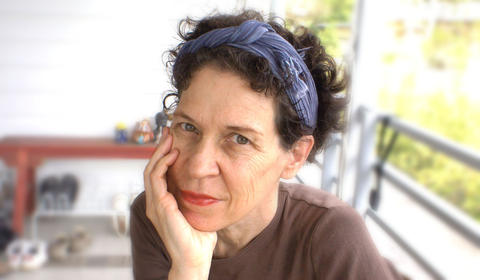 Cory Taylor died yesterday morning from melanoma-related cancer. She was not in pain and her family were with her. She had just turned sixty-one. 
Join the Team—We're Looking for a New Publicist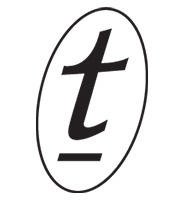 Text Publishing is looking for a publicist to join its energetic, highly effective publicity team. Duties include initiating and running publicity campaigns, media liaison, author caretaking, writing sales materials, and arranging and attending author events.
Encountering Conflict: Simon Barnard Answers Some Questions from Year 12 Students at Whitefriars College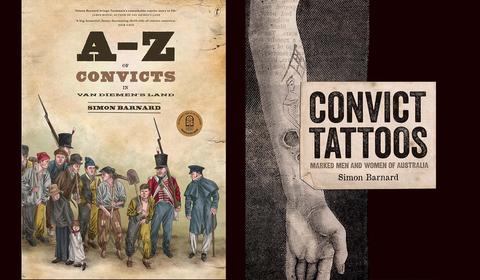 Simon Barnard, author of A–Z of Convicts in Van Diemen's Land and the upcoming Convict Tattoos, was interviewed by Jill Fitzsimons, Learning Leader of English at Whitefriars College, and her Year 12 Whitefriars College English class. 
Read the Opening Chapter of the Unforgettable New Book The Road to Winter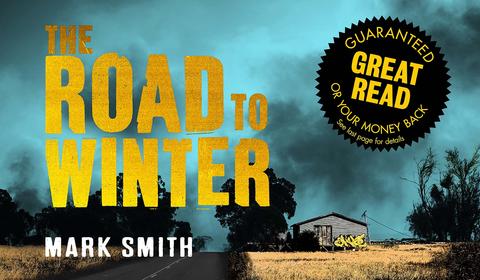 There's heaps of buzz around the release of Mark Smith's exciting debut, The Road to Winter.
Finn is living wild after a virus wiped out his small town. He hunts and fishes and surfs, his dog Rowdy his only companion.