Number 3 chiller
Yann Martel Introduces Dog Boy by Eva Hornung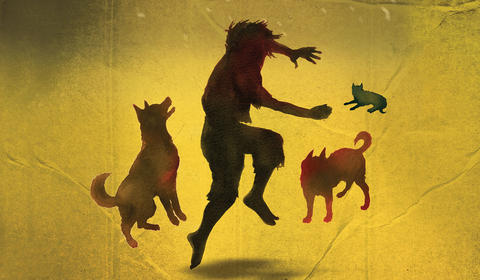 Not only has Yann Martel released a wonderful new novel this month, he has also written a thoughtful and astute introduction to the new Text Classics edition of Eva Hornung's Dog Boy. An arresting and evocative tale of an abandoned child, Dog Boy won the 2010 Prime Minister's Literary Award for Fiction. The Text Classics edition will be available on 24 February 2016. Read Martel's introduction below.
An Exciting Acquisition: The Untold Story of How Three Childhood Friends Stopped a Terrorist Attack and Became International Heroes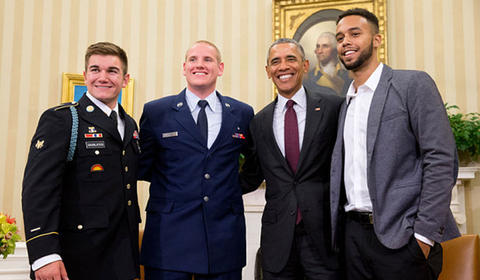 There has never been—or will ever be again—a real-life story of terror, bravery and friendship that compares with it. The book is extraordinary in its detail and pace: we readers feel like we're there, watching in horror and awe as this real-life action story unfolds, minute by minute, right in front of us.
An Extract from Muriel Barbery's New Book, The Life of Elves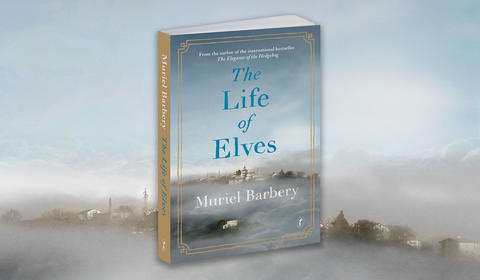 We are thrilled to be publishing The Life of Elves by Muriel Barbery in March. The Elegance of the Hedgehog sold more than six million copies worldwide and was described by Le Figaro as 'the publishing phenomenon of the decade'. The Life of Elves is another moving and enchanting novel about art, nature, dreams and how imagination can help us build a better future. Fans will not be disappointed. Below is the opening chapter of The Life of Elves, which will be in bookshops on 24 February.
Gerald Murnane Wins the 2016 Victorian Premier's Literary Award for Non-fiction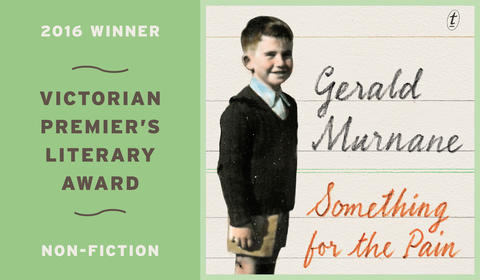 Congratulations to Gerald Murnane, winner of the 2016 Victorian Premier's Literary Award for Non-fiction for his memoir, Something for the Pain!
Something for the Pain is a unique and spellbinding memoir that tells the story of Murnane's life through the lens of horse racing.
Your Guide to Entering the Text Prize, Part Two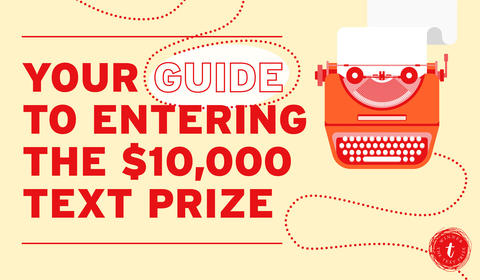 On the eve (almost) of the 2016 Text Prize we couldn't think of anyone better to ask about entering and winning than three authors who've been there, done that. So, without further ado, read on for words of wisdom from winners A. J. Betts and David Burton and shortlistee Meg Caddy, whose debut novel Waer is out next month.
February Giveaway and New Releases
New books in translation, mind over matter, Australian classics old and new, and brilliant new kids fiction.
We're giving away a copy of each of our new books in February!
Win a Romantic Dinner!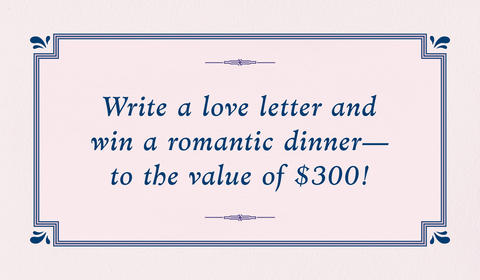 Have you ever written a love letter or wanted to write one? There's never been a better time. Enter our February love-letter competition for the chance to win a romantic dinner to the value of $300 at a restaurant of your choice!
A Q&A with Leanne Hall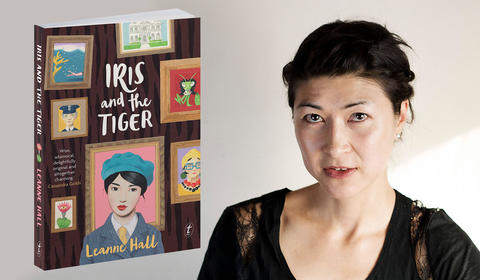 Alice Lewinsky has a chat with author Leanne Hall about her new book, Iris and the Tiger (out Wednesday 27 January).
With five-legged dogs and tennis-playing sunflowers, Iris and the Tiger is truly a brilliant work of imagination.
Discover Two Centuries of Australian Writing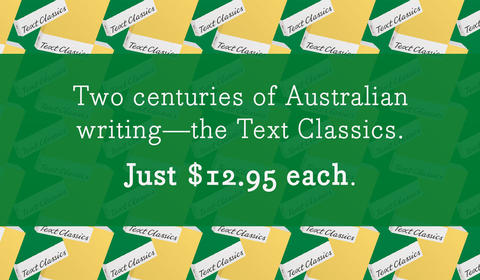 Discover more than two centuries of Australian writing, in more than ninety books—including stories, biographies, histories, crime, humour and books for kids and teens.
Your Guide to Entering the $10,000 Text Prize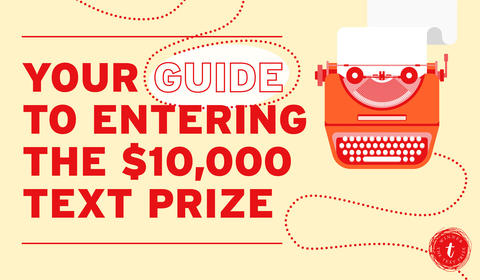 Submissions for the 2016 Text Prize open on 1 February—less than two weeks away! Here's how to put your best submission forward.