Number 3 chiller
For the Love of Your Mum, Give Her a Book this Mother's Day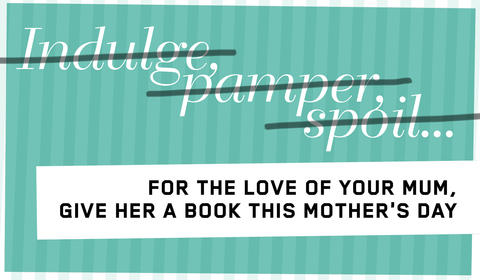 Indulge, pamper, spoil... Forget it. That voucher for the cheapest available thirty-minute massage in the middle of the shopping centre? Try again.
Read Peter Craven's Brilliant Introduction to Take Me to Paris, Johnny by John Foster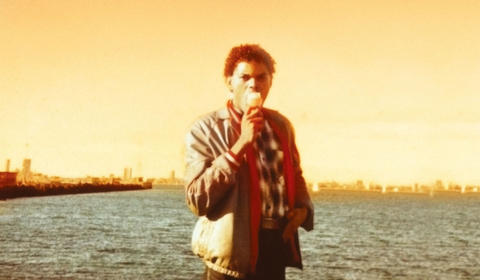 First published in 1993, Take Me to Paris, Johnny, is an unforgettable memoir of love, loss and humanity. It tells the story of Melbourne historian John Foster and his six-year love affair with Cuban dancer Juan Céspedes.
An Interview with Lisa Beazley, author of Keep Me Posted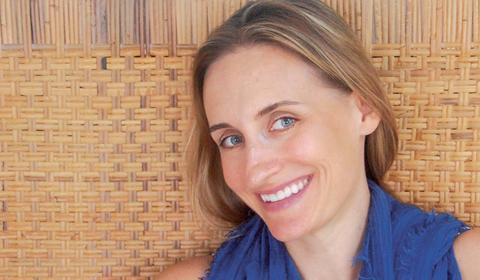 Cassie and Sid Sunday, once as close as sisters could be, have drifted apart. They live in opposite corners of the world—New York City and Singapore.
An Extract from Our Tiny, Useless Hearts by Toni Jordan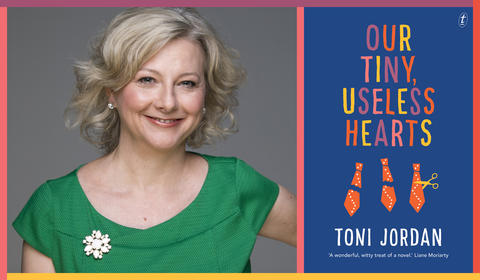 The brilliant new novel from the acclaimed author of Addition and Nine Days is here! Smart, funny and poignant, this is the kind of writing Toni Jordan has become known for.
An Extract from Ágota Kristóf's The Notebook Trilogy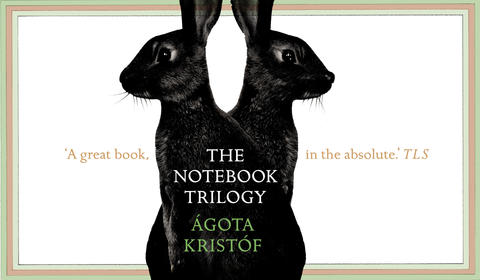 These three novels—The Notebook, The Proof and The Lie—tell the story of twin boys, Claus and Lucas, sent to live with their grandmother. She mistreats and neglects them, and to survive they abide by a new code of ethics.
A Beginner's Guide To: Natalie King, Forensic Psychiatrist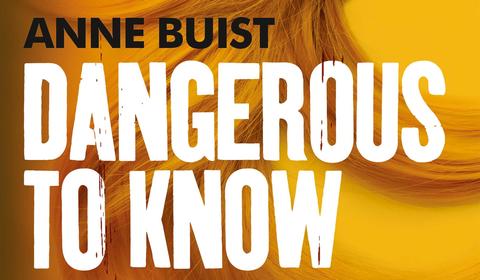 The brand new novel in Anne Buist's gripping Natalie King series, Dangerous to Know, has just been released. If you missed Medea's Curse and are wondering what all the fuss is about, we've got you covered with the first post in our new Beginner's Guide series.
Meet Senior Editor Elizabeth Cowell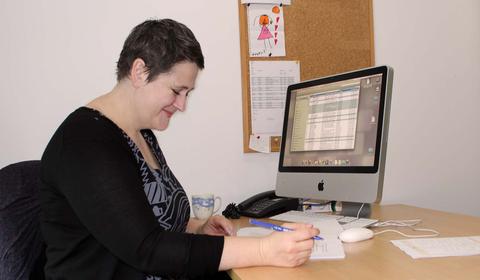 Today in our new meet-the-team blog series, we want to introduce you to Senior Editor Elizabeth Cowell. Elizabeth joined Text in February 2016. Here she discusses textual lumps and bumps and all things editorial.
Text is Hiring! We're Looking for a New Publicity Manager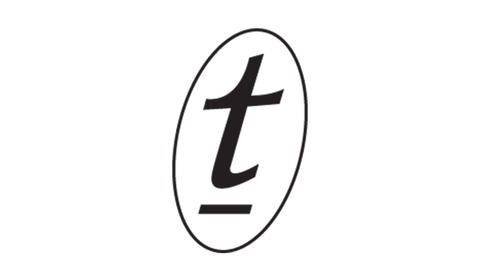 Text Publishing is looking for an experienced Publicity Manager to lead its busy, highly effective publicity team.
Toni Jordan, Anna Karenina and Our Tiny, Useless Hearts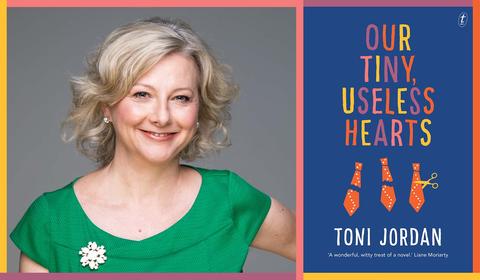 The delightful Toni Jordan, award-winning author of Nine Days, Fall Girl and Addition, sheds light on the beginnings of her latest razor-sharp comedy about love and marriage—Our, Tiny Useless Hearts—from Anna Karenina to scribbling on the back of a boarding pass in the foothills
April New Releases and Giveaway