Number 3 chiller
Announcing the Shortlist for the 2017 Tenth Text Prize for Young Adult and Children's Writing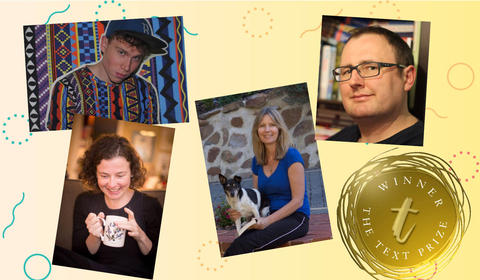 We have shortlisted four outstanding manuscripts—two middle-grade and two YA—from nearly 300 entries to make up the 2017 shortlist for the tenth $10,000 Text Prize for Young Adult and Children's Writing. Text has been overwhelmed at the calibre of entries this year. There have been excited discussions, passionate arguments and endless debating, but most importantly, around 800 hours of intense reading of all the submitted manuscripts have been completed by your faithful Texters over the last couple of months since entries closed.
We can confidently say that we are utterly delighted with this year's shortlisted books. 
Read an Extract: The Shadow Land by Elizabeth Kostova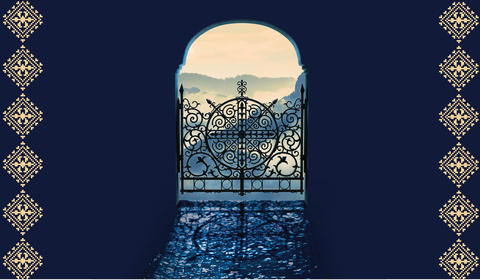 The Shadow Land by Elizabeth Kostova, author of the bestselling The Historian was released by Text Publishing this week.
This brilliant new book follows Alexandra Boyd, a young American woman who has travelled to Bulgaria hoping that life abroad will salve the wounds left by the loss of her adored brother. Soon after arriving, she helps an elderly couple into a taxi – and realises too late that she has accidentally kept one of their bags. Inside she finds an ornately carved wooden box and discovers that she is holding an urn filled with human ashes.
Read on for an extract...
A Text Guide to Road Trip Reads
The holidays are nigh!
For many of us, that means a good ol' Aussie road trip. But whether or not you do end up having a relaxing break, what with the kids and the screaming and the fighting or the terrible servo food (Oliver's excepted!) or the air con that's not working, well, that's another matter.
We've put together some road trip books that we suspect you'll like. Tales for the wide open road. Tales that will have you agreeing out loud, thrilling with fear, tearing up with sorrow, shouting at the idiocy of it all, nodding with agreement—all those sorts of things. But, for the most part, tales that will have you itching to get out and experience life on the road.
VALE, JOHN CLARKE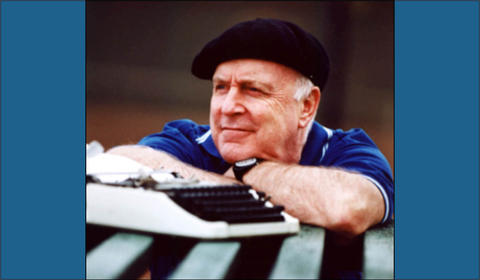 John Clarke, 1948 – 2017
The comedian, author and satirist John Clarke has died today. 
---
'Hello. Mr Clarke here. Could we have a word please?'
It makes no sense that none of us will ever hear that voice again. It was impossible not to feel better about things in the presence of John Clarke. He was not only a very funny man but flawlessly kind and generous. His dry wit and unassuming presence could never conceal his comic genius, the possibility that, with his wry half-smile and amused gaze, he was about to show you a different way of seeing things.
Read an Excerpt: The Starlings by Vivienne Kelly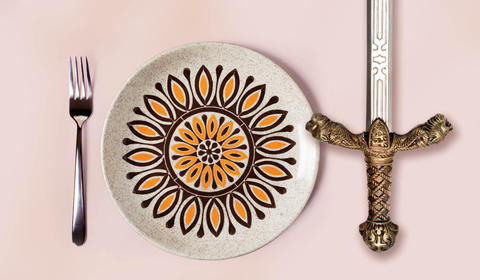 We at Text have this to say about The Starlings by Vivienne Kelly: we love it.
We love it.
We love it so much that we're offering a money-back guarantee on it. That's how much we love it.
Did we mention we're very keen on this book? Would you like to know why?
Read the extract to find out...
Text's April Monthly Giveaway!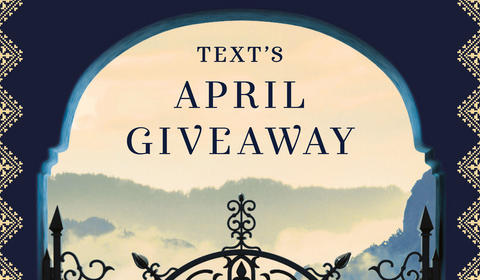 Strap yourself in this month as we're ready to roll with a truckload of books for April.
Peruse this month's offerings and then head over to our facebook page for a chance to win one. 
Waer by Meg Caddy shortlisted for 2017 CBCA Book of the Year—Older Readers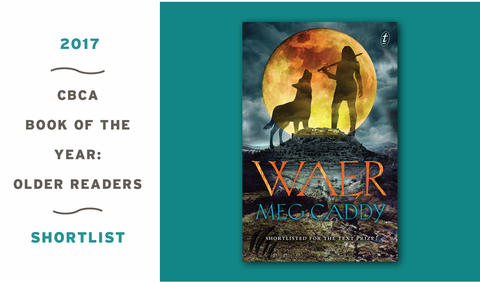 Text is thrilled to have Waer by Meg Caddy on the shortlist for the 2017 CBCA Book of the Year for Older Readers Award.
The Children's Book Council of Australia Awards are the longest running book awards in Australia. From the small list of books entered in 1946, entries have now grown to well over 400, underscoring the strength and richness of Australian publishing for children, and the talent of those who create the books.
Waer was shortlisted for the Text Prize for Young Adult and Children's Writing and Text was very pleased to publish this exciting speculative fiction book as a consequence.
Text is Pleased to Announce Two 2017 Man Booker International Longlistees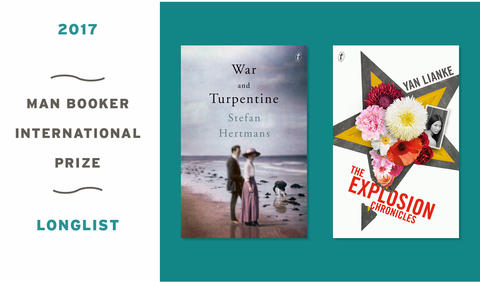 Text is pleased to announce two titles longlisted for the 2017 Man Booker International Prize.
The Explosion Chronicles by Yan Lianke (China), translated by Carlos Rojas and War and Turpentine by Stefan Hertmans (Belgium), translated by David McKay.
Myths To Live By—Bright Air Black by David Vann and an All-Star Cast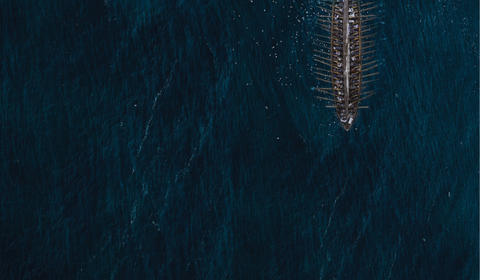 Myths are used to make sense of the world. More often than not, the main character is sent on an arduous journey and forced to endure great suffering that serves to endow them with powers or knowledge that in turn lets them make the world a better place. 
The wonderful thing about myths is that we can transform them: from the point of view of a minor character, or with a new understanding of another character's role, or in a completely different setting to show how universal they are.
Text is celebrating the release of the dark and tragic Bright Air Black by David Vann.
Helen Garner wins the 2017 Indie Book Awards Non-fiction Prize for Everywhere I Look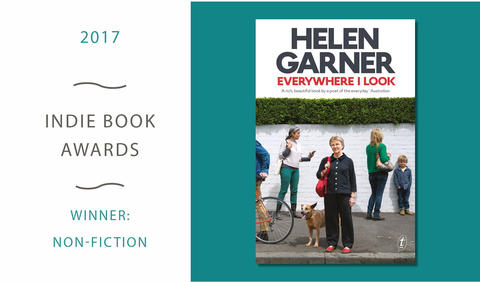 Congratulations to Helen Garner on winning the Non-fiction Book of the Year prize at the 2017 Indie Book Awards for Everywhere I Look. 
The Indie Book Awards recognise and reward the best Australian writing as chosen by Australian Independent Booksellers as well as celebrating the enormous depth and range of literary talent in this nation.