Number 3 chiller
Down with School! Bring on the Dystopian Futures!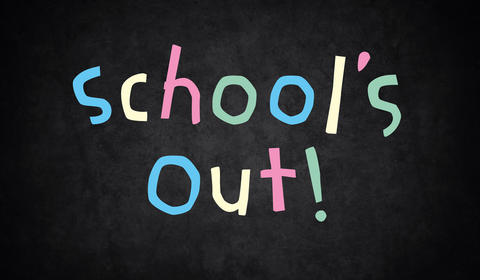 School's Out Forever!
Okay, not really. But it's getting closer. There's no getting out of it. Or is there? 
Try being in one of Text's brilliant dystopian books and see how you like it. We've got alternative universes galore where school is just isn't an option.
But remember, with no school comes great responsibility. Have a read of these and maybe you'll reconsider getting out school for the day…
It's Just Not Tennis: Text's Sporting Substitutes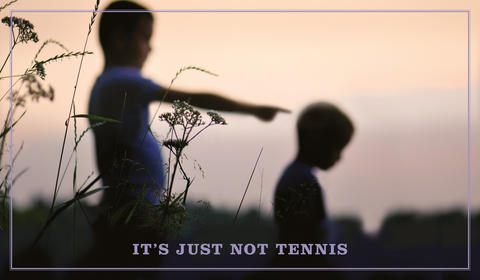 Tennis season is upon us and thus we're all glued to our sets (or screens!) watching that small green ball going back and forth and back and forth and...And that's all it ever does, you know. Apart from the lets and faults and lobs and smashes and aces. Did you ever stop to think there might be other sports out there? Other activities that weren't invented by French monks?
Since we at Text specialise in books, let us help you take your mind off the little green ball for a while and rediscover the wide world of sports. 
Everywhere I Look and The Road to Winter on the 2017 Indie Book Awards Shortlist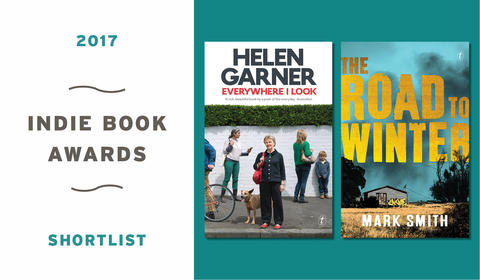 Text is proud to congratulate Helen Garner and Mark Smith for their inclusion on the 2017 Indie Book Awards' Shortlist.
The Indie Book Awards were established in 2008 with the aim of highlighting the best Australian writing as chosen by Australian independent booksellers.
Libby Angel's Colourful and Sparkling Debut Novel, The Trapeze Act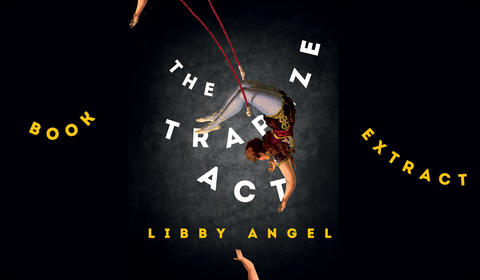 Libby Angel has written a vivid and vibrant debut novel about the influence of family, the magic of storytelling and a mother–daughter relationship unlike any other.
In the mundane streets of suburban Adelaide, young Loretta Maartje Lord has always lived in the shadow of her brilliant yet unconventional mother, Leda. Sometimes warm and vivacious and at other times cool and cruel, she represents Loretta's greatest influence, for better or for worse.
Told through Loretta's eyes, The Trapeze Act weaves together stories of her mother's former life in the circus, her father's bizarre dealings as the town lawyer and Leda's own eccentric childhood.
Text is Looking for a Finance Coordinator/Assistant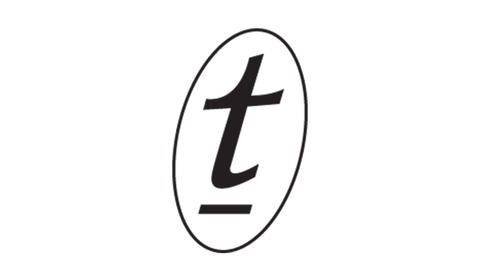 Text is looking for a highly organised, detail-oriented and reliable individual to assist the Finance Manager in the role of Finance Coordinator/Assistant.
Text's Happiness Remedy: Read More Books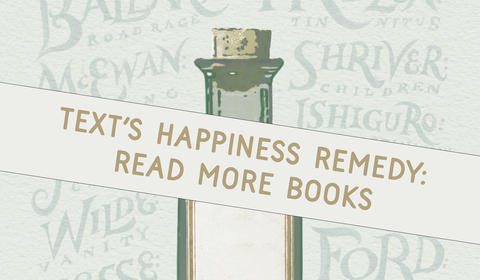 It's a new year and with it comes the usual list of books that will magically turn you into a  wonderful, happy and amazing person. We're here to change all that. 
Down with instant happiness! We want you to make your own decisions on how to live a good life. Our titles are here to make you think about what might make a fulfilling life and maybe give you a nudge in the right direction. 
Past Text Prize Winners: Claire Christian, 2016 Winner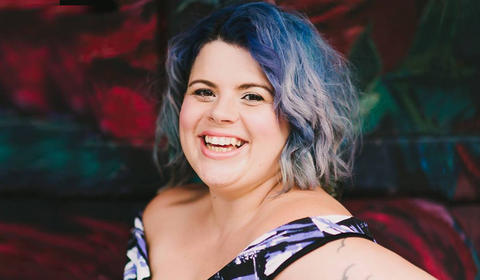 Want to know what it's like to win the Text Prize for Young Adult and Children's writing? Claire Christian won the 2016 Text Prize for her novel Beautiful Mess, which Text will publish in September 2017. 
The Tenth Annual Text Prize is Open Today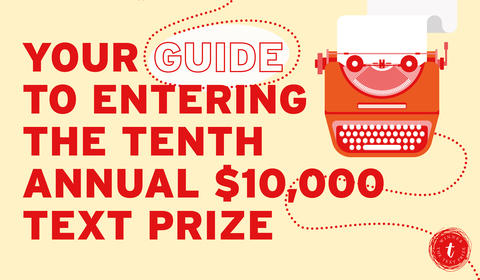 Submissions for the tenth annual 2017 Text Prize for Young Adult and Children's Writing open today. We've got lots in store for this milestone year.
Guess Who's Not Coming to Christmas Dinner?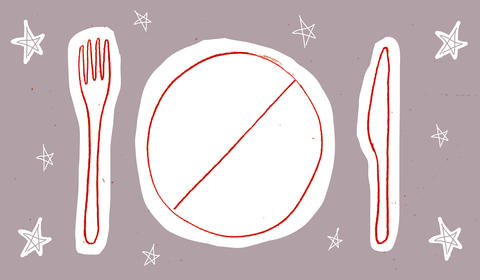 Bah humbug! In the interests of a calm and harmonious holiday season, we at Text are taking a stand. Which literary characters are we banning from our dinner tables this Christmas? Who will we not tolerate talking to Aunty Dinah or Uncle Jeyalan? Who is not getting any of this year's prawns, pavs or puddings? 
Who, to put it bluntly, is banned from our respective Christmases? 
What a catch! We talk with Brian Matthews, author of Benaud: An Appreciation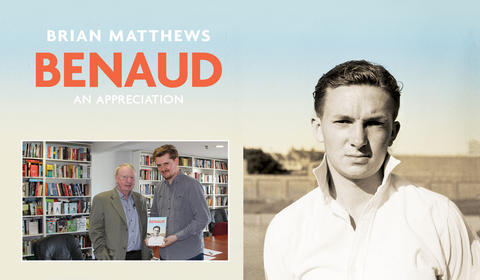 'What a catch!' From backyard games in the 1950s and an encounter at the historic Old Trafford game in '61 to Benaud's heyday in the commentary box, Brian Matthews has traced the contours in the life of one of cricket's greats.
Text's David Winter sits down with Brian to talk about his new book, Benaud: An Appreciation, and why Benaud is an irresistible subject.