Number 3 chiller
Don't Miss our YA and Children's Titles this Christmas!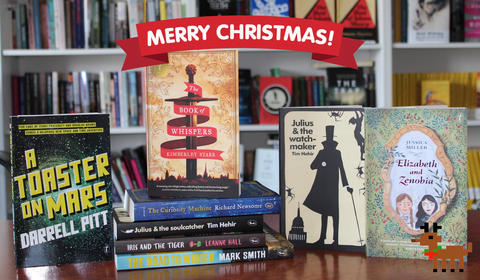 2016 has brought a haul of brilliant Text YA and children's books. If you love YA and you missed any of these this year—well, you know what to do!
Your Essential Text Classics Holiday List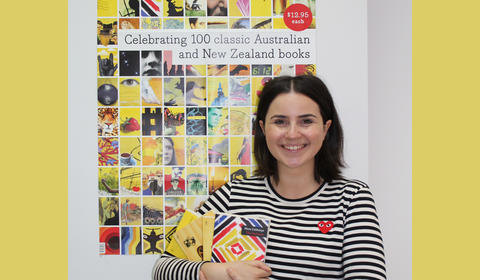 It's our firm opinion at Text Publishing that Australian Literature is diverse, rich and vibrant. Our Text Classics, now numbering over 100, celebrate this important and wonderful literary heritage. 
And did I mention that they're all $12.99?
Read on to find out what Text's charming publicist, Alice Lewinsky has selected  as her pick of the Text Classics for this holiday season.
The Texters' Guide to Holiday Reading and Buying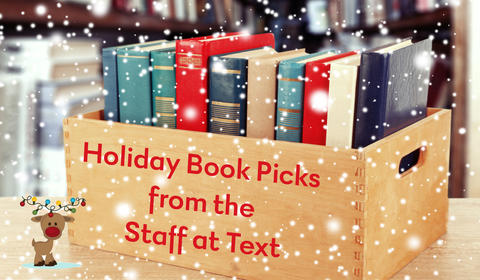 The holidays are nearly here and we at Text Publishing can't wait. We're frantically rushing around the office, throwing tinsel on each other, drinking egg nog, opening all the presents we've bought for each other...wait, what? No, that's the office downstairs. Your faithful Texters are in fact beavering away, ensuring our titles for next year are perfectly perfect. And we're secretly doing all our Christmas shopping online. Shhhh. Don't mention that last bit. But if you want to know what we're buying for friends and ourselves then, Brave Reader, read on!
Text's January to June 2017 Catalogue is Now Screening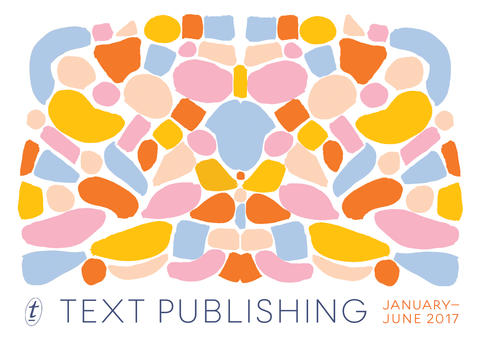 Your faithful Texters have been busier than bees, what with all the reading and editing and toiling and designing. We are now pleased to present you with our catalogue of titles for the next six months.
Read an Extract: Kill the Next One by Federico Axat, Argentina's Suspense Master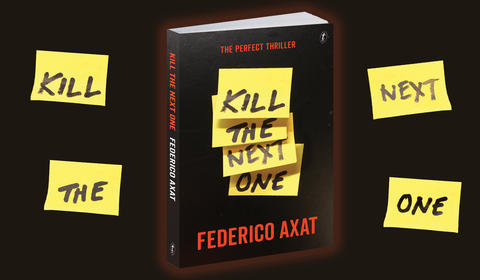 Kill the Next One from Argentina's Federico Axat is fast becoming an international sensation. He's being compared to Stephen King, Hitchcock, and Christopher Nolan. With more twists than a double helix, this gripping, fast-paced read won't let you put it down until the very last page.
Ted has it all: a beautiful wife, two daughters, a high-paying job. But after he is diagnosed with a terminal brain tumour he finds himself with a gun to his temple, ready to pull the trigger. That's when the doorbell rings.
Ted finds himself entwined in a suicidal daisy chain that will hook you from the start. Get ready for a rollercoaster of suspense that will leave you gasping for more. 
Text's New Books in December Giveaway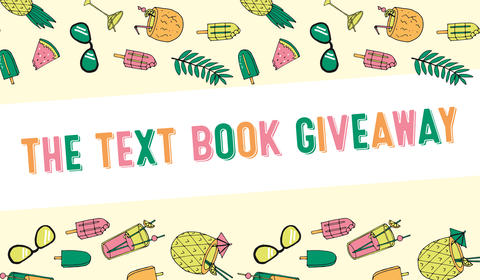 Enter our competition to win one of our new December reads! Just head to Text's Facebook page to tell us why you would like a copy of one of the books below. The best response wins! Competition is open to AU/NZ residents. Entries close 10am AEST Friday 2 December. Winners will be notified on Facebook by 5pm AEST on Monday 5 December.
Get your pens and laptops out, the 2017 Text Prize is coming! It's our 10th Anniversary!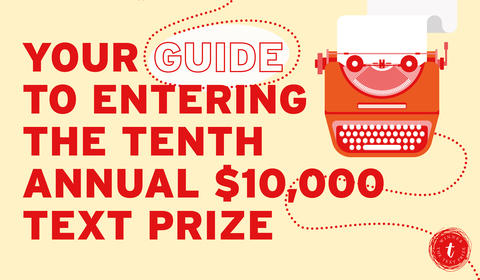 Submissions for the 2017 Text Prize open 3 January 2017. Download the entry form here.
For all you established and budding authors of the YA and children's literary scene, here's the lowdown on the 2017 Tenth Annual Text Prize.  
Read an extract: Children of the New World by Alexander Weinstein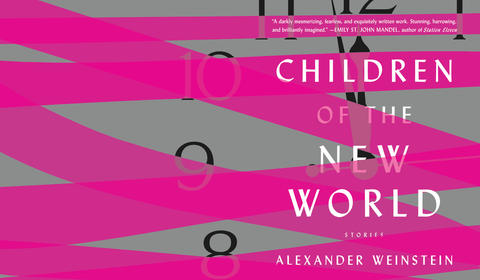 Wonder what the world will look like in a few years? Alexander Weinstein already knows, and Humans, Westworld and Black Mirror have got nothing on him. This dark and haunting debut collection of stories, Children of the New World is being hailed as a brilliant and visionary work. Weinstein has been compared to Atwood, Kafka and Eggers.
Join the Team—We're Looking for a Sales Coordinator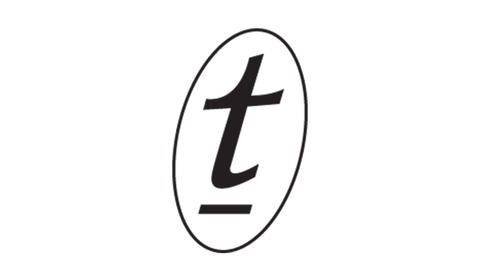 Text is looking for an outstanding individual to fulfil the role of Sales Coordinator. This is a 15-month contract position which can be configured as full- or part-time, and may be extended to suit the successful applicant. 
Join the Texters! Become our new Marketing Assistant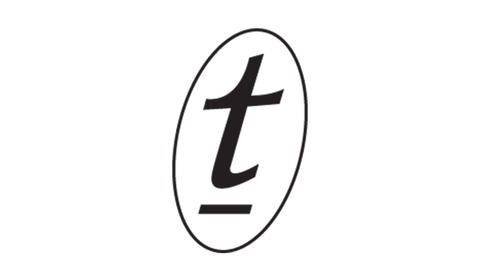 Text Publishing is looking for a marketing assistant to join its small, energetic team. Duties include assisting with the creation and implementation of print and ebook marketing campaigns; booking ad spots and writing copy; liaising with booksellers and authors; writing for the website, blog and social media; and representing Text at industry conferences.