Number 3 chiller
Text's Cheer-Up Mid-Winter Book List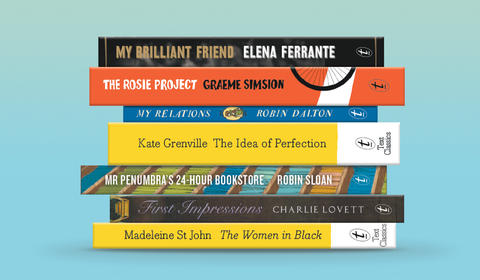 Cold. Rain. Dark.
The only thing to get us out this fix is books. Lots of books about things that have nothing to do with cold rainy dark winter days. 
We're not aiming to make anyone a better person. We just want to escape for a bit. Get away and forget about what's pouring down on the other side of the window.  
We've got a list of books that are going to nail that on the head. Read on for our guaranteed reads to keep you warm and fuzzy this winter... 
Michael Gifkins Prize for an Unpublished Novel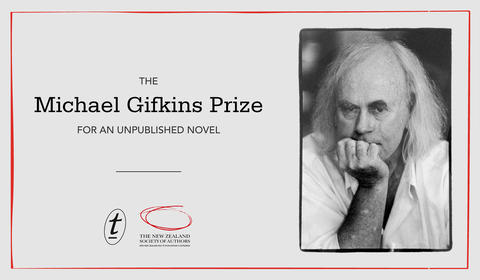 Announcing a new literary prize for New Zealand writers. Entries open 28 July 2017 and close 20 November 2017. 
Text Publishing is proud to announce the Michael Gifkins Prize for an Unpublished Novel, an exciting new award for writers holding New Zealand citizenship or who are permanent residents of New Zealand. 
Thanks to a generous financial commitment from Ann Hatherly and André Gifkins, the partner and son of the late Michael Gifkins, and from Text Publishing, the winner will receive a contract for world rights from Text, and an advance to the value of NZ$10,000. 
Read on for details... 
Marie Darrieussecq Talks to Text about Paula Modersohn-Becker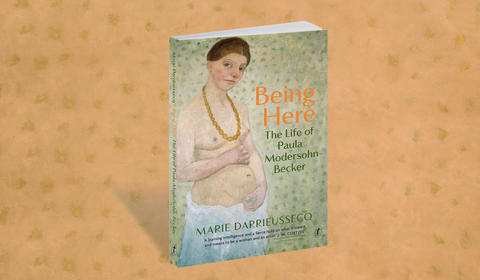 Paula Modersohn-Becker, a groundbreaking feminist artist, died in 1907 at the age of only thirty-one. She was the first female artist to paint herself not only naked but pregnant. Award-winning author Marie Darrieussecq wrote Being Here: The Life of Paula Modersohn-Becker, an insightful and lyrical biography of a remarkable woman who broke artistic boundaries and paved the way for many female artists to come. 
We asked Marie a couple of questions about Paula Modersohn-Becker and her place in the world of art.
Five Years of Text Classics!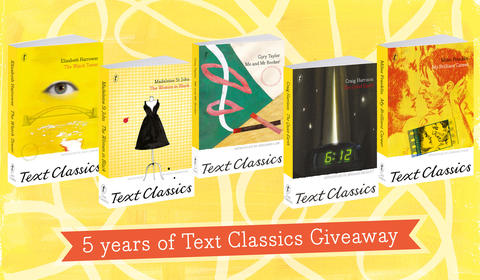 In May 2012, Text Publishing set out to reintroduce Australia to its forgotten literary history. It has done so with notable success, all at a notable price of $12.95. The Saturday Paper has declared the Text Classics 'the most significant event in recent Australian publishing.'
To find out some more about the Text Classics and to help us celebrate five years by winning a Classics pack of your very own, keep reading!
Meet Melanie Cheng, author of Australia Day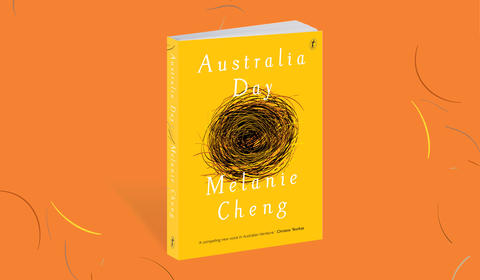 Australia Day by Melanie Cheng is most likely sitting in all its brilliant glory out the front of your local bookshop right now. And there are many good reasons why the winner of the 2016 Victorian Premier's Literary Prize for an Unpublished Manuscript is receiving recognition: 
'Melanie Cheng is an astonishingly deft and incisive writer. With economy and elegance, she creates a dazzling mosaic of contemporary life, of how we live now. Hers is a compelling new voice in Australian literature.' Christos Tsiolkas
We interviewed Melanie and found out several interesting things about her new book as well as getting a sneak peek at the original cover design...
Draw Your Weapons, a Q&A with the author, Sarah Sentilles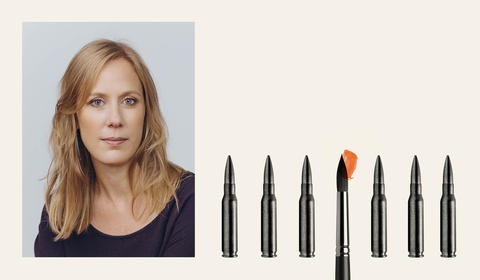 Draw Your Weapons by Sarah Sentilles, who resides in the United States, is one of Text's July books and is already receiving acclaim. This is an important book for what are most definitely Interesting Times. 
LitHub has listed it as one of their '16 Books You Should Read This July' and the managing editor describes the effect of reading this book as, 'I felt like an awakened genius at the close of each section.'
Sarah Sentilles answered some questions about her book for us and we're developing quite the publisher-crush on this eloquent and erudite woman.
Read on...
July's New Titles and Monthly Giveaway!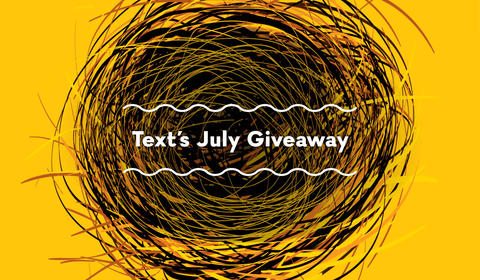 It's July: clear your reading schedules! Throw all the books on your bedside table onto the floor! Delete all the ebooks from your ereader! Run to your bookshop or ebook seller and get all of Text's July books, pronto! 
Have a look at our great new July titles and find out how to win one for yourself...
Still Life with Tornado by A.S. King: Read an Extract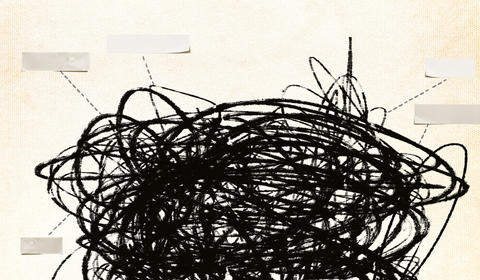 Have you read Still Life with Tornado yet?
If not, why?
WHY? 
The New York Times loved it: 'Moving, unapologetically strange, skilfully constructed...Read this book, whatever your age. You may find it's the exact shape and size of the hole in your heart.'
Read on for an extract.
All About Cat: ABA's 2017 Text Publishing Bookseller of the Year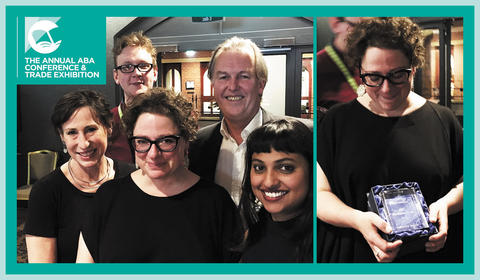 The Australian Booksellers' Association Gala Dinner was held on Sunday 18 June. 
Text has been a proud sponsor of the Bookseller of the Year Award for the past six years and it is a great privilege to be associated with it. Australian booksellers are a special breed and this year's award was presented to Catherine Schultz from one of the best independent bookshops in the country, Fullers Hobart.
Read on to find out all about the night as well as the indomitable Cat Schultz...
The Australian Booksellers' Conference: Inside the Book Trade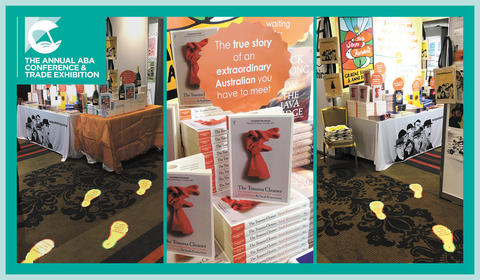 The Australian Bookseller Association's Conference, Trade Show and Gala Awards Night took place  last weekend in Melbourne.
We thought we'd give you a behind-the-scenes peek at what goes on at this glittering and glorious weekend that celebrates Australian bookselling and publishing.