Number 3 chiller
Reckoning's Award Bonanza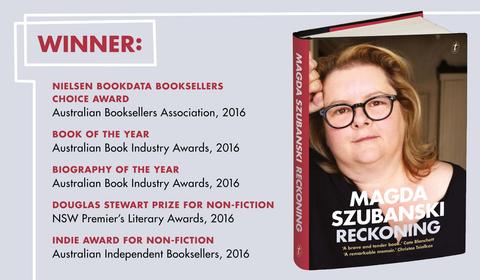 Magda Szubanski's Reckoning has picked up another award: this time, it's the Australian Booksellers Association (ABA) Nielsen Bookdata Booksellers Choice Award. This award recognises the Australian new release that booksellers most enjoyed reading, marketing and handselling during the previous year. What wonderful recognition from the book community!
Rusty Bore's Favourite P. I. and Takeaway Queen is Back!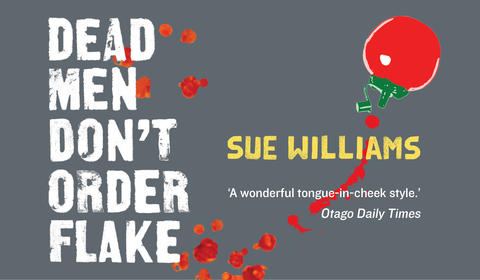 Sue Williams's Murder With the Lot introduced us to smart, sassy Cass Tuplin—owner of the best, and only, takeaway in Rusty Bore, with a nose for a nice bit of juicy gossip and anything that might be considered suspicious behaviour. Murder With the Lot was shortlised in the 2013 Ned Kelly Awards for Best First Fiction, and now Cass is back in another irreverent and refreshing crime caper: Dead Men Don't Order Flake. Or do they? Read on to find out in this extract from chapter one.
Meet Rights Coordinator Alice Cottrell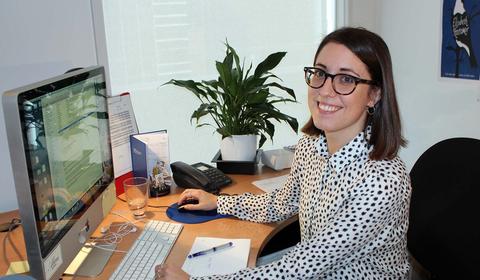 Alice Cottrell is Text's rights coordinator, working the hot international rights scene to sell our books to the world, and occassionally speed-dating film producers.
Discover More About the 2016 Children's Book Council of Australia Shortlistees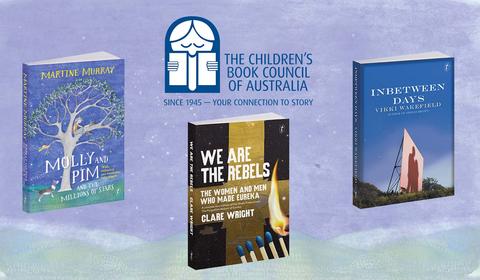 Magda Szubanski Wins Big at the 2016 ABIA Awards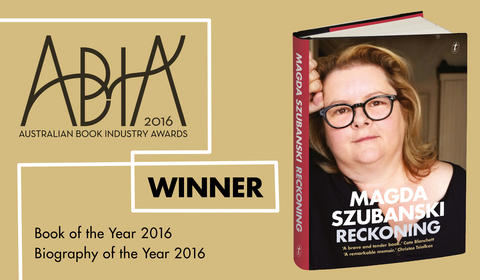 After an amazing critical reception and a comprehensive author tour—including 43 speaking events and 72 bookshop signings from Launceston to Noosa, Perth to Wagga Wagga, and everywhere in between—Magda Szubanski's memoir Reckoning was last night awarded Biography of the Year and
Max Wins an English PEN Translates Award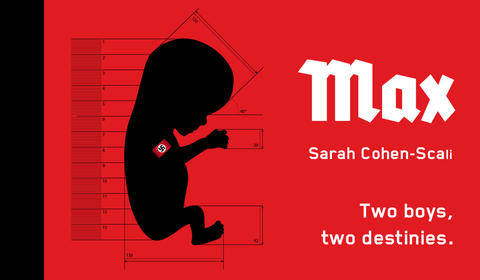 Max by Sarah Cohen-Scali, translated from the French by Penny Hueston, has won an English PEN Translates Award.
A Mediaeval Quest to Defeat the Forces of Evil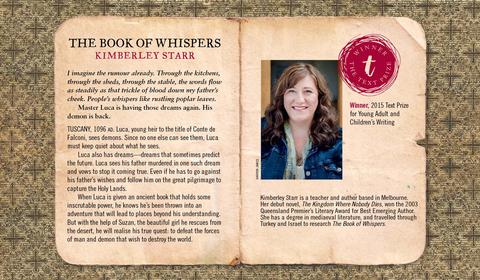 The Book of Whispers by Kimberley Starr won the 2015 Text Prize for Young Adult and Children's Writing. The Book of Whispers is an imaginative and gripping historical fantasy novel set during the first Crusade, in a world where demons are real and gaining power, and almost no one can see them. Strap yourself in for an epic mediaeval adventure!
Congratulations to the Winners of the 2016 NSW Premier's Literary Awards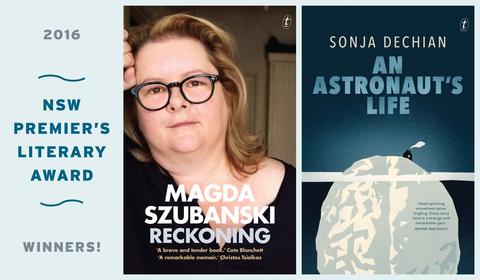 Sonia Dechian's An Astronaut's Life is the winner of the 2016 UTS Glenda Adams Award for New Writing and Magda Szubanki's Reckoning is the winner of the 2016 Douglas Stewart Prize for Non-Fiction. 
Arnold Zable's Introduction to Herz Bergner's Between Sky & Sea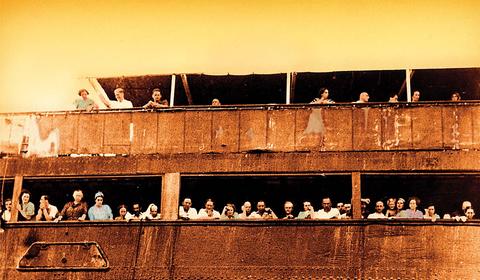 The newest addition to the Text Classics is Herz Bergner's Between Sky & Sea, a dark and compelling tale of a group of Jewish refugees on board a dilapidated freighter charting a course for Australia. Fleeing terrible scenes of destruction in Europe, they are bound by a deep sense of loss and the uncertainty of their fate. Arnold Zable's introduction (extracted below) highlights the chilling parallels between Bergner's tale and the sinking of the SIEVX off the Australian coast, giving the reader pause to reflect on the continuing plight of asylum seekers throughout history and across the globe.
May New Releases and Giveaway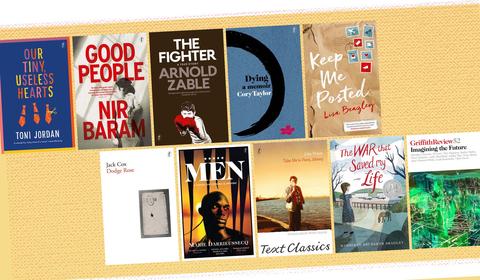 Text in May. A delightful new romantic comedy by Toni Jordan. Cory Taylor's extraordinary memoir on dying. 'One of the most ambitious, unusual and difficult first novels in recent Australian literary history' by Jack Cox. And so much more.
Pick your favourite and head on over to Text's Facebook page to tell us why you would like a copy.