Number 3 chiller
The Weekly Chill, 22 September 2016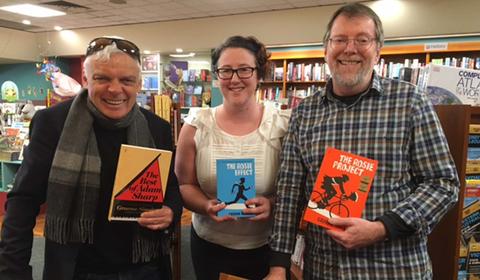 One of the most talked about books in recent weeks has been The Lesser Bohemians by Eimear McBride. Now's your chance to have a read, with an extract at Lithub.
The Deadly End of a Marriage—An Interview with Anja Reich-Osang, Author of The Scholl Case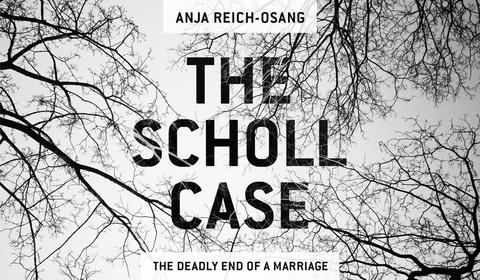 The Scholl Case is the true story of a man convicted of the brutal murder of his wife. They were considered the perfect couple, married for almost fifty years. We spoke to award-winning journalist Anja Reich-Osang about her experience writing this gripping story.
Join the Texters! We're Hiring a New Publicist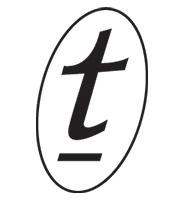 Publicist
Text is looking for a publicist to join its energetic, highly effective publicity team. Duties include initiating and running publicity campaigns, media liaison, author caretaking, writing sales materials, and arranging and attending author events.
The Weekly Chill, 15 September 2016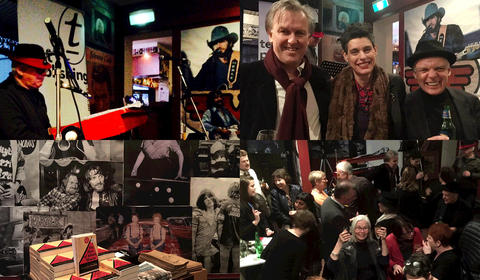 Headlining this week is the news that Graeme Macrae Burnet's His Bloody Project has been shortlisted for the Man Booker Prize. Read an extract or watch Graeme talk about his research and the 'emporium of words' that enabled him to channel the 150-year-old language of the Scottish Highlands.
Join the Texters! We're Looking for a Digital Manager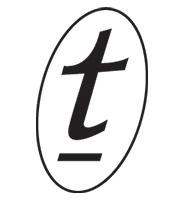 Text is looking for a Digital Manager to join its motivated and busy team, in a dynamic role that straddles ebook distribution, website management and marketing. 
We are looking for someone with knowledge of ebook production and distribution, strong writing and proofreading skills, and a passion for reading.
Read an Extract from Man Booker Prize-Shortlisted His Bloody Project by Graeme Macrae Burnet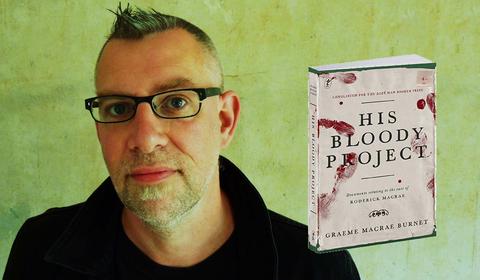 As soon as we read the book we knew we had to publish it. 'His Bloody Project explores primary ideas about storytelling and truth-telling,' our publisher Michael Heyward wrote, 'about justice, sanity, reason and feeling, as if the form of the novel was being put together before your eyes. It is a puzzle of a book but you will have to experience for yourself the brooding drumbeat of its narrative. The moment I finished I wanted to begin again to discover where I had been and how Graeme Macrae Burnet managed to create his masterful tale.'
The Weekly Chill, 9 September 2016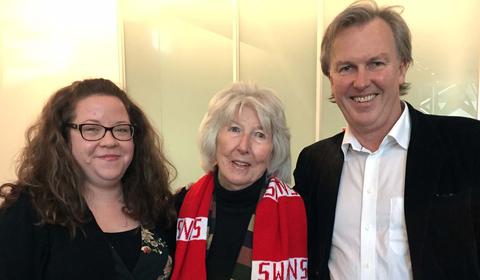 Fiona McFarlane, Elizabeth Harrower and Michael Heyward at Melbourne Writers Festival
There has been so much going on at Text this week—but the absolute highlight must be the visit of the indomitable Elizabeth Harrower, author of six extraordinary books, including The Watch Tower.
Vale, Inga Clendinnen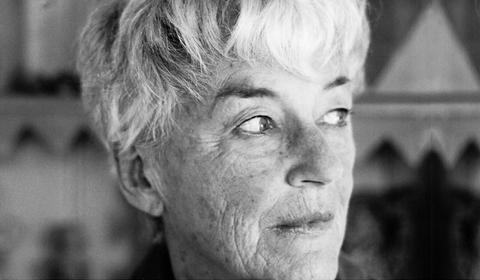 Inga Clendinnen, 1934–2016 
Inga Clendinnen was a brilliant historian and an extraordinary writer. She was fearless and endlessly curious. She understood the limits of history and the power of intuition. So many of her students remember what a gifted and inspiring teacher she was back in the day at La Trobe University. We all learned so much from her. 
An Extract from Graeme Simsion's The Best of Adam Sharp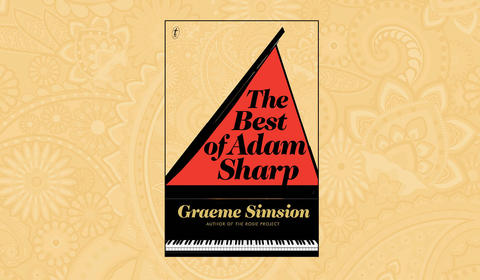 Meet Jess Horrocks, Production & Design Coordinator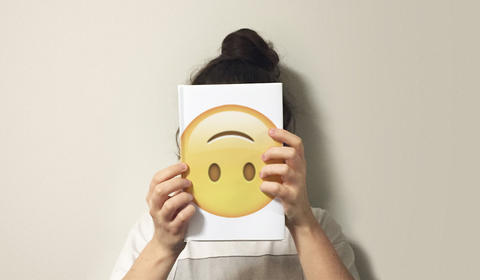 Jess Horrocks is Text's production & design coordinator. She works in the design team on print and digital production, as well as her own design projects, helping to ensure Text's titles evolve from raw manuscripts into beautiful books.