Number 3 chiller
Myths To Live By—Bright Air Black by David Vann and an All-Star Cast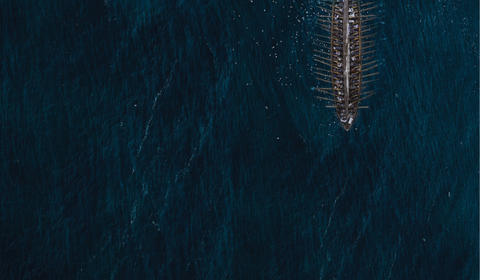 Myths are used to make sense of the world. More often than not, the main character is sent on an arduous journey and forced to endure great suffering that serves to endow them with powers or knowledge that in turn lets them make the world a better place. 
The wonderful thing about myths is that we can transform them: from the point of view of a minor character, or with a new understanding of another character's role, or in a completely different setting to show how universal they are.
Text is celebrating the release of the dark and tragic Bright Air Black by David Vann.
Helen Garner wins the 2017 Indie Book Awards Non-fiction Prize for Everywhere I Look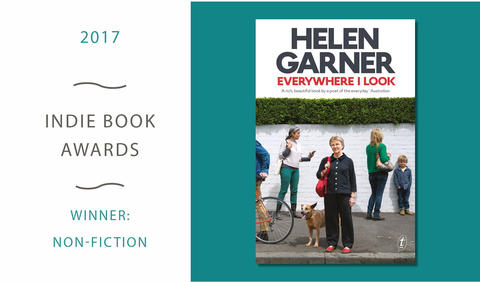 Congratulations to Helen Garner on winning the Non-fiction Book of the Year prize at the 2017 Indie Book Awards for Everywhere I Look. 
The Indie Book Awards recognise and reward the best Australian writing as chosen by Australian Independent Booksellers as well as celebrating the enormous depth and range of literary talent in this nation.
Sparkling Books & Sex Robots - a Q&A with Krissy Kneen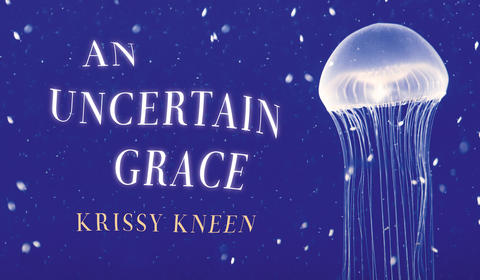 An Uncertain Grace by Krissy Kneen is a thought-provoking, sensuous and complex novel in five parts by one of Australia's most inventive and challenging writers. It is about the life story of Liv, from the very beginning of her sexual life to the eventual transcendence of her own body. 
We asked Krissy eight questions about her new novel, about sex and technology and about the writing process.
Eight Hardworking Labour Day Reads from Text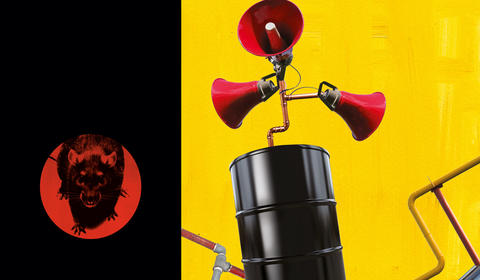 As we all know, Labour Day was originally called Eight-Hour Day and commemorates the granting of the eight-hour working day for Australians as well as recognising workers' contributions to the Australian economy.  
Brave stonemasons and building workers in Melbourne put down their tools and marched on parliament in 1856, resulting in our working days being limited to eight hours, with no reduction in pay. It was a momentous event that had repercussions around the world.
In support of this momentous and important day, Text is proud to present you with eight hardworking reads. 
The Restorer by Michael Sala – an Extract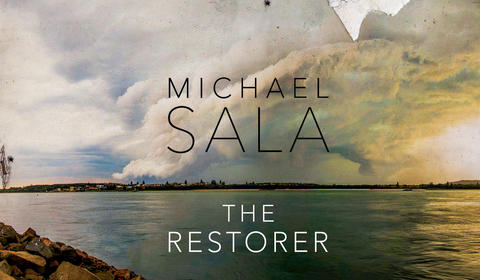 How could they get to that point?
Michael Sala's The Restorer delves into the intimate life of a family and explores the power we have over others and, more importantly, over ourselves. 
'I would defy anyone to read their story and remain unmoved. The Restorer is an incredibly powerful novel and, I believe, an important one.' Hannah Kent
Read our extract from this powerful and moving book:
Kate Grenville awarded 2017 Australia Council Award for Lifetime Achievement in Literature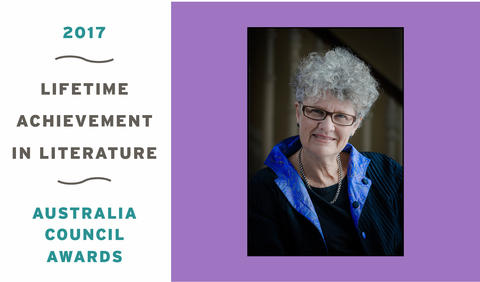 Congratulations to Kate Grenville on winning the 2017 Australia Council Award for Lifetime Achievement in Literature. 
This award acknowledges the achievements of eminent literary writers over the age of 60 who have made an outstanding and lifelong contribution to Australian literature.  
Meet the Texters—Kirsty Wilson, Sales & Marketing Director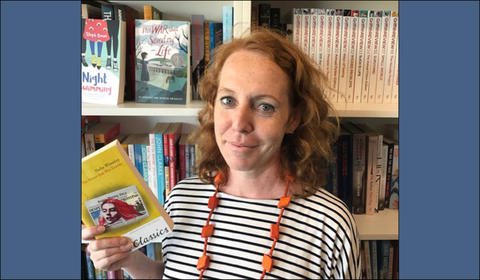 Kirsty Wilson is Text's Sales & Marketing Director. Kirsty started with Text in 2005 and has been an essential part of the company ever since. We sat her down and talked about changes in publishing over the years, working in UK antiquarian bookstores and why yellow vans are a great place to read a book in.  
Text's March Giveaway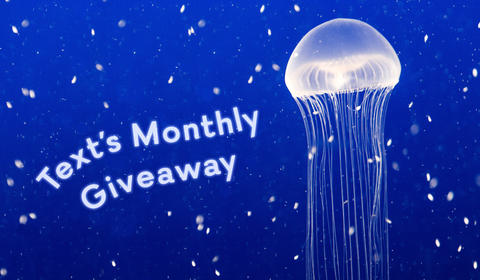 We've got an ocean of books this month for you to immerse yourself in, so take a deep breath and jump in. Try to come up for air when you can, but we know you'll get through this swimmingly. 
Texts in a Cold Climate: 8 Reads to Help You Cool Down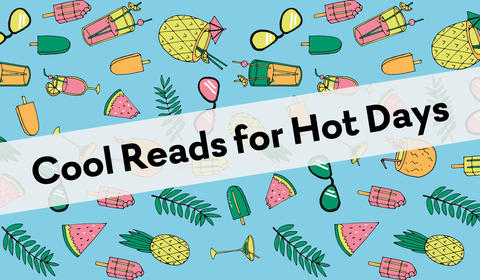 It's  February, ergo Australia is sweltering. Okay, not necessarily Melbourne and Hobart, but the rest of us are roasting. We at Text know what you're after: you need a read that will cool you down. So we've put together some titles that will help you out... 
Our First Female Mining Magnate, Madame Midas, aka Alice Cornwell. Read an Extract.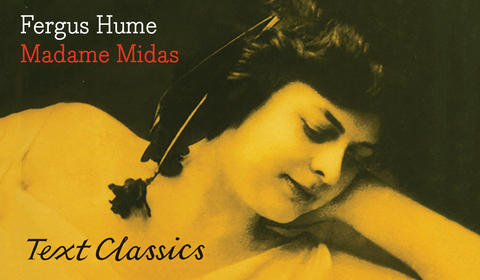 Text's latest Classic is Madame Midas by Fergus Hume, with an introduction by Clare Wright, author of The Forgotten Rebels of Eureka. Set in Ballarat and Melbourne during the gold rush, Madame Midas is a gripping tale of greed, romance and intrigue, a companion piece to Hume's bestselling crime novel, The Mystery of a Hansom Cab.