Articles tagged "texters at work"
Celebrating 100 Text Classics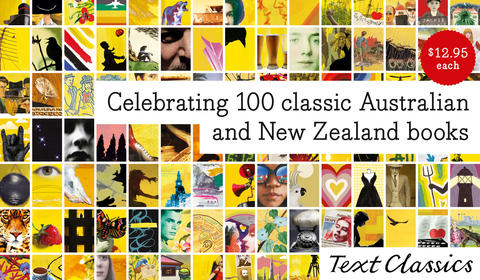 The Text Classics is the richest collection of stories from Australia and New Zealand. From The Idea of Perfection to The Australian Ugliness, The Songs of a Sentimental Bloke to Wake in Fright, The Delinquents to The Women in Black, and The Odd Angry Shot to Owls Do Cry—all the great stories are here. All at the classic price of $12.95.
Meet Jess Horrocks, Production & Design Coordinator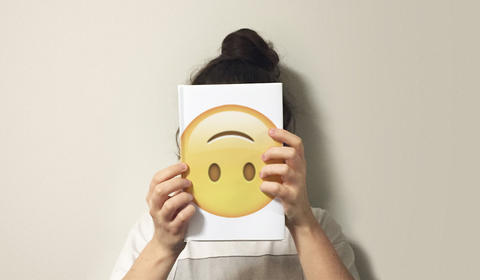 Jess Horrocks is Text's production & design coordinator. She works in the design team on print and digital production, as well as her own design projects, helping to ensure Text's titles evolve from raw manuscripts into beautiful books. 
Get Into Dad's Good Books this Father's Day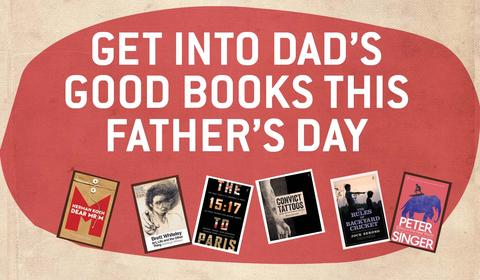 Sunday 4 September is Father's Day! Treat your dad with one of these great reads, recommended by the Texters. And don't forget to brush up on the knock-knock jokes and have a few of his favourite treats hidden in the back of the pantry.
Meet Emily Booth, Export Manager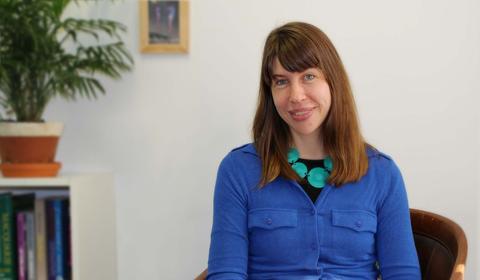 Emily Booth started at Text more than fifteen years ago—when the budget was ephemeral and images were still glued into printer samples for the trade. Emily has played a key role in the evolution of the company and here she tells us a little about her love of the booky life and her current role as Text's export manager.
Meet Alice Lewinsky, Publicist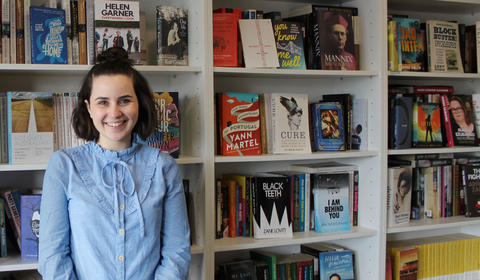 Alice Lewinsky is part of Text's dynamic publicity team, working across the list and taking care of our authors at literary events all around the country.
What We Said to the Productivity Commission on 24 June 2016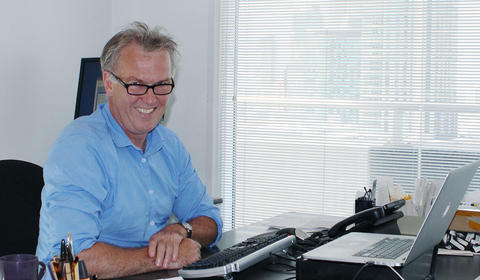 There is an effective consensus across the industry—among booksellers, authors, publishers, literary agents and printers—about the widespread benefits of the current arrangements. These are the people who have worked to transform our industry into one of the most successful publishing territories in the world. The consumer has been the winner. Let's keep it that way.
Books Create Australia and Text's Submission to the Productivity Commission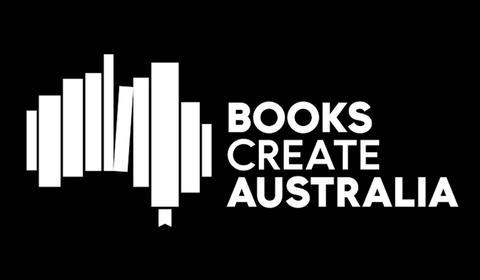 Did you know the Australian book industry employs more than 20,000 people and generates $2 billion in revenue annually, and that ours is the fourteenth-largest publishing industry in the world?
Authors, publishers, agents, printers and booksellers are devoted to and dependent on
Meet Rights Coordinator Alice Cottrell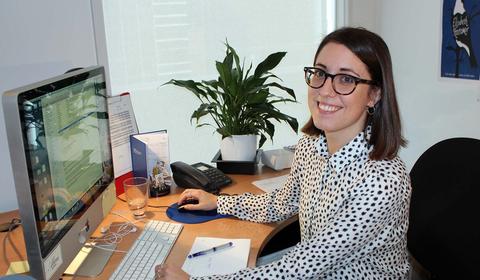 Alice Cottrell is Text's rights coordinator, working the hot international rights scene to sell our books to the world, and occassionally speed-dating film producers.
Max Wins an English PEN Translates Award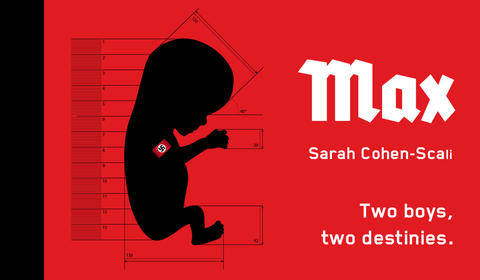 Max by Sarah Cohen-Scali, translated from the French by Penny Hueston, has won an English PEN Translates Award.
Meet Senior Editor Elizabeth Cowell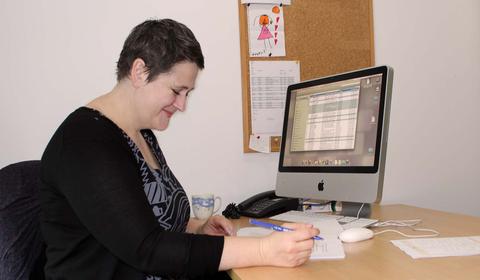 Today in our new meet-the-team blog series, we want to introduce you to Senior Editor Elizabeth Cowell. Elizabeth joined Text in February 2016. Here she discusses textual lumps and bumps and all things editorial.