Articles tagged "texters at work"
Meet the Texters – David Winter, Senior Editor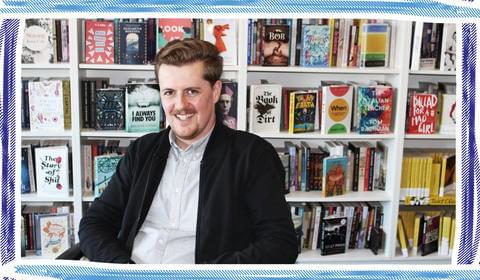 It's our latest edition of Meet the Texters! 
Today's Texter is David Winter, one of our senior editors. He's been with Text for nine years, has worked on the bulk of our significant series of Text Classics and has worked with noteworthy authors such as Gerald Murnane, Graeme Simsion and Elizabeth Harrower. 
Meet the Texters - Khadija Caffoor, rights & export coordinator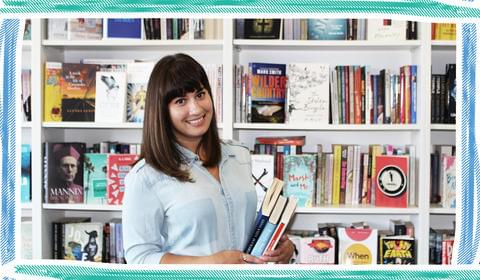 Welcome to our latest instalment of Meet the Texters! 
Today's Texter is Khadija Caffoor, Text's Rights & Export Coordinator. She is a part of a small but mighty team, negotiating with international publishers and brokering audio and film rights, and is instrumental in the expansion of Text's export business in the UK and US. Read on for insight into this jetsetting, hard-working Texter's life and some excellent rights-related tips for authors!
The Australian Booksellers' Conference: Inside the Book Trade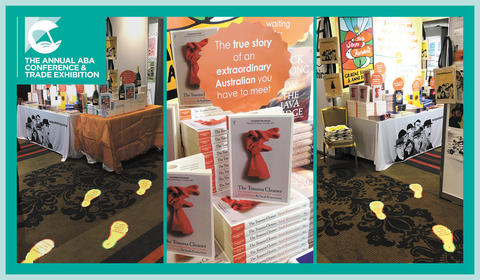 The Australian Bookseller Association's Conference, Trade Show and Gala Awards Night took place  last weekend in Melbourne.
We thought we'd give you a behind-the-scenes peek at what goes on at this glittering and glorious weekend that celebrates Australian bookselling and publishing.
Meet the Texters—Anne Beilby, Rights Manager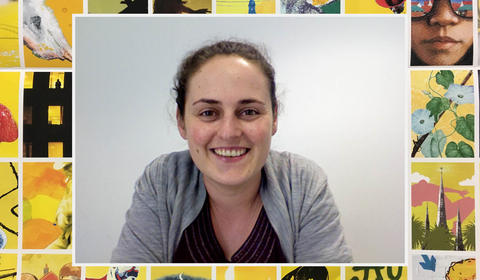 Anne Beilby has been with Text since she applied for the position of admin assistant way back in 2004. So she's seen a thing or two around here.
We asked Anne to tell us about her role as rights manager as well as a bit about Text's history and why all the bookstores in the north of Melbourne have correctly ordered books.
Meet the Texters—Kirsty Wilson, Sales & Marketing Director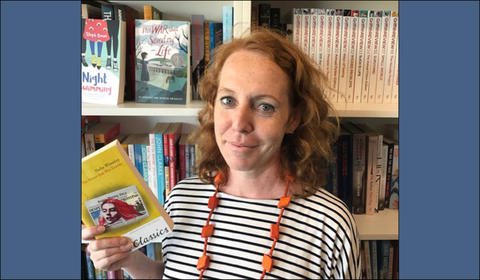 Kirsty Wilson is Text's Sales & Marketing Director. Kirsty started with Text in 2005 and has been an essential part of the company ever since. We sat her down and talked about changes in publishing over the years, working in UK antiquarian bookstores and why yellow vans are a great place to read a book in.  
Celebrating 100 Text Classics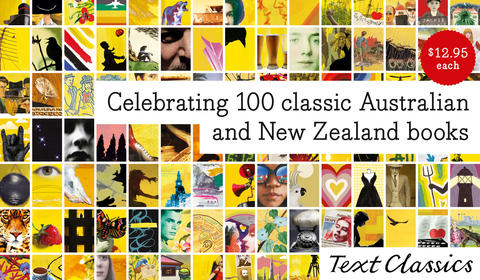 The Text Classics is the richest collection of stories from Australia and New Zealand. From The Idea of Perfection to The Australian Ugliness, The Songs of a Sentimental Bloke to Wake in Fright, The Delinquents to The Women in Black, and The Odd Angry Shot to Owls Do Cry—all the great stories are here. All at the classic price of $12.95.
Meet Jess Horrocks, Production & Design Coordinator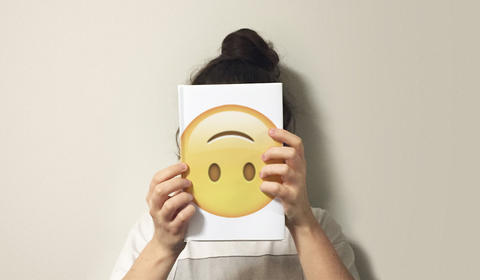 Jess Horrocks is Text's production & design coordinator. She works in the design team on print and digital production, as well as her own design projects, helping to ensure Text's titles evolve from raw manuscripts into beautiful books. 
Get Into Dad's Good Books this Father's Day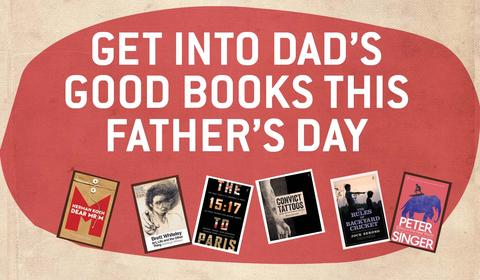 Sunday 4 September is Father's Day! Treat your dad with one of these great reads, recommended by the Texters. And don't forget to brush up on the knock-knock jokes and have a few of his favourite treats hidden in the back of the pantry.
Meet Emily Booth, Export Manager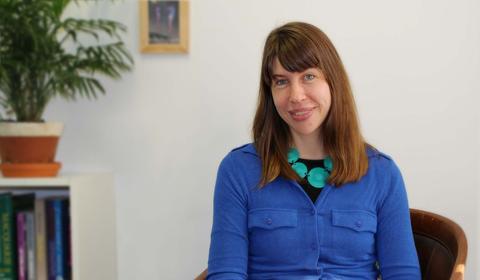 Emily Booth started at Text more than fifteen years ago—when the budget was ephemeral and images were still glued into printer samples for the trade. Emily has played a key role in the evolution of the company and here she tells us a little about her love of the booky life and her current role as Text's export manager.
Meet Alice Lewinsky, Publicist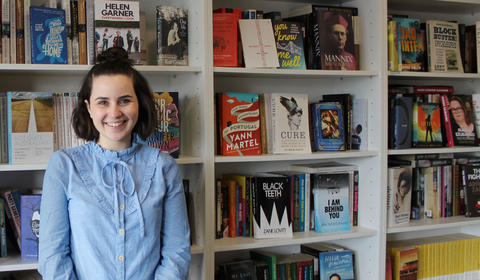 Alice Lewinsky is part of Text's dynamic publicity team, working across the list and taking care of our authors at literary events all around the country.
FRIENDS OF THE CHILLER
SUBSCRIBE TO TEXT'S NEWSLETTER