Articles tagged "texters at work"
How to Paint a Novelist by W. H. Chong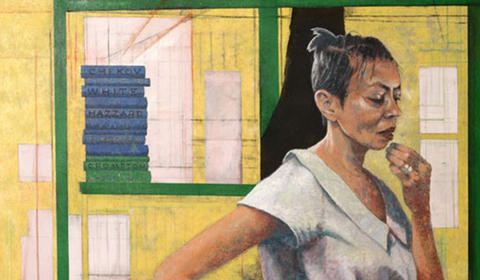 W. H. Chong is Text Publishing's design director. His brilliant portrait of Michelle de Kretser was acquired by the National Portrait Gallery in early 2015.
Text's APA Digital Intern, Angus Tonkin, Recounts Six Months in Publishing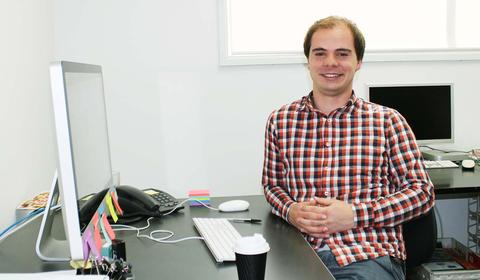 For the past six months I've had the great privilege of working at Text Publishing as a digital intern.
Text at the 2015 Reading Matters Conference
Publicist Stephanie Speight spent a rewarding couple of days at the 2015 Reading Matters Conference with Text authors Laurie Halse Anderson and Clare Wright.
On the first day of Reading Matters there were tears, laughter, shock, awe and some extremely delicious brownies.
All Dressed Up and Ready to Thrill
The Text marketing team: guns for hire. Shalini Kunahlan (left) and Alice Lewinsky.
Shalini Kunahlan, Text's marketing coordinator, gives an inside view of the key bookseller event of the year.
The Inestimable Value of Post-It Notes
Jane Novak is publicity manager at Text. Mostly she works behind the scenes, but you may have the pleasure to meet her while queueing at a book signing.
This is just a little note about another little note—the post-it note.
FRIENDS OF THE CHILLER
SUBSCRIBE TO TEXT'S NEWSLETTER