Kids & Teens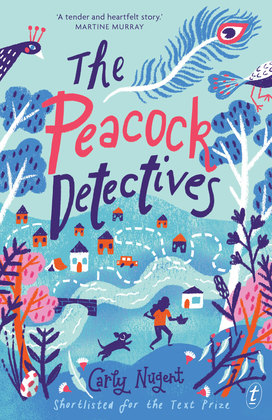 The Peacock Detectives
Shortlisted for the 2017 Text Prize for Young Adult and Children's Writing!

The last time William Shakespeare and Virginia went missing Cassie found them sitting on a coiled hose behind the fire station, and Dad called her 'Cassie Andersen, Peacock Detective'. So this time she knows what to do—she'll look for clues and track them down. But the clues lead her in an unexpected direction and Cassie finds herself investigating a confusing mystery about her family.

The Peacock Detectives is a warm and engaging story for middle-grade readers about dealing with change and finding out who you are.

Read More