Announcing the Shortlist for the 2017 Tenth Text Prize for Young Adult and Children's Writing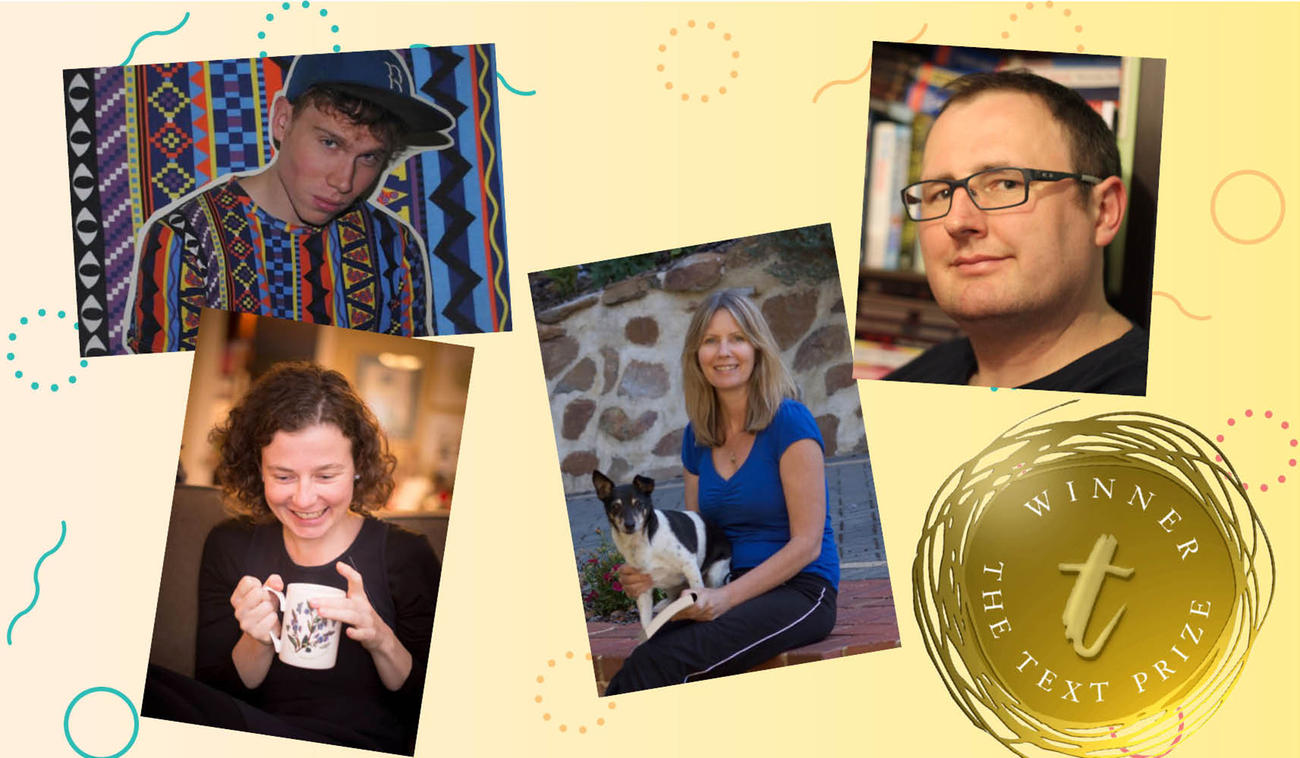 It's that exciting time of the year again for us at Text, but possibly even more exciting for the authors of four outstanding manuscripts—two middle-grade and two YA—from nearly 300 entries to make up the 2017 shortlist for the tenth $10,000 Text Prize for Young Adult and Children's Writing. 
Text has been overwhelmed at the calibre of entries this year. There have been excited discussions, passionate arguments and endless debating, but most importantly, around 800 hours of intense reading of all the submitted manuscripts have been completed by your faithful Texters over the last couple of months since entries closed.
We can confidently say that we are utterly delighted with this year's shortlisted books.
There can only be one winner but, in an industry first, Text has offered book deals to ALL FOUR shortlisted authors.
And without further ado, the shortlistees are…
---
The Extremely Weird Thing that Happened in Huggabie Falls by Adam Cece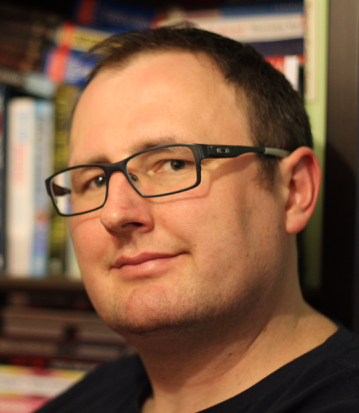 An extremely weird and hilariously crazy story about Tyle Spindle and his friends and the extremely weird thing that happened in the weirdest town in the world. A laugh-out-loud madcap adventure for middle-grade readers that turns weirdness upside down.
In 2015, Adelaide-based Adam Cece published his first children's book, Wesley Booth Super Sleuth, and he has another book due for release in 2018. He is a member of a number of writing organisations and is a manuscript assessor for the SA Writers Centre.
The Art of Taxidermy by Sharon Kernot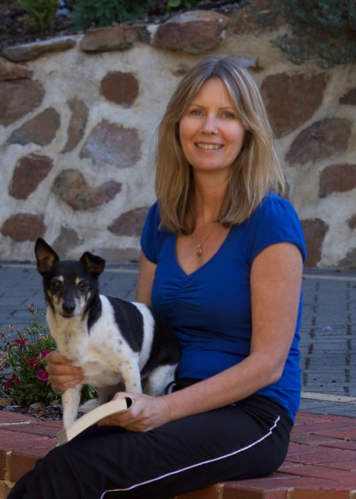 The story of a young girl grieving the death of her mother and finding comfort in her fascination with taxidermy, an interest that her well-intentioned aunt would prefer she abandon. This is a heartbreaking tale, in the form of a verse novel, for young adults.
Sharon Kernot's first novel, Underground Road, was published by Wakefield Press in 2013. Her short fiction and poetry have appeared in publications including Island, Mascara Literary Journal, Best Australian Poems, and Australian Love Stories. She lives in Adelaide.
Bonesland by Brendan Lawley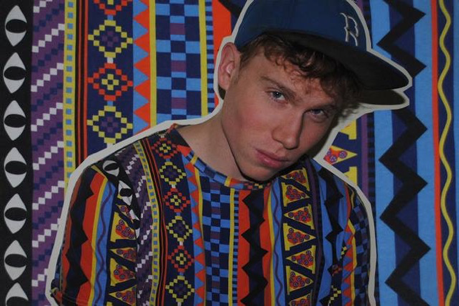 A wild ride for young adults through the small-town agonies of adolescence—sex, drugs, love and hip hop. Bones Carter spends much of his time trying to avoid germs and the school bully Chase Barnes. Then he meets Naya Kajang, a new exchange student. She's brilliant, black and beautiful—and wants to free the world of prejudice.
Brendan Lawley is a writer and musician living in Melbourne. His music video mockumentary Get the White People out of Footscray became a viral hit in 2014, with more than 100,000 views across Facebook and YouTube. Bonesland is his debut novel.
The Peacock Detectives by Carly Nugent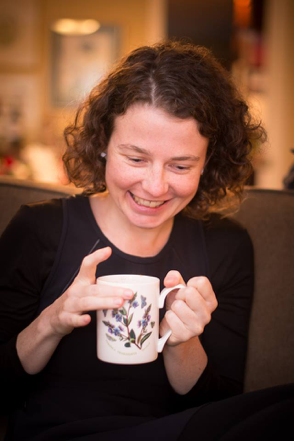 Cassie wants to solve the riddle of the disappearance of two peacocks. But while she follows the trail of peacock clues, mysteries about her family and friends lead her on different paths. A wonderfully engaging middle-grade novel about finding out who you are.
Carly Nugent is based in regional Victoria. Her short fiction has featured in numerous publications, including The Bellevue Literary Review and the sixth edition of Award Winning Australian Writing. Her story 'The Last of Its Kind' was nominated for a Pushcart Prize.
---
The winner of the 2017 tenth Text Prize will be announced at 7pm Wednesday 3 May 2017 at an event in Melbourne.
For more about the prize, visit our Text Prize page here.
For all publicity enquiries and further information, please contact Nadja Poljo, 03 8610 4538, nadja.poljo@textpublishing.com.au
FRIENDS OF THE CHILLER
SUBSCRIBE TO TEXT'S NEWSLETTER