Articles tagged "young adult"
Text Prize Alumni Q&A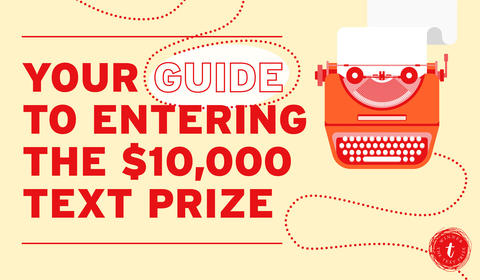 Want to know more about the Text Prize from the writer's point-of-view? Read on for words of wisdom from past winners Nina Kenwood,  A. J. Betts and David Burton and shortlistee Meg Caddy.
Text Prize FAQ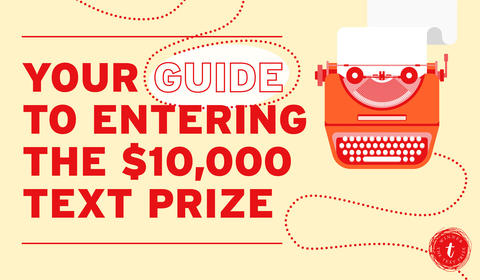 Is your manuscript ready to submit for the upcoming Text Prize? Here's how to put your best submission forward.
The Extremely Wonderful Weirdness of Winning the 2017 Text Prize, by Adam Cece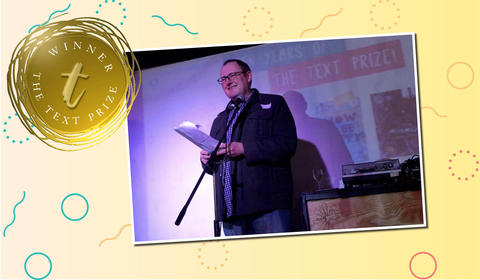 Text is thrilled to have Adam Cece, author of The Extremely Weird Thing That Happened in Huggabie Falls, joining the ranks as the winner of the 2017 Text Prize. Read on for Adam's delightful and heartwarming speech that he gave upon winning the prize at Wednesday night's Text Party.
Announcing the Shortlist for the 2017 Tenth Text Prize for Young Adult and Children's Writing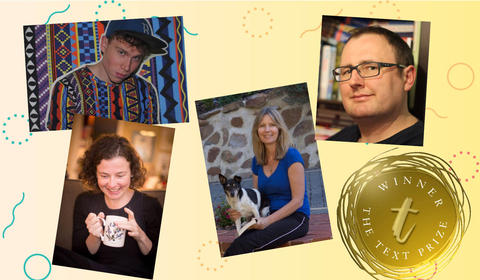 We have shortlisted four outstanding manuscripts—two middle-grade and two YA—from nearly 300 entries to make up the 2017 shortlist for the tenth $10,000 Text Prize for Young Adult and Children's Writing. Text has been overwhelmed at the calibre of entries this year. There have been excited discussions, passionate arguments and endless debating, but most importantly, around 800 hours of intense reading of all the submitted manuscripts have been completed by your faithful Texters over the last couple of months since entries closed.
We can confidently say that we are utterly delighted with this year's shortlisted books. 
Creeping Wallpaper and Imaginary Friends: A Q&A with Jessica Miller, Author of Elizabeth and Zenobia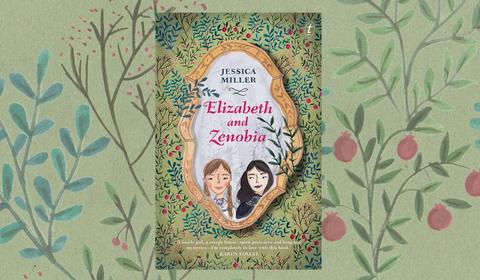 Elizabeth and Zenobia is a wonderfully mysterious middle-grade adventure story about friendship and courage and the power of imagination. We had a chat to debut author Jessica Miller about her inspirations for this enchanting novel.
Encountering Conflict: Simon Barnard Answers Some Questions from Year 12 Students at Whitefriars College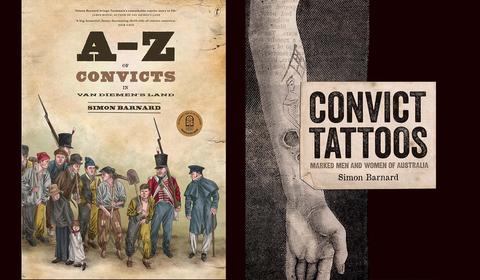 Simon Barnard, author of A–Z of Convicts in Van Diemen's Land and the upcoming Convict Tattoos, was interviewed by Jill Fitzsimons, Learning Leader of English at Whitefriars College, and her Year 12 Whitefriars College English class. 
Read the Opening Chapter of the Unforgettable New Book The Road to Winter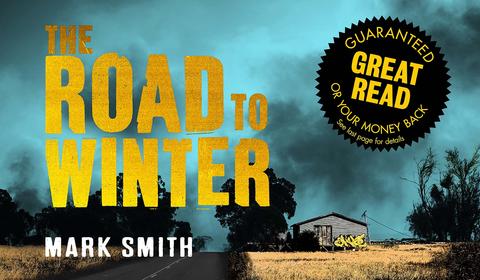 There's heaps of buzz around the release of Mark Smith's exciting debut, The Road to Winter.
Finn is living wild after a virus wiped out his small town. He hunts and fishes and surfs, his dog Rowdy his only companion.
Love It or Your Money Back—The Road to Winter by Mark Smith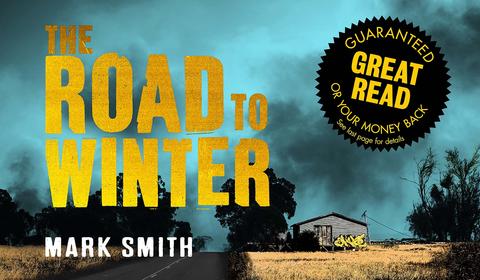 Watch Mark Smith talk about his exciting debut, The Road to Winter.
A Message from Zeeb Blatsnart, Editor: An Extract from A Toaster on Mars by Darrell Pitt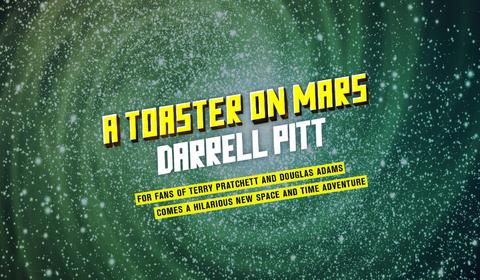 The year is 2509 and Earth is a rather polluted blue dot that suffers from global warming, overpopulation and not enough people using deodorant. Blake Carter, star agent with the Planetary Bureau of Investigation, is having a bad day that spirals out of control when the world is held to ransom by his nemesis, evil genius Bartholomew Badde.
Discover More About the 2016 Children's Book Council of Australia Shortlistees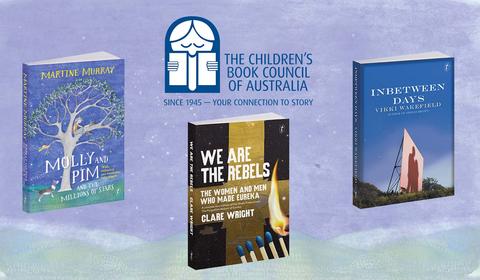 FRIENDS OF THE CHILLER
SUBSCRIBE TO TEXT'S NEWSLETTER