Articles tagged "young adult"
The Extremely Wonderful Weirdness of Winning the 2017 Text Prize, by Adam Cece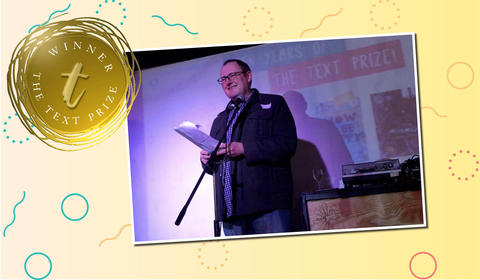 Text is thrilled to have Adam Cece, author of The Extremely Weird Thing That Happened in Huggabie Falls, joining the ranks as the winner of the 2017 Text Prize. Read on for Adam's delightful and heartwarming speech that he gave upon winning the prize at Wednesday night's Text Party.
Creeping Wallpaper and Imaginary Friends: A Q&A with Jessica Miller, Author of Elizabeth and Zenobia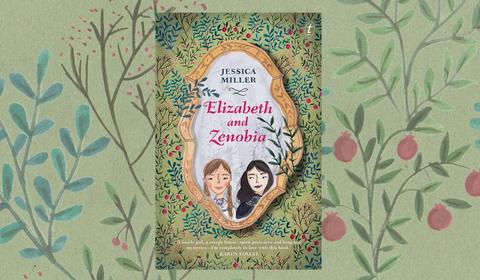 Elizabeth and Zenobia is a wonderfully mysterious middle-grade adventure story about friendship and courage and the power of imagination. We had a chat to debut author Jessica Miller about her inspirations for this enchanting novel.
Encountering Conflict: Simon Barnard Answers Some Questions from Year 12 Students at Whitefriars College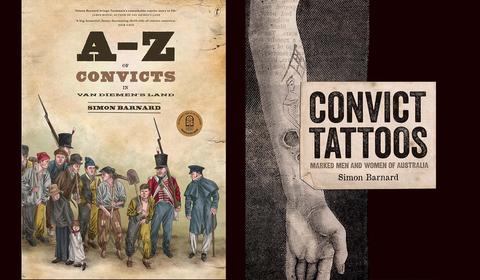 Simon Barnard, author of A–Z of Convicts in Van Diemen's Land and the upcoming Convict Tattoos, was interviewed by Jill Fitzsimons, Learning Leader of English at Whitefriars College, and her Year 12 Whitefriars College English class. 
Read the Opening Chapter of the Unforgettable New Book The Road to Winter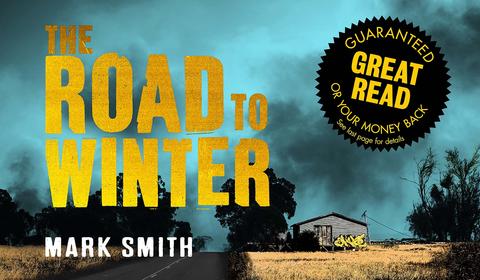 There's heaps of buzz around the release of Mark Smith's exciting debut, The Road to Winter.
Finn is living wild after a virus wiped out his small town. He hunts and fishes and surfs, his dog Rowdy his only companion.
Love It or Your Money Back—The Road to Winter by Mark Smith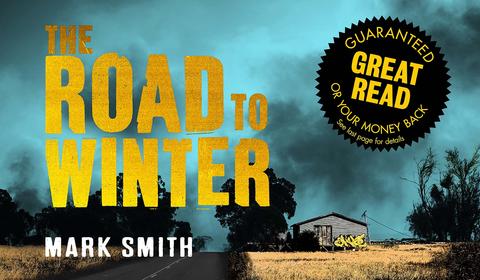 Watch Mark Smith talk about his exciting debut, The Road to Winter.
A Message from Zeeb Blatsnart, Editor: An Extract from A Toaster on Mars by Darrell Pitt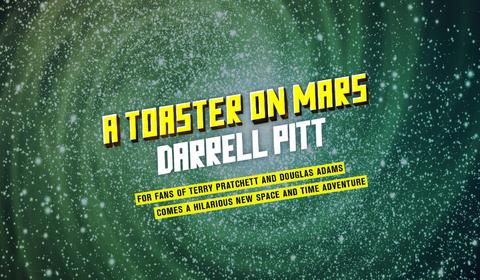 The year is 2509 and Earth is a rather polluted blue dot that suffers from global warming, overpopulation and not enough people using deodorant. Blake Carter, star agent with the Planetary Bureau of Investigation, is having a bad day that spirals out of control when the world is held to ransom by his nemesis, evil genius Bartholomew Badde.
Discover More About the 2016 Children's Book Council of Australia Shortlistees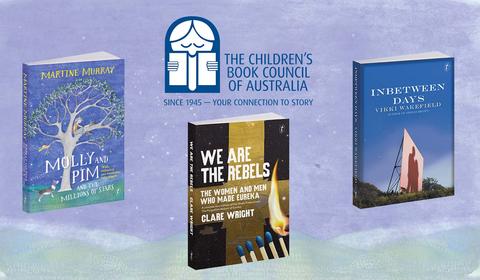 Max Wins an English PEN Translates Award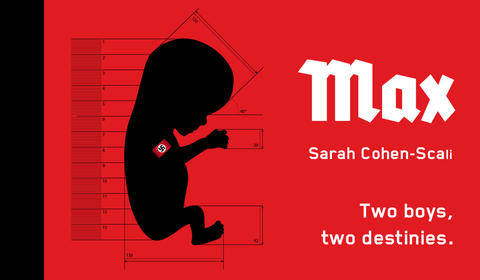 Max by Sarah Cohen-Scali, translated from the French by Penny Hueston, has won an English PEN Translates Award.
A Mediaeval Quest to Defeat the Forces of Evil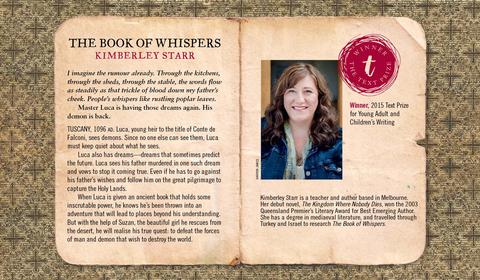 The Book of Whispers by Kimberley Starr won the 2015 Text Prize for Young Adult and Children's Writing. The Book of Whispers is an imaginative and gripping historical fantasy novel set during the first Crusade, in a world where demons are real and gaining power, and almost no one can see them. Strap yourself in for an epic mediaeval adventure!
The Infinite Overwhelming-ness of Winning the Text Prize, by Claire Christian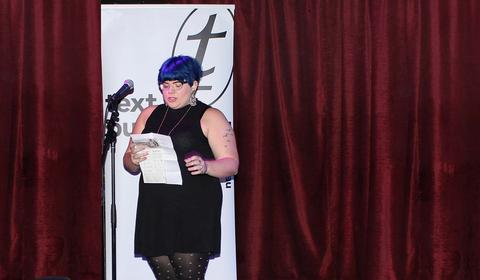 We're thrilled to welcome our newest author on board—Claire Christian, winner of the 2016 Text Prize. At the award party last night she gave this warm and heartfelt speech.
FRIENDS OF THE CHILLER
SUBSCRIBE TO TEXT'S NEWSLETTER