Articles tagged "text prize"
The Text Prize: shortlisting, winning and getting published.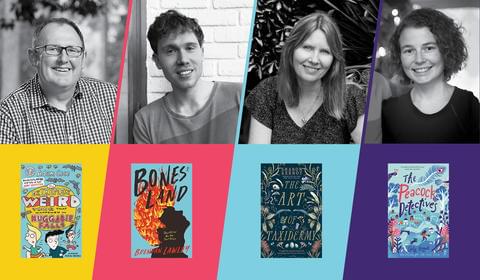 Since when were prizes all about the winners? In the publishing industry, being on the shortlist for a prize will lead to interest in your work from other publishers, and frequently a publishing contract results! Last year we ended up publishing our entire Text Prize shortlist as well as the winner, Adam Cece. 
July sees us publishing the last of those shortlisted authors, and we checked in with them all on how the publishing process has been, and to see what their publishing journeys have been like over the last year.
Creeping Wallpaper and Imaginary Friends: A Q&A with Jessica Miller, Author of Elizabeth and Zenobia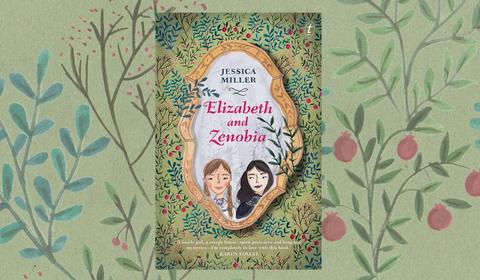 Elizabeth and Zenobia is a wonderfully mysterious middle-grade adventure story about friendship and courage and the power of imagination. We had a chat to debut author Jessica Miller about her inspirations for this enchanting novel.
FRIENDS OF THE CHILLER
SUBSCRIBE TO TEXT'S NEWSLETTER