Articles tagged "extracts"
Get your pet's mug on a mug: giveaway plus an extract!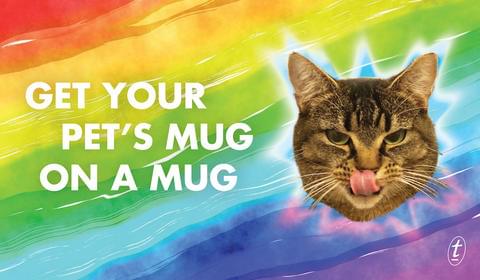 To celebrate Radiant Shimmering Light's heroine Lilian Quick's remarkable talent and pet-aura Etsy business, we'd like to give one lucky book club the chance to win a book-club prize pack – 'pet aura' themed. 
Sarah Selecky's new novel Radiant Shimmering Light is sharply funny and heartfelt, brilliantly capturing female friendship and the blurring between our online and personal lives. 
Read on for details.
The Plotters by Un-su Kim: a killer extract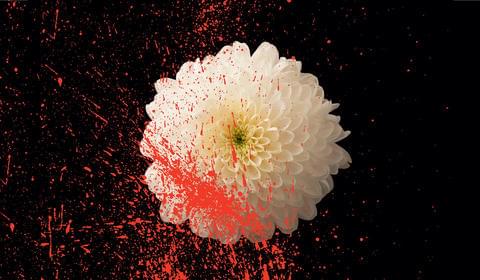 Reseng has always been surrounded by plots to kill – and by books that no one ever reads. In Seoul's corrupt underworld, he was destined to be an assassin.
Until he breaks the rules...

Read our killer extract from The Plotters by Un-su Kim.
Find You in the Dark is more disturbing than your average serial killer thriller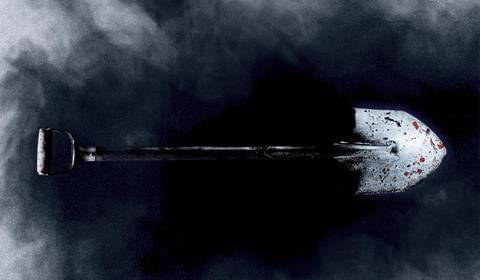 There's a villain in every hero. You just need to dig a little. 
Text's chilling new thriller, Find You in the Dark by Canadian author, Nathan Ripley, is full of more disturbing twists and turns than a ride on a ghost train.
Read on for an extract. 
The Boy From Earth Alien Competition and Letter from Darrell Pitt to You!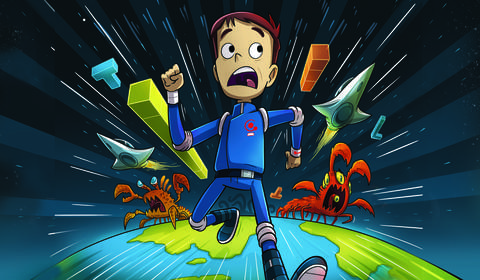 Who likes aliens?  
Not Text!
Why? Because Text LOVES aliens! And so does Darrell Pitt!
We asked Darrell Pitt to tell us a little bit about his new book. Then keep reading for a sneak peek of the book. THEN get out ALL your textas and keep reading to find out how to win one of three copies of this fantastic new book!
Look At Me by Mareike Krügel: An Extract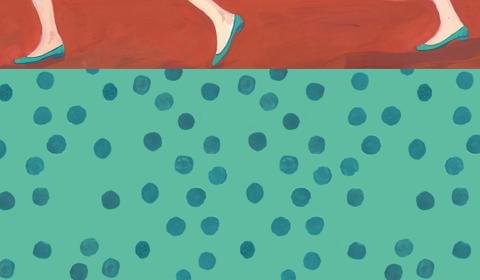 Mareike Krügel is a highly celebrated German author who has received numerous literary awards, including the Friedrich Hebbel Prize. We at Text fell in love with her fourth novel, Look at Me, and knew that we had to bring it to you. This is the first time Mareike Krügel has been translated into English and we're sure it won't be the last.
Translated by the wonderful Imogen Taylor, Look at Me is both blackly funny and deeply reflective.
Read on for an extract.
Asking A. S. King: Aka, all the questions Danielle Binks didn't get around to last year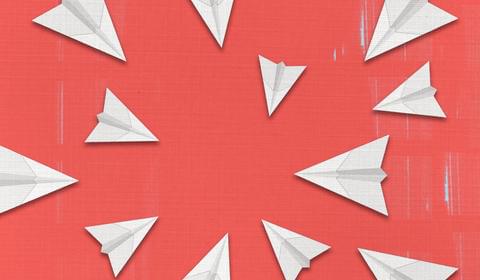 A. S. King's unforgettable novel Please Ignore Vera Dietz is out through Text this month. John Green has described A. S. King as 'one of the best YA writers working today.'
True.
Craig Sherborne: Alternative bibles, unsavoury types and a rug called Carlos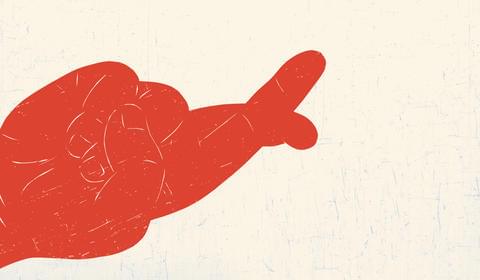 Craig Sherborne's latest book, Off the Record: A Novel, is a riotously unforgiving  story about a tabloid crime reporter who considers himself a writer of exceptional talent and a hero to his wife and teenage son. 
We sat  down with Craig Sherborne, whom the Australian has referred to as 'a supreme wordsmith', and asked him a few questions.
Enjoy – then stick around to read an excerpt from his latest masterfully written satire.
Dead! Whatcha Gonna Do About It?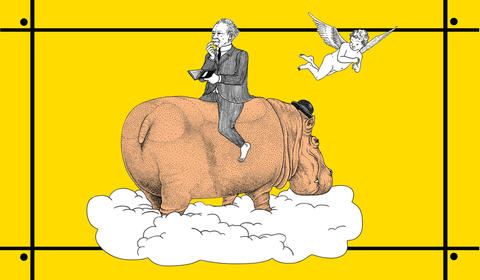 The Mysterious Mr Iverson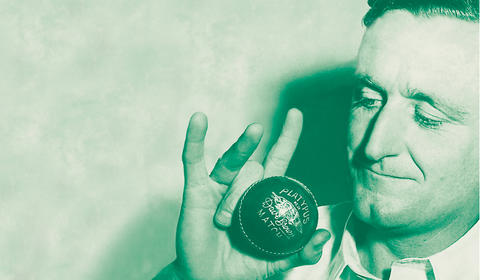 Jack Iverson took up cricket in 1946, at 31, walking into a cricket club just to have a go. Four years later he was the best spin bowler in the world. 
Read an excerpt from the latest book in the Text Classics series, Mystery Spinner, with an introduction by Russell Jackson, the biography of perhaps the most original and the most elusive character in Australian sporting history, by renowned cricket writer Gideon Haigh.
Bruce and Barry: An extract from The Best Film I Never Made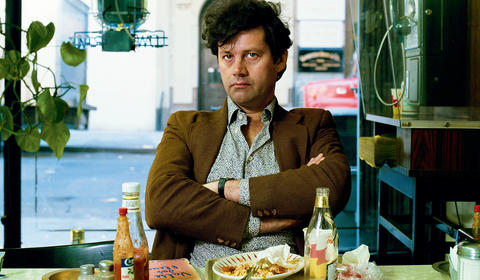 The Best Film I Never Made and Other Stories about a Life in the Arts, the multi-faceted and fascinating collection of essays from Bruce Beresford is out this month through Text. 
Bruce Beresford is known for such acclaimed films as Driving Miss Daisy, Mao's Last Dancer and Breaker Morant.
Text brings you a nostalgic extract from this collection about Bruce Beresford's personal friendship with the ever-entertaining Barry Humphries.
FRIENDS OF THE CHILLER
SUBSCRIBE TO TEXT'S NEWSLETTER