Articles tagged "listicles"
Text Classics for Christmas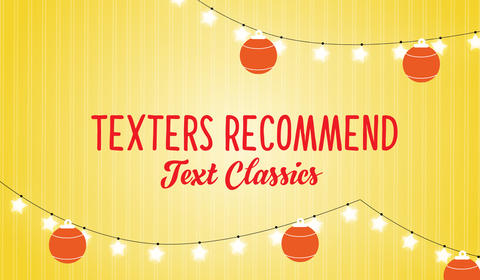 Text's Classics are guaranteed to please. Need a last-minute stocking stuffer or Kris Kringle? Get them a Text Classic! They're only $12.95 each. What are you waiting for?
Text's Classics experts, David Winter and Lucy Ballantyne, take you through the cream of this year's Text Classics and throw in a couple of their personal favourites.
Text's 2017 Staff Picks Are Here to Save Christmas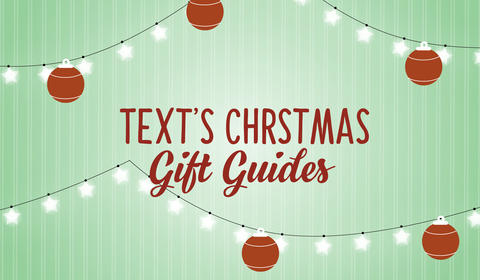 Too many Best Ofs cluttering your inbox? We know, we know: they're everywhere. 
Well, delete all the others and have a look at what your loyal Texters have been reading and enjoying this year.
Having Fun Isn't Hard When You've Got a Library Card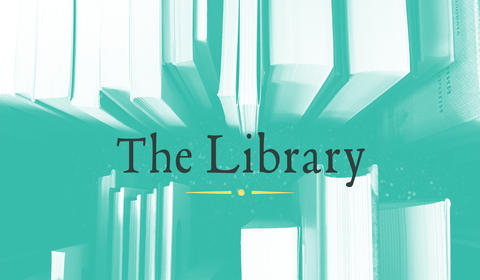 If you thought you loved libraries, you need to meet resident bibliophile Stuart Kells – or read his book at the very least. He's the antiquarian book nerd to end all antiquarian book nerds, and yes, there is in fact someone out there who loves books and libraries more than you.
Have a peek into The Library with five facts from this delightful and informative book:
FRIENDS OF THE CHILLER
SUBSCRIBE TO TEXT'S NEWSLETTER