Articles tagged "interviews"
Garry Disher Receives Ned Kelly Award for Lifetime Achievement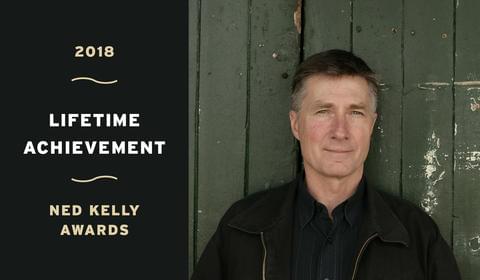 The Ned Kelly Awards are Australia's oldest and most prestigious literary prizes for crime fiction and true crime writing. Administered by the Australian Crime Writers Association, the current categories are Best Fiction, Best First Fiction, True Crime, and a Lifetime Achievement Award.
The 2018 awards were given out at the Melbourne Writers Festival, and all of us at Text were delighted when Garry Disher was announced as this year's winner of the Lifetime Achievement Award.
Raphaël Jerusalmy and Bram Presser go Head to Head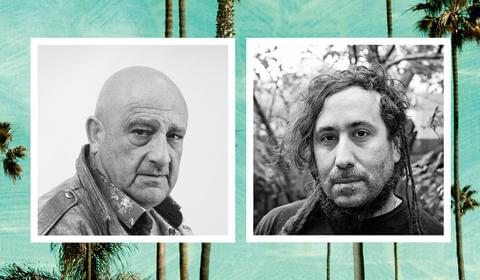 Evacuation is a new novel about acts of resistance from French writer Raphaël Jerusalmy, who imagines an evacuation in war-torn Tel Aviv.
We asked Bram Presser author of the acclaimed The Book of Dirt, if he'd like to ask Raphaël Jerusalmy a couple of questions about his new novel and his writing.
Asking A. S. King: Aka, all the questions Danielle Binks didn't get around to last year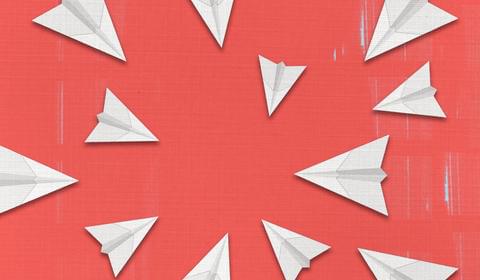 A. S. King's unforgettable novel Please Ignore Vera Dietz is out through Text this month. John Green has described A. S. King as 'one of the best YA writers working today.'
True.
Craig Sherborne: Alternative bibles, unsavoury types and a rug called Carlos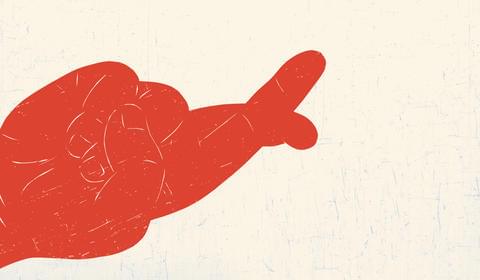 Craig Sherborne's latest book, Off the Record: A Novel, is a riotously unforgiving  story about a tabloid crime reporter who considers himself a writer of exceptional talent and a hero to his wife and teenage son. 
We sat  down with Craig Sherborne, whom the Australian has referred to as 'a supreme wordsmith', and asked him a few questions.
Enjoy – then stick around to read an excerpt from his latest masterfully written satire.
The trials of being a psychological thriller writer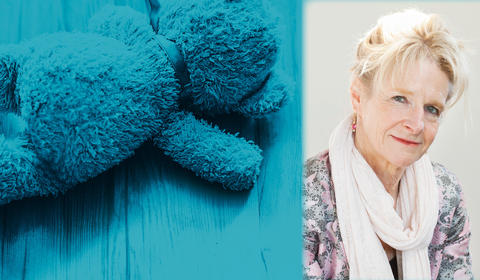 Anne Buist knows a thing or two about what goes into a psychological thriller. She's  got over twenty-five years' clinical and research experience in perinatal psychiatry and has worked with protective services and the legal system in cases of abuse, kidnapping, infanticide and murder.  
This I Would Kill For is her latest book, the third in the 'Natalie King, forensic psychiatrist' series.
We asked Anne some questions about writing thrillers and the delicate art of translating your work into your fiction.  Enjoy – then stick around to read an excerpt from her latest page-turner.
Horses, Looms and Secret Gardens: a Q&A with the author of The War I Finally Won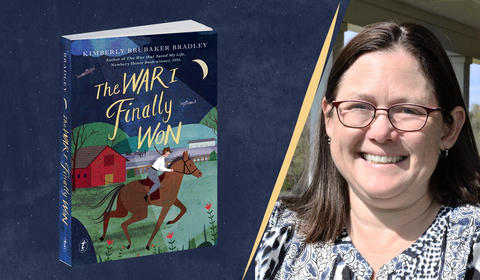 If you haven't read Kimberly Brubaker Bradley's marvellous Newbery Honor Book, The War That Saved My Life, you need to, because her just as wonderful sequel, The War I Finally Won, is finally out now.
We sat down with the amazingly talented Ms Bradley and asked her a few questions about the writing process and about Ada (no spoilers, we promise!). 
Meet Melanie Cheng, author of Australia Day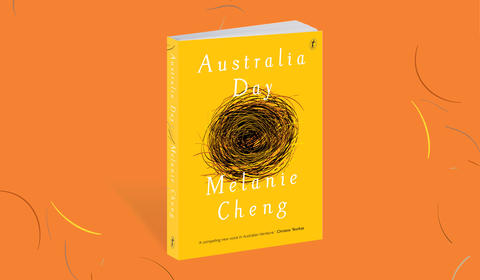 Australia Day by Melanie Cheng is most likely sitting in all its brilliant glory out the front of your local bookshop right now. And there are many good reasons why the winner of the 2016 Victorian Premier's Literary Prize for an Unpublished Manuscript is receiving recognition: 
'Melanie Cheng is an astonishingly deft and incisive writer. With economy and elegance, she creates a dazzling mosaic of contemporary life, of how we live now. Hers is a compelling new voice in Australian literature.' Christos Tsiolkas
We interviewed Melanie and found out several interesting things about her new book as well as getting a sneak peek at the original cover design...
Q&A with Vikki Wakefield, Author of Ballad For a Mad Girl, Plus a Giveaway!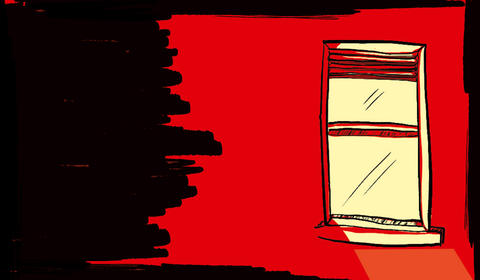 Text is utterly thrilled that Ballad for a Mad Girl by the ever-talented Vikki Wakefield is out this month. It's a chilling and gritty portrayal of a teenage outsider and life in small-town Australia. 
We cornered Vikki and demanded she answer all of our questions on pain of stormwater pipe! She not only kindly told us everything she knew, but has also offered up an exclusive giveaway to her most fanatical fans (that's us!). For your chance to win a signed set of Vikki Wakefield books, keep reading!
The Six Day War: Fifty Years On. A Land Without Borders by Nir Baram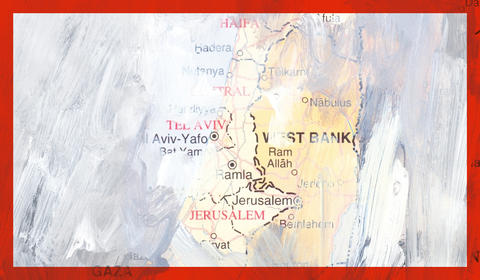 This week marks fifty years since the Six Day War between Israel and her Arab neighbours. In those few days, between 5 and 11 June, 1967, when Israel captured the Golan Heights, the Sinai Peninsula, the West Bank and the Gaza Strip, hundreds of thousands of people became refugees and fled, mostly to Jordan.
In A Land Without Borders, the Israeli novelist and political activist Nir Baram describes his travels around the West Bank and East Jerusalem, tracing the Green Line which demarcated Israel from her neighbours after the war of 1948. 
Writing and researching mediaeval fantasy (and demons): interview with the 2015 Text Prize winner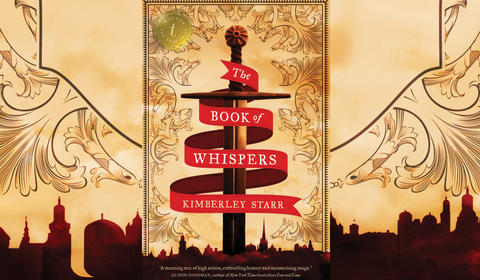 Kimberley Starr is the winner of the 2015 Text Prize for Young Adult and Chilren's Writing. Her mediaeval fantasy novel, The Book of Whispers, is a thrilling quest with a kick-ass female and male protagonist—and set in the eleventh century during the Crusades. It's energetic, lots of fun and a thoroughly satisfying read suitable for ages fourteen and up.  
FRIENDS OF THE CHILLER
SUBSCRIBE TO TEXT'S NEWSLETTER