Articles tagged "interviews"
The Deadly End of a Marriage—An Interview with Anja Reich-Osang, Author of The Scholl Case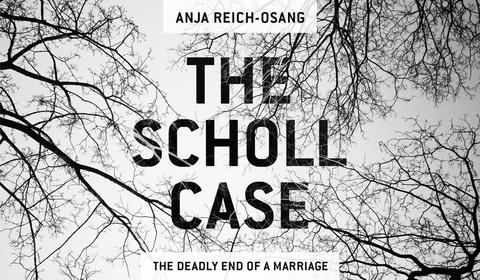 The Scholl Case is the true story of a man convicted of the brutal murder of his wife. They were considered the perfect couple, married for almost fifty years. We spoke to award-winning journalist Anja Reich-Osang about her experience writing this gripping story.
Creeping Wallpaper and Imaginary Friends: A Q&A with Jessica Miller, Author of Elizabeth and Zenobia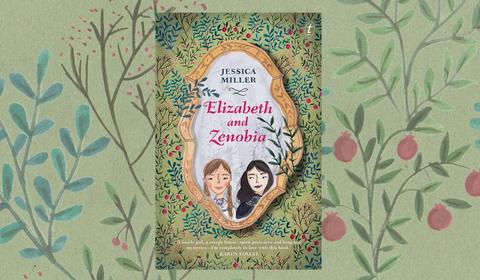 Elizabeth and Zenobia is a wonderfully mysterious middle-grade adventure story about friendship and courage and the power of imagination. We had a chat to debut author Jessica Miller about her inspirations for this enchanting novel.
What does it mean to be 'not quite Australian'? An interview with Peter Mares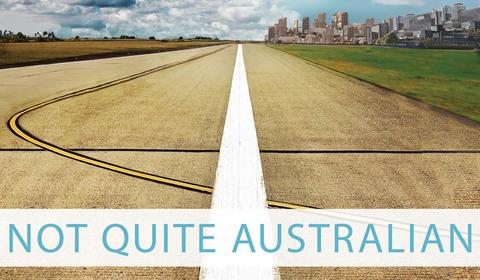 Today, there are more than a million temporary migrants living in Australia. They work, pay tax and abide by our laws, yet they remain unrecognised as citizens.
Graeme Simsion Chats to Midge Raymond About Her Debut Novel, My Last Continent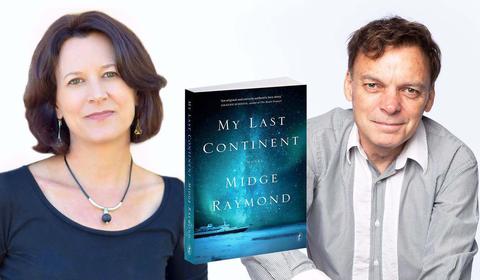 My Last Continent by Midge Raymond is an unforgettable novel of love and loss, set against the dramatic landscape of Antarctica. Graeme Simsion, author of The Rosie Project and The Rosie Effect, described it as 'an original and entirely authentic love story...It recognises that love is seldom simple or exclusive, and that the things that bring us together can also keep us apart.' He had the opportunity to ask Midge Raymond a few questions.
Encountering Conflict: Simon Barnard Answers Some Questions from Year 12 Students at Whitefriars College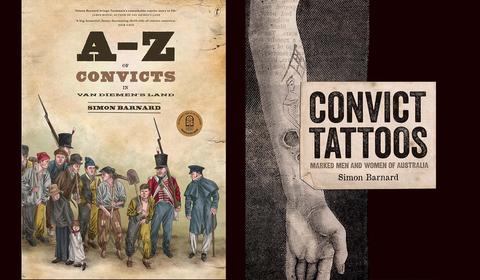 Simon Barnard, author of A–Z of Convicts in Van Diemen's Land and the upcoming Convict Tattoos, was interviewed by Jill Fitzsimons, Learning Leader of English at Whitefriars College, and her Year 12 Whitefriars College English class. 
Zane Lovitt on Black Teeth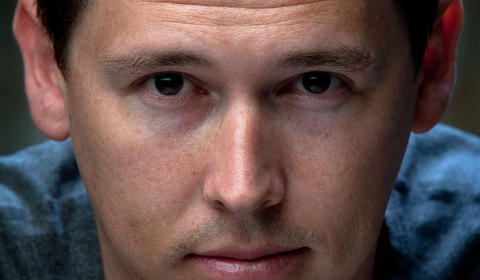 Zane Lovitt was a documentary filmmaker before turning his hand to crime fiction. His debut novel, The Midnight Promise, won the Ned Kelly Award for Best First Fiction, and led to Zane being named one of the Best Young Novelists of 2013 by the Sydney Morning Herald. His writing was compared to the likes of Raymond Carver, Quentin Tarantino and Peter Temple, to name a few.
An Interview with Arnold Zable about His New Book, The Fighter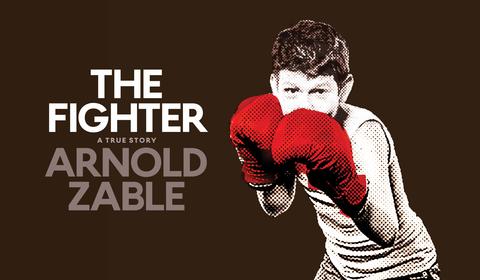 Arnold Zable applied his extraordinary storytelling skills in writing his new biography, The Fighter, about a truly working-class hero.
An Interview with Lisa Beazley, author of Keep Me Posted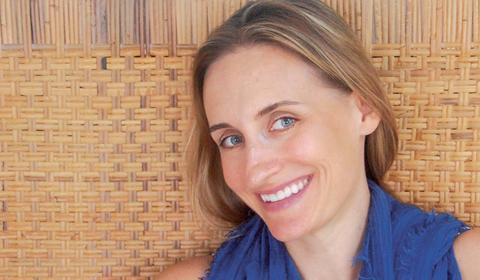 Cassie and Sid Sunday, once as close as sisters could be, have drifted apart. They live in opposite corners of the world—New York City and Singapore.
An Interview with Melanie Raabe, Author of The Trap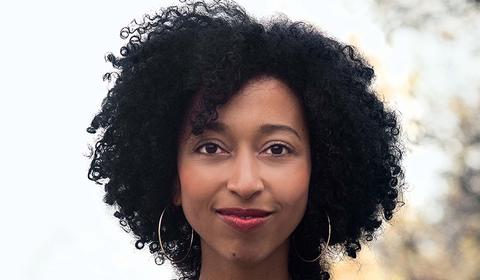 Twelve years ago, Linda's sister Anna was murdered. Her killer was never caught, but Linda saw him. And she's just seen him again on TV. He's become a well-known journalist, and Linda—a famous novelist and infamous recluse—knows no one will believe her if she accuses him.
Jennifer Down on Our Magic Hour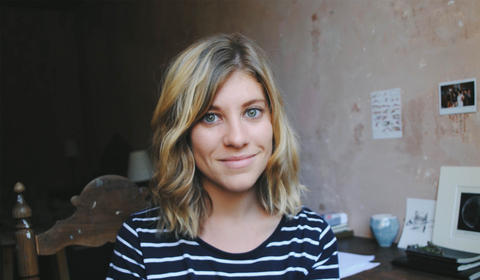 Jennifer Down's debut novel, Our Magic Hour, was picked up by Text after being shortlisted for the 2014 Victorian Premier's Literary Award for an unpublished manuscript. Carrie Tiffany describes it as a novel that contains 'all the rapture and calamity of youth', and Jennifer Down as 'a writer of rare insight and heart'. Here Jennifer answers some questions about her writing and inspirations. 
FRIENDS OF THE CHILLER
SUBSCRIBE TO TEXT'S NEWSLETTER