Articles tagged "new books"
July's New Releases and Monthly Giveaway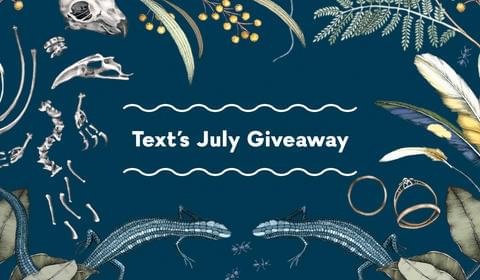 How cold is it right now?
It's so cold our slush pile is now a slushie!
Yes, we just unabashedly jumped straight into Dad joke territory. And we're equally unafraid to tell you how great our new July releases are.  
Have a look over them, and then for your chance to win one, head to our Facebook page.  
FRIENDS OF THE CHILLER
SUBSCRIBE TO TEXT'S NEWSLETTER