Articles tagged "defend oz lit"
Book Designers W. H. Chong and Miri Rosenbloom Defend Oz Lit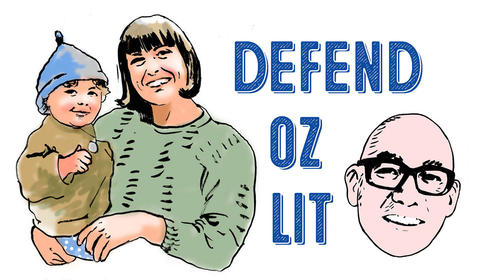 'Australians need Australian stories.' W. H. Chong
'We have been growing a local publishing industry and culture where designers and illustrators can work and support each other.' Miri Rosenbloom
What We Said to the Productivity Commission on 24 June 2016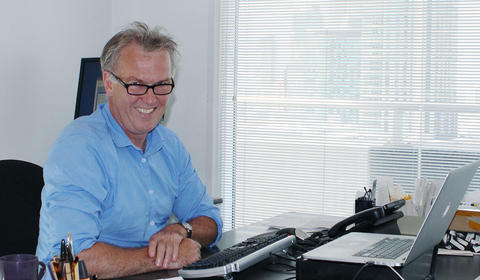 There is an effective consensus across the industry—among booksellers, authors, publishers, literary agents and printers—about the widespread benefits of the current arrangements. These are the people who have worked to transform our industry into one of the most successful publishing territories in the world. The consumer has been the winner. Let's keep it that way.
Tom Keneally Defends Oz Lit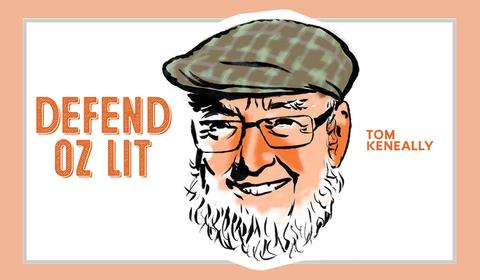 'New Zealand repealed its PIR legislation in 1998. Since that time the New Zealand publishing industry has contracted disastrously.' Tom Keneally
Defend Oz Lit #2: Richard Flanagan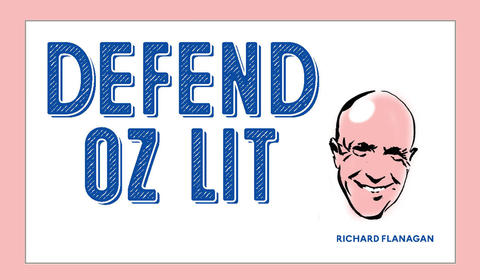 'They want to thieve our past work, and, by ending parallel importation restrictions and territorial copyright, destroy any future for Australian writers.' Richard Flanagan
Defend Oz Lit #1: Tim Winton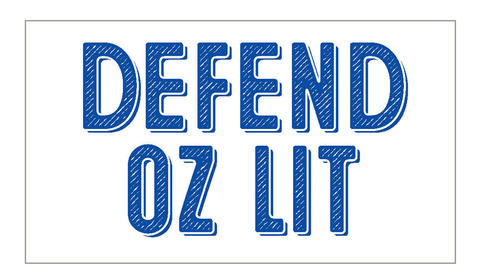 This is the first in a series of e-posters of Australian authors and overseas colleagues speaking up for their rights. Watch this space for more from Richard Flanagan, Magda Szubanski, Jonathan Franzen, Jackie French, Toni Jordan, Jeanette Winterson, Tom Keneally and friends.
Books Create Australia and Text's Submission to the Productivity Commission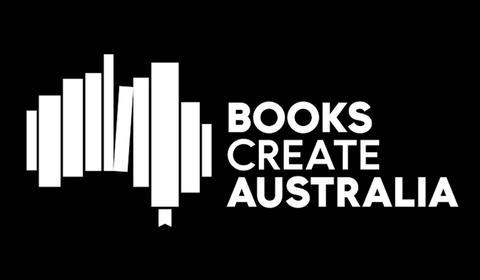 Did you know the Australian book industry employs more than 20,000 people and generates $2 billion in revenue annually, and that ours is the fourteenth-largest publishing industry in the world?
Authors, publishers, agents, printers and booksellers are devoted to and dependent
FRIENDS OF THE CHILLER
SUBSCRIBE TO TEXT'S NEWSLETTER