July's New Releases and Monthly Giveaway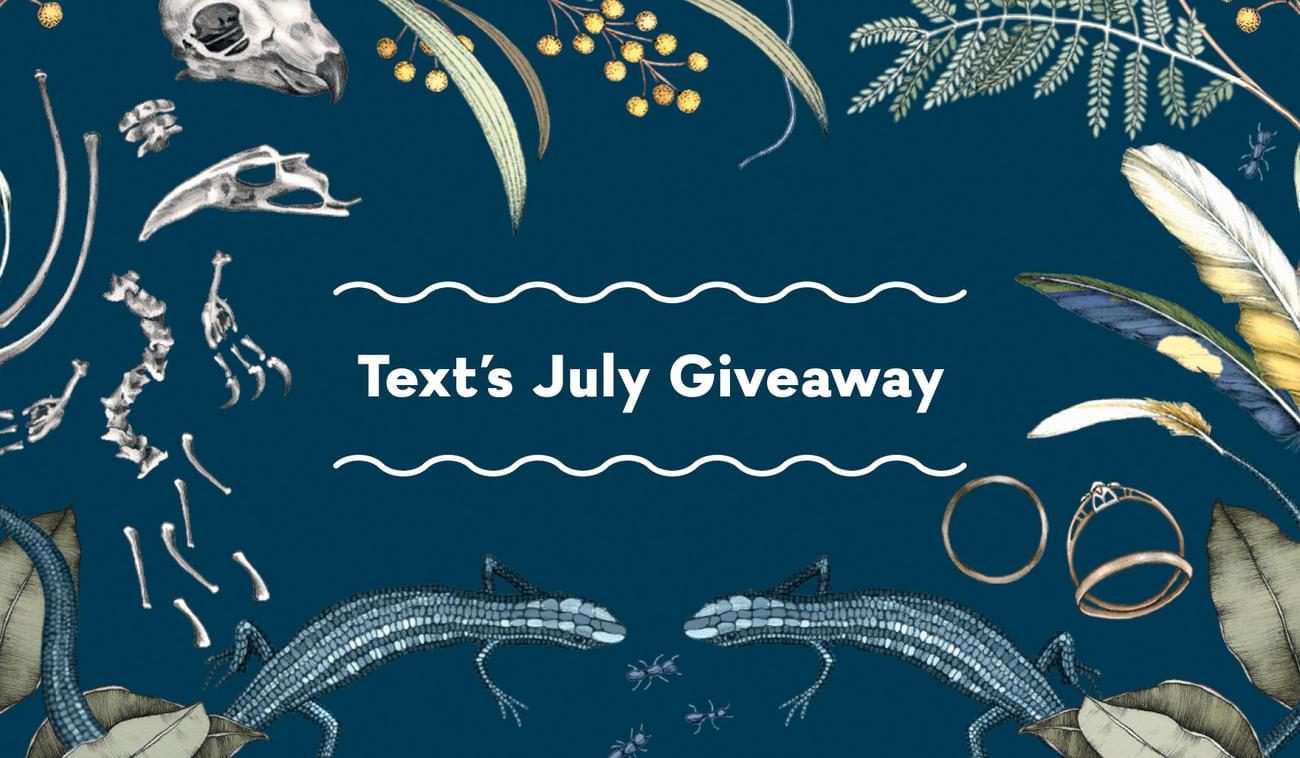 How cold is it right now?
It's so cold our slush pile is now a slushie!
Yes, we just unabashedly jumped straight into Dad joke territory. And we're equally unafraid to tell you how great our new July releases are. 
Have a look over them, and then for your chance to win one, head to our Facebook page.  
---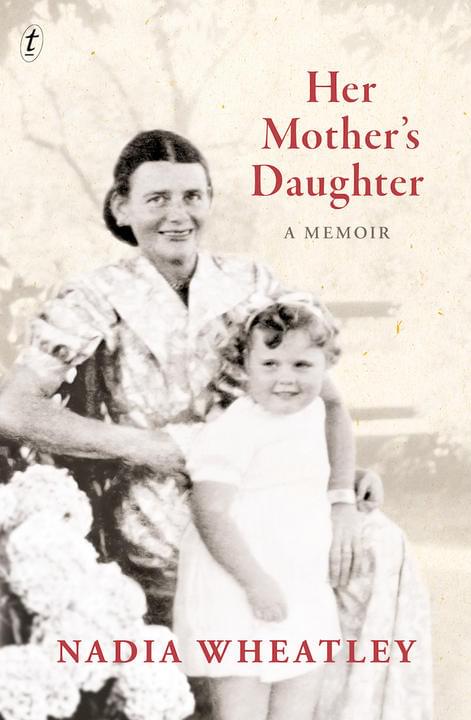 Her Mother's Daughter: A Memoir by Nadia Wheatley, author of the award-winning The Life and Myth of Charmian Clift and My Place.
Born in Australia in 1949, author Nadia Wheatley grew up with a sense of the mystery of her parents' marriage. Caught in the crossfire between an independent woman and a controlling man, the child became a player in the deadly game. Was she her mother's daughter, or her father's creature? After her mother's death, the ten-year-old began writing down the stories her mother had told her – of a Cinderella-like childhood, followed by an escape into a career as an army nurse in Palestine and Greece, and as an aid-worker in the refugee camps of postwar Germany. Some fifty years later, the finished memoir is not only a loving tribute but an investigation of the bewildering processes of memory itself.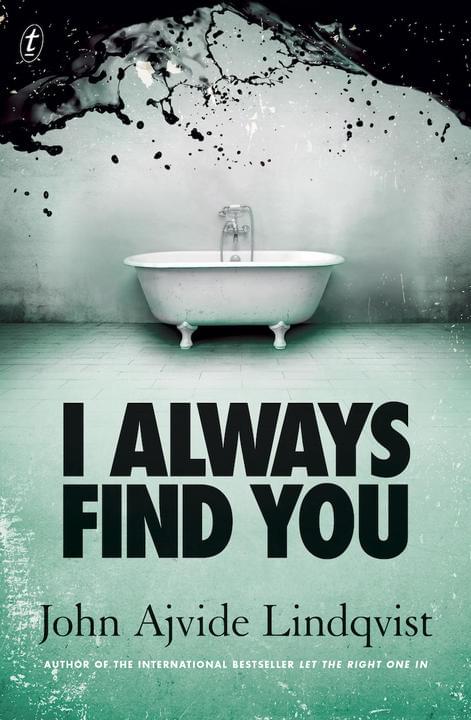 I Always Find You by John Ajvide Lindqvist (translated from the Swedish by Marlaine Delargy) is as creepy and twisted as you'd expect from the author of Let the Right One In.
In September 1985, nineteen-year-old John Lindqvist moved into a dilapidated old building in Stockholm, planning to make his living as a magician. Something strange was going on in the locked shower room in the building's basement – and the price of entry was just a little blood.
I Always Find You is a horror story – as bizarre and macabre as any of Lindqvist's earlier novels – but it's also a melancholy meditation on being young and lonely, on making friends and growing up. It's about magic, and the intensity of human connection – and the evil we carry inside.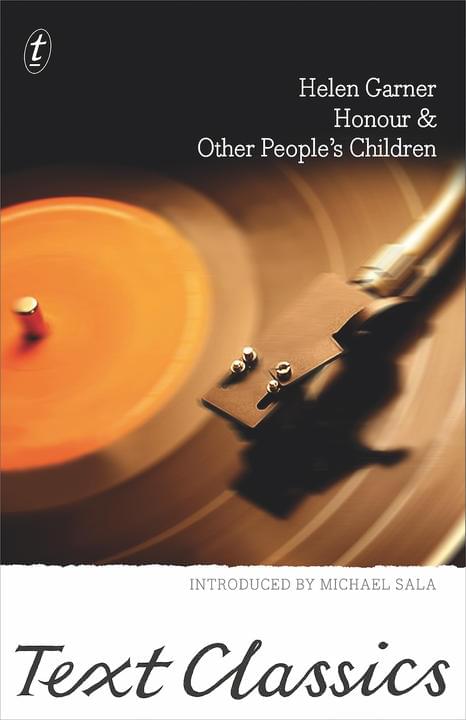 Honour & Other People's Children: Text Classics by Helen Garner (with an introduction by Michael Sala) is two novellas about the deep connections we forge with the people we love, and the pain of breaking those connections.
In Honour, Kathleen and Frank are amicably separated, in contact through shared parenting of their young daughter, Flo. But when Frank finds a new partner and wants a divorce, Kathleen is hurt. And Flo can't understand why they all can't live together.
In Other People's Children, Ruth and Scotty live in a big share house that's breaking up. Scotty is trying to hold on, remembering the early days of telling life stories and laughter and singing – and when the kids were everyone's kids. But now the bitterness has crept in and their friendship is broken. Ruth is ready to move on – and she'll take her kids with her.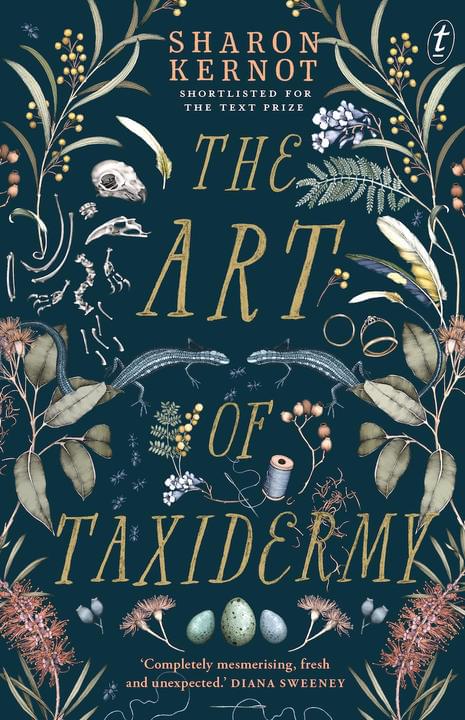 The Art of Taxidermy by Sharon Kernot was shortlisted for the 2017 Text Prize and is a heartbreaking verse novel exploring love and death, grief and beauty, and the ways we try to make sense of it all.
Lottie collects dead creatures and lovingly cares for them, hoping to preserve them, to save them from disintegration. Her father understands – Lottie has a scientific mind, he thinks. Her aunt wants it to stop, and she goes to cruel lengths to make sure it does.
And her mother? Lottie's mother died long ago, and Lottie is searching for a way to be close to her.


---
For your chance to win one of our July books, visit our Facebook page and tell us which one you would like and why.
The competition is open to AU/NZ residents only and entries close midnight AEST Sunday 8 July. Winners will be notified via Facebook (one book per person only).
FRIENDS OF THE CHILLER
SUBSCRIBE TO TEXT'S NEWSLETTER