THE ANNUAL TEXT PRIZE FOR YOUNG ADULT & CHILDREN'S WRITING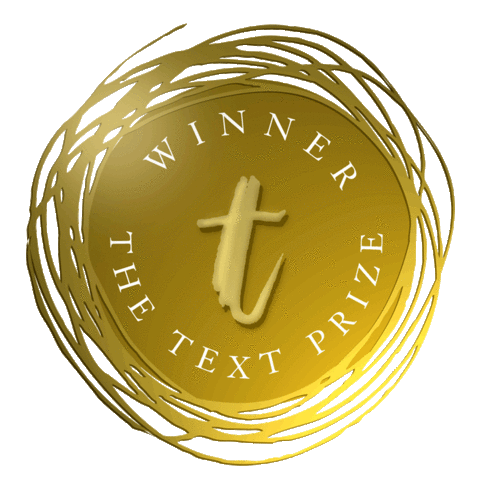 The Text Prize will open in early 2021. Sign up to our Booklovers Newsletter to be notified when the call for entries is released.
Awarded annually to the best manuscript written for young readers, the $10,000 Text Prize for Young Adult and Children's Writing aims to discover exciting new books by brilliant authors. The prize has unearthed extraordinary, multi-award-winning books and launched international publishing careers. 
Since its inception in 2008, the Text Prize has become one of the most renowned prizes for young adult and children's writing in Australia and New Zealand.
Near the beginning of each year, published and unpublished writers of all ages are invited to submit works of fiction or non-fiction. The winner receives a publishing contract with Text and a $10,000 advance against royalties. 
Sign up to our newsletter to be notified when the call for entries is released.
The winner of the 2020 Text Prize is Andrew Paterson for his standout middle-grade debut novel Rainfish, which will be published in August 2021. You can read more about Andrew's book and the other stellar novels on the shortlist here.

For more information, check out the full Q&A with Prize alumni and the FAQs. 

'The standard of the Text Prize winners always blows me away. The stories are evocative and beautifully written…both young adults and adults alike love and can relate to them.' Aisling Lawless, 2019 ABA / PRH Young Bookseller of the Year
'Every year, the students I work with devour the books published through the Text Prize. They find themselves on those pages.' Karys McEwen, President, CBCA VIC
'Kudos to the Text Prize for giving a voice to and launching the careers of luminaries Leanne Hall, A. J. Betts and now Nina Kenwood.' Joy Lawn, YA columnist, Weekend Australian
'Nobody should be surprised that the Text Prize is producing some of Australia's finest young adult and children's writing.' ALPHAreader 
---