The Six Day War: Fifty Years On. A Land Without Borders by Nir Baram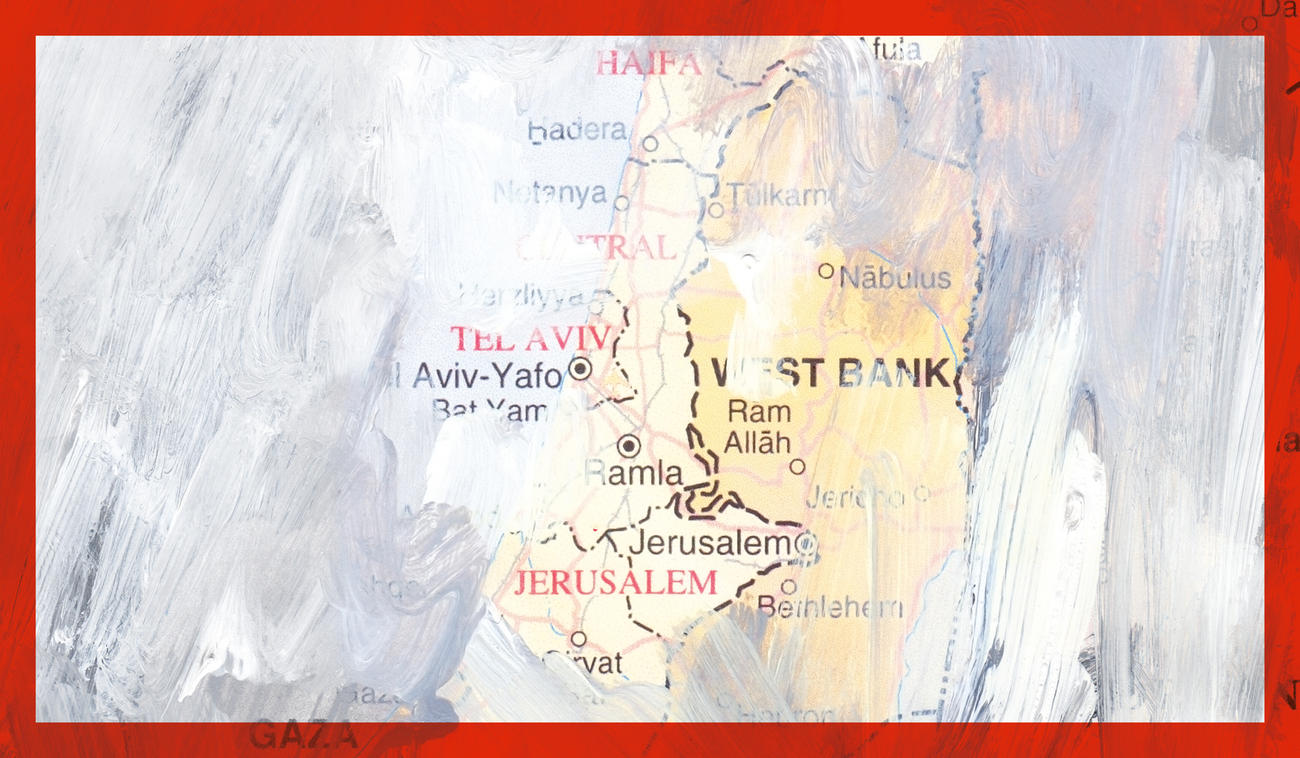 This week marks fifty years since the Six Day War between Israel and her Arab neighbours. In those few days, between 5 and 11 June, 1967, when Israel captured the Golan Heights, the Sinai Peninsula, the West Bank and the Gaza Strip, hundreds of thousands of people became refugees and fled, mostly to Jordan. Most of those who remained, their children and grandchildren, would now live under the Israeli Occupation, alongside hundreds of thousands of Jewish settlers who would arrive in the decades to come.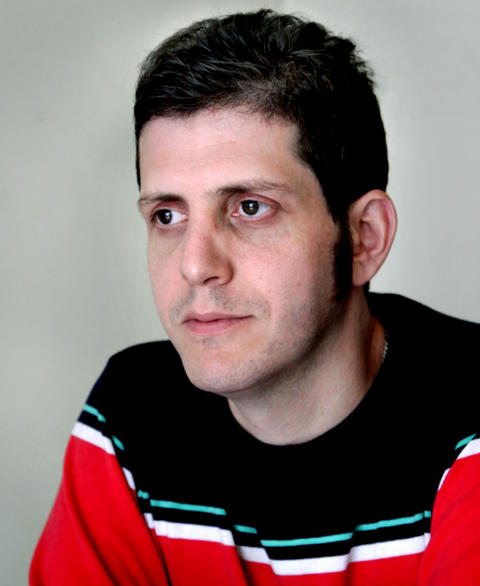 What is life like for these people? In A Land Without Borders, the Israeli novelist and political activist Nir Baram describes his travels around the West Bank and East Jerusalem, tracing the Green Line which demarcated Israel from her neighbours after the war of 1948. Baram navigates the conflict-ridden regions and hostile terrain to speak with a wide range of people, among them Palestinian–Israeli citizens trapped behind the separation wall in Jerusalem and Jewish settlers determined to forge new lives on the West Bank. 
Baram also talks to children on Kibbutz Nirim who live just across the border from Gaza, and ex-prisoners from Fatah who, after spending years detained in Israeli jails, are now promoting a peace initiative. And he returns again and again to Jerusalem, city of his birth, to explore its contradictions and fault lines.
Nir Baram describes his book and recent experiences travelling through this region as his, 'effort to examine, as frankly as possible, the connection between my own political views and the West Bank reality. I'd grown weary of café discussions and the conferences at universities or in Geneva, where participants deliberate the finer points of the occupation without knowing where the Green Line actually runs, what a refugee camp looks like, how many people live in the Shomrom settlement outposts, or where the separation wall cuts through Bethlehem.'
'The great virtue of his book is that Baram lets his interlocutors speak for themselves. Long stretches are verbatim dialogues. And what he hears is total and irreconcilable difference.' New York Times

New Books Network spoke with Nir Baram recently about the book. Listen to the podcast episode here.
Nir's recent tour of the US involved a discussion on National Public Radio. Listen to the full conversation here: 

A Land Without Borders: My Journey Around East Jerusalem and the West Bank is available in all good bookshops and in ebook.
FRIENDS OF THE CHILLER
SUBSCRIBE TO TEXT'S NEWSLETTER