Having Fun Isn't Hard When You've Got a Library Card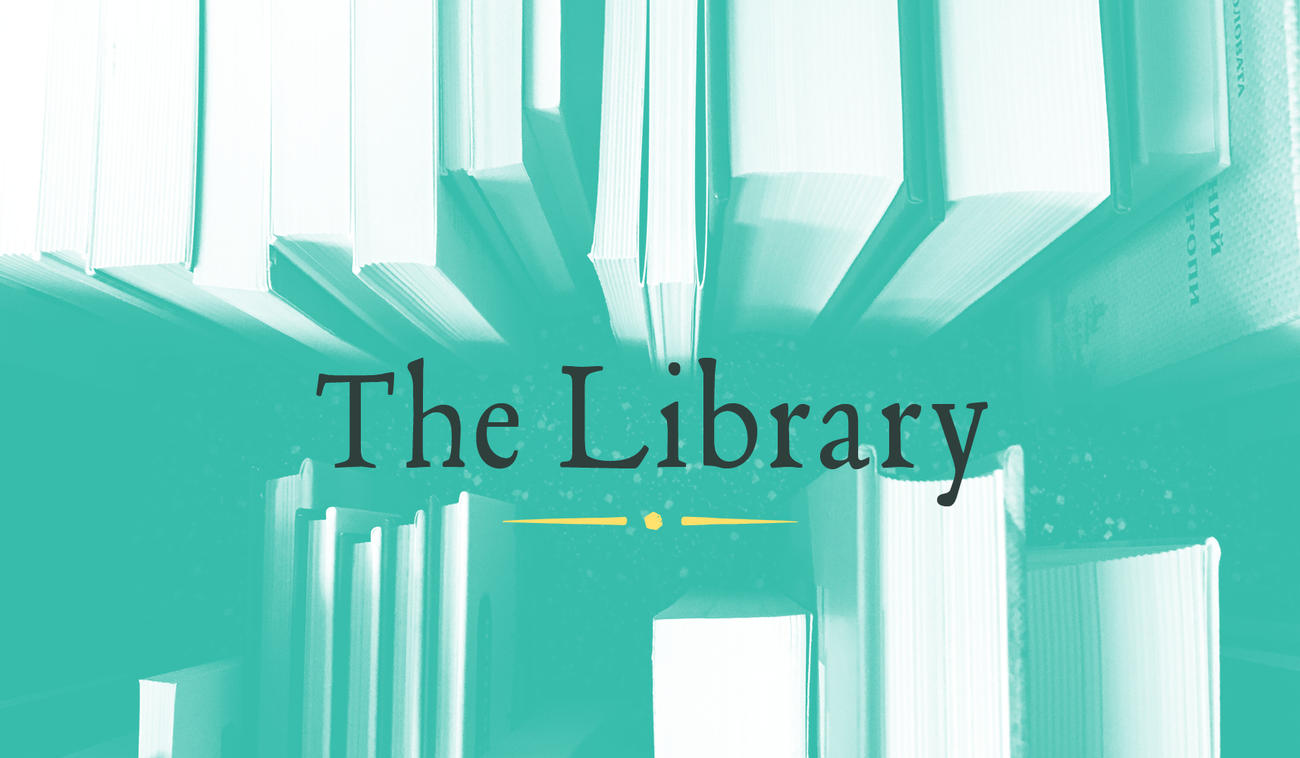 We've all run our fingertips across a shelf of library books and buried our noses between old and fragrant pages. And let's not pretend we haven't peered through shelves at a library cutie or borrowed as many books as we could jam into our bag and thought about carrying another five in our hands…
If you thought you loved libraries, you need to meet resident bibliophile Stuart Kells – or read his book at the very least. He's the antiquarian book nerd to end all antiquarian book nerds, and yes, there is in fact someone out there who loves books and libraries more than you.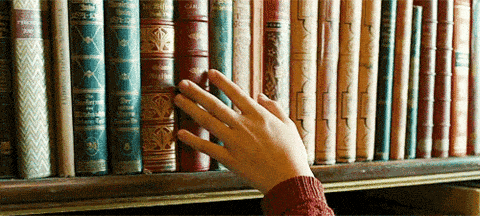 The Library: A Catalogue of Wonders is a fascinating and exciting exploration of both real and fictional libraries. From the songlines of first Australians, to the library of Alexandria, the Bodleian and the Folger, to Umberto Eco's mediaeval labyrinth in The Name of the Rose, Stuart Kells has all your magical, curious, bookworm desires covered.
Have a peek into The Library with five facts from this delightful and informative book:
1. 'Apart from flowers, leaves, butterflies, dandruff, dental floss, panty liners, toilet paper, parking tickets, banana skins, lipsticks, stamps and cash, librarians regularly find bacon, fried eggs and pancakes inside books – all the ingredients for a flattened and desiccated breakfast.'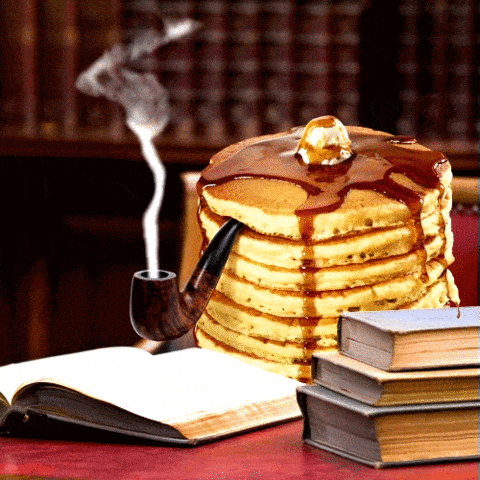 2. 'Bibliophiles must endure all manner of insults. Critics have accused book-accumulators of being irrational, peculiar, life's voyeurs, obsessed with inanimate lovers, the classic cold fish.'

3. 'Much can be discovered by smell, though some odours continue to confound scholars. A uniquely sweet and smoky scent, for example, adheres to some of T. E. Lawrence's books. The precise source of the aroma is the subject of debate. Is it from fruity pipe tobacco? Motorcycle exhaust fumes? Tea and biscuits? Decaying leather? Ink, glue, mould, ashes, liquorice? Or camel? John Seely Brown and Paul Duguid studied a twentieth-century medical historian who could determine, by sniffing eighteenth-century papers in old archives, how far a cholera outbreak had travelled.The tell-tale smell of vinegar, a disinfectant, still adhered to the papers after the passage of two centuries.'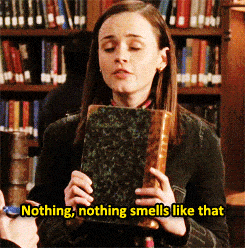 4. 'Around 1200BC, Rameses II assembled a great library of books that included all the principal book materials available in the Nile Valley. More than ten types of book were represented, among them volumes made from papyrus, palm leaves, bone, bark, ivory, linen and stone. A single snapshot in 5000 years of bookish experimentation, Rameses' collection could only ever tell part of the story. In other lands and other times, books would also be made from silk, gems, plastic, silicon, bamboo, hemp, rags, glad, grass, wood, wax, rubber, enamel, iron copper, silver, gold, turtle shell, antlers, hair, rawhide and intestines of elephants.'
5. 'If libraries have auras, then those of writers' libraries are the most pungent. Oscar Wilde's extensive library housed fishing books, Gothic romances, editions de luxe, periodicals, finely bound Greek and Latin classics, popular literature, more than 100 French novels, special copies of his own works, and multiple editions of Shakespeare…In prison, books were the first thing he asked for. When he passed away in a cheap Parisian hotel, he was surrounded by his latest attempt to recreate his library.'

So snuggle up with some banana skins and fried eggs and read The Library by Stuart Kells. It's the perfect book to put your food in after reading.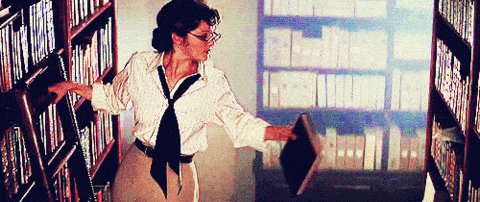 The Library is available now in all good bookshops, on the Text website and in eBook.
FRIENDS OF THE CHILLER
SUBSCRIBE TO TEXT'S NEWSLETTER