Articles tagged "competition"
The Boy From Earth Alien Competition and Letter from Darrell Pitt to You!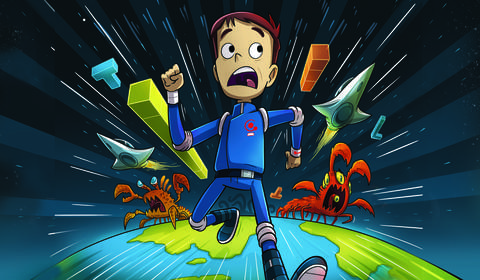 Who likes aliens?  
Not Text!
Why? Because Text LOVES aliens! And so does Darrell Pitt!
We asked Darrell Pitt to tell us a little bit about his new book. Then keep reading for a sneak peek of the book. THEN get out ALL your textas and keep reading to find out how to win one of three copies of this fantastic new book!
FRIENDS OF THE CHILLER
SUBSCRIBE TO TEXT'S NEWSLETTER