Articles tagged "extracts"
Vale Peter Ryan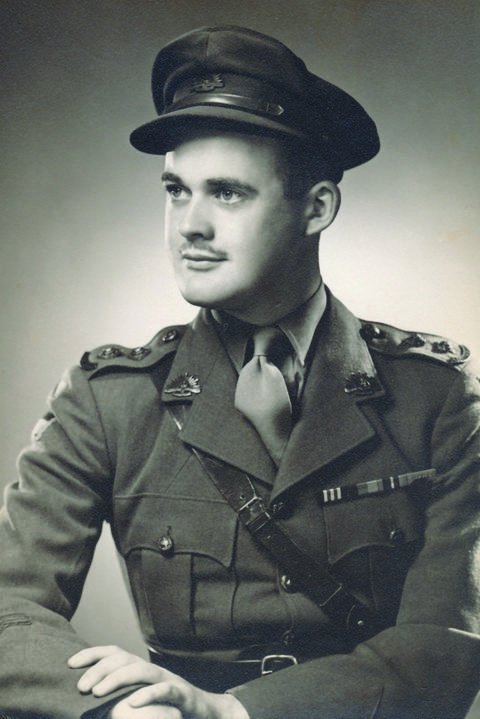 We were very sad this week to learn of the death of Peter Ryan, former newspaper columnist, director of Melbourne University Press and author of the acclaimed memoir Fear Drive My Feet, which was republished as a Text Classic in June. Our sincere sympathies go out to Peter's family.
In his introduction to Fear Drive My Feet, Peter Pierce describes it as 'the finest Australian memoir of war'. Read it in full below.
An Extract from Garry Disher's New Novel, The Heat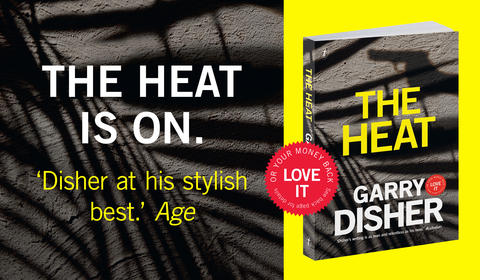 Sunday, 6 a.m., Wyatt waking fully alert, listening, coiling to a crouch, then standing. The room was safe. He listened to the news, showered, wrapped the fake bandage around his calf and dressed. Hobbled downstairs to the dining room.
An Extract from Neil Strauss's New Book, The Truth: An Uncomfortable Book About Relationships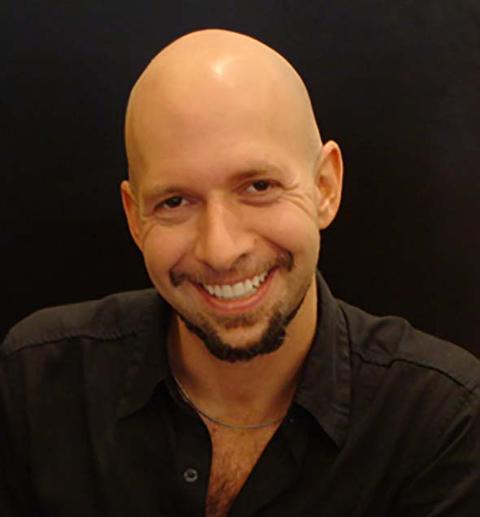 My mind drifts to an image of Carrie and the suggestive way she handed me her note. I remember she's roommates with Dawn and I start picturing a threesome with them. I think about how her caretaking qualities must extend to the bedroom and I imagine her using her breasts in considerate ways. Some guys are ass men; others are into breasts, legs, or faces. My theory is that it has to do with the sexual position you prefer.
Merging Minds and Machines: Read the Opening Paragraphs of Malcolm Gay's The Brain Electric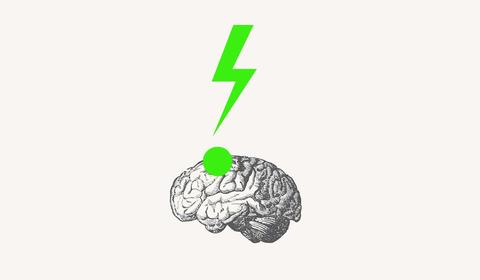 The plan, which had already elbowed out the other six cycling through Eric Leuthardt's head that day, was to peel back the scalp, pry open the skull, and install a web of electrodes atop D. Brookman's brain.
An Exclusive Story by Elizabeth Harrower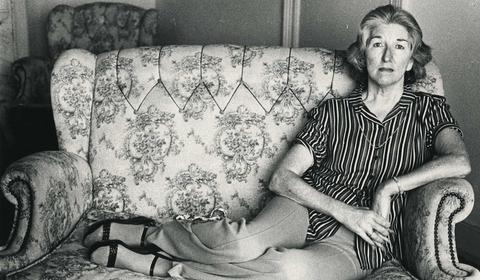 When Elizabeth Harrower's The Watch Tower came 'roaring out of forty years in obscurity', as Helen Garner put it in the Australian's 2012 round-up of best books, we didn't know that we'd go on to republish all of Elizabeth's work.
Gideon Haigh Introduces Kate Jennings' Moral Hazard
The Devil Whooping It Up
There is a saying about the British Broadcasting Corporation that it has inspired no great novel because nobody with the talent to write one has stayed long enough to do the necessary research.
FRIENDS OF THE CHILLER
SUBSCRIBE TO TEXT'S NEWSLETTER