Articles tagged "extracts"
Flights by Olga Tokarczuk: an Appreciation and an Extract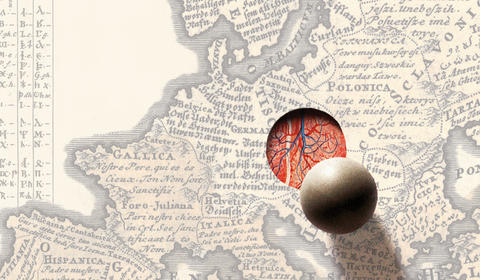 This month, Text published a rather remarkable Polish novel called Flights by Olga Tokarczuk.
Why are we publishing this book? The editor for Flights, Penny Hueston, has put together a short piece on why Text feels so passionate about Olga Tokarczuk and her writing. 
Once you've read Penny's piece, read our short extract...
Griffith Review 56: Millennials Strike Back. Read an essay by Briohny Doyle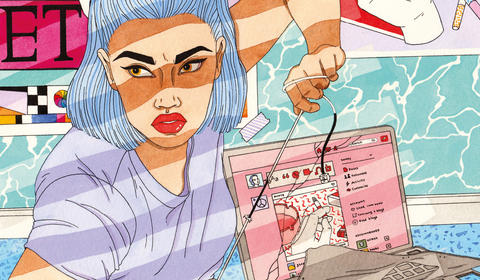 Millennials have had bad press for a long time. Now they are fighting back, making their mark on a world that is profoundly different from the one their parents knew.
Read Briohny Doyle's astute and timely essay on housing and Millennials, 'Off the Plan: Shelter, the future and the problems in between':
A Special Short Story by Amy Witting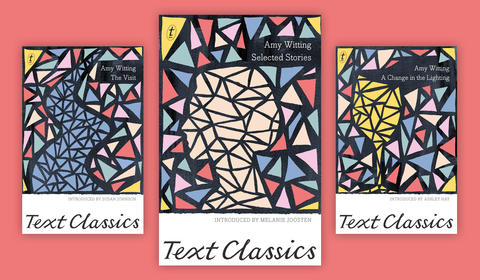 Your faithful Texters are not only overjoyed to add three more works by Amy Witting to its Text Classics series this month—The Visit, A Change in the Lighting and Selected Stories—but we are also thrilled to present to you here an extra Witting story, one not included in Selected Stories. 
Read on for a short story not included in Selected Stories—'Afterplay'.
Never Alone, a psychological thriller by former police intelligence analyst Elizabeth Haynes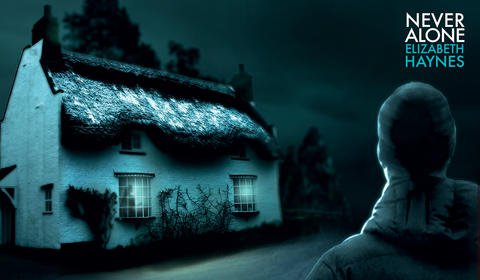 Elizabeth Haynes, author of the creepiest stalker novel ever, Into the Darkest Corner, terrifies us all over again with her new psychological thriller. Never Alone is a brilliantly suspenseful and shockingly relatable story set in a remote Yorkshire village, in which Sarah Carpenter trustingly invites an old acquantaince, Aiden Beck, into her home and life. Read the first chapter below. 
It's Not [Just] About Cricket—An Extract from Jock Serong's Extraordinary New Book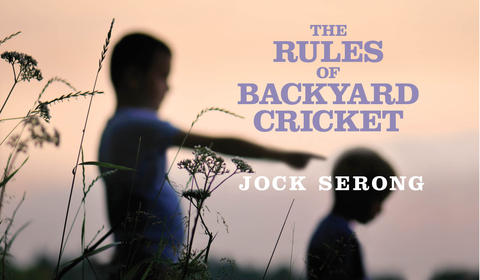 'I loved this book. Jock Serong is a natural. He engages you with a vivid recreation of boyhood in 1970s Australian suburbia, while letting the darkness seep in page by page until you find yourself in the grip of an intense thriller.' Malcolm Knox
Read an Extract from Man Booker Prize-Shortlisted His Bloody Project by Graeme Macrae Burnet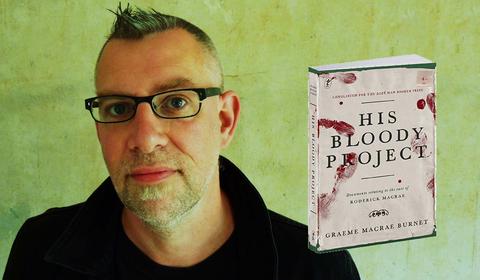 As soon as we read the book we knew we had to publish it. 'His Bloody Project explores primary ideas about storytelling and truth-telling,' our publisher Michael Heyward wrote, 'about justice, sanity, reason and feeling, as if the form of the novel was being put together before your eyes. It is a puzzle of a book but you will have to experience for yourself the brooding drumbeat of its narrative. The moment I finished I wanted to begin again to discover where I had been and how Graeme Macrae Burnet managed to create his masterful tale.'
An Extract from Graeme Simsion's The Best of Adam Sharp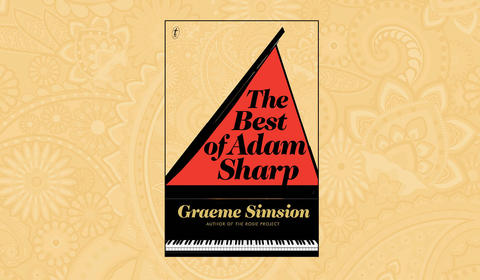 A Story of Love, Death and the Law—An Extract from Lecretia's Choice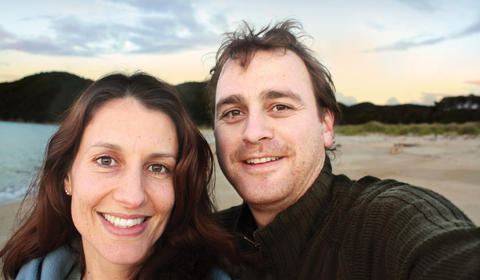 Lecretia Seales launched a High Court challenge to win the right to an assisted death after being diagnosed with a terminal brain tumour. Lecretia's Choice, written by her husband Matt Vickers, is a beautifully written love story and compulsory reading for everyone who cares about the dignity we afford terminally ill people who want to die on their own terms. Read an extract below.
Letters From a Stalker—Dear Mr M by Herman Koch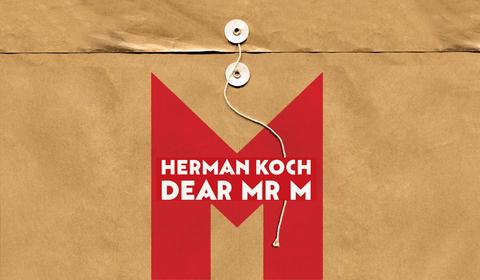 Herman Koch is a master storyteller. His two earlier novels, Summer House with Swimming Pool and The Dinner, which spent a year on the New York Times bestseller list and sold more than 2.5 million copies worldwide, both  delve into the mysteries of the human psyche—not without a biting sense of humour and satirical examination of the way we live now. 
The Satanic Mechanic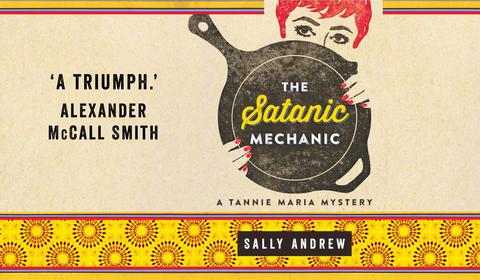 Tannie Maria baked her way into the hearts and minds of readers last year in her debut crime caper Recipes for Love and Murder. Writing the Love Advice and Recipe Column for the Klein Karoo Gazette she offers comfort and recipes to heal the broken heart. This month she returns—in love herself, but with some excess baggage she needs to work through and a new crime to solve. The Satanic Mechanic is a perfectly delightful read to cosy up with this winter. Read an extract here.
FRIENDS OF THE CHILLER
SUBSCRIBE TO TEXT'S NEWSLETTER