Articles tagged "texters at work"
What We Said to the Productivity Commission on 24 June 2016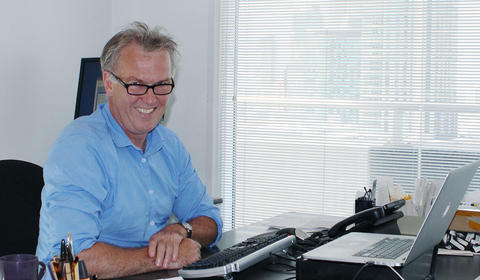 There is an effective consensus across the industry—among booksellers, authors, publishers, literary agents and printers—about the widespread benefits of the current arrangements. These are the people who have worked to transform our industry into one of the most successful publishing territories in the world. The consumer has been the winner. Let's keep it that way.
Books Create Australia and Text's Submission to the Productivity Commission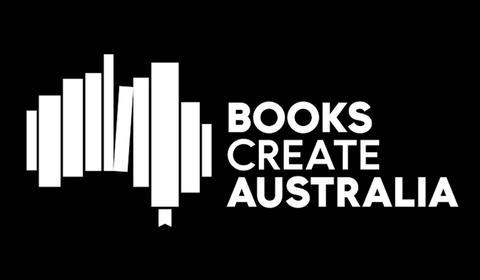 Did you know the Australian book industry employs more than 20,000 people and generates $2 billion in revenue annually, and that ours is the fourteenth-largest publishing industry in the world?
Authors, publishers, agents, printers and booksellers are devoted to and dependent
Meet Rights Coordinator Alice Cottrell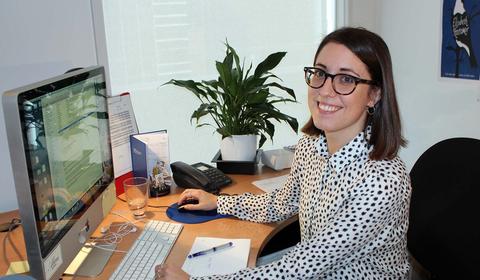 Alice Cottrell is Text's rights coordinator, working the hot international rights scene to sell our books to the world, and occassionally speed-dating film producers.
Max Wins an English PEN Translates Award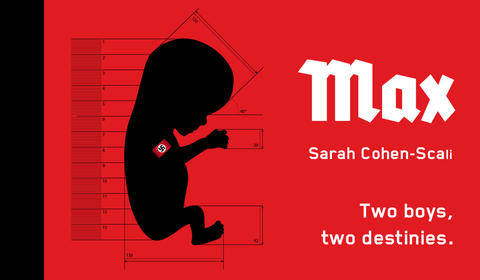 Max by Sarah Cohen-Scali, translated from the French by Penny Hueston, has won an English PEN Translates Award.
Meet Senior Editor Elizabeth Cowell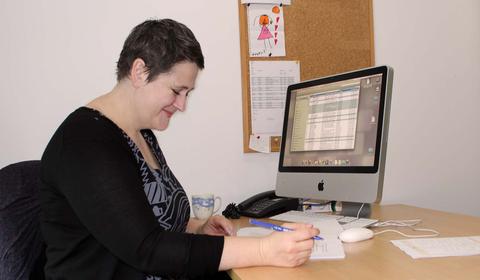 Today in our new meet-the-team blog series, we want to introduce you to Senior Editor Elizabeth Cowell. Elizabeth joined Text in February 2016. Here she discusses textual lumps and bumps and all things editorial.
Meet Publisher Michael Heyward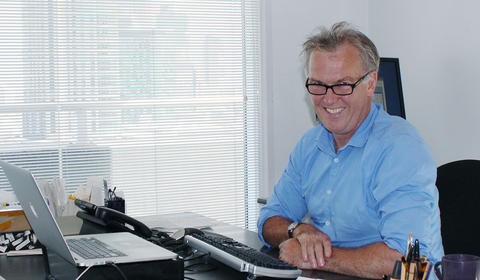 In a new series of blog posts, we'd like to introduce you to the Text team. And what better place to start than with our Publisher, Michael Heyward, who shares his passion for the bookish life and his hopes for the industry in Australia.
What Books Are You Looking Forward to This Year?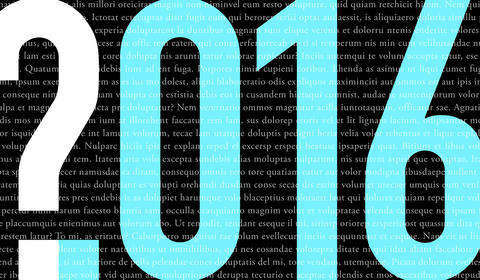 2016. Here we are. And here are some of the books we're working on now that we can't wait to see in bookshops, in newspaper reviews, in people's hands on the train...
Alice Cottrell's Year of Reading Text Classics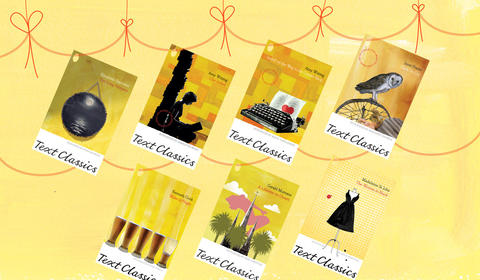 At the beginning of 2015 I made a New Year's resolution to read two Text Classics a month for the entire year.
Stephanie Speight's 2015 Gift Guide for Kids and Teens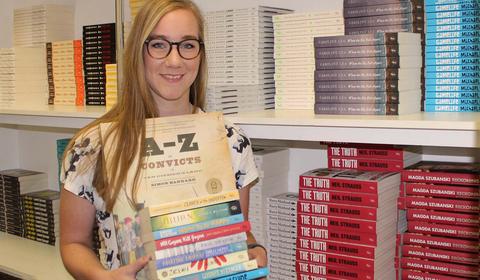 Wondering what to give your cousin/niece/nephew/partner's brother's step-kid this Christmas? If you've made it to this blog post then the answer is obviously books. Garrison Keillor and I send our congratulations for that excellent choice.
Better Than Three Percent—Translating New Voices, by Penny Hueston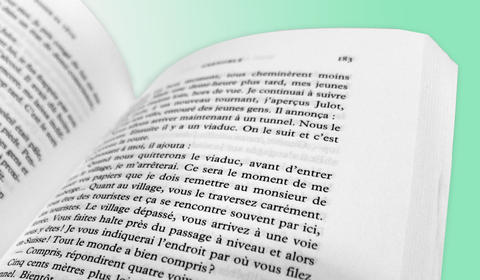 English-language publishers have a poor track record when it comes to translating books. The website Three Percent, launched in 2007, took its name from the fact that translated books amounted to a mere 3% of all books published in the US.
FRIENDS OF THE CHILLER
SUBSCRIBE TO TEXT'S NEWSLETTER