Meet the Texters – David Winter, Senior Editor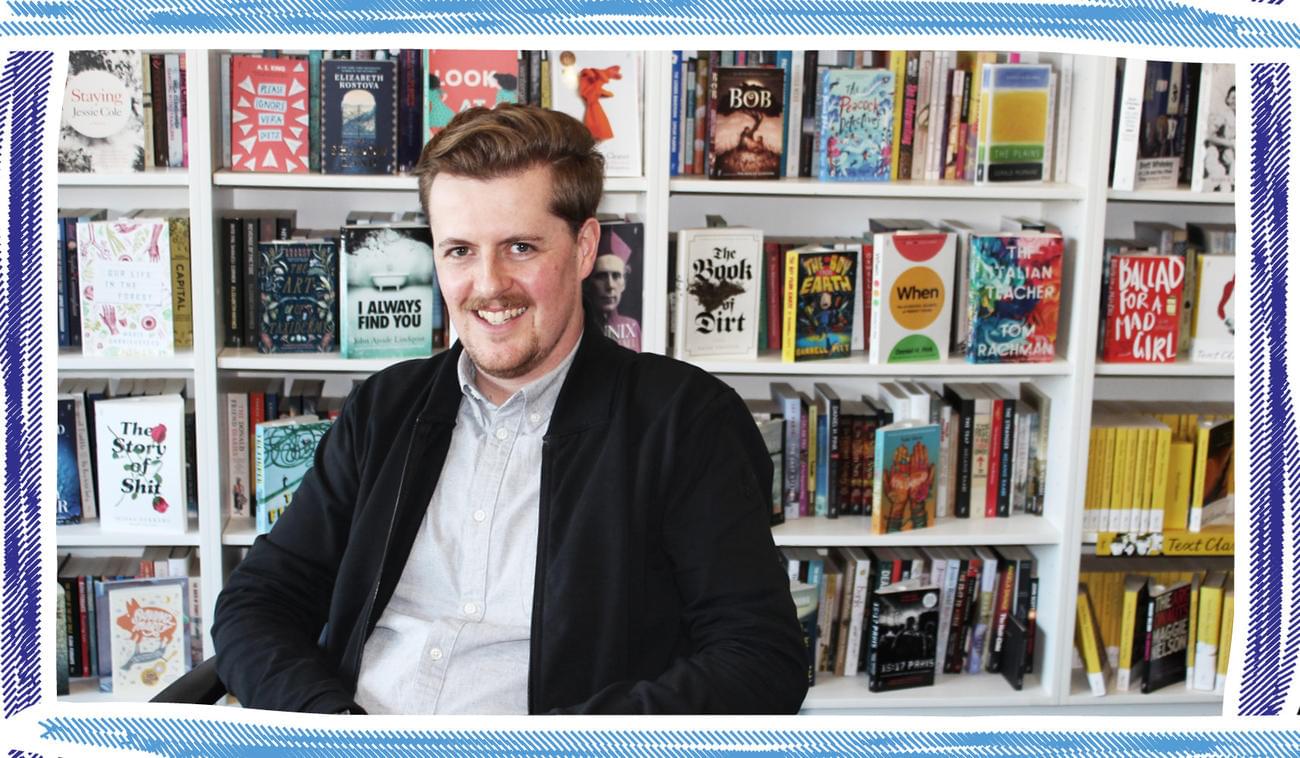 It's our latest edition of Meet the Texters! 
Today's Texter is David Winter, one of our senior editors. He's been with Text for nine years, has worked on the bulk of our significant series of Text Classics and has worked with noteworthy authors such as Gerald Murnane, Graeme Simsion and Elizabeth Harrower. Here he tells us with true editorial brevity about his work.
How did you start reading?
That's a question for my parents, because I can't remember ever not reading. I was lucky to grow up in a house of books. I would stare at the spines of books and imagine their contents.
How did you get into publishing?
My teacher Jenny Lee was a driving force, but the practical answer is: by freelance proofreading and volunteering at journals, then being given a shot at editing by the Monthly.
What attracted you to Text?
Way back in 2009 the only place I wanted to work was the indie house that was publishing Barack Obama and Miranda July alongside Peter Temple and Helen Garner – incredible.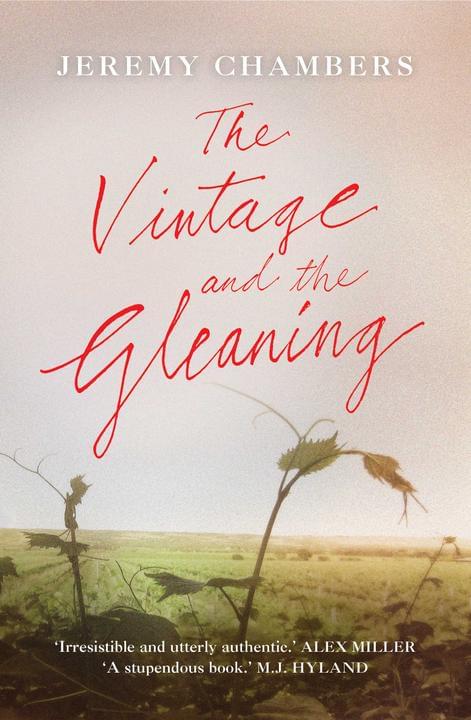 What do you love about your work?
The first manuscripts I read here were Jeremy Chambers' The Vintage and the Gleaning and Cory Taylor's Me and Mr Booker. I knew I'd found my place. Publishing first-time authors is a particular thrill. The motley editorial crew here is good value, too.
Tell us about the one that got away.
An editor shouldn't tell. But it was long.
Where is your favourite place to read?
Somewhere offline. A plane, or a house with a view of mountains or sea. Tasmania. 
Which Text book would you most like readers to (re)discover?
Anything by Inga Clendinnen.
What advice would you give to someone wanting to work in publishing?
Don't trust people who give unsolicited advice? Probably the same thing I'd say to a would-be writer: if you want it, don't give up. Every experience helps, even bad ones. Read and read.
FRIENDS OF THE CHILLER
SUBSCRIBE TO TEXT'S NEWSLETTER