Upcoming Events
KYD First Book Club with Robbie Arnott (VIC)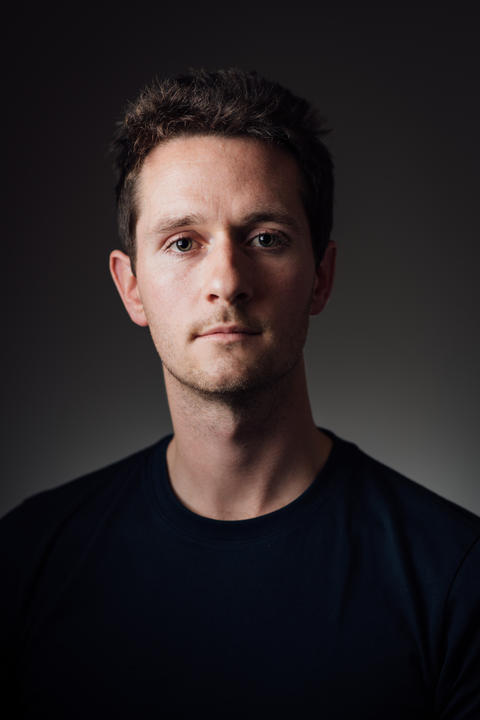 Join Robbie Arnott at the KYD First Book Club for a discussion about his debut novel Flames. Robbie will be in conversation with KYD First Book Club coordinator Ellen Cregan.
Flames sings out with joy and sadness. Utterly original in conception, spellbinding in its descriptions of nature and its celebration of the power of language, it announces the arrival of a thrilling new voice in contemporary fiction.
More information and bookings
Brunch with Sue Williams at Realm Library (VIC)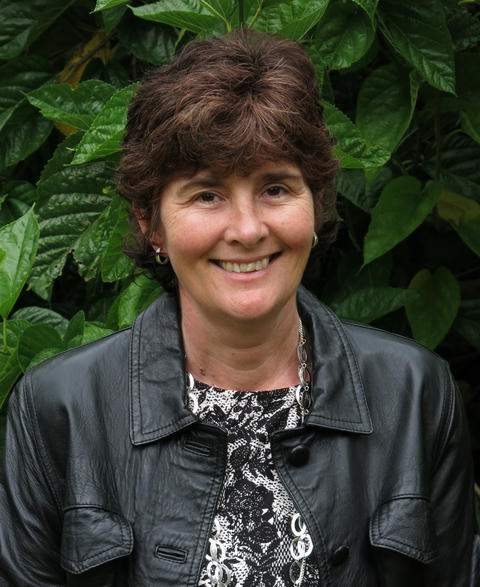 Sue Williams, author of the beloved Rusty Bore series, visits Realm to discuss her latest novel: LIVE AND LET FRY. Funny, charming and uniquely Australian, LIVE AND LET FRY is pure escapist crime writing. Hear Sue talk about her writing process and enjoy a delicious brunch afterwards.
More information and bookings
Robert Hillman at Booktown on Sundays (VIC)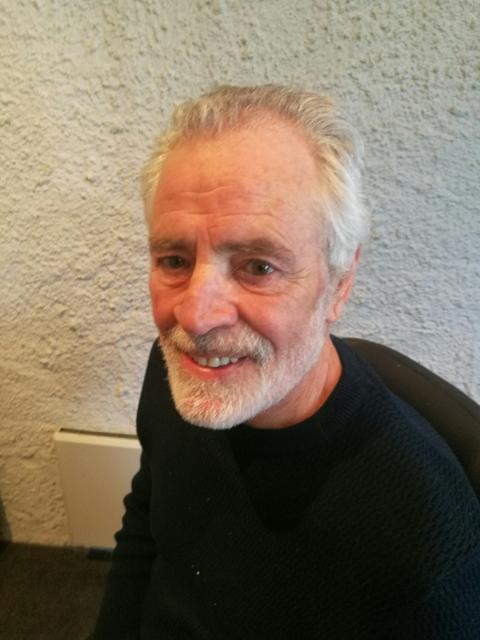 Meet Robert Hillman, author of The Bookshop of the Broken Hearted, and hear the story behind his heartbreaking novel.
More information and bookings