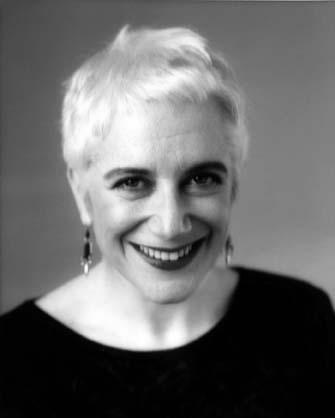 High resolutionuser
Linda Jaivin was born in the United States, and graduated with honours in Asian history from Brown University. She studied, lived and worked for nine years in Taiwan, Hong Kong and China, before moving to Australia in 1986.

In 1992 Jaivin co-edited the anthology New Ghosts, Old Dreams: Chinese Rebel Voices with Geremie Barmé. Her first novel, Eat Me, appeared in 1995, and was a bestseller in Australia and (as Mange-moi) in France, among other countries; it has been translated into a dozen foreign languages. She followed Eat Me with Rock n Roll Babes from Outer Space; Miles Walker, You're Dead; the novella Dead Sexy; The Infernal Optimist, which was shortlisted for the Australian Literature Society Gold Medal; and A Most Immoral Woman, based on the affair between the Australian journalist George 'Chinese' Morrison and the American heiress Mae Perkins in China and Japan in 1904.

Jaivin has also written two works of non-fiction—the essay collection Confessions of an S&M Virgin and the China memoir The Monkey and the Dragon—along with numerous articles, stories and plays. She is a literary translator who has subtitled films by such leading Chinese directors as Chen Kaige (Farewell My Concubine) and Zhang Yimou (Hero).

Linda Jaivin lives in Sydney and is a visiting fellow in the School of Culture, History and Language at the Australian National University.