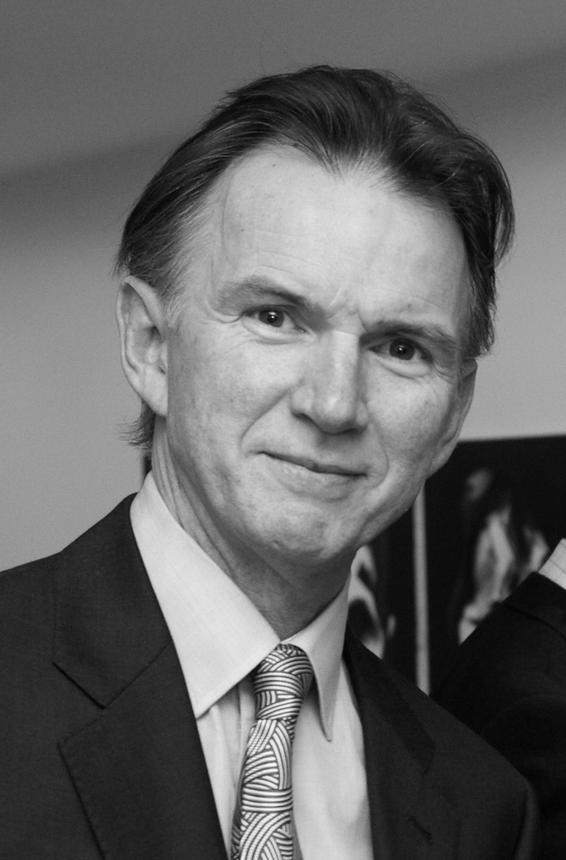 High resolutionuser
Peter Rose was born in 1955 and raised in Wangaratta, in northern Victoria. His father was a legendary player for, and later coach of, the Collingwood Football Club. His older brother also played for Collingwood, and opened the batting for the Victorian state cricket team.
After graduating from Monash University, Rose became a bookseller and eventually began working in publishing. His first book of poetry, The House of Vitriol, appeared in 1990.
Throughout the 1990s Rose was a publisher at Oxford University Press in Melbourne. During this time he produced two more volumes of poetry: The Catullan Rag (1993) and Donatello in Wangaratta (1998).
In 2001, two years after his brother's death, he published Rose Boys. Critically acclaimed and the winner of the 2003 National Biography Award, the memoir became a bestseller.
Rattus Rattus: New and Selected Poems and A Case of Knives, Rose's first novel, were published in 2005. Roddy Parr, another novel, followed in 2010. His fifth collection of poetry, Crimson Crop, won a 2012 Queensland Literary Award.
Peter Rose has edited two poetry anthologies and his literary journalism has appeared in many publications. Since 2001 he has been the editor of Australian Book Review.