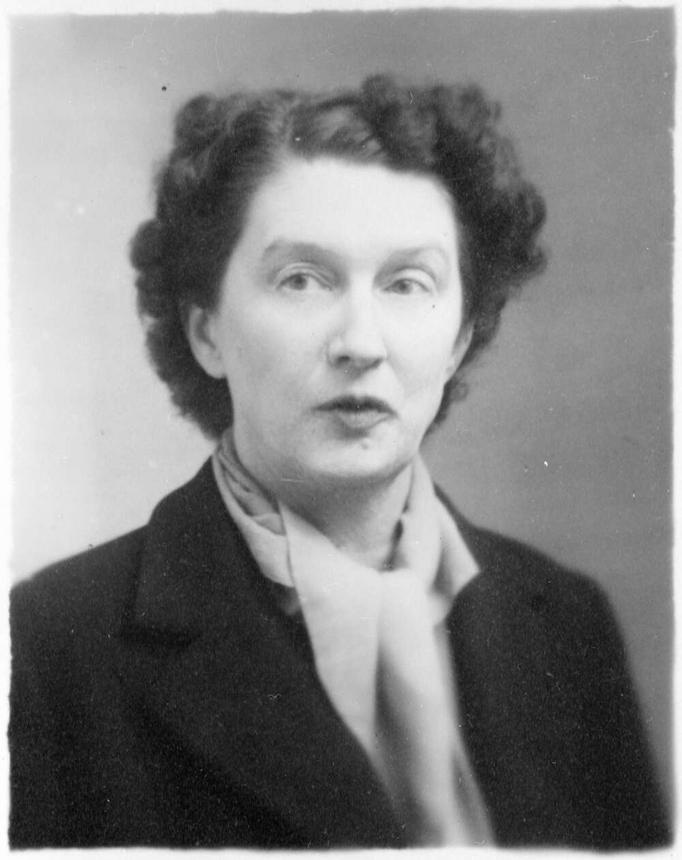 High resolutionuser
Christina Stead was born in 1902 in Sydney's south. After graduating from high school in 1917, she attended Sydney Teachers' College on a scholarship. She subsequently took a series of teaching and secretarial positions before travelling to London, aged twenty-six.
There she met Wilhelm Blech (later William Blake), a married American writer and a broker at the firm where she worked: they soon became lovers. They spent many years travelling and working in Europe and the United States, and eventually married in 1952.
Stead's first books, The Salzburg Tales and Seven Poor Men of Sydney, were published in 1934 to positive reviews in England and the United States. Her fourth work, The Man Who Loved Children, has been hailed as a 'masterpiece' by Jonathan Franzen, among others. In total, Stead wrote almost twenty novels and short-story collections.
Stead returned to Australia in 1969 after forty years abroad for a fellowship at the Australian National University. She resettled permanently in Australia in 1974 and was the first recipient of the Patrick White Award that year.
Christina Stead died in Sydney in 1983, aged eighty. She is widely considered to be one of the most influential Australian authors of the twentieth century.