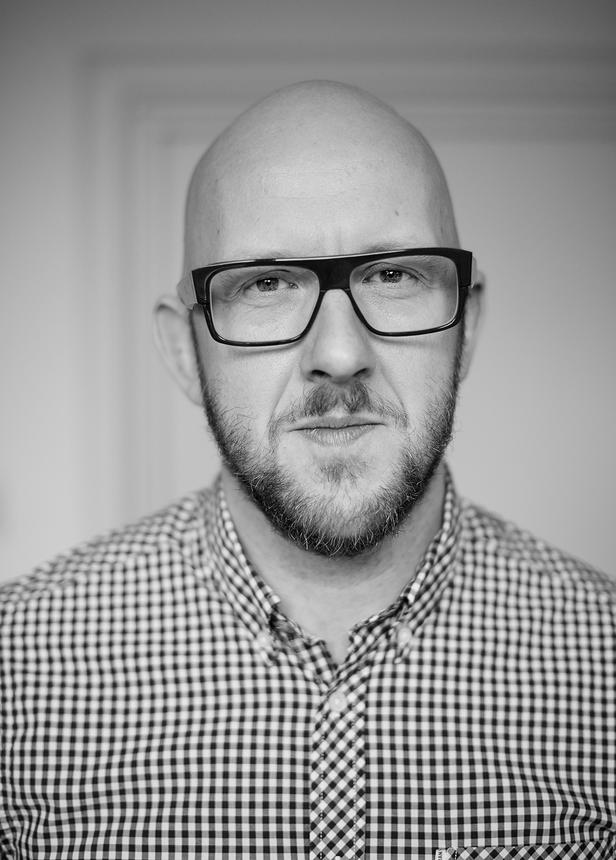 Credit: Annabel Staff
High resolutionuser
S. J. Watson's debut novel, Before I Go To Sleep, has sold over four million copies and has been published in over 40 languages around the world. It has won several awards, including the UK's Crime Novel of the Year (2011) and the Prix du Polar Prize for Best Crime Novel in France.
Before I Go to Sleep was adapted into a major movie starring Nicole Kidman, Colin Firth and Mark Strong.  
The film of Watson's second novel, Second Life, will be made by Reese Witherspoon's production company in conjunction with Warner Bros.
Find out more about S. J. Watson