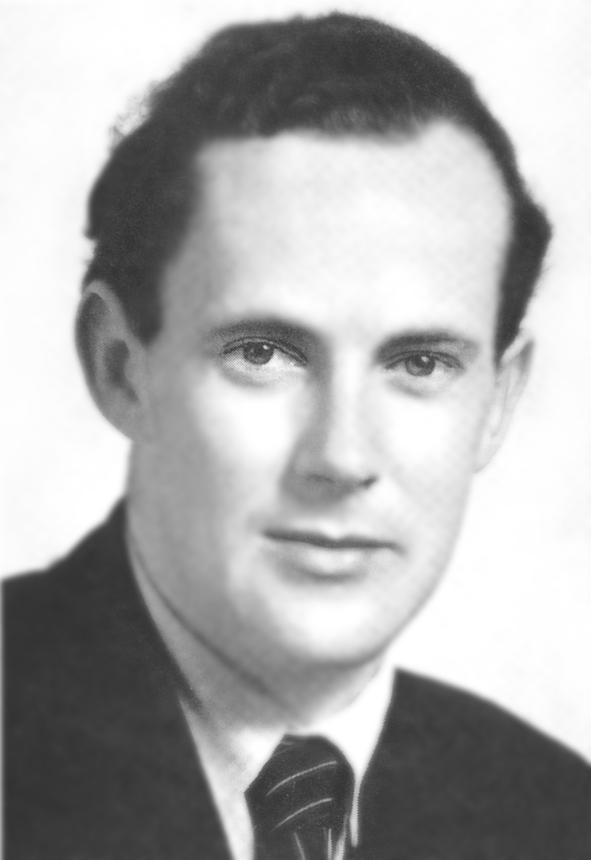 High resolutionuser
Kenneth Mackenzie was born in 1913 in South Perth. His parents divorced in 1919, and he grew up with his mother and maternal grandfather on a property at Pinjarra, south of Perth. He was a sensitive child who developed an intense love of nature.
At age thirteen Mackenzie was sent to board at Guildford Grammar School in Perth. His experiences there informed his first novel, The Young Desire It, published under the name Seaforth Mackenzie by Jonathan Cape in 1937. The author was just twenty-three.
The novel drew praise from The Times, Spectator and Sydney Morning Herald; the Liverpool Daily Post called it 'amazingly brilliant'. It was awarded the Australian Literature Society Gold Medal.
By this time Mackenzie had studied law, worked as a journalist and moved to Sydney. There he met the leading lights of the literary scene—among them Kenneth Slessor and Norman Lindsay—and married. He and his wife had a daughter and a son.
Mackenzie's subsequent novels were Chosen People (1938), Dead Men Rising (1951), based partly on his experience of the Cowra prisoner breakout, and The Refuge (1954). He also produced two volumes of poetry.
Kenneth Mackenzie's last years were spent mainly alone, in declining health and battling alcoholism, at Kurrajong in New South Wales. On 19 January 1955 he drowned in mysterious circumstances while swimming in Tallong Creek, near Goulburn.