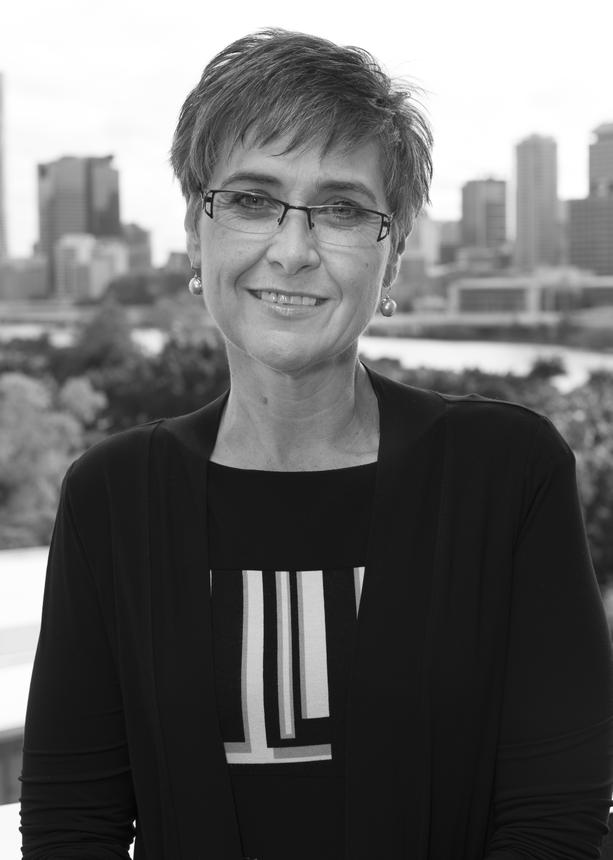 High resolutionuser
Anne Tiernan is a Professor in the School of Government and International Relations at Griffith University.
A political scientist, who had earlier careers in government in the Commonwealth and Queensland, and in teaching and consultancy, Anne is respected for her independent, professional and research-informed analysis and commentary on national politics, public administration and public policy Her research focuses on the work of governing.
Anne is author of books including: Lessons in Governing: A Profile of Prime Ministers' Chiefs of Staff and The Gatekeepers: Lessons from Prime Ministers' Chiefs of Staff (both with R.A.W. Rhodes, Melbourne University Publishing, 2014), Learning to be a Minister: Heroic Expectations, Practical Realities (with Patrick Weller, Melbourne University Press, 2010) and Power Without Responsibility: Ministerial Staffers in Australian Governments from Whitlam to Howard (UNSW Press, 2007).