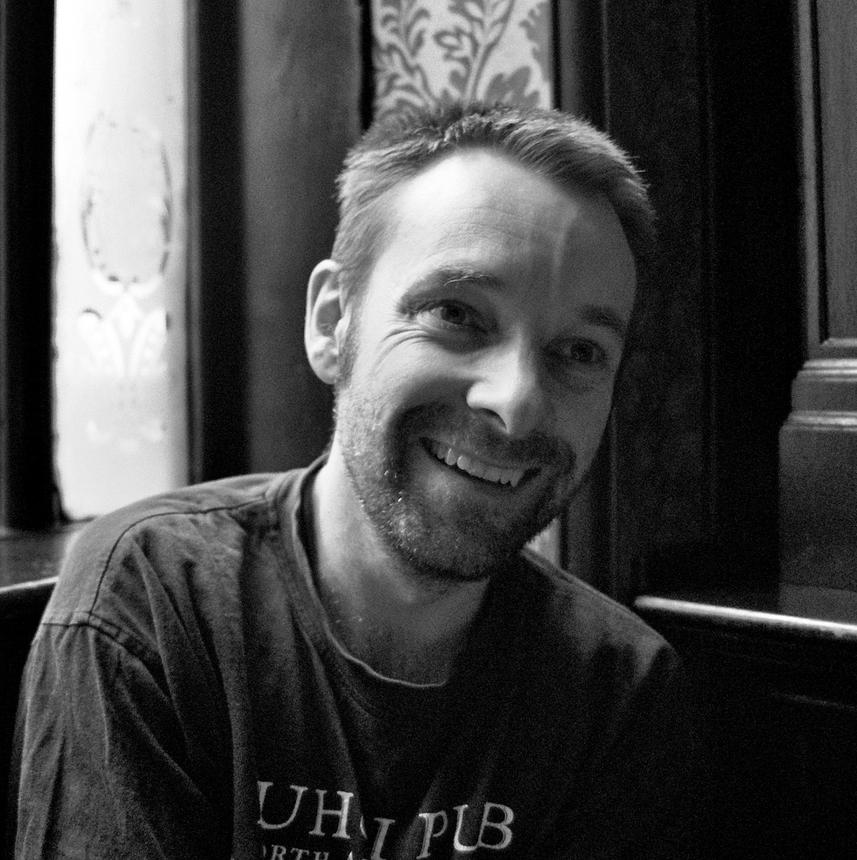 High resolutionuser
Paul Ewen is a New Zealand writer based in south London. In NZ his work has been published in Landfall and Sport, and in the UK his stories have appeared in the British Council's New Writing anthology (edited by Ali Smith and Toby Litt), and also in the Times Higher Education Supplement and Tank magazine. He has written for Dazed & Confused, and is a regular contributor to Hamish Hamilton's online magazine Five Dials.
His first book, London Pub Reviews, was called 'a cross between Blade Runner and Coronation Street' (Waterstones) and 'a work of comic genius' (Dan Rhodes).
Francis Plug—long-time companion of Paul's, if only in a parallel universe—is a key figure in the British literary scene, regularly found in the company of today's highest profile authors. Based in Tufnell Park, London, he also works as a residential gardener (with very competitive rates). According to Francis, How to Be a Public Author, his first book, was written with the assistance of his amanuensis, Paul Ewen.