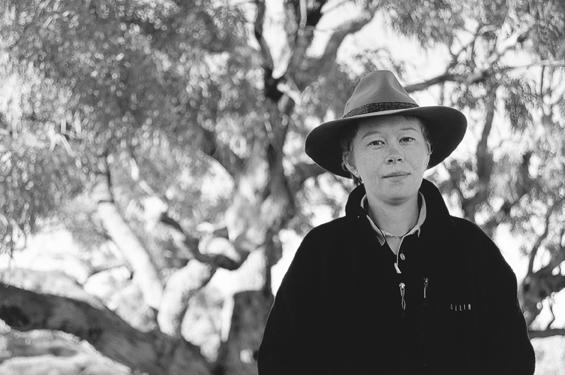 High resolutionuser
Sarah Murgatroyd was born in England in 1967, and grew up on a farm in Sussex.
After a year spent wandering through China, India and the Himalayas, she gained an honours degree in philosophy and literature at Warwick University and then studied broadcast journalism at Cardiff University.
Murgatroyd's journalism career began with local radio in Bournemouth; it was interrupted by her diagnosis with breast cancer at the age of twenty-five. She entered a stage of aggressive treatment and then, in her unstoppable way, joined the BBC Radio 5 Live network.
In 1993, she resigned and moved to Australia with her future husband. She travelled extensively, providing news and current affairs coverage for the BBC. To research The Dig Tree, Murgatroyd retraced the footsteps of Burke and Wills. Under normal circumstances this is a difficult journey but she completed it three times while enduring chronic pain. She carried an emergency jar of morphine with her on her travels.
Sarah Murgatroyd died of cancer in March 2002, a few weeks after The Dig Tree was published to universal acclaim.