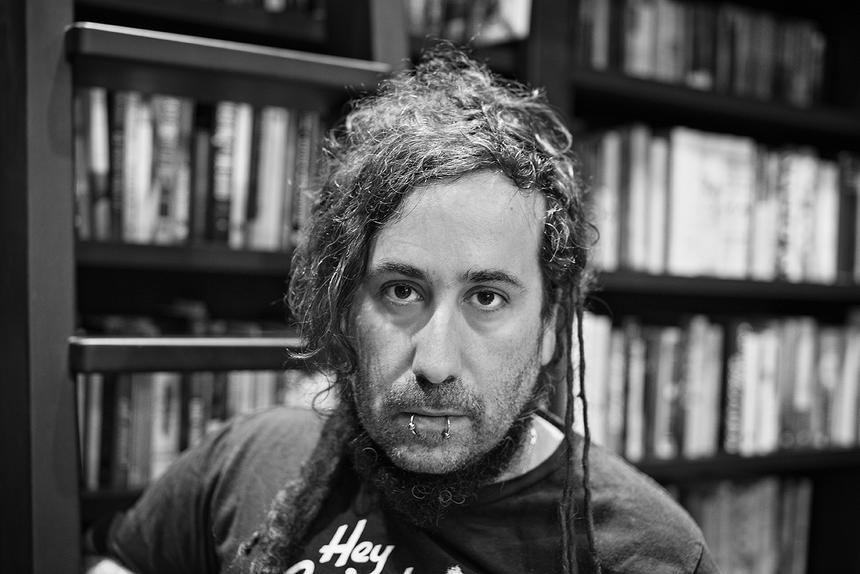 High resolutionuser
Bram Presser was born in Melbourne in 1976. His stories have appeared in Best Australian Stories, Award Winning Australian Writing, The Sleepers Almanac and Higher Arc. His 2017 debut novel, The Book of Dirt, won the 2018 Goldberg Prize for Debut Fiction in the US National Jewish Book Awards, the 2018 Voss Literary Prize and three awards in the 2018 NSW Premier's Literary Awards: the Christina Stead Prize for Fiction, the UTS Glenda Adams Award for New Writing and The People's Choice Award.
INTERVIEWS
Bram Presser talks about Phillip Roth on ABC News, 'Matter of Fact' (00:08:50) 
Bram Presser argues the affirmative case on ABC Radio National's Great Debate 'Write What You Know'.
Read Bram Presser in the Sydney Morning Herald, 'Love Your Bookshop Day: author Bram Presser ponders a lifelong obsession' (Aug 18)