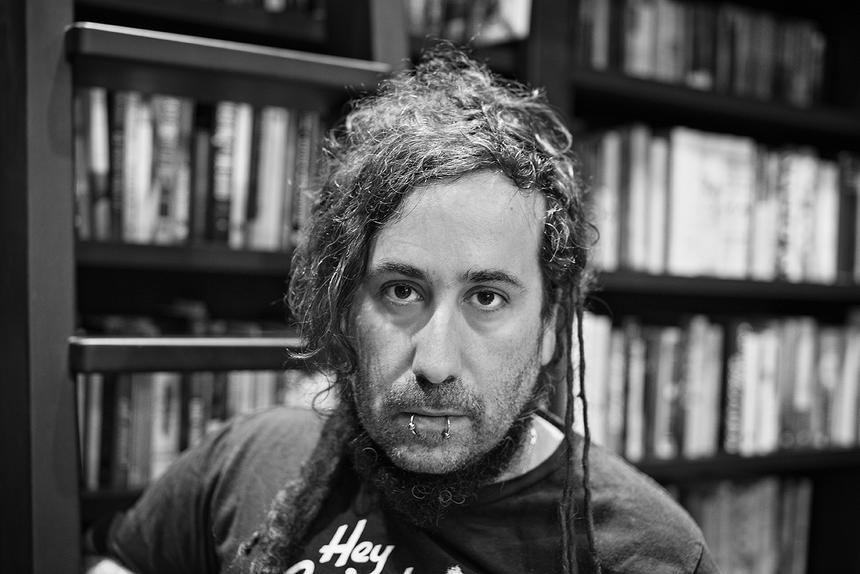 High resolutionuser
Bram Presser was born in Melbourne in 1976. His stories have appeared in Best Australian Stories, Award Winning Australian Writing, The Sleepers Almanac and Higher Arc.
INTERVIEWS
Bram Presser talks about Phillip Roth on ABC News, 'Matter of Fact' (00:08:50) 
Bram Presser argues the affirmative case on ABC Radio National's Great Debate 'Write What You Know'.