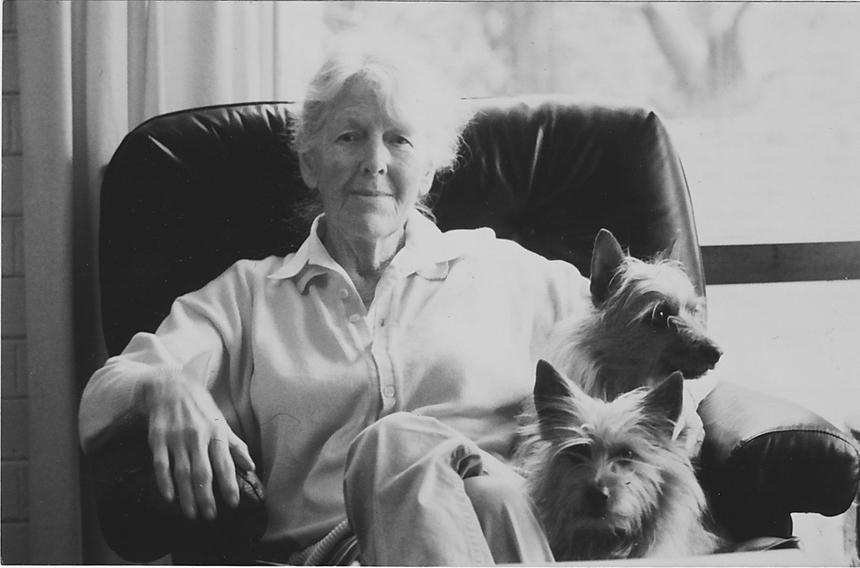 High resolutionuser
Nene Gare was born Doris Violet May Wadham in Adelaide in 1919. One of seven children, she left school at fourteen. She went to Muirden Business College and the Adelaide School of Art—she intended to be a painter—and worked at Myer.

In her early twenties she went to Perth. Not long after, she met Frank Gare and they married in 1941. She began writing short stories for magazines and newspapers, and attended Perth Technical College to further her interest in art. Her husband went to Duntroon to become a patrol officer in Papua New Guinea, where the couple moved with their two children after the war. The eldest died tragically there.

Two more children followed after their return to Perth. The family moved to Carnarvon, where Nene Gare helped run a banana plantation, then Geraldton. In 1961 The Fringe Dwellers, which fictionalised their ten years of living alongside Aboriginal people, was published. It was immediately acclaimed as a groundbreaking novel.

Four more books, along with numerous anthologised short stories, followed over the next two decades. An award-winning artist, Gare also held several exhibitions.

The Fringe Dwellers was reprinted more than twenty times, and filmed by Bruce Beresford in 1986.

Nene Gare died in 1994. Kent Town: A 1920s Girlhood was published posthumously.