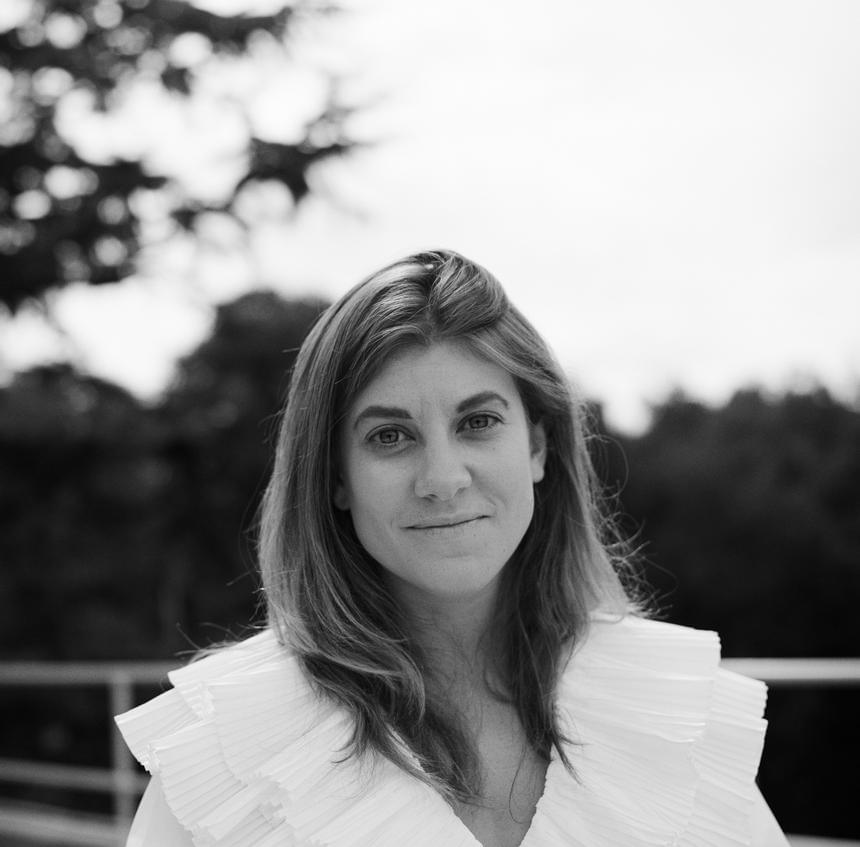 Credit: © Leah Jing McIntosh
High resolutionuser
Jennifer Down is a writer and editor whose work has appeared in publications including the Age, Saturday Paper, Australian Book Review and Literary Hub. She was named a Sydney Morning Herald Young Novelist of the Year in both 2017 and 2018. Our Magic Hour, her debut novel, was shortlisted for the 2014 Victorian Premier's Literary Award for an unpublished manuscript, the 2017 Voss Literary Prize and a 2017 NSW Premier's Literary Award. Her second book, Pulse Points, was the winner of the 2018 Readings Prize for New Australian Fiction, and was shortlisted for a 2018 NSW Premier's Literary Award and a 2018 Queensland Literary Award. She lives in Melbourne.
'Jennifer Down: What I'm Listening To' on Daily Review
'Sense of Place: Jennifer Down, El Bruc' on Radio National, Blueprint for Living 
Read a short story 'Lorna, retired florist and grandmother' in the Saturday Paper. 
Find out more about Jennifer Down