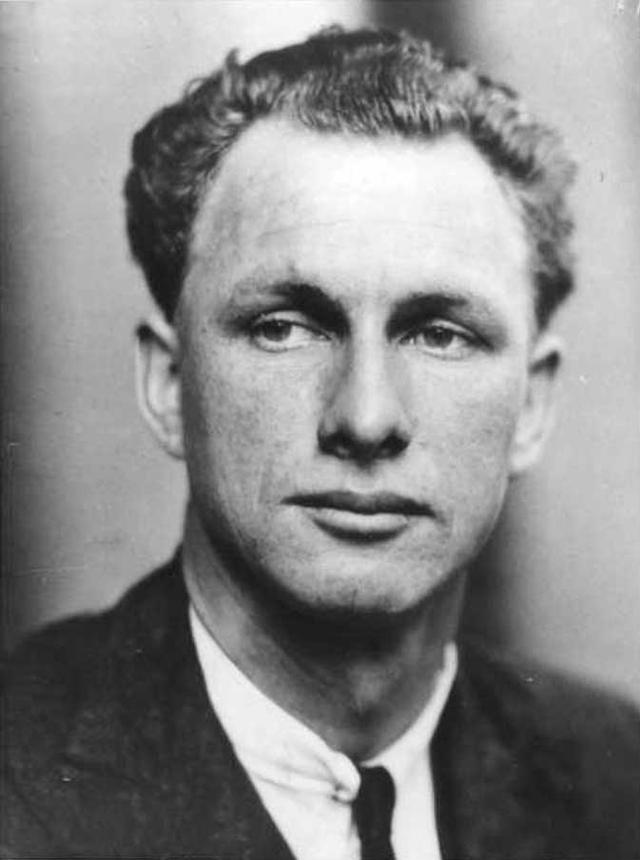 High resolutionuser
Artur Groom was born in Caulfield, Melbourne, in 1904. His father, Arthur Champion Groom, was the member for Flinders in Australia's first federal parliament. The family moved to Queensland in 1911.
Groom worked as a jackeroo at Lake Nash station, near the Northern Territory border, before moving to Brisbane in 1926 to work for the Sunday Mail. His first book, A Merry Christmas, was published in London in 1930.
Groom was an avid walker and outdoor photographer. In May 1930 he founded the National Parks Association of Queensland and later became manager and jack-of-all-trades at Binna Burra guesthouse, on the edge of Lamington Park in south-east Queensland. During World War II Groom lectured Australian and American troops on jungle survival techniques.
He continued to write, but moved away from fiction: subsequent books focused on environmental protection, the conservation of Australia's great natural wilderness and tourism.
Groom died in Melbourne in 1953, three years after the publication of I Saw a Strange Land.