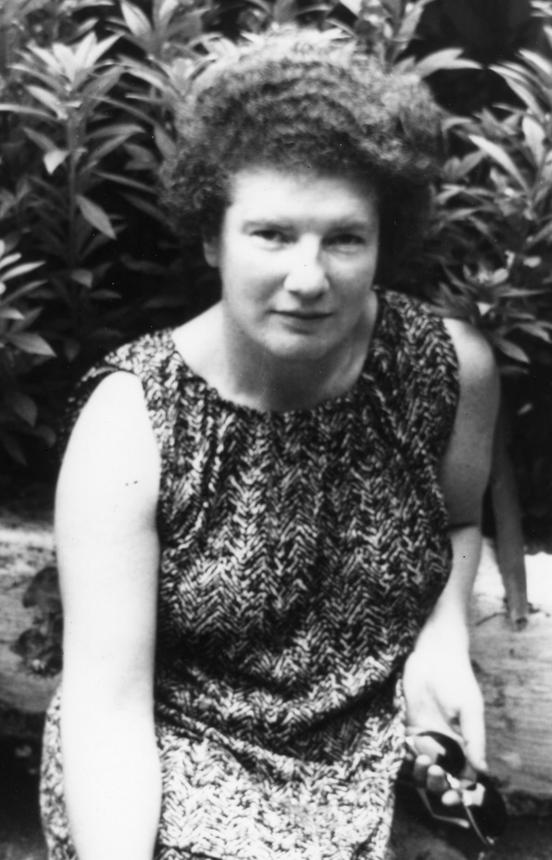 High resolutionuser
Janet Frame, New Zealand's most highly acclaimed author, was born in Dunedin in 1924 and died in 2004. Her first book, The Lagoon and Other Stories, was published in 1952. Frame went on to publish eleven novels, another three short-story collections and a book of poetry during her lifetime, and another novel, a short-story collection and a book of her poems have been published since her death. Janet Frame received numerous awards for her work, including a CBE for services to literature, in 1983. In 1990, she was made a Member of the Order of New Zealand. In that year, the three volumes of her autobiography were made into the film An Angel at My Table.
In 1973, Janet Frame was awarded the Katherine Mansfield Fellowship, and she spent the following year in Menton on the Côte d'Azur. Beneath the villa Isola Bella, where Mansfield lived and wrote for a time, is the Memorial Room, a small stone room commemorating her work and given to the Mansfield Fellow as a place to write. Though she struggled to work in the difficult conditions of the Memorial Room—with no running water or toilet facilities and delays in receiving her fellowship payment— it was in Menton that Janet Frame wrote In the Memorial Room, the story of Harry Gill, writer and recipient of the Watercress-Armstrong Fellowship.
Frame did not allow publication of the manuscript during her lifetime—would certain people see themselves in the characters portrayed and, finding unflattering portraits, be offended? But she always intended the novel to be published posthumously, at the right time. Tucked away, to be looked at later, the Menton novel waited while Frame went on to write Living in the Maniototo, a novel interlaced with some of the same characters, events and places.
Now, almost forty years after Janet Frame wrote In the Memorial Room, on her second-hand typewriter, the wait is over.