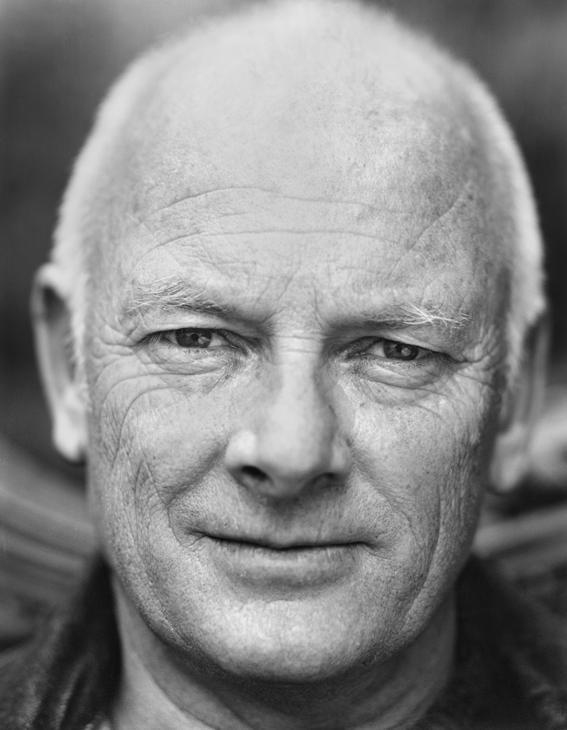 High resolutionuser
Lloyd Jones was born in New Zealand in 1955. His best-known novel is Mister Pip, which won the 2007 Commonwealth Writers' Prize, the 2008 Kiriyama Prize Fiction Category, the 2008 Montana Award for Readers Choice, the Montana Fiction Award and the Montana Medal for Fiction or Poetry. It was also shortlisted for the Man Booker Prize, and has been made into a major feature film, directed by Andrew Adamson (Shrek and Narnia).
His other books include Hand Me Down World, The Book of Fame—which won the Deutz Medal for Fiction at the 2001 Montana New Zealand Book Awards and the Tasmania Pacific Fiction Prize—Here at the End of the World We Learn to Dance and Biografi. He has also published a collection of short stories, The Man in the Shed. Lloyd Jones lives in Wellington.
Media Highlights
Watch Lloyd give a reading from his family memoir, A History of Silence. 
Lloyd Jones #8 and #26 in Spinoff's '50 Best NZ Books of the Past 50 Years'.