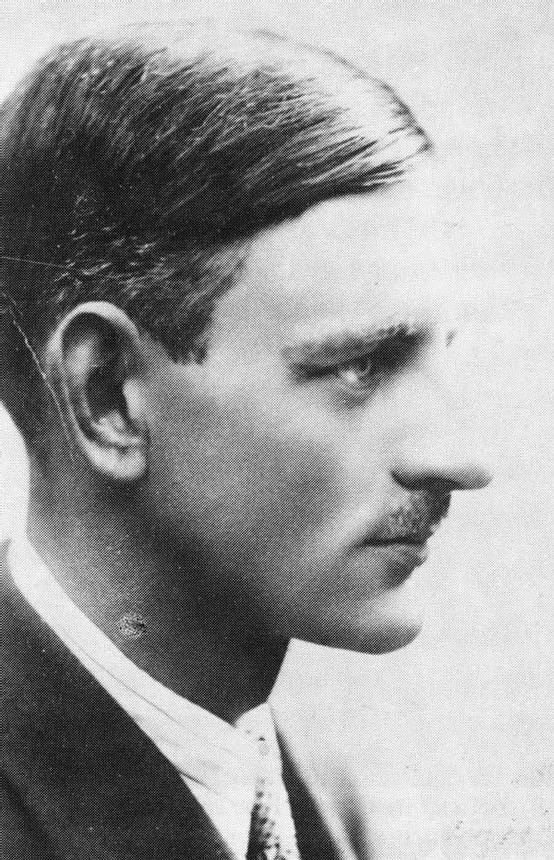 High resolutionuser
Martin a' Beckett Boyd was born in Switzerland in 1893 into a famous family. His brothers Merric and Penleigh were to become artists, too. Merric's son Arthur was to become a famous painter, and Penleigh's son Robin became an architect and the author of The Australian Ugliness.

After leaving school Martin Boyd enrolled in a seminary, but he abandoned this vocation and began to train as an architect. At the outbreak of World War I, he sailed for England where he served in the Royal East Kent Regiment and the Royal Flying Corps. Boyd eventually settled in England after the war.

His first novel, Love Gods, was published in 1925. Three years later The Montforts appeared, under the pseudonym Martin Mills. Following the international success of Lucinda Brayford in 1946 Boyd decided to return to Australia where he wanted to restore his grandfather's house, but by 1951 he was back in London. In the coming decade he was to write the Langton Quartet: The Cardboard Crown, A Difficult Young Man, Outbreak of Love and When Blackbirds Sing.

In 1957 he went to Rome, where he lived and continued to write until his death in 1972.