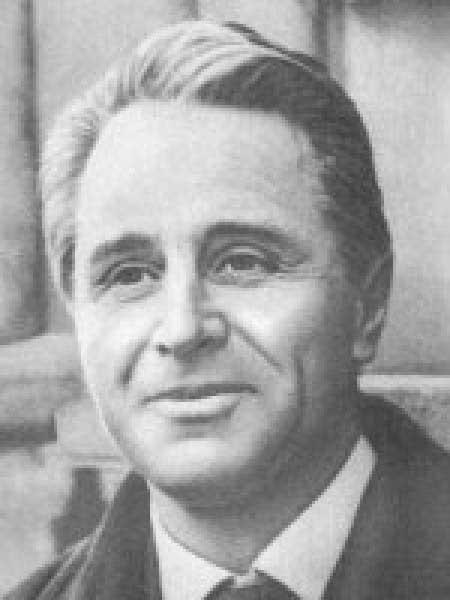 High resolutionuser
James Aldridge is the author of more than thirty books for adults and young adults, including novels, short stories, plays and non-fiction, as well as television scripts and journalism. His work has been published internationally in forty languages.
He was born Harold Edward James Aldridge, in 1918 in White Hills, a suburb of Bendigo in Victoria, and he grew up in the town of Swan Hill on the Murray River. As a young man he worked in Melbourne as a copyboy, and then in the picture library, at the Sun newspaper.
In 1938 he moved to London where he worked on the newspaper the Daily Sketch for a time before becoming a war correspondent in the Middle East and Europe during World War II. His first novel, Signed with Their Honour, was based on that experience. It was published in 1942, in both Britain and the USA, and it quickly became a bestseller.
In the mid-1960s Aldridge began to write for a younger audience, setting his novels in the fictional town of St Helen, which was closely based on his childhood home of Swan Hill. The True Story of Lilli Stubeck won the Children's Book Council of Australia's Book of the Year Award in 1985. The True Story of Spit MacPhee published the following year won the Guardian Children's Fiction Prize and the New South Wales Premier's Ethel Turner Prize. The novel was made into a television mini-series in 1988.
Aldridge won a Lenin Peace Prize in 1972 for 'his outstanding struggle for the preservation of peace'. That year he also won the Gold Medal for Journalism from the Organisation for International Journalists. And he has won the World Peace Council Gold Medal.
James Aldridge married Dina Mitchnik in 1942, and they had two sons. He died in 2015.