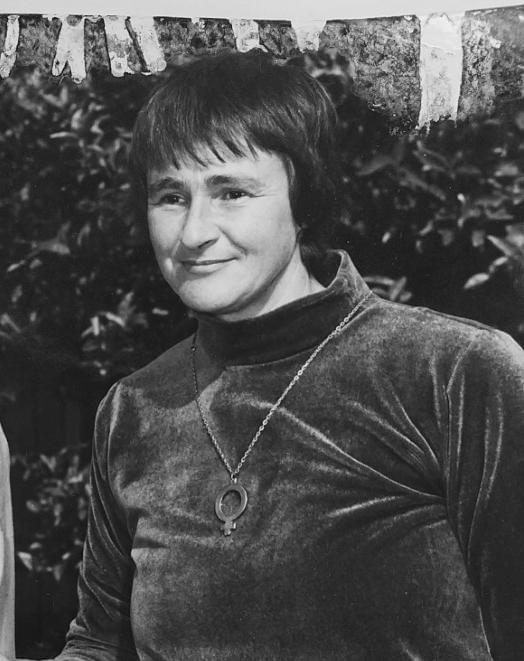 High resolutionuser
Sandra Willson was born in 1939 in Sydney to working-class parents. Her first attempt to express her feelings for a woman led her to the Children's Court and detention in the Parramatta Girls Training School. At nineteen, she began training as a psychiatric nurse but, when managers intervened to end her affair with a fellow trainee, a despairing Sandra plotted a murder that saw her sentenced to detention at the 'Governor's Pleasure' on the grounds of insanity. She spent the next eighteen years in prison and psychiatric hospitals.
After her release, she worked on prison reform, establishing and running the first halfway house for women prisoners in New South Wales, serving on a range of government committees and acting as a consultant for the hit television show Prisoner.
In 1991, Sandra retired to Queensland, where she died, in 1999, leaving her papers and memoir to her local church.