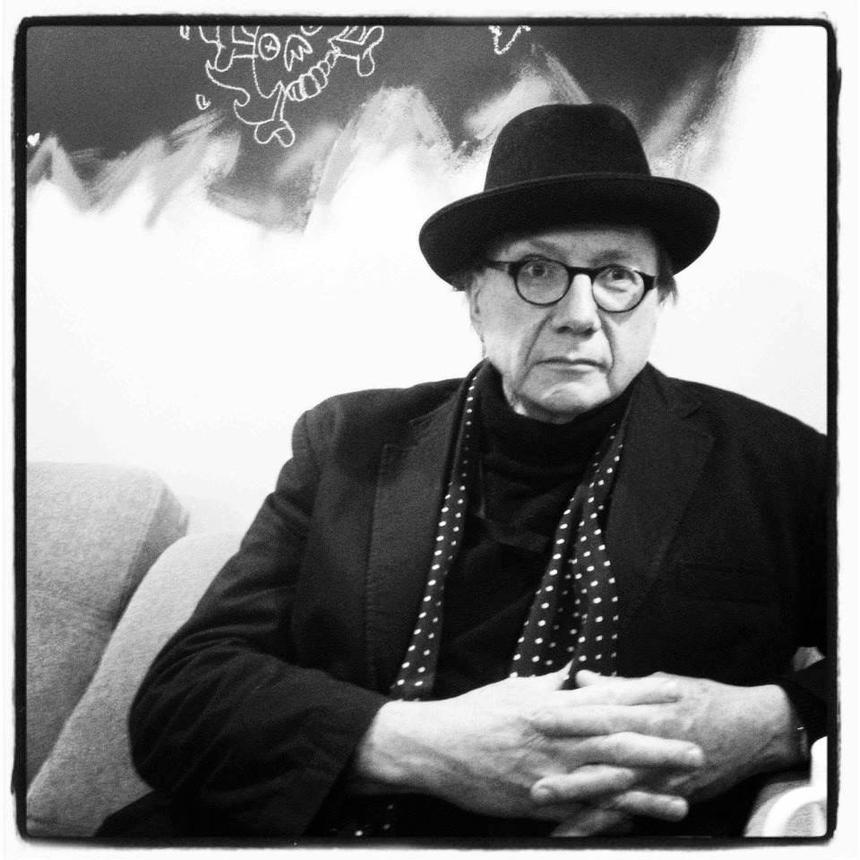 High resolutionuser
Born in Hamilton in western Victoria, in 1953, Shane Maloney is one of Australia's most popular novelists. His award-winning and much-loved Murray Whelan series—Stiff, The Brush-Off, Nice Try, The Big Ask, Something Fishy and Sucked In—has been published around the world.
Before becoming a writer, Shane Maloney booked rock bands, promoted public radio, conducted public relations for the Boy Scouts Association, ran the Melbourne Comedy Festival and became a swimming pool lifeguard. There is no evidence that anyone drowned on his watch.
In 1996 The Brush-Off won the Ned Kelly Prize for Crime Fiction. In 2004 Stiff and The Brush-Off were made into telemovies, starring David Wenham as Murray Whelan. In 2009 Shane Maloney was presented with the Crime Writers' Association of Australia Lifetime Achievement Award.
He lives in Melbourne.