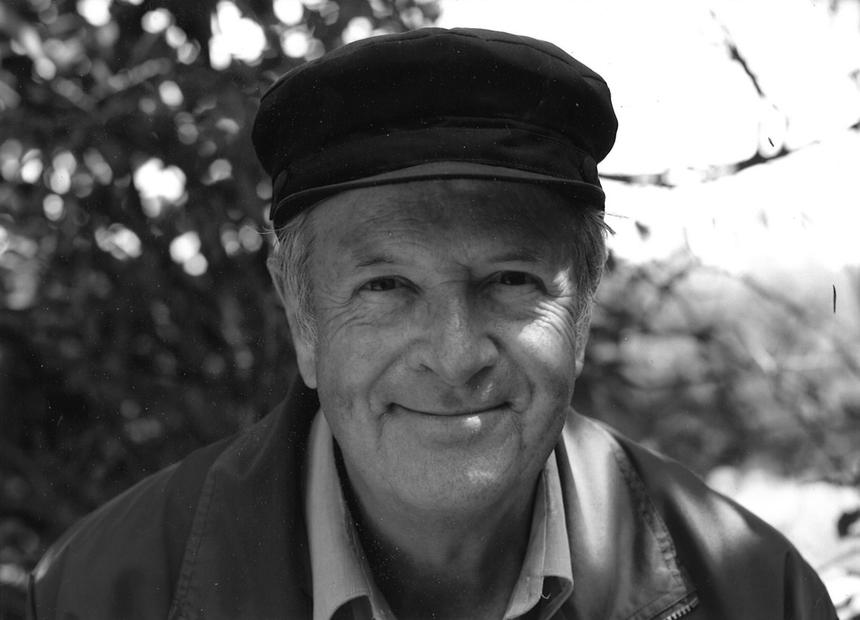 High resolutionuser
Craig Harrison was born in Leeds in 1942. He left for New Zealand in 1966 after being appointed a lecturer at Massey University. There he devised a course in art history, which he taught until his retirement in 2000.
His award-winning play Tomorrow Will Be a Lovely Day (1974) was performed for a quarter of a century, including in the Soviet Union. He is the author of five other plays, including Ground Level (1974), which led to a television series, Joe & Koro. 
Craig's most recent book, the young-adult comedy The Dumpster Saga, was a finalist in the 2008 New Zealand Post Book Awards. He lives in Palmerston North.