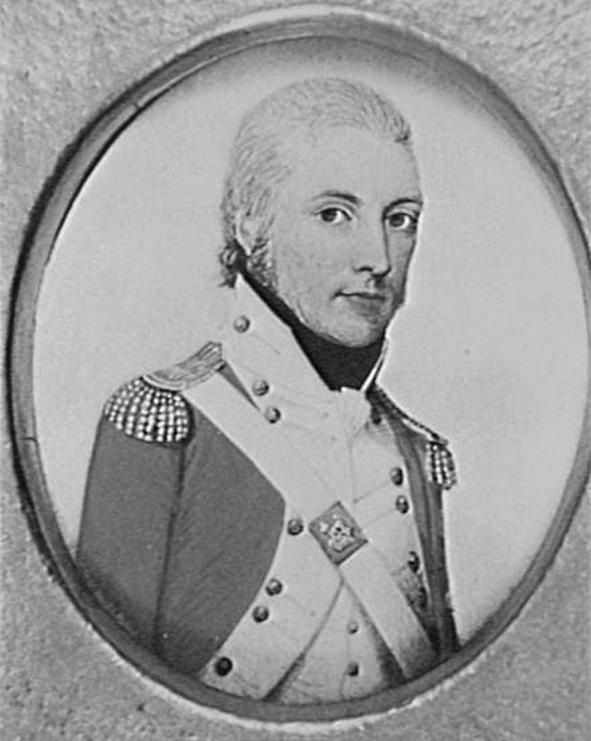 High resolutionuser
Watkin Tench was born in Chester, England, in 1758. His father was a dance teacher and the master of a boarding school.
In 1776, Tench entered the marine corps. He served in the American War of Independence, during which he was taken hostage for three months. He was soon promoted to captain lieutenant. In 1786 Tench volunteered for a three-year tour of duty to the convict colony of Botany Bay.
Prior to his departure, Tench was commissioned by the publisher John Debrett of Piccadilly to write a book about his adventures. In fact he wrote two. A Narrative of the Expedition to Botany Bay was published in 1789, and A Complete Account of the Settlement at Port Jackson in 1793. Both were successful, and were translated into a number of languages. 'Not to have read Watkin Tench,' wrote Robert Hughes, 'is not to know early Australia.'
Tench was back in England by 1792. In October of that year he married Anna Maria Sargent. He served in the war against France but was captured. Imprisoned for six months, he wrote an account of French politics and society. After his release he continued to serve until he retired as a major-general in 1816.
Watkin and Anna Maria had no children of their own but adopted four of Anna's sister's children who had been orphaned. Tench died in England in 1833.