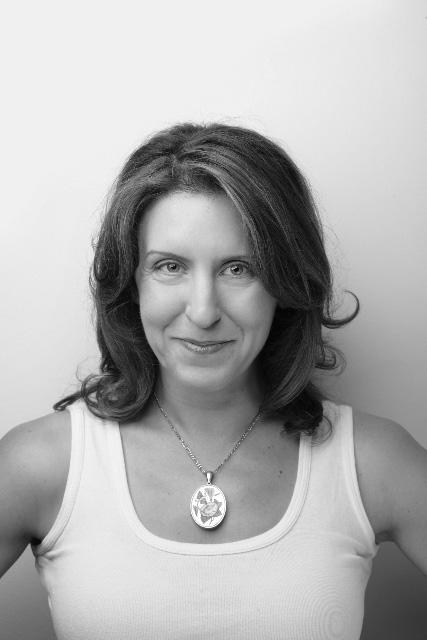 High resolutionuser
Dr Leslie Cannold is a an author, commentator, ethicist, researcher and social activist. Her non-fiction works include the award-winning The Abortion Myth and What, No Baby? She is a regular guest on Radio 702 ABC Sydney and Radio 4BC in Brisbane. Her Moral Maze column appears fortnightly in the Sun-Herald and she is the resident ethicist on Channel 10's 7pm Project. In 2005, Leslie was listed alongside Professor Peter Singer, Professor Gustav Nossal and Inga Clendinnen as one of Australia's top 20 public intellectuals.
In 2011 Leslie has been named the Australian Humanist of the Year by The Council of Australian Humanist Societies. This award has been bestowed on Leslie in recognition of her valuable contribution to public debates on a wide range of ethical issues, particularly to do with women and family life.
Leslie is an adjunct Fellow at the School of Philosophy, Anthropology & Social Inquiry at the University of Melbourne and senior lecturer at the Monash Institute of Health Services Research. She is President of Reproductive Choice Australia, a national coalition of pro-choice organisations that played a key role in removing the ban on the abortion drug RU486 in 2006 and of Pro Choice Victoria, which was instrumental in the decriminalisation of abortion in Victoria in 2008. She is also a Dying with Dignity ambassador for law reform.
Leslie is the lead singer of the Melbourne-based rock cover band Speedy Fish.