Articles tagged "awards"
Reckoning and One Life on the 2016 Indie Book Awards Shortlist for Non-Fiction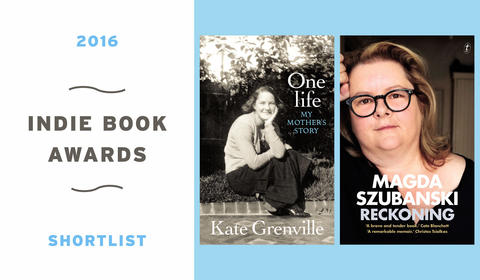 Congratulations to Kate Grenville and Magda Szubanski, both authors of books on the non-fiction shortlist in the 2016 Indie Book Awards.
Elizabeth Harrower Wins the 2015 Voss Prize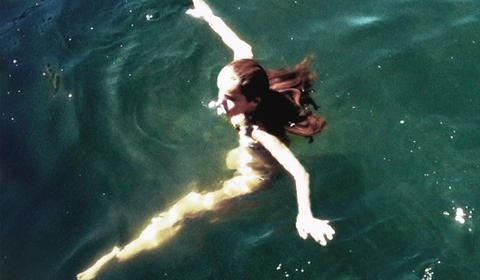 Congratulations to Elizabeth Harrower, whose book In Certain Circles has won the Voss Literary Prize for the best Australian novel written in 2014. The prize is judged by Australian University Heads of English, the peak body for the study of English at Australian universities.
Congratulations to Carys Davies, Winner of the 2015 Frank O'Connor International Short Story Award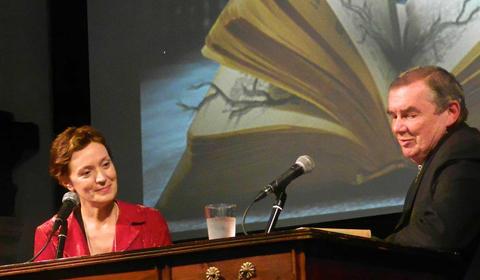 Congratulations to Carys Davies, author of The Travellers and Other Stories, on being awarded the prestigious 2015 Frank O'Connor International Short Story Award for The Redemption of Galen Pike. The Award is the single biggest prize in the world for a collection of short stories.
2015 Ned Kelly Award Winners
More great prize news this weekend with the announcement of the 2015 Neddies—the Ned Kelly Awards—Australia's most prestigious prizes honouring crime fiction and true-crime writing. Special guest of the evening was S. J.
The Text Prize 2015 Shortlist Announcement
Four outstanding manuscripts have been selected from 268 entries to make up the shortlist for the $10,000 Text Prize, awarded annually to the best unpublished manuscript for teenagers and children.
FRIENDS OF THE CHILLER
SUBSCRIBE TO TEXT'S NEWSLETTER